Where is the location?
There is a clothing wholesale district near Lizhi Kok MTR station.
The name is "Hong Kong Industrial Center". The name is "Hong Kong Industrial Center", which looks like a factory, but it is a wholesale district.
MTR 荔枝角(L荔枝角) station, Exit C.
The entrance is very suspicious.
The entrance that looks like a large loading dock is the entrance to the Hong Kong Industrial Center.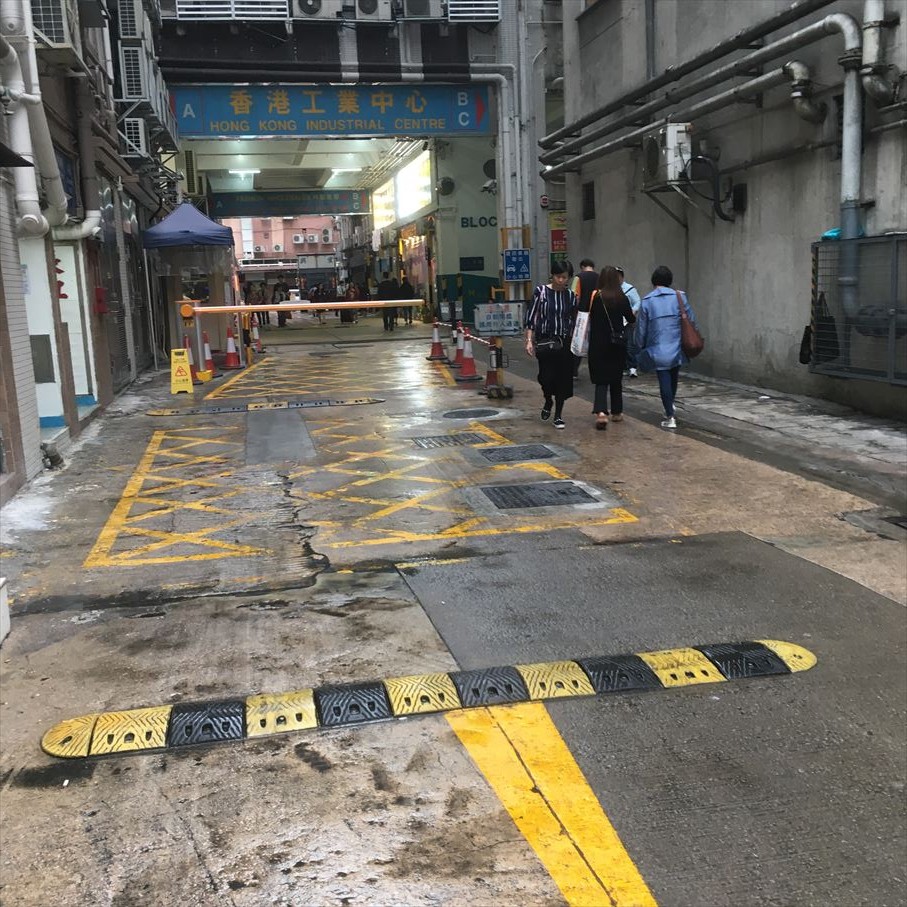 It is a professional wholesale district with women's fashion wholesalers in industrial buildings.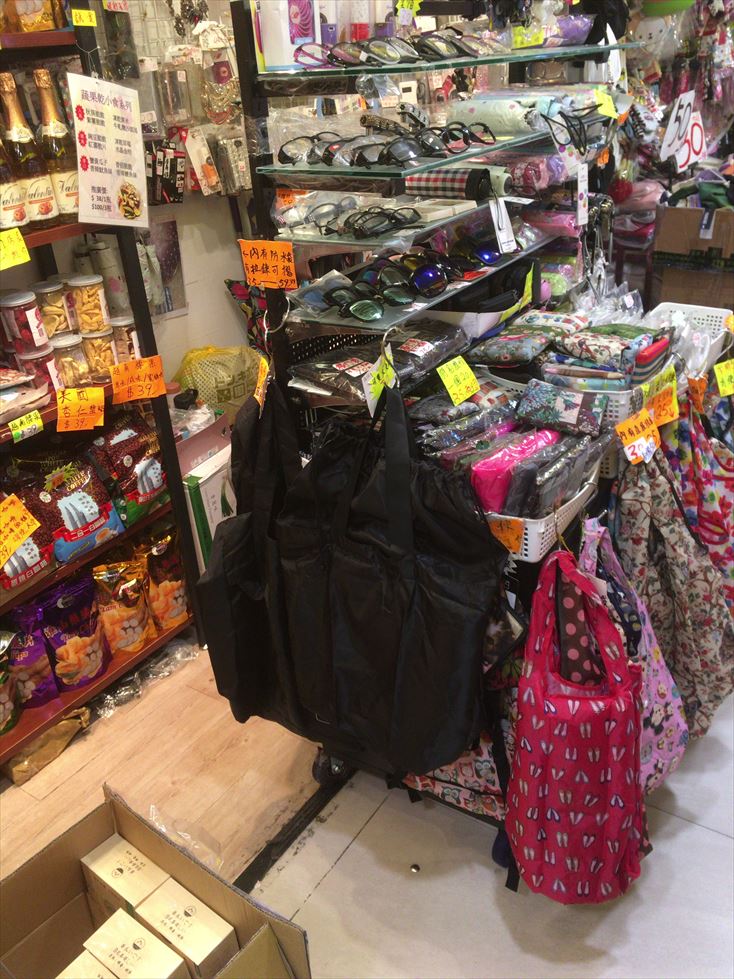 There was a modest cafe in the basement.
The second floor was rickety.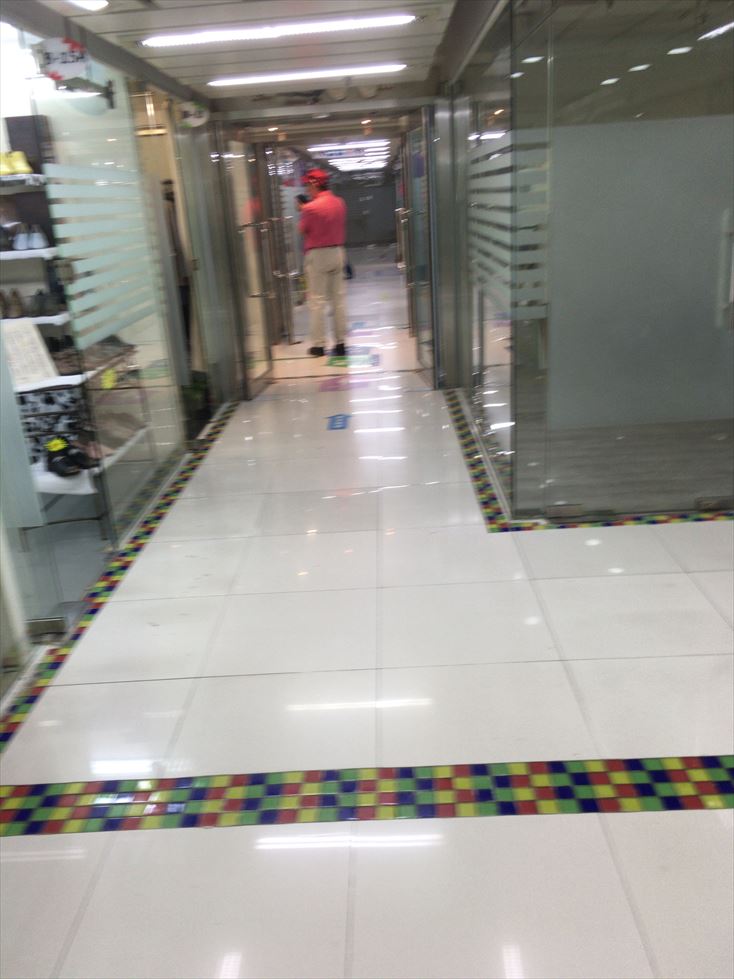 Section A is mainly for men, and "B & C" are for women. Shoes can be bought for about 50 HK dollar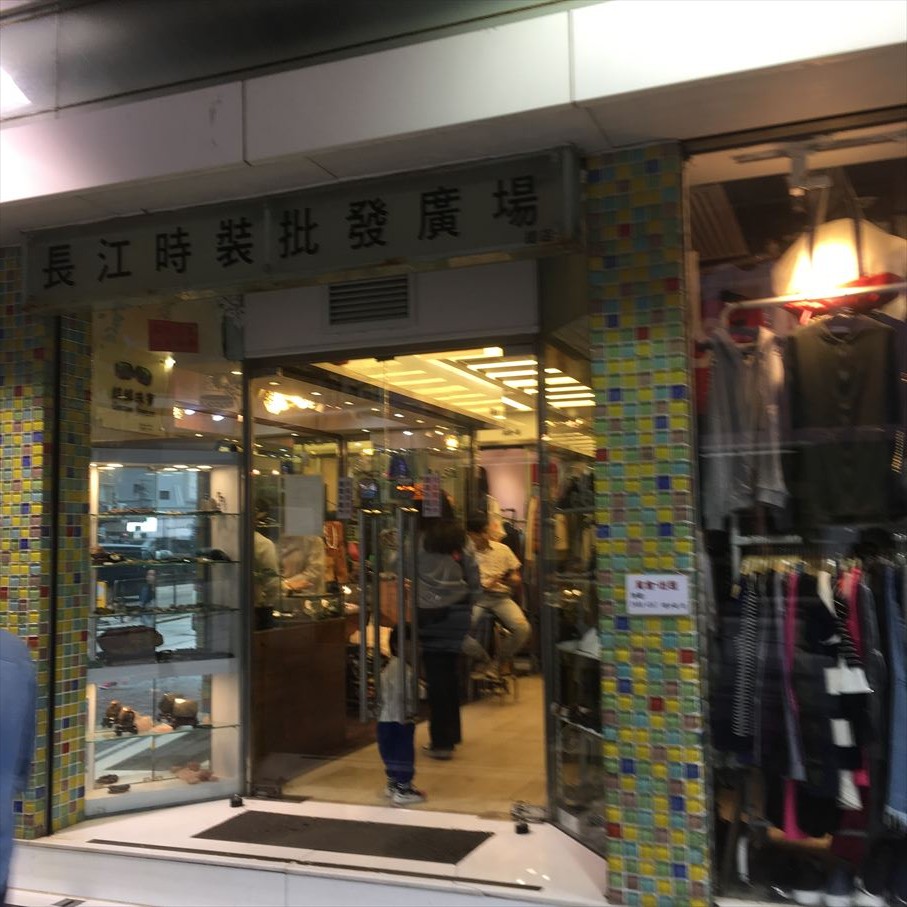 The Hong Kong Industrial Center is divided into three main areas: A, B, and C.
There are a lot of vendors. The aisles are so narrow that you almost bump into them.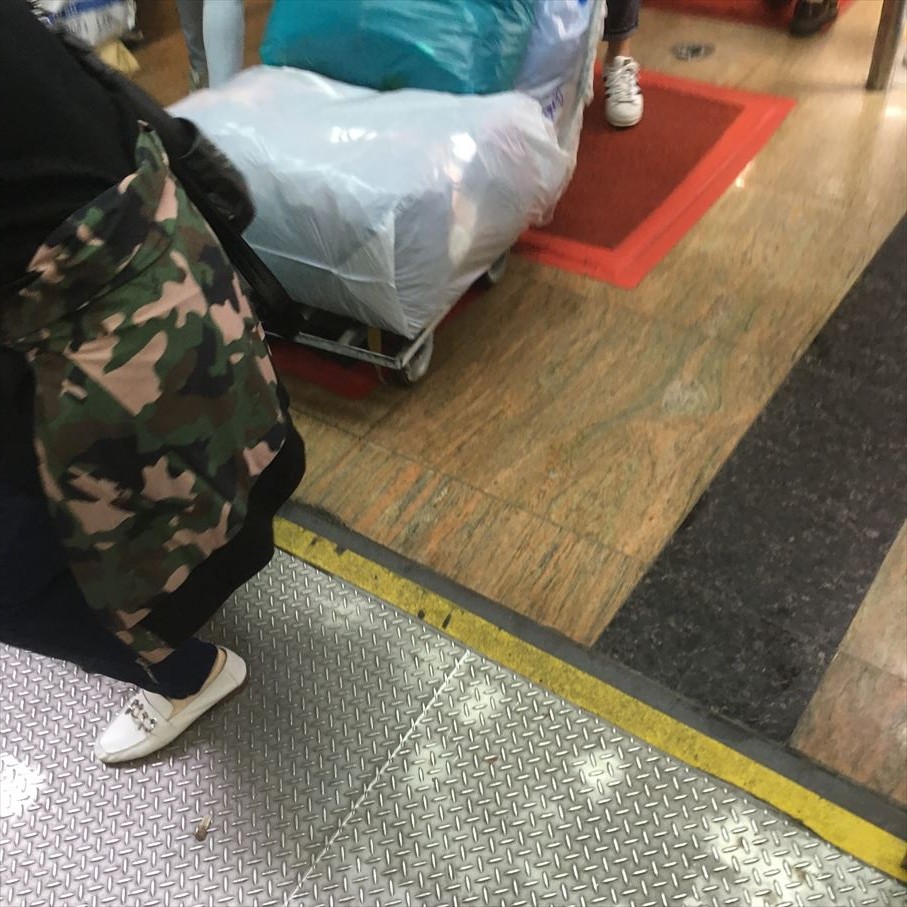 Personally, I recommend cheap bags and shoes.
Bags made of genuine leather can be bought for as little as HKD100, and shoes can be bought for around HKD100 as well.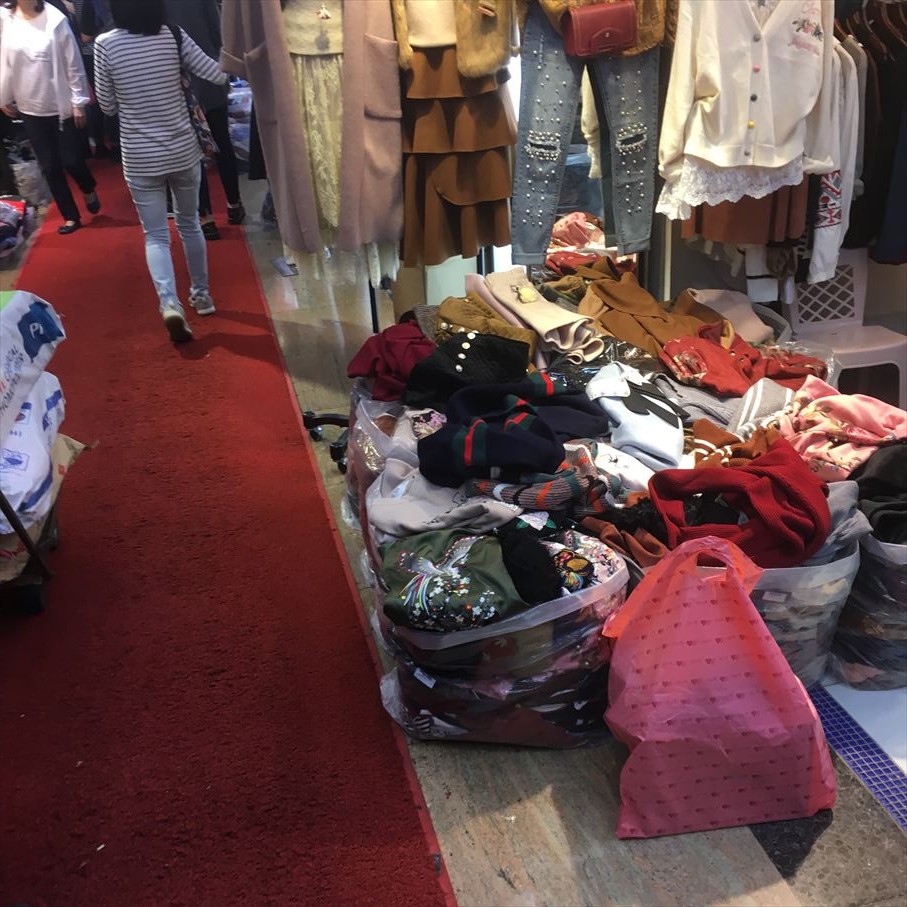 In addition to clothing, there are also some souvenirs that might be good for Hong Kong.
There are also a few fashion-related stores around, so you can take a look at them together.
If you buy in large quantities, they seem to sell at wholesale prices, so you may want to negotiate the price.
See you later.
Address
香港工業中心
Hong Kong Industrial Centre
九龍青山道489-491号
No. 489-491 Kowloon Aoyama Road
Map