Where is the location?
Take the MTR Harbor Island Line, Central Station, Exit D1, turn right at Queen's Rd Central, and you will find Insomnia.
It is open 24 hours a day, 7 days a week. You can come anytime.
It is one of the few bars in Lan Kwai Fong where you can enjoy live music every night.
There are many Japanese people here.
The bar is stylishly decorated with white wood and beige marble, like a European castle.
There are also tables for standing drinks in a Western style.
About meal
I had a burger and pasta. It was delicious. Lunch is also crowded here with Central office workers and others. It is also used for birthday parties.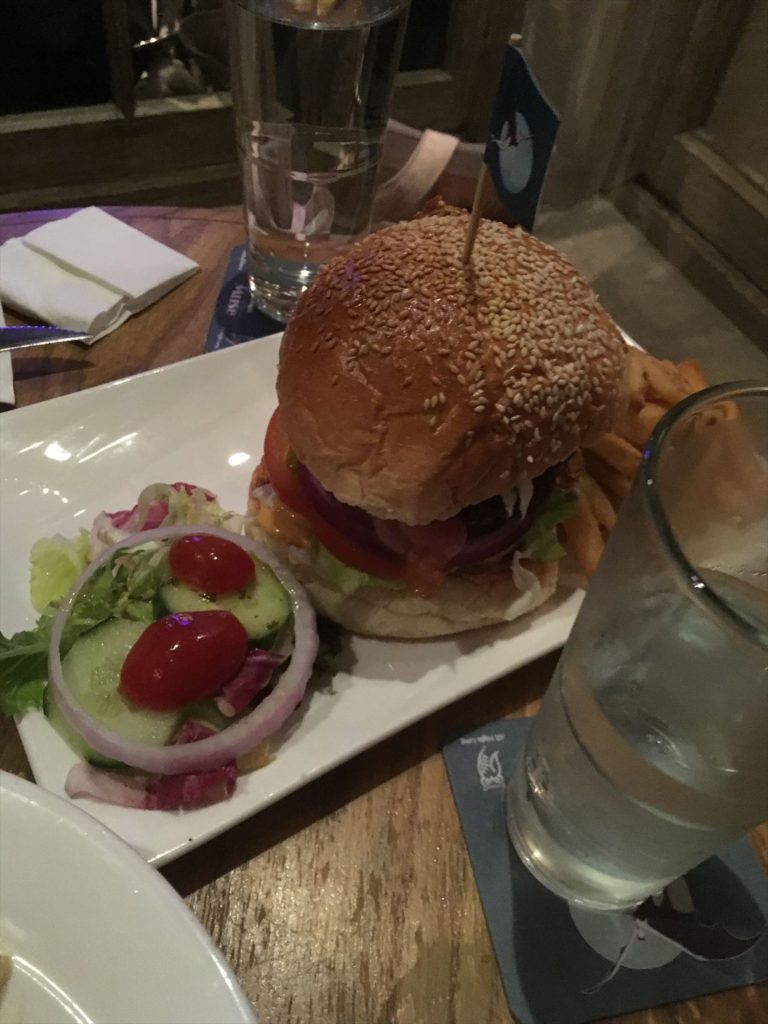 The snack menu is varied and the prices are reasonable for a bar in Lan Kwai Fong.
The staff speaks only English. I guess they are Filipinos. It's Hong Kong, but they don't speak Cantonese.wwww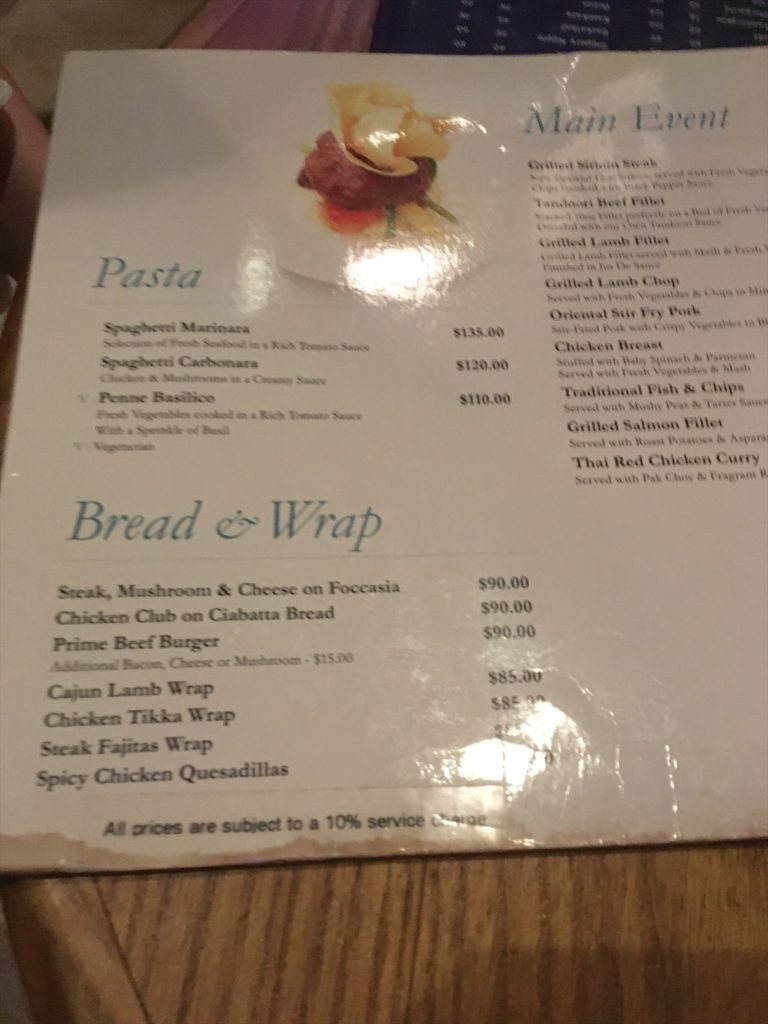 Address
香港中環蘭桂坊徳己立街38-44號LG
LG, 38-44 D'Aguilar Street, Lan Kwai Fong, Central, Hong Kong
MaP