Where is the location?
Take the MTR to Tung Chung Station and go out Exit B.
Then you will find a bus terminal. From here, you can get to the airport for $3.50.
It is quite inexpensive when combined with the MTR fare.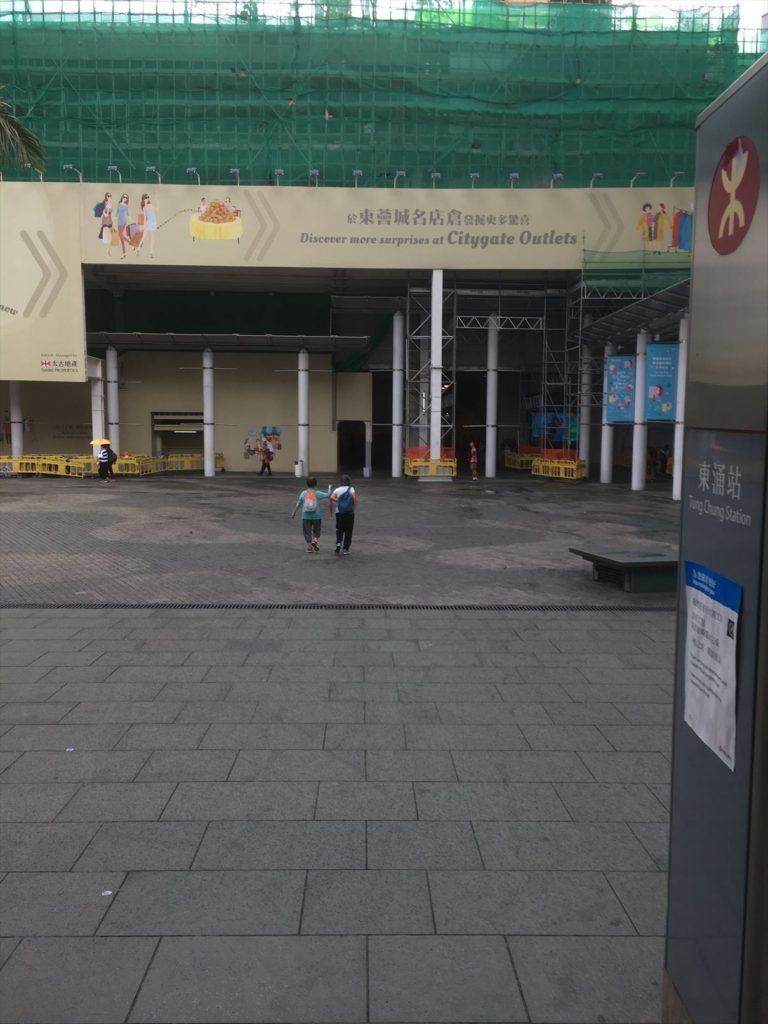 You can easily recognize it because the sign says AIRPORT.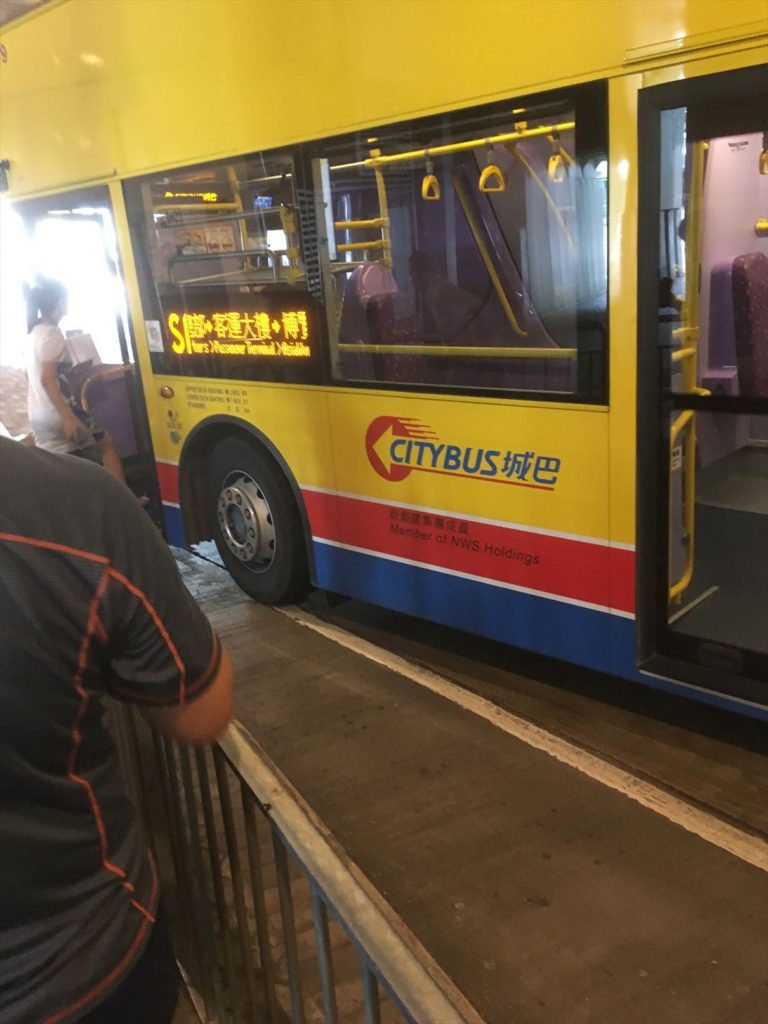 This is the S1 stop, and it runs every 15 minutes.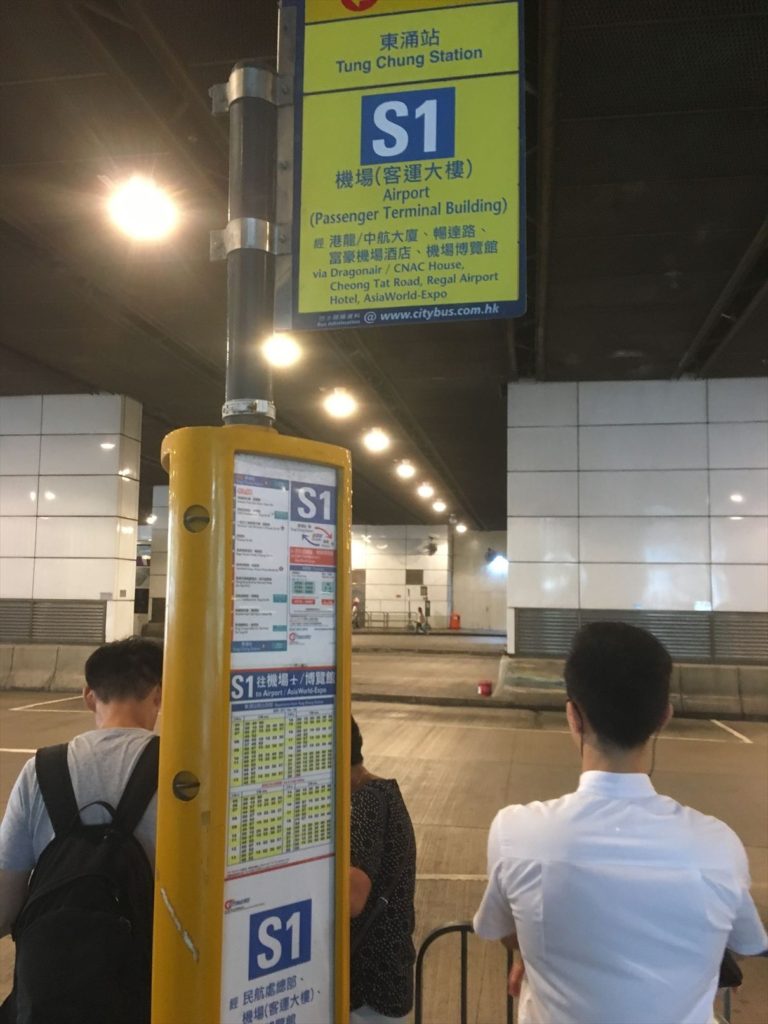 What is nearby?
There is a convenience store at the station and benches in the courtyard, so we ate there.
This Tung Chung station has an outlet mall, commercial facilities, and restaurants.
It is the best place to kill time before going to the airport on the last day.
You can also eat at the shopping mall next door. You can also buy souvenirs. I went to the Body Shop, but they didn't have any good products because it is an outlet store. There were no products from the regular stores.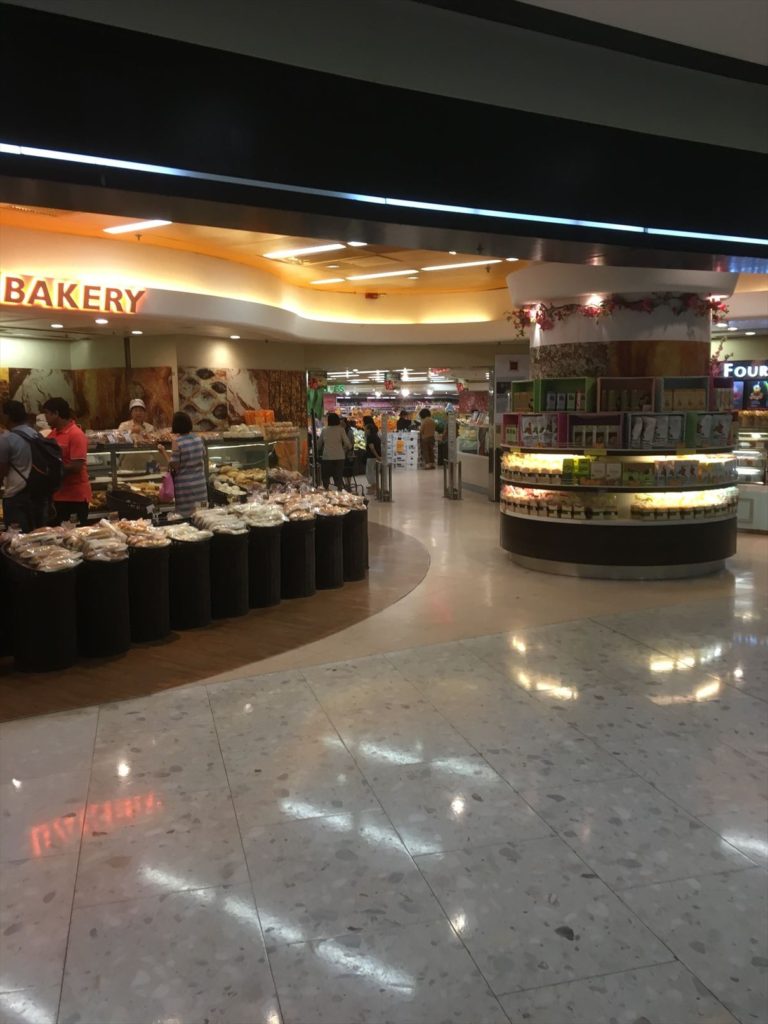 I bought some panda cookies as souvenirs.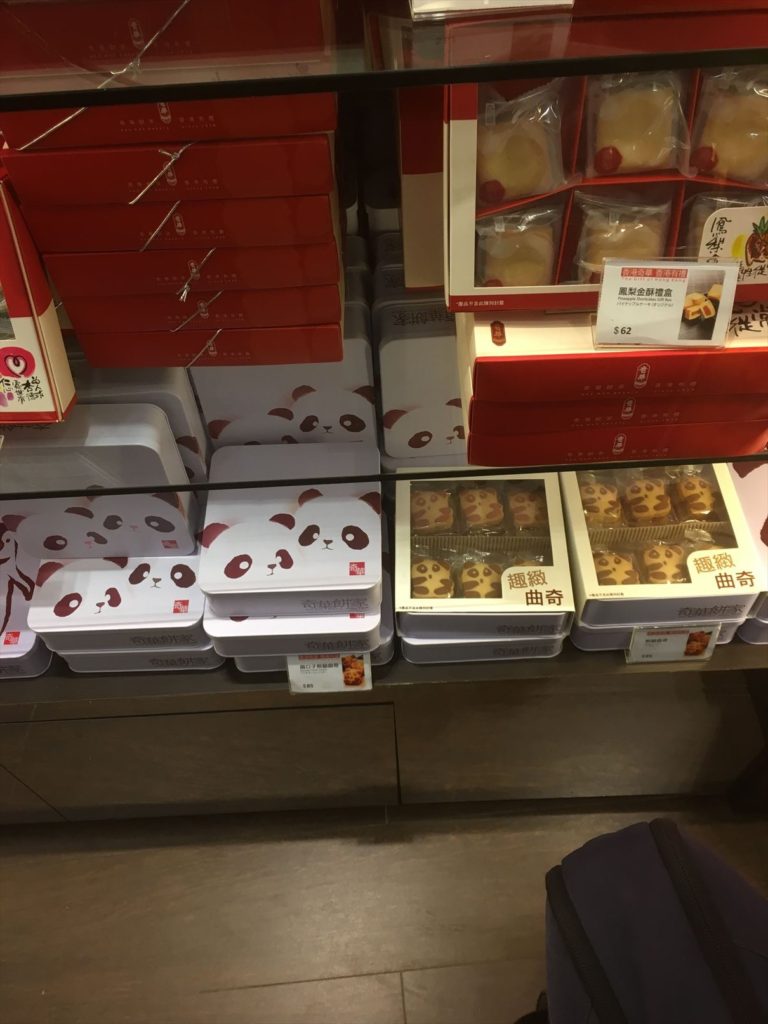 Tips
We recommend it because it is easy to pay and quite fast.
Please take a look at this page. The view from inside the train is quite nice.
See you soon!
Map