Send parcels from Hong Kong Post Office to Japan
Hello! Today I sent a parcel from Hong Kong post office to Japan for the first time.
I looked up the appropriate post office on my phone and found it diagonally in front of SOGO in Tsim Sha Tsui, so I went there.
Before I went there, I had an impression that it would be quite crowded.
It looked so big.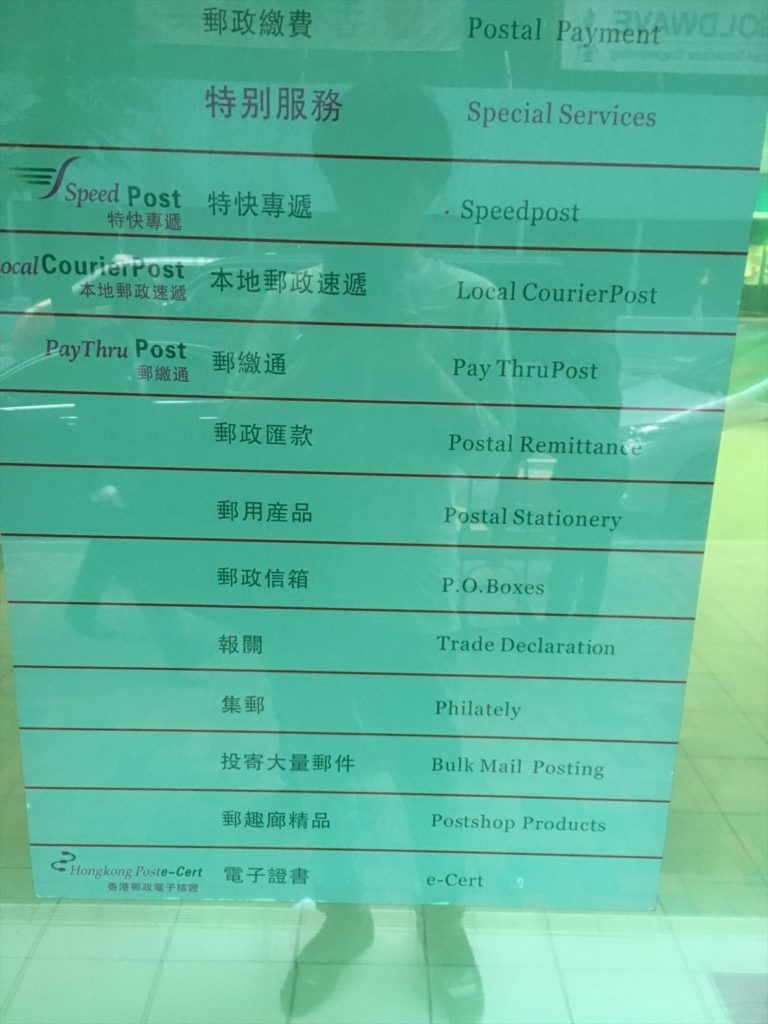 The exterior looks like this.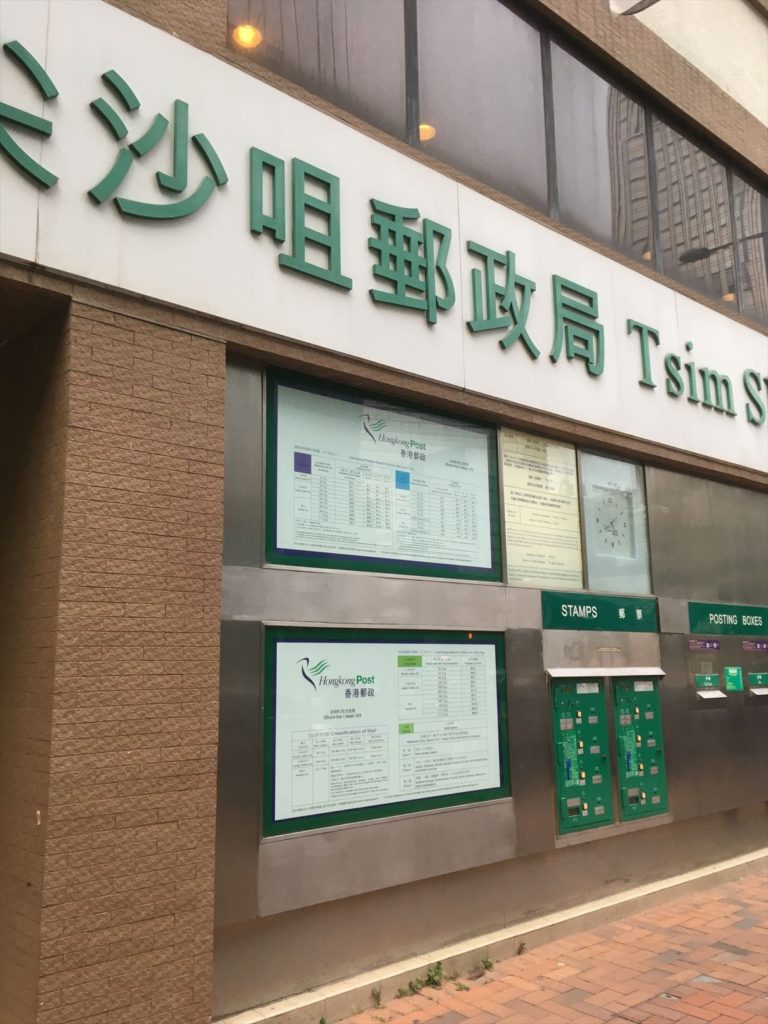 They also sold boxes and packaging materials inside.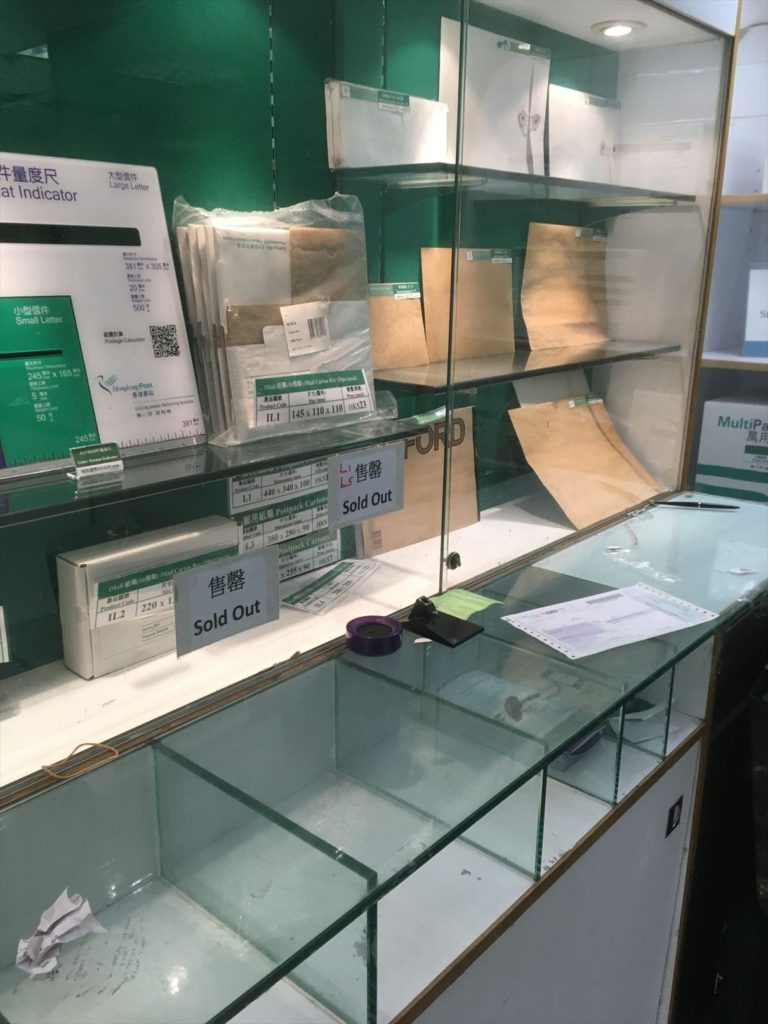 The inside was surprisingly rickety. It was dirty with writing areas and other clutter.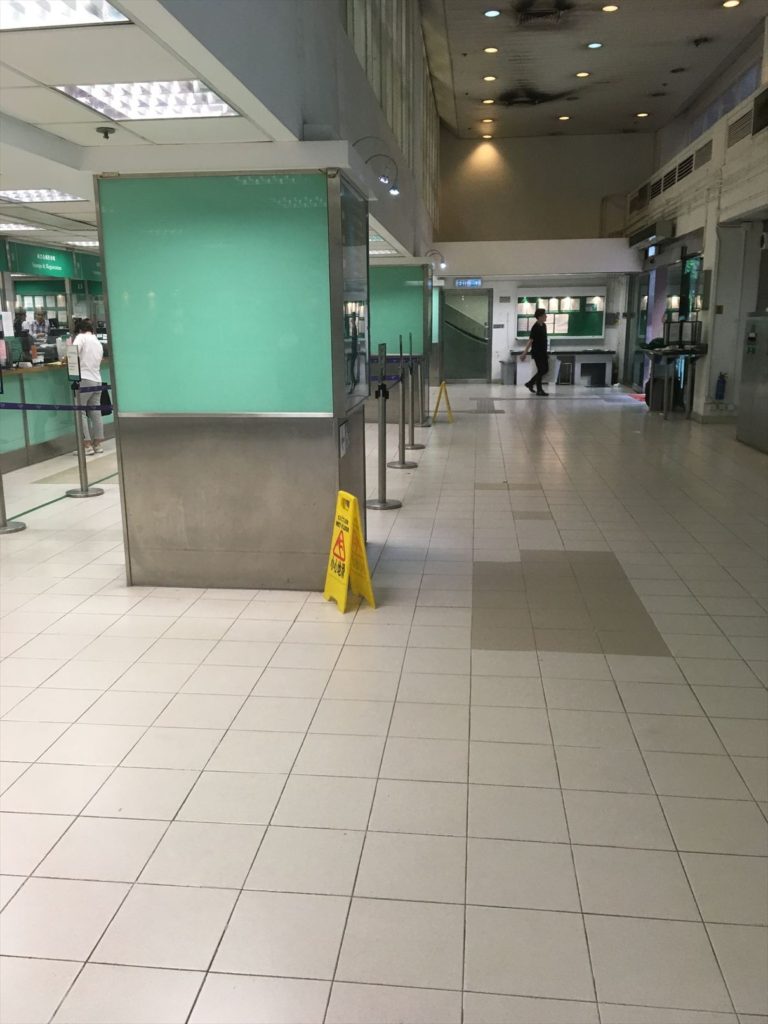 What are the business hours?
Open on Saturdays and Sundays.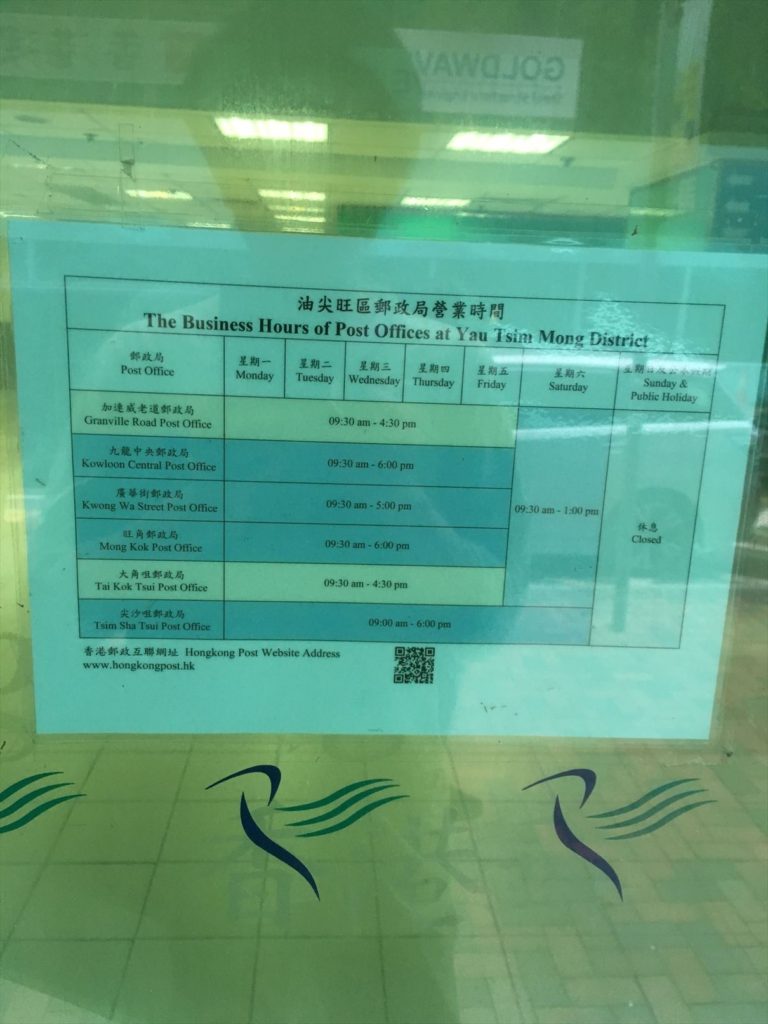 If you send a 360g parcel by e-express, it is very inexpensive.
You can send it to Japan for a little over HK$40. Tracking is included.
Hongkong Post - e-Express
e-Express
The regular cheapest small parcel with tracking is about $110.
You can't just bring it to the office and send it.
To send a parcel, you can't just bring it to us normally, you have to register it online and print out the slip in advance. Here is a video showing how to do it.
How to send e-express
You can register for e-express here.
https://www.ec-ship.hk/platform/index.jsf?lang=en_us
If you have a printer, print labels and bring them with you.
If not, you can save it in PDF format on a USB flash drive at Fotomax (快圖美) and print it out.
They will print it out for 2-3 HKD. (Convenience stores in Hong Kong don't offer printing services, so it's not convenient.。
Fotomax (快圖美)
http://www.fotomaxonline.com/shopinfo.asp?lang=en
For your information. See you soon.