Where is the location?
TamJai Yunnan Mixian is a popular noodle restaurant in Hong Kong. There are many chain restaurants.
Today I went to the Causeway branch. There are many branches in Hong Kong. Please check their official website.
The restaurant is always packed at lunch time and you have to take a number tag and wait. Seating is always available.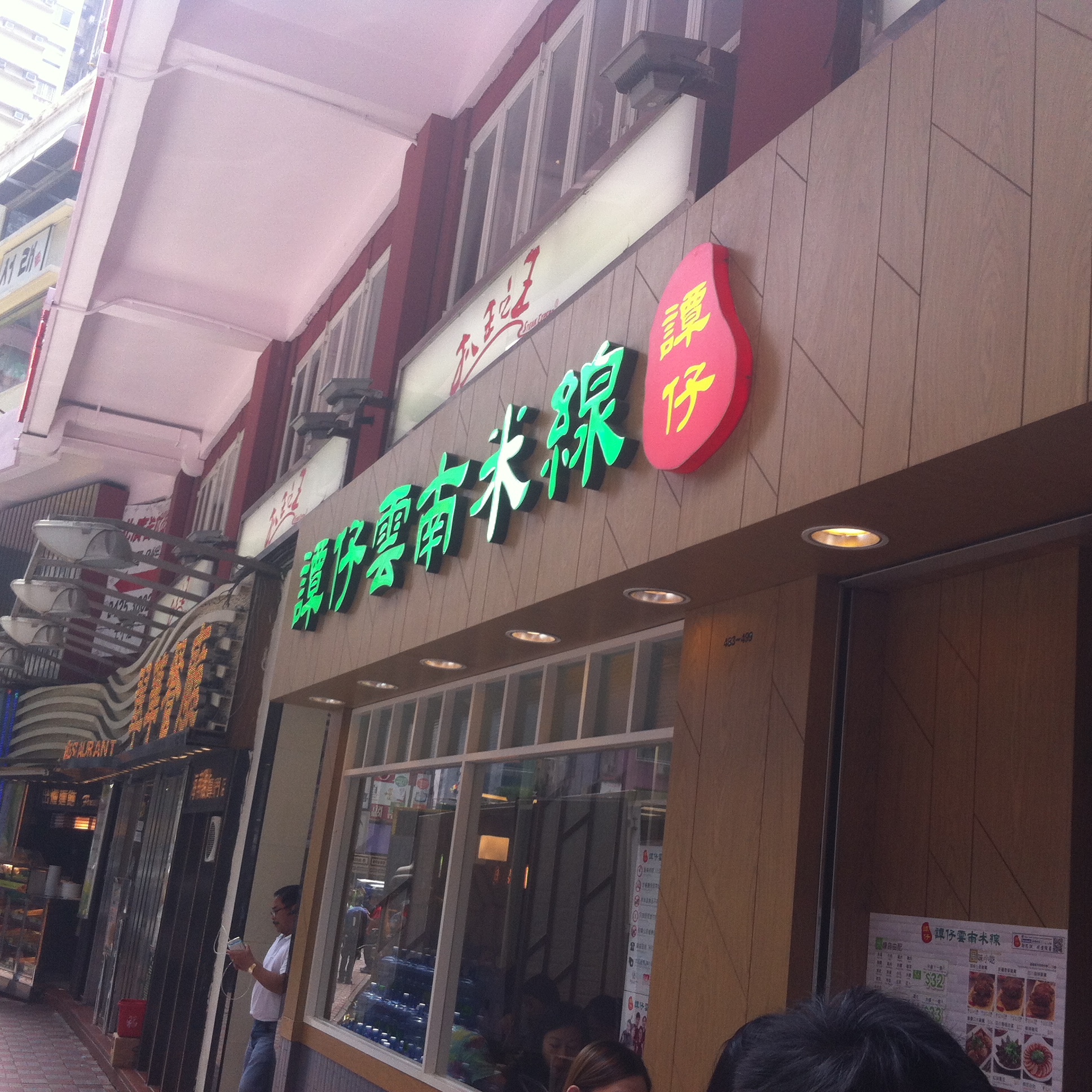 This sign is a landmark.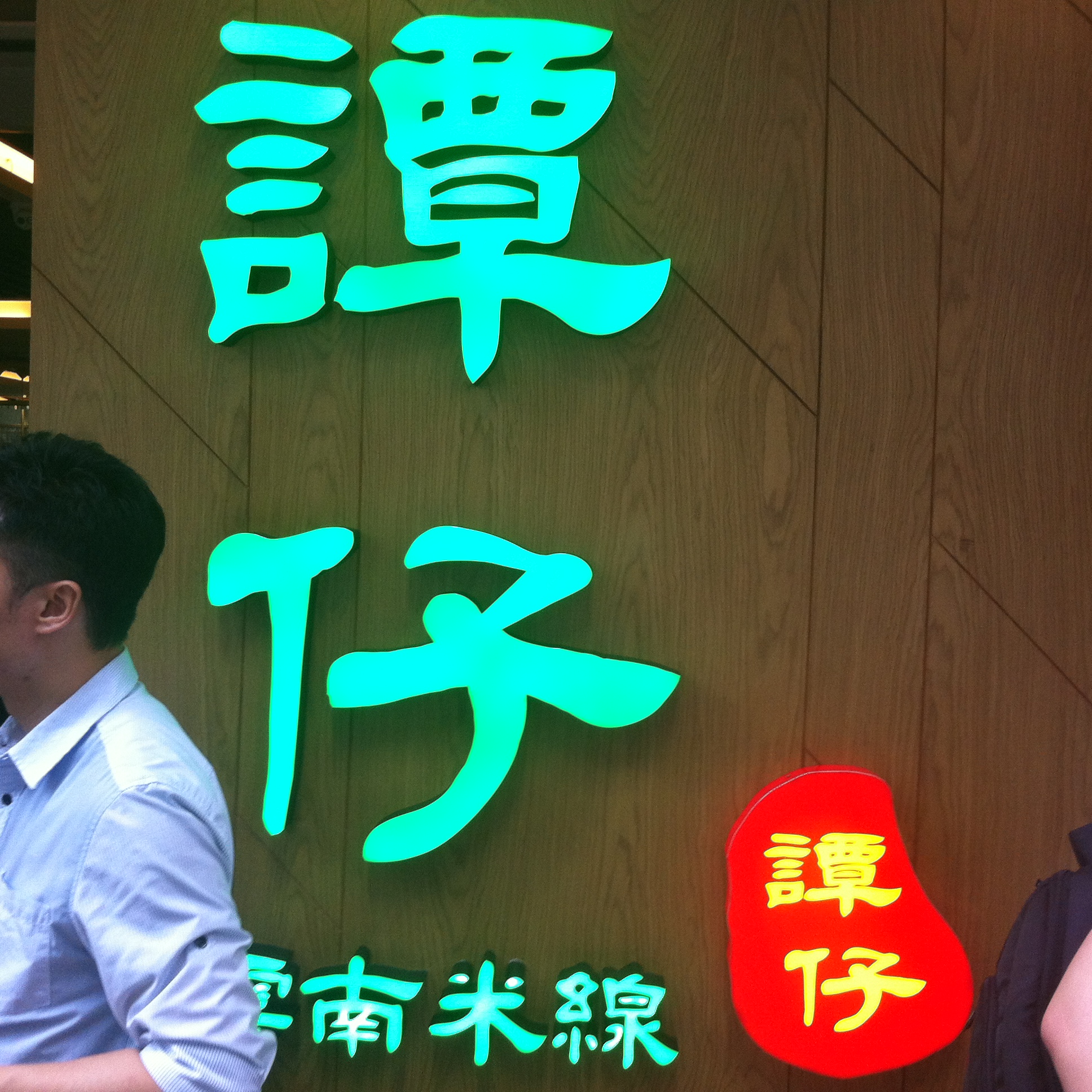 The restaurant is very clean and the clientele is mostly women. Here is the menu of rice noodles with one topping at HK$26, with an additional HK$5 charge for each additional topping. There are three kinds of soups and you can choose the level of spiciness.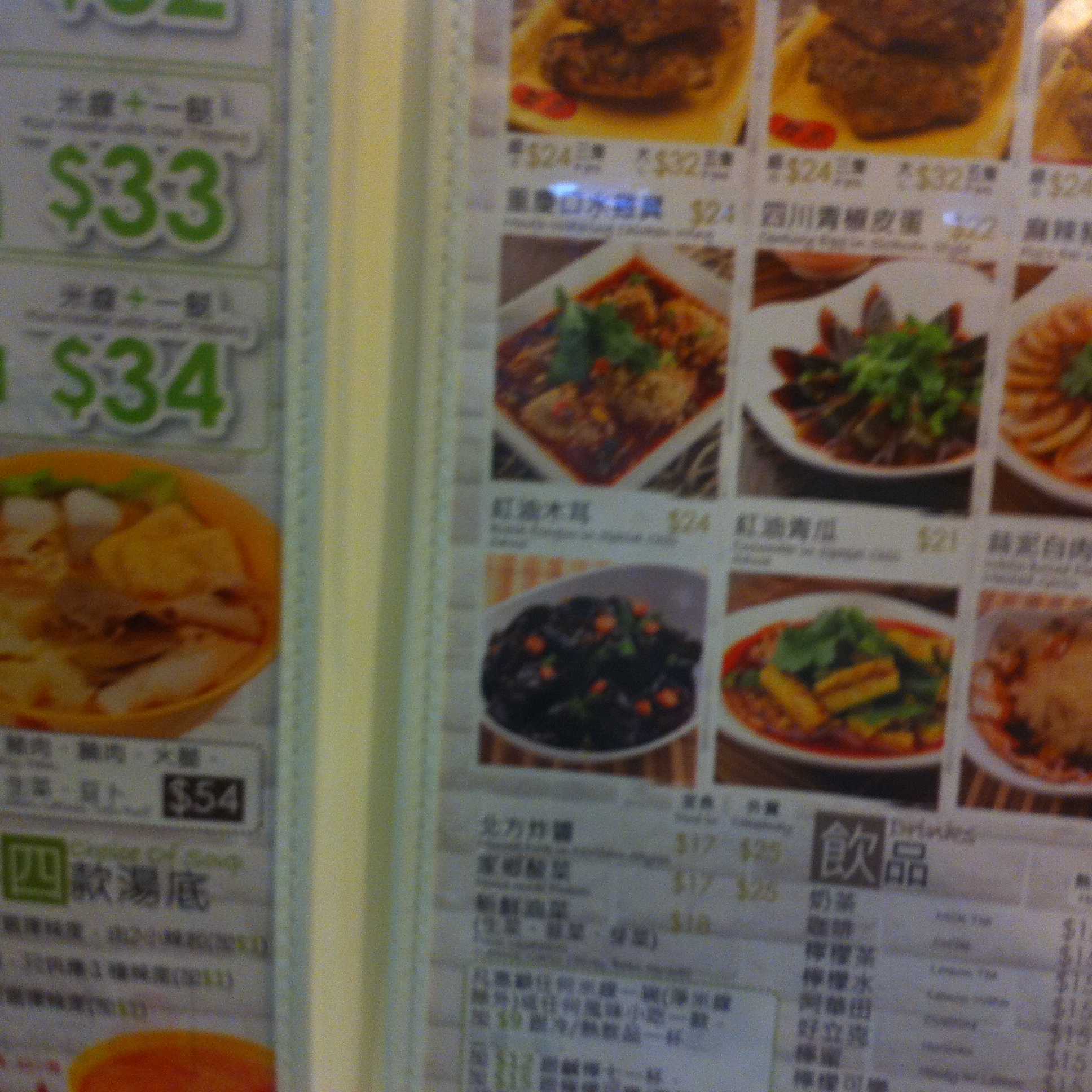 I had the spiciest chicken. It was very tasty and crispy.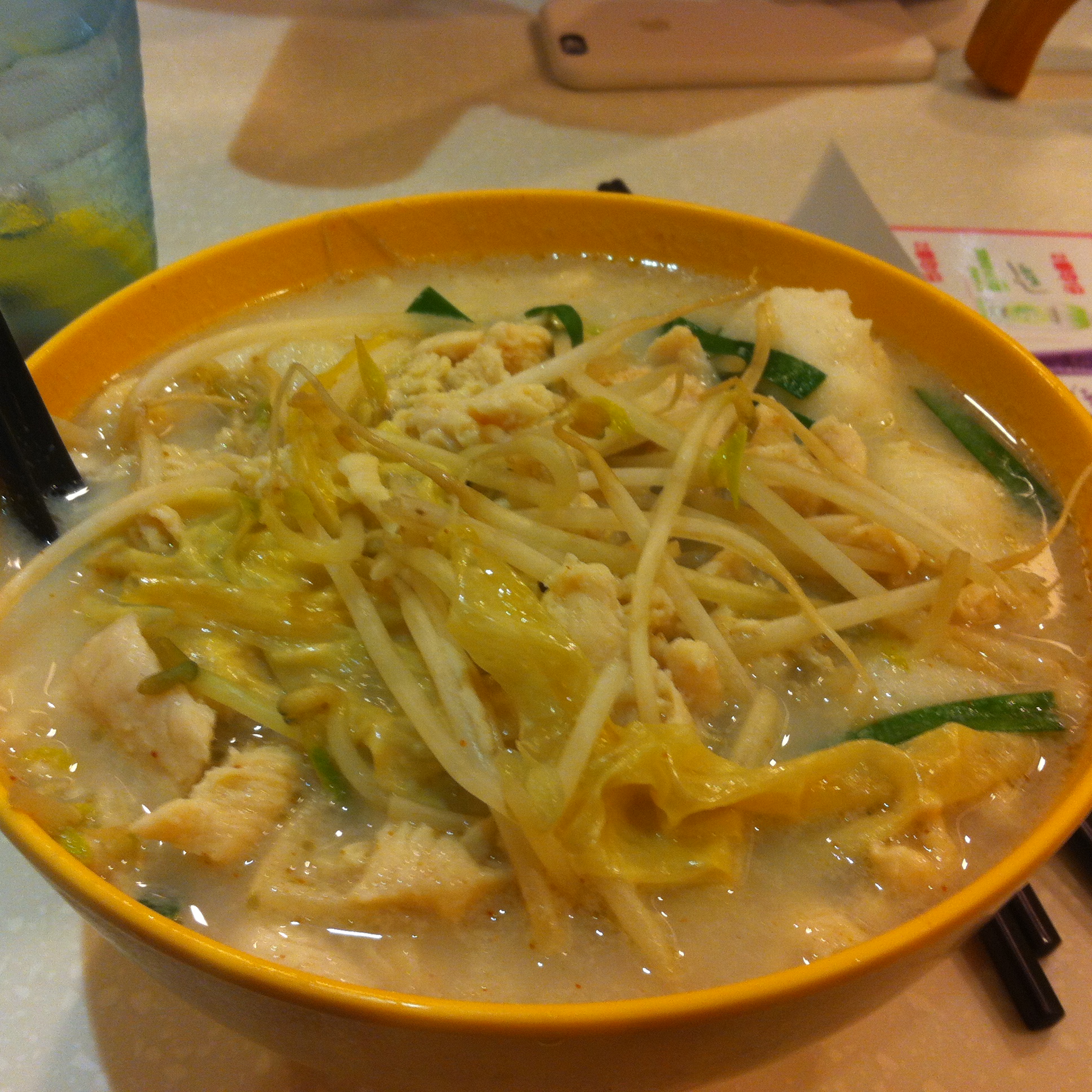 I had this another day. I wanted it to be 10 spicy but they made it 4.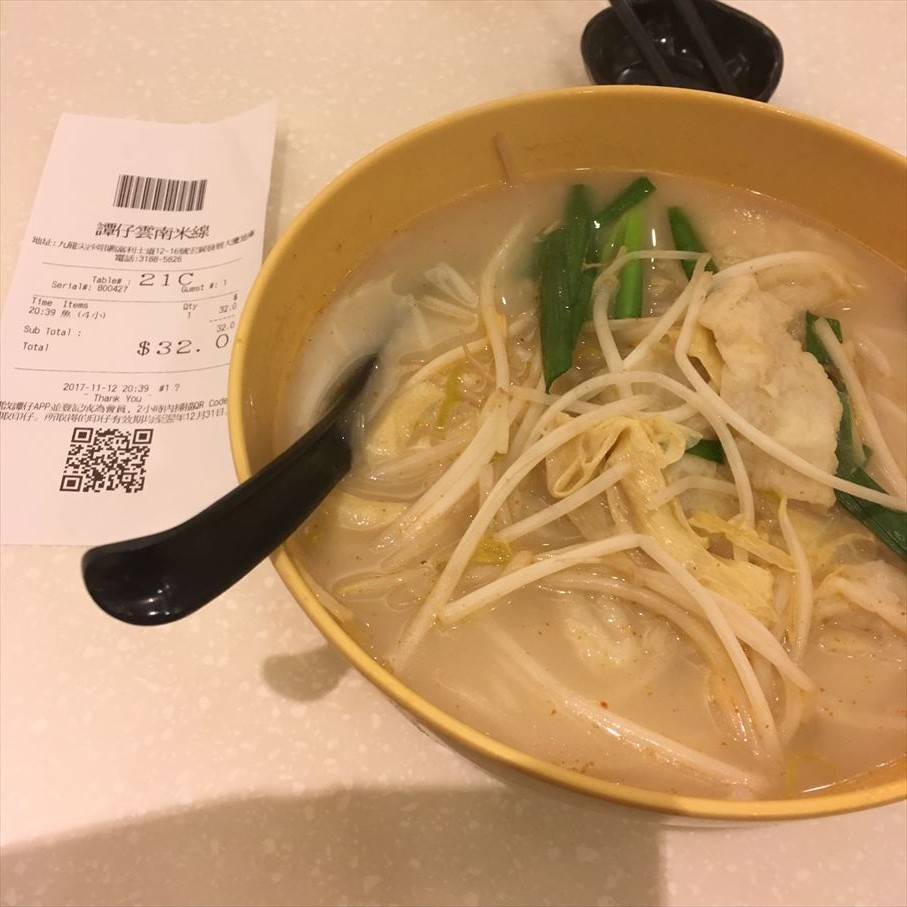 Tips
It is open until about 11:00 p.m., so it is convenient to come here when you are hungry in the middle of the night. It is easy to come in even if you are alone.
Address and official website
TamJai Yunnan Mixian
https://www.facebook.com/Jointedheart/
G/F, 497 Jaffe Road, Causeway Bay
Mon-Sun: 11:30-23:10