I went to a karaoke box in Hong Kong.
The location is a karaoke box restaurant called Neway in Tsim Sha Tsui.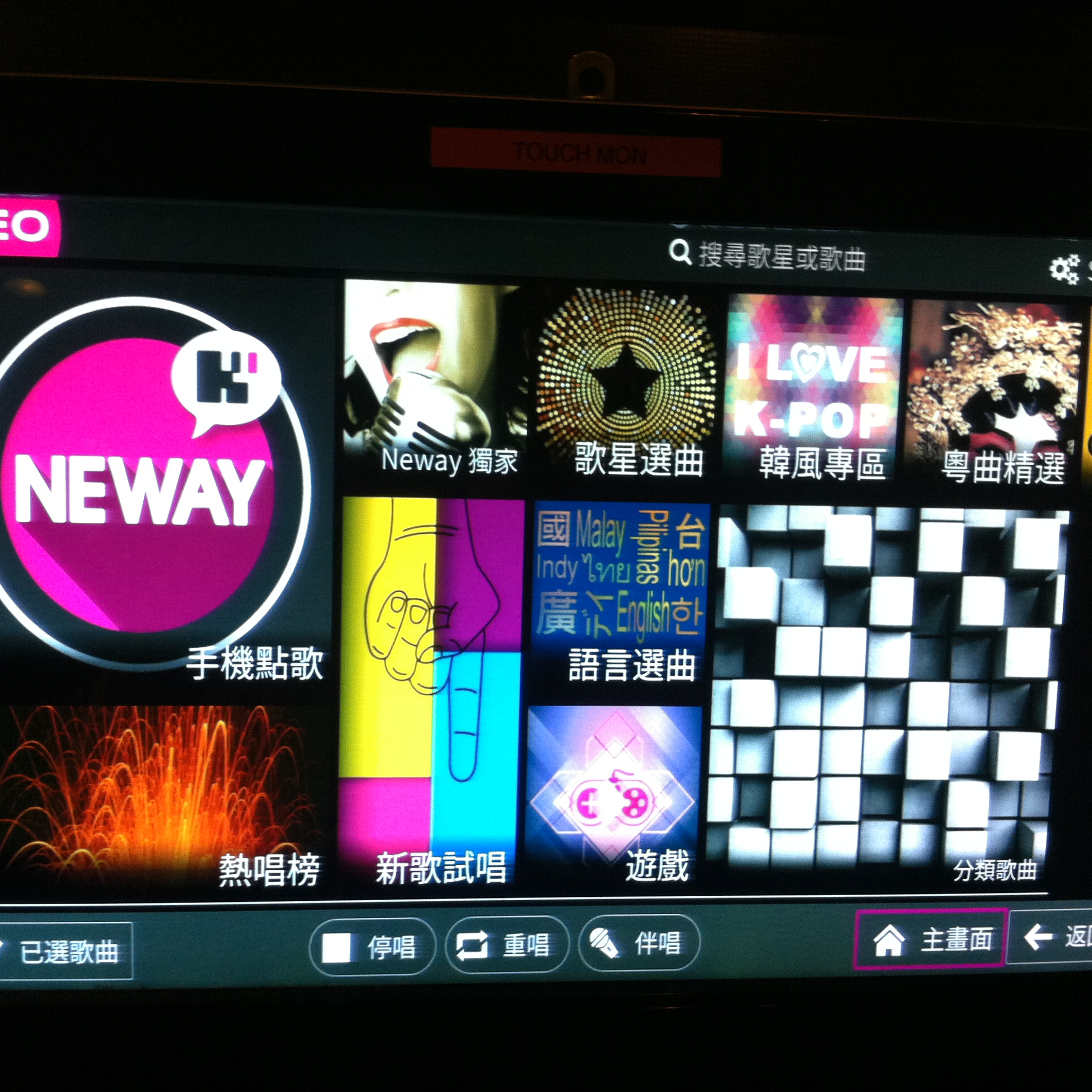 What is the interior like?
On the panel screen, you can choose one with a photo.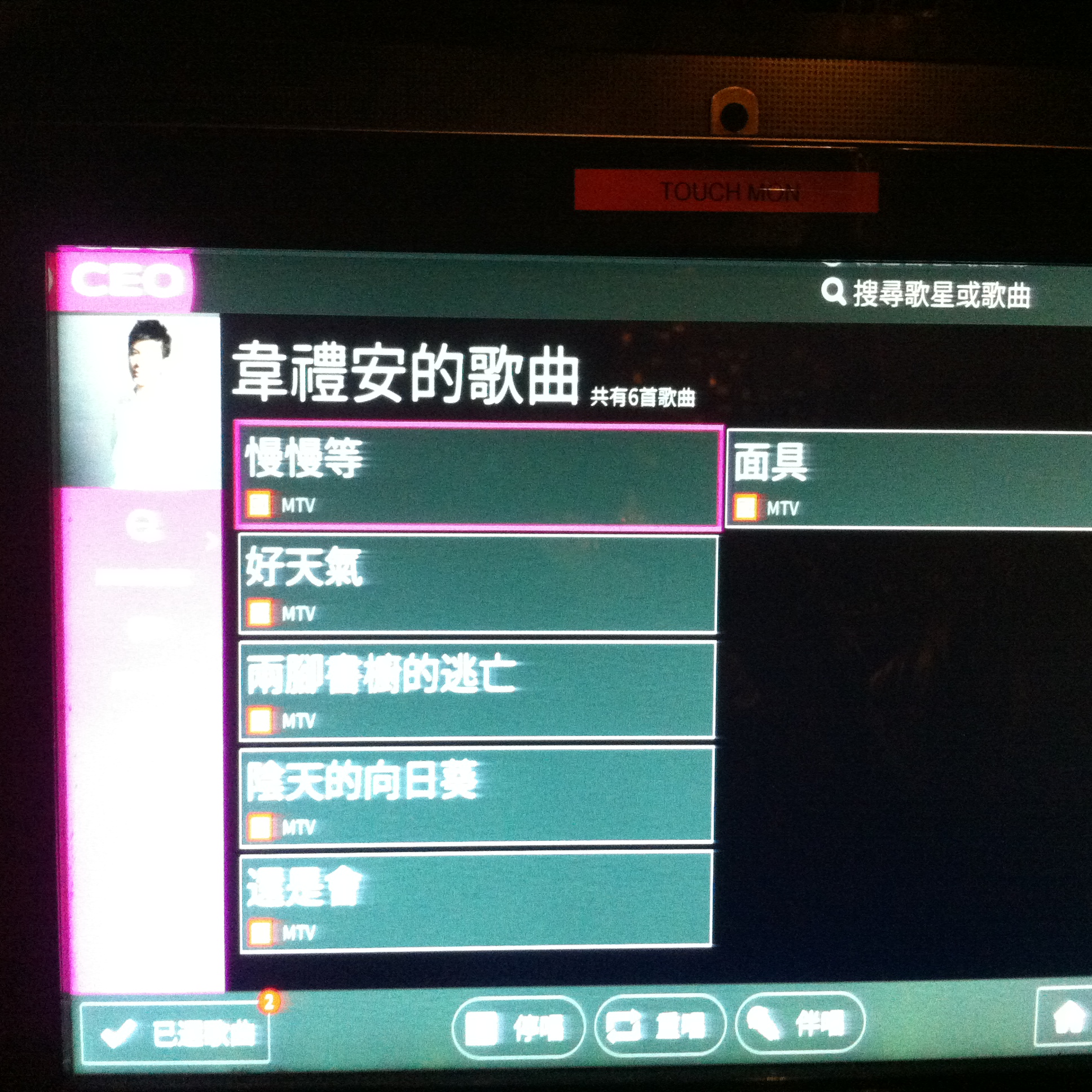 It is quite easy to use, and you can search by male, female, or group. You can also playback the original song.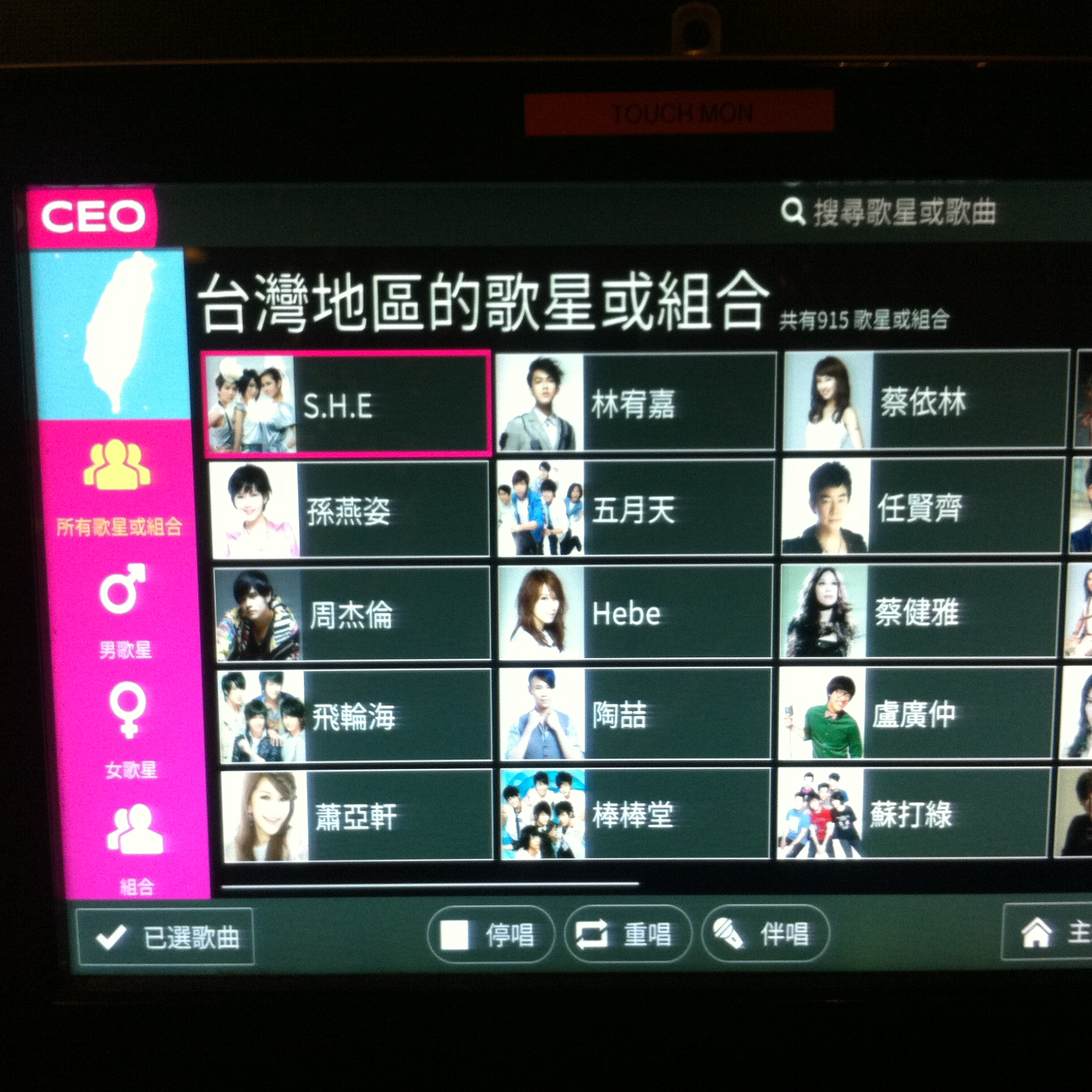 Toilets are located in the rooms.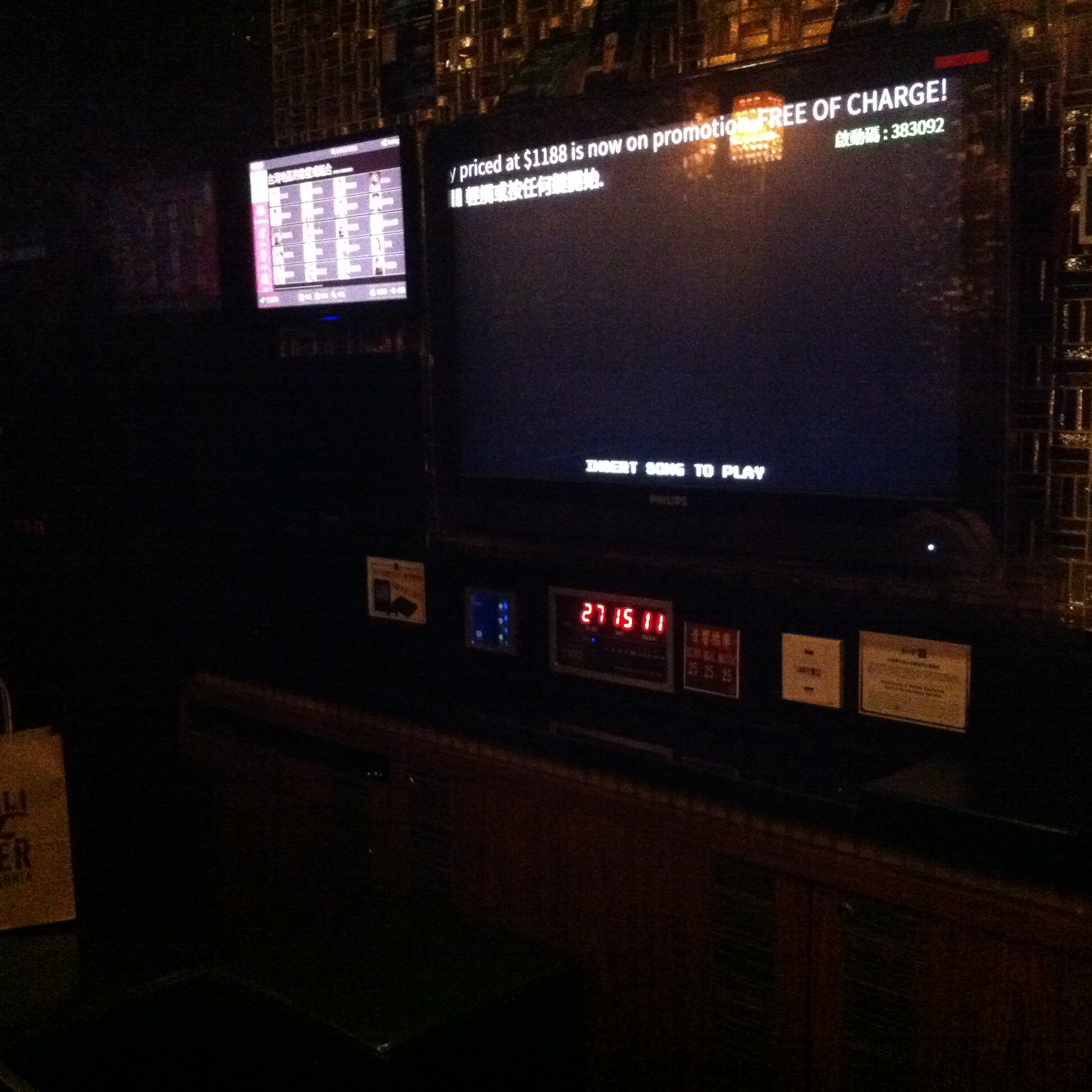 Tips
Enter at 6:00 pm, happy hour until 8:00 pm for $99 per person and 2 non-alcoholic drinks. There are quite a few Japanese songs. It is a lot more than karaoke bars in Taiwan.
The price with buffet is $280, and the service seems to vary depending on the time of day, such as lunch karaoke.
There is also a karaoke box for Japanese people. Causeway Bay, I think.
Official Web Site
Neway
http://www.newaykb.com/