Where is the location?
I went to 100% Maid in Mongkok.
It is on the 21st floor of this building. It is hard to find it because there is no signboard and no catches. There was a line of people waiting for the elevator from the elevator entrance.
I was surprised because the entrance was suspicious and the signage looked like it was handwritten at a cultural festival.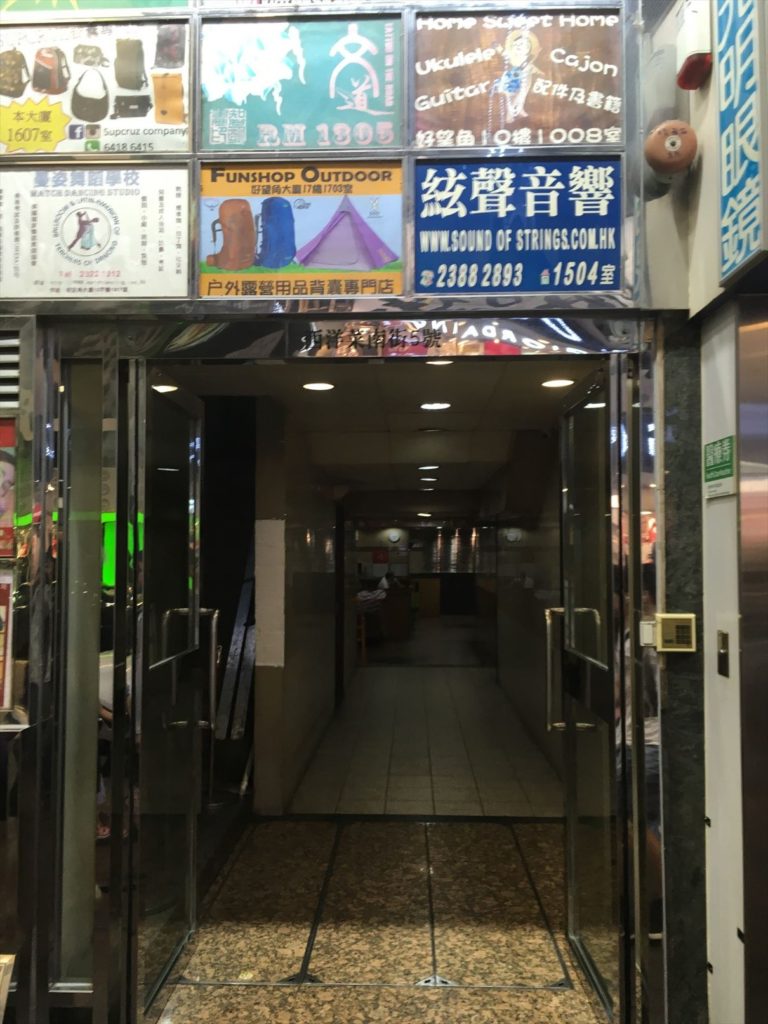 This place used to have food, but now they only have drinks.
This something drink was 75 RMB.
What about meals? What's on the menu?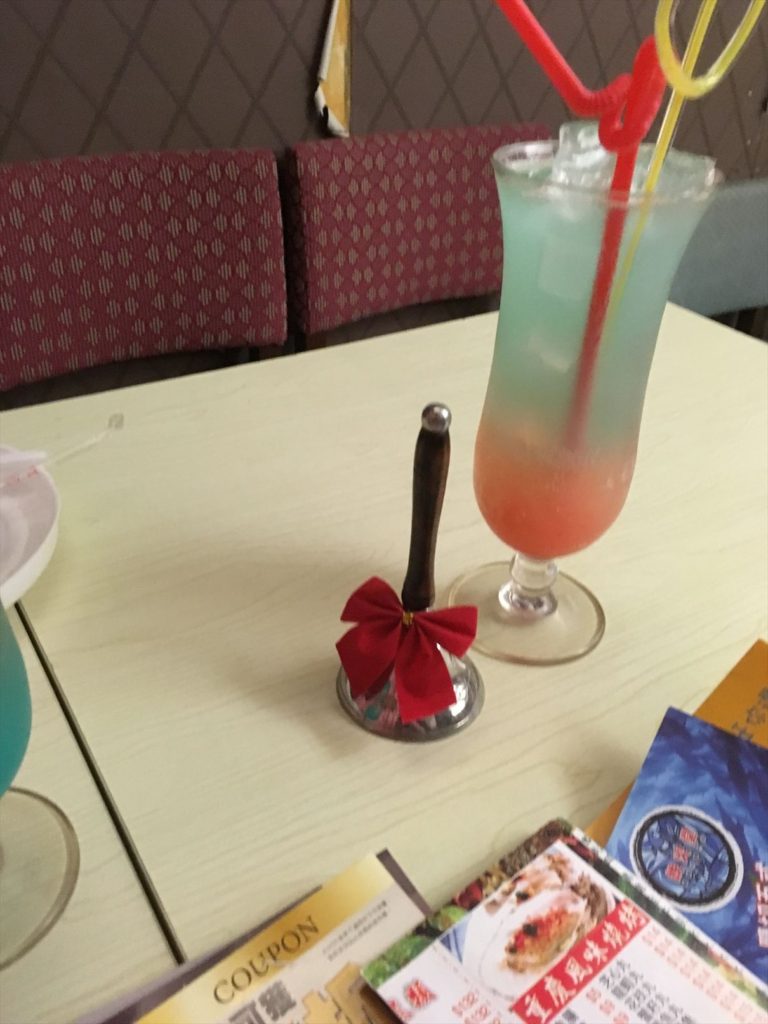 Meals can be ordered for delivery. There are many board games in the restaurant, and you can play with maids.
You can extend your stay for an hour if you take a picture.
You can bring your own items.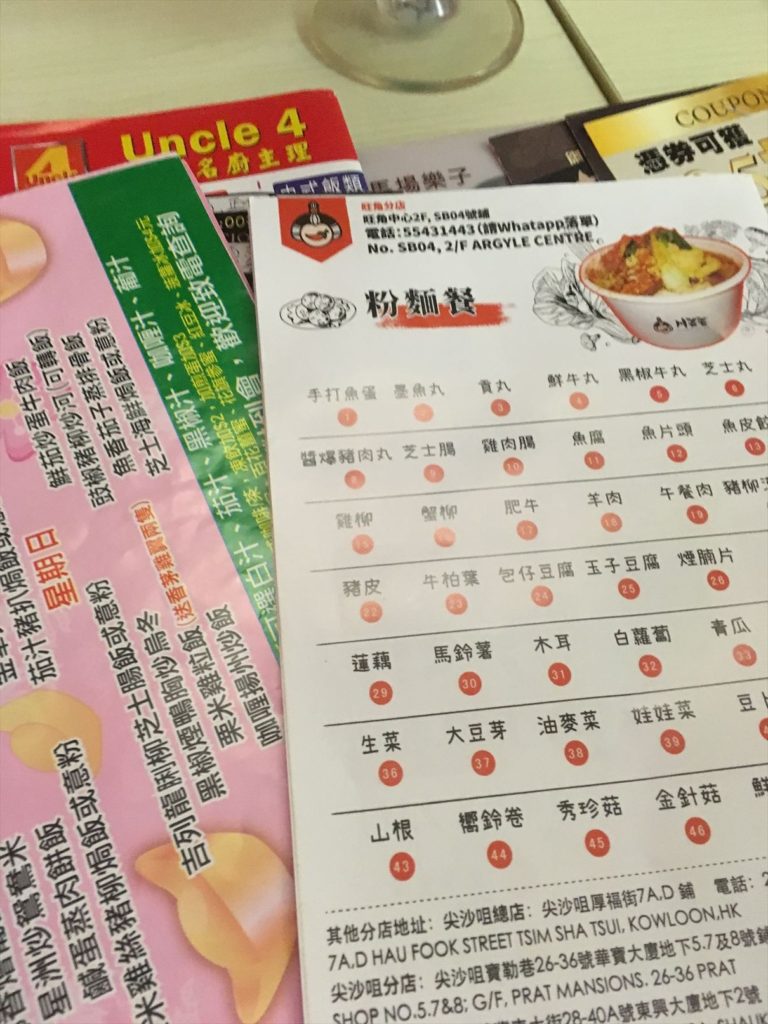 Tips
The maids had a waiting room next door and would come in occasionally to chat. There were quite a few who could speak Japanese.
There were no moe moe chu. But there were many cute girls.
Some of them have their own stage and occasionally perform live, and they also form groups to perform at events in Hong Kong. I talked to some of the customers, and it seems that many of them are regulars.
Official Website and address
旺角西洋菜南街好望角大廈2105室
Map