Where is the location?
Food Republic – Shinko Center is a department store located across from Harbor City.
There is a food court in the basement here.



If you are staying in Tsim Sha Tsui, this is a good place to stay. Ordering is easy and you can get in with a low threshold feeling, especially if you are traveling alone.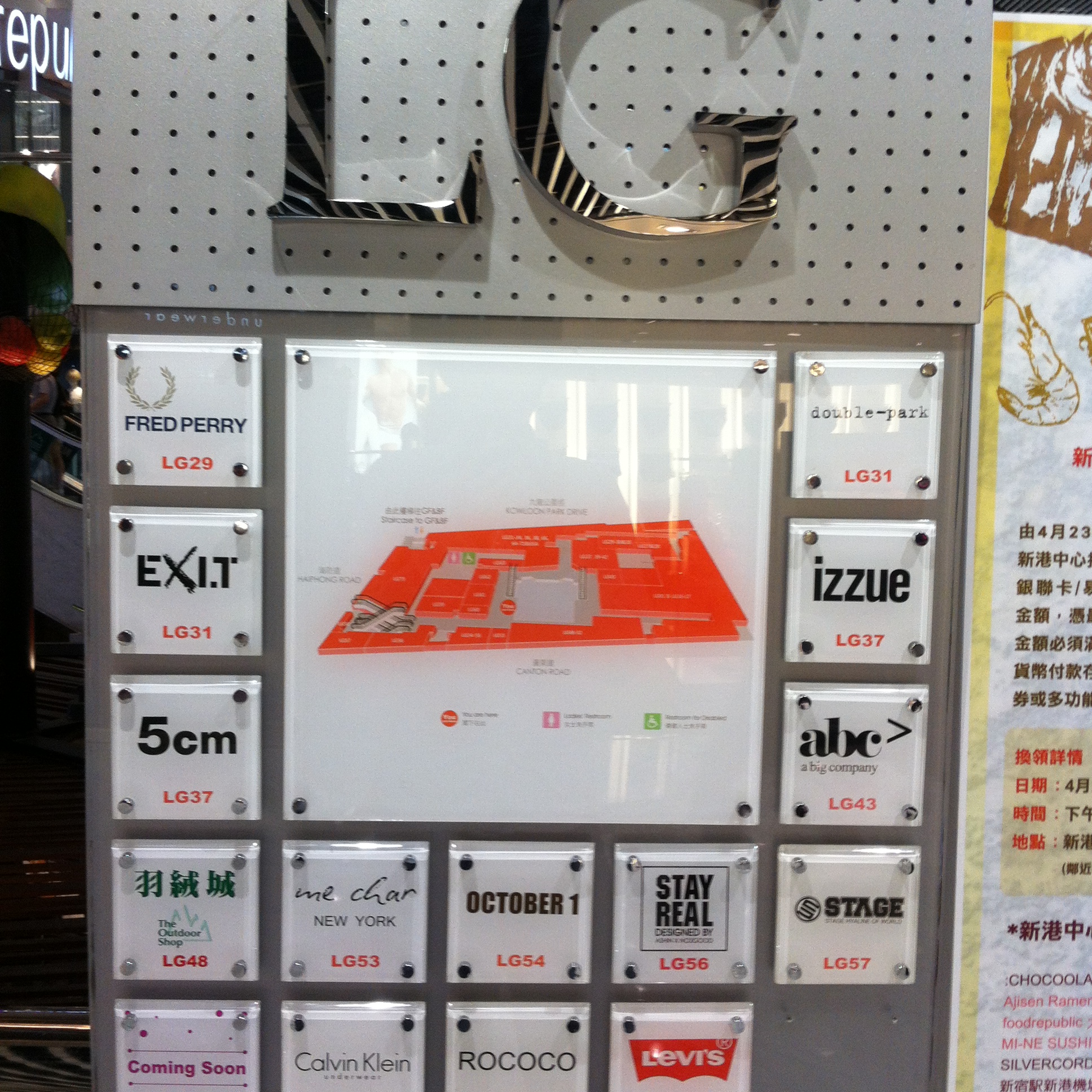 Please take the escalator to the basement. It has a very large seating capacity and a slightly more relaxed atmosphere. You can eat comfortably in the open atmosphere of the central atrium.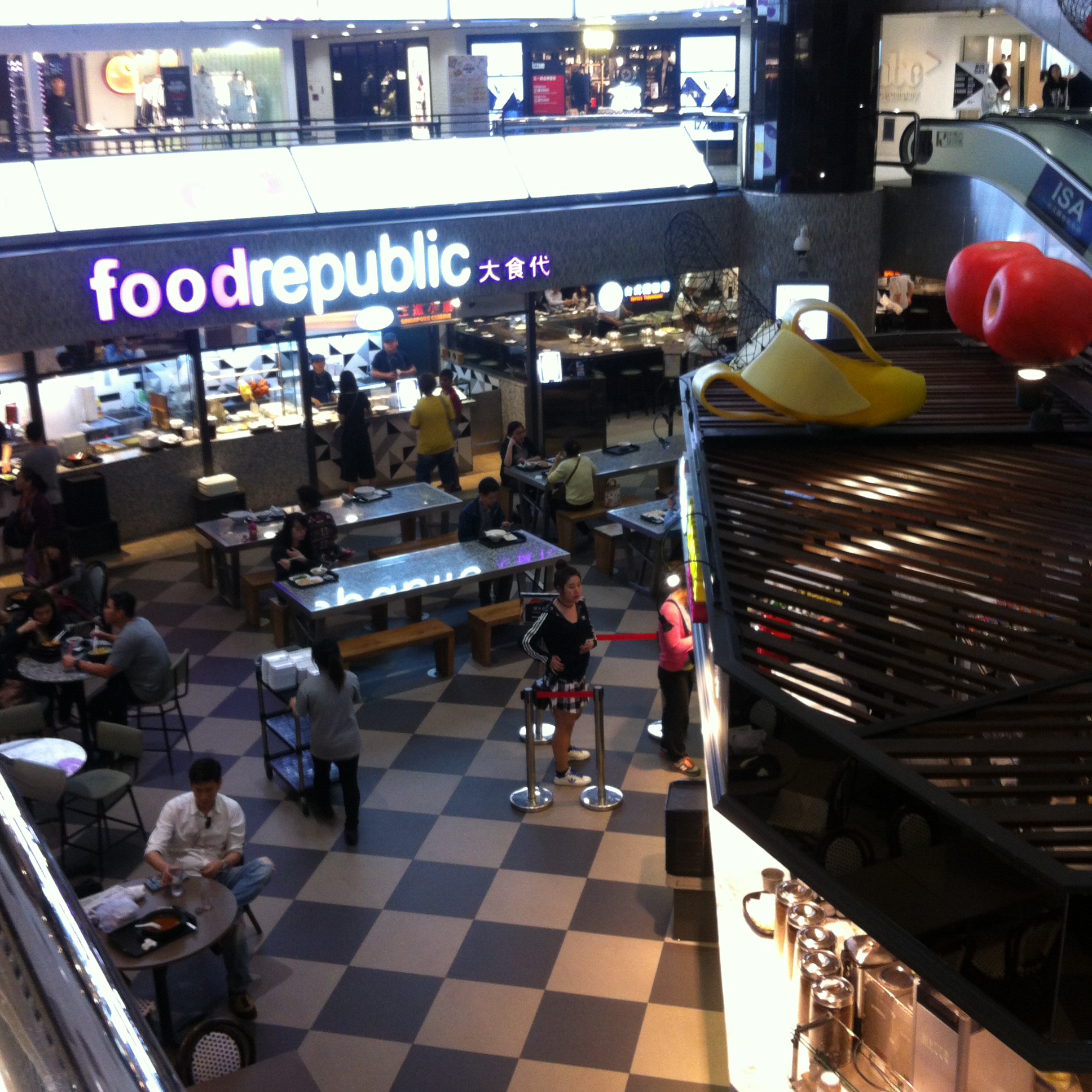 It also houses a Japanese ramen restaurant and Pepper Lunch. It is quite popular in Hong Kong.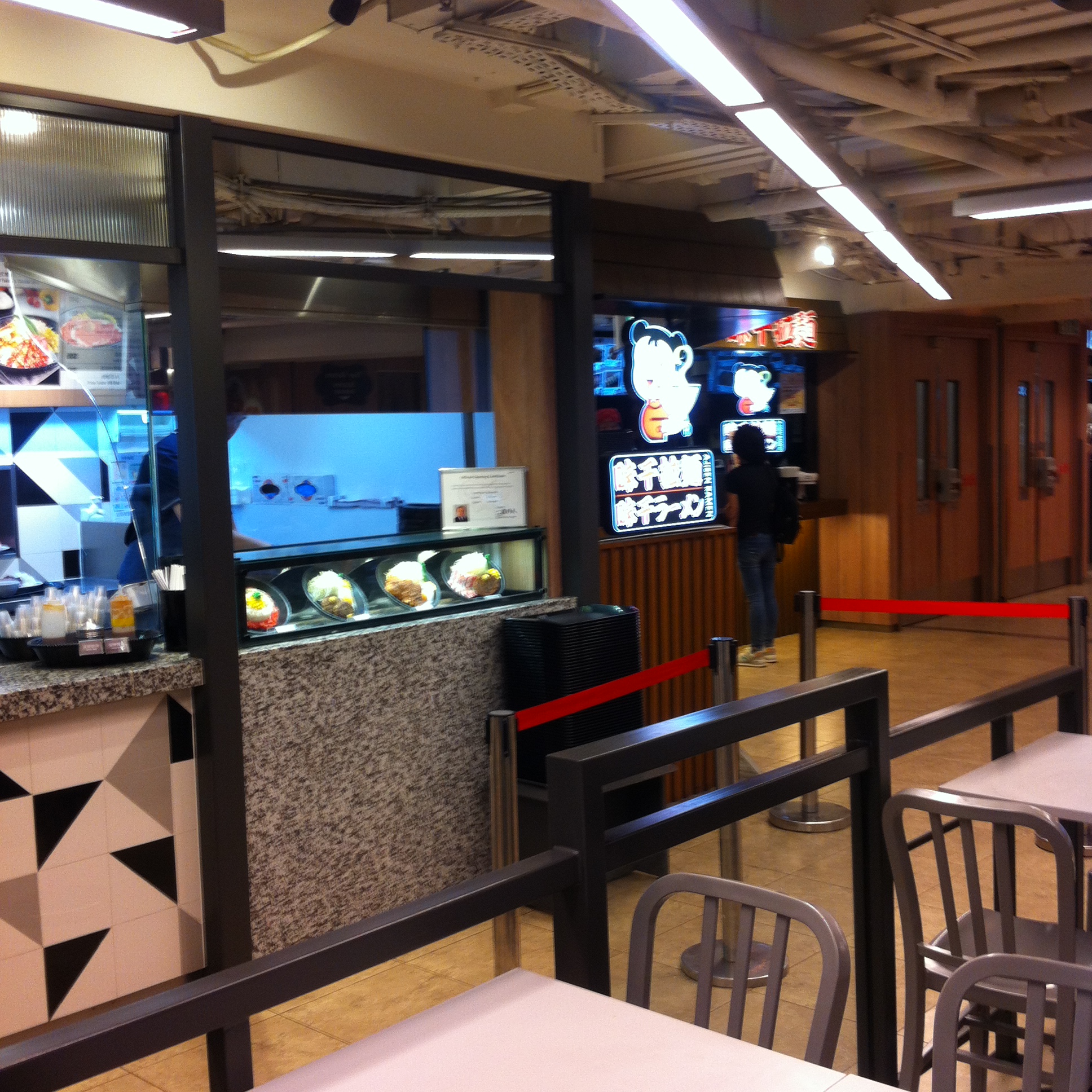 This is what I ate.
I got a set of sesame ramen and xiaolongbao for about 50HK$.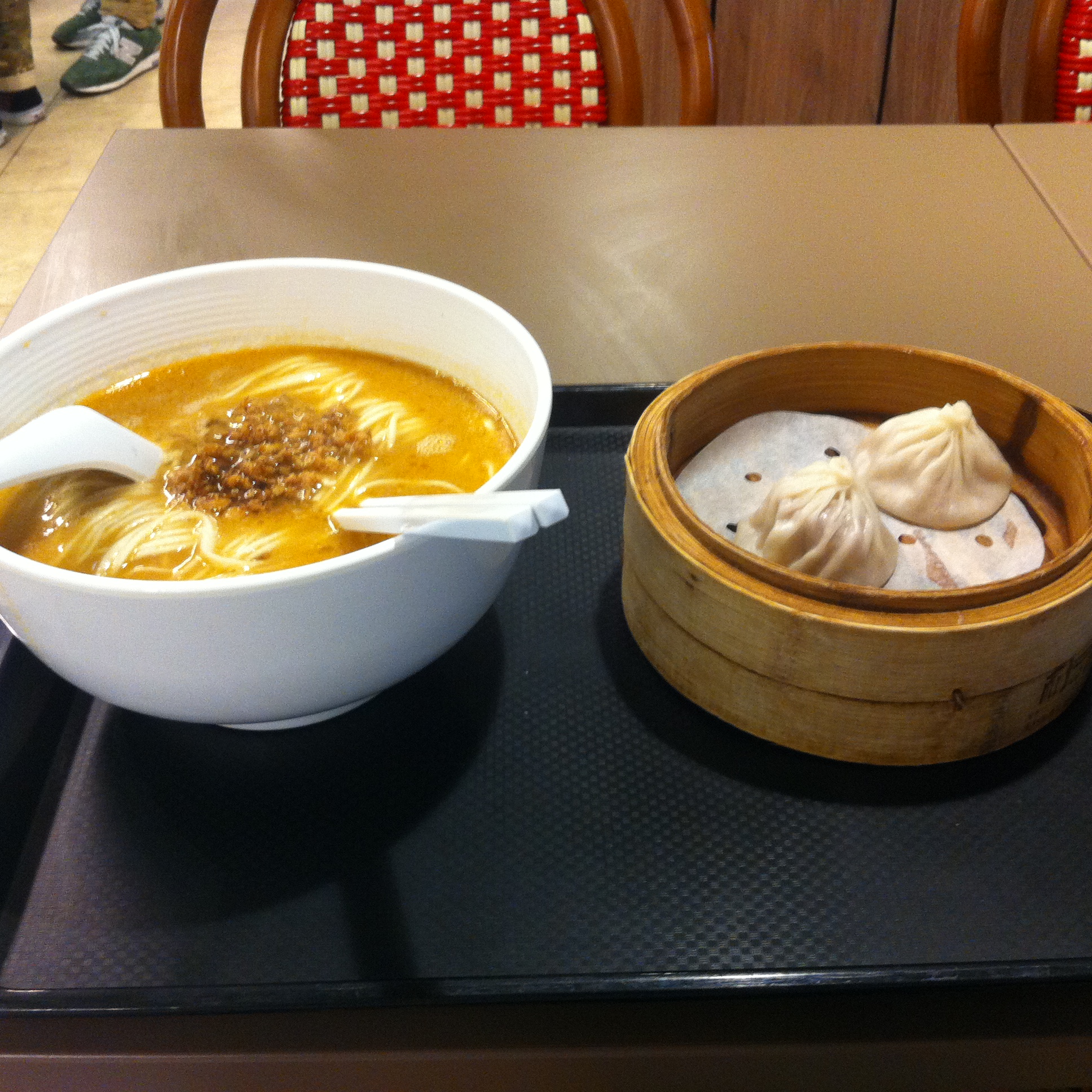 This is a set of noodles and grilled dumplings for about HK$40.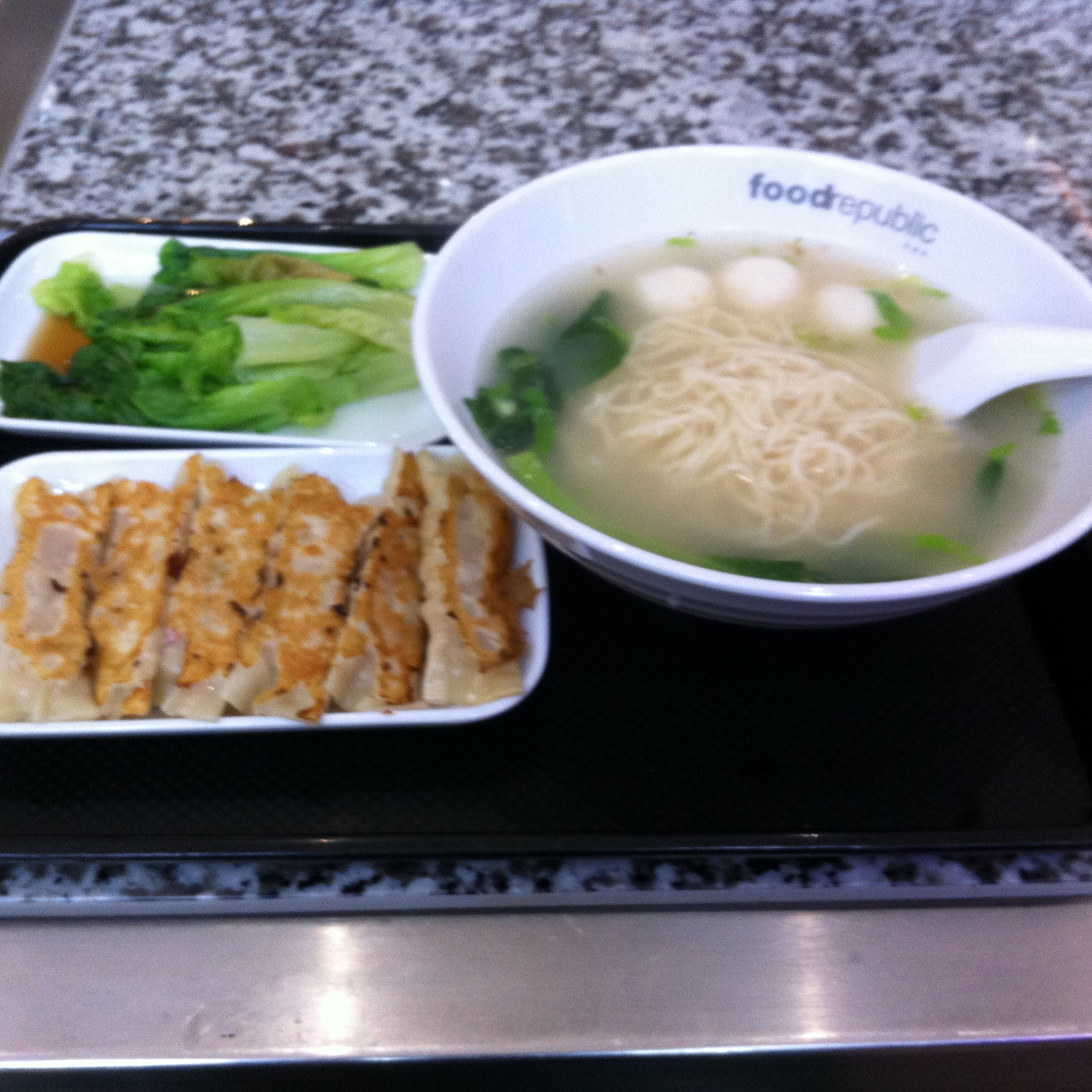 Tips
Hong Kong has very few food courts, so this is a valuable place. I think this is a very useful food court.
Address and official website
Residence (Chinese): B01, Basement, Newport Centre, 30 Canton Road, Tsim Sha Tsui
http://www.foodrepublic.hk/tc/index.php
Address (English): No. B01 , B/F., Silvercord, 30 Canton Road, Tsim Sha Tsui
Business hours: 10:30-22:30 (Sunday-Thursday), 10:30-23:00 (Friday, Saturday, and holidays)