Where are they Located?
I went to the Banqiao Nanya Night Market.
They are located off the beaten track. I lost way to reach there.
You can access from MRT Fuzhong station exit 1.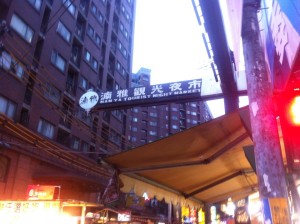 Here sounds pretty local night market. Tourists would be less.
Anyway I ate the dumplings.
 I was surprised.This Night Market is very long more than I thought. On the road  there are clothing shops too.
Here  is very crowded with locals. there are game center,goldfish scooping etc .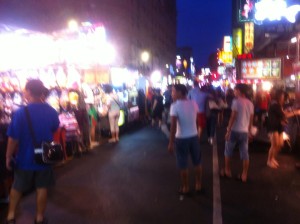 There were a lot of Steak shops.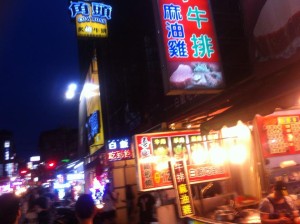 basically most of stalls are foods in this night market, but besides that, there are many miscellaneous goods shop, supermarket and various shops too. 
Banqiao xiao longpo is famous for this night market.
Address
Banqiao Nanya Night Market
Address: 220, New Taipei City, Banqiao District
Access:MRT Fuzhong station walk 15min