Bus is convenient for access to Taichung Airport, but it was the first time for me so I took a taxi from Taichung Station.
It costed nearly 500 yuan. In addition, I came home by bus.
By the way, although it is Taichung Airport, it is quite nice. It is new, it is small but very easy to use. It is not crowded, it does not need to line up, it is comfortable.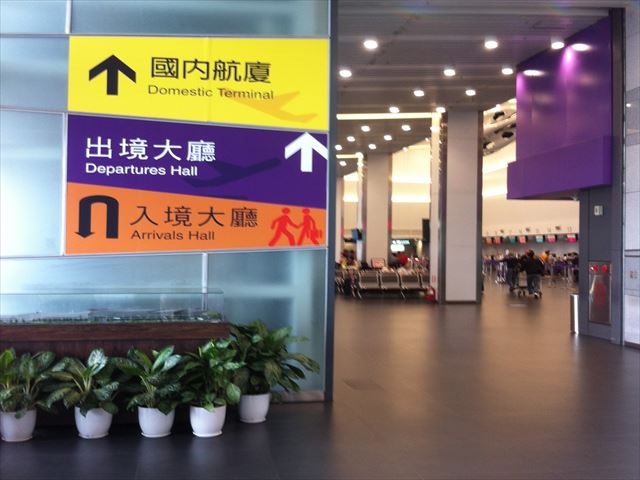 The basement floor is a bus, a taxi stand.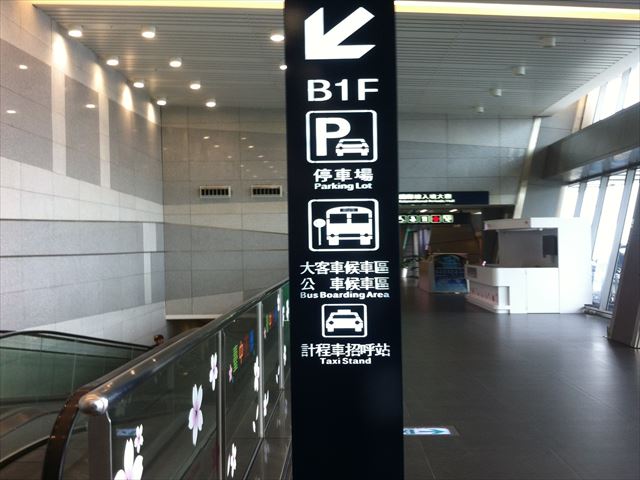 This is a check-in counter. The ceiling is fashionable.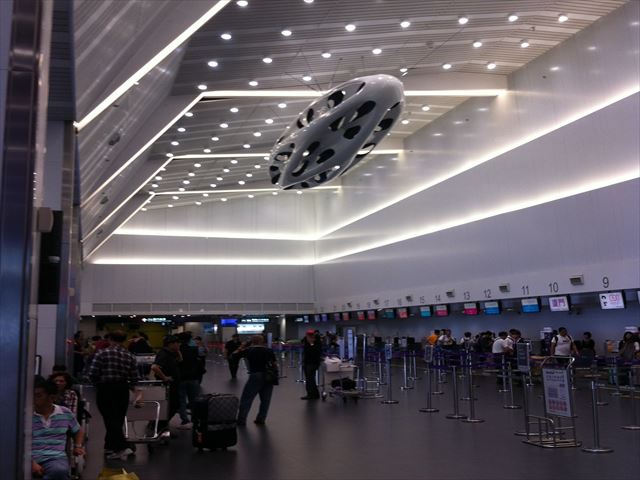 This is Hong Kong Express counter so I go to Hong Kong.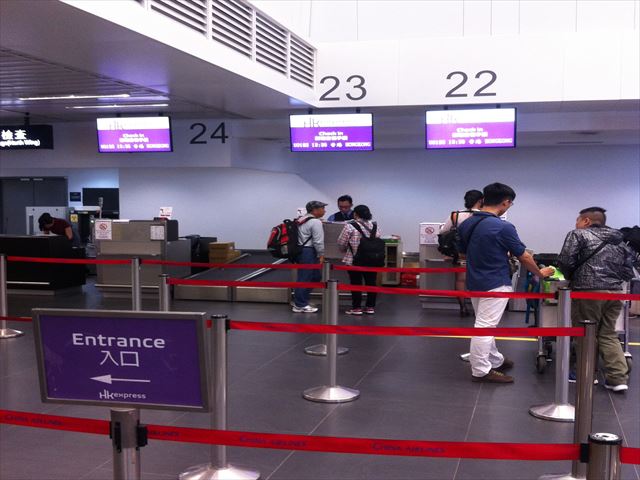 There are few shops in the airport, but there are convenience stores, cafe, duty free shop.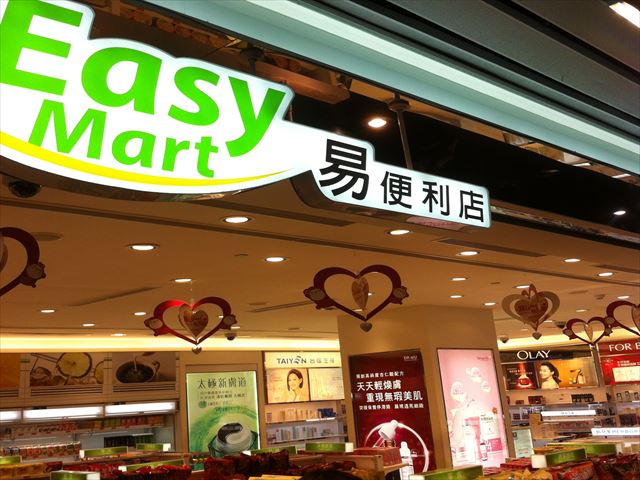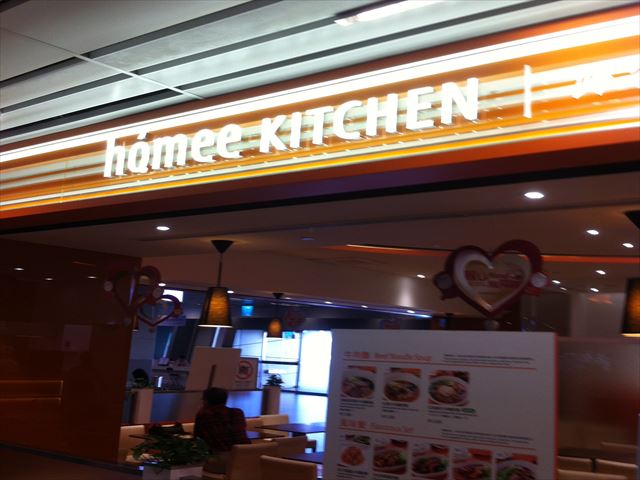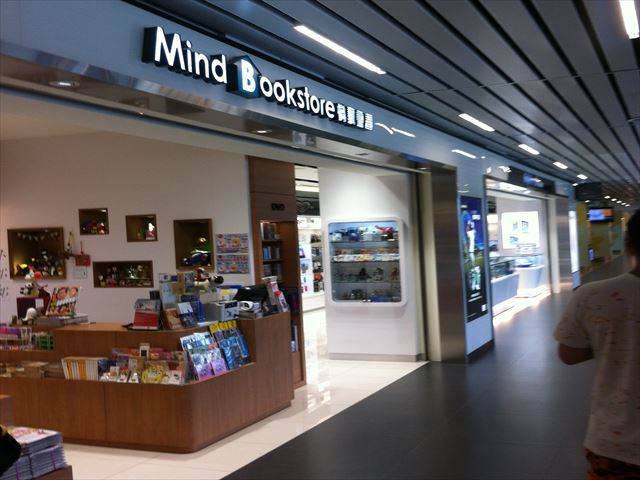 The third floor is the departure level. It's so small that you can go quickly. Their immigration can also pass through quickly.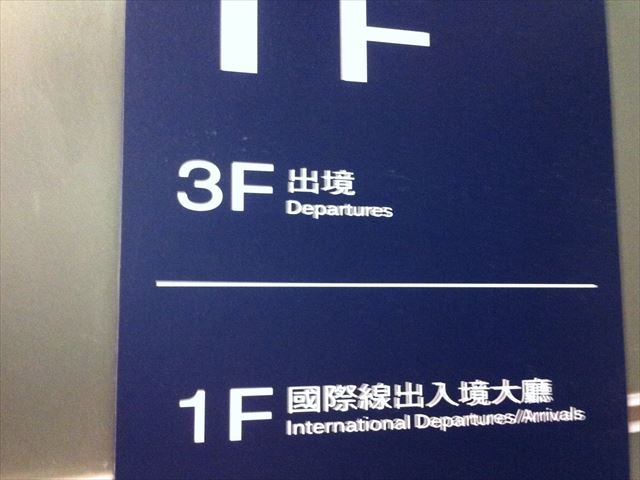 This is a free internet space. It is convenient.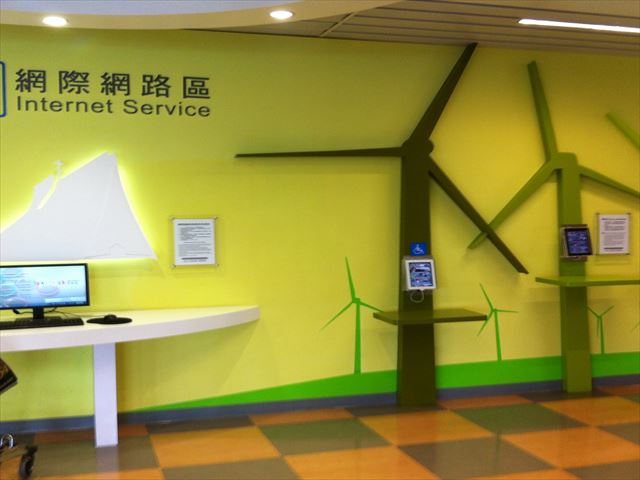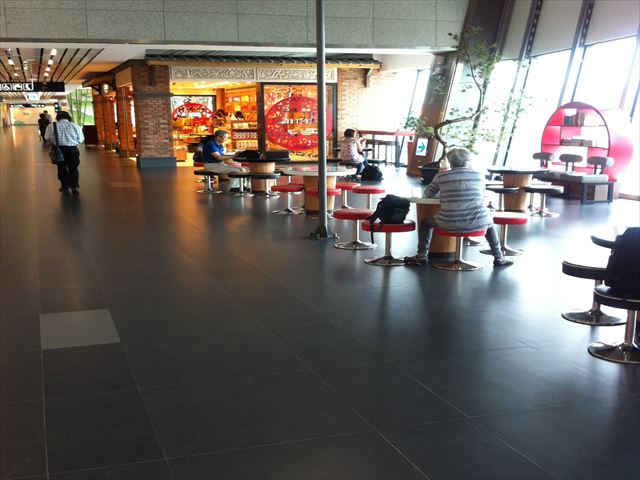 Because I was hungry, I got a pasta set at the cafe.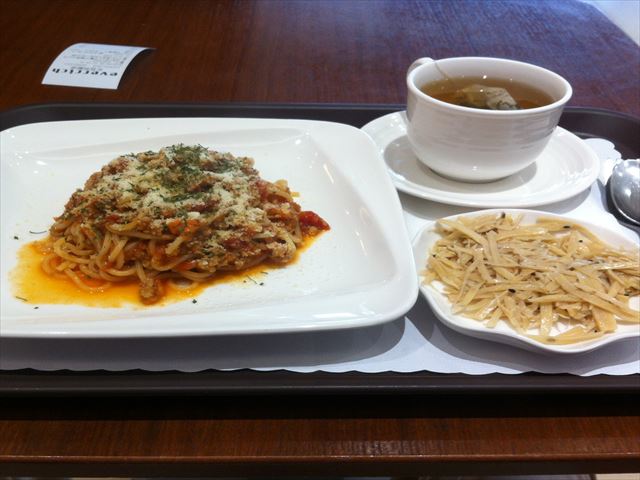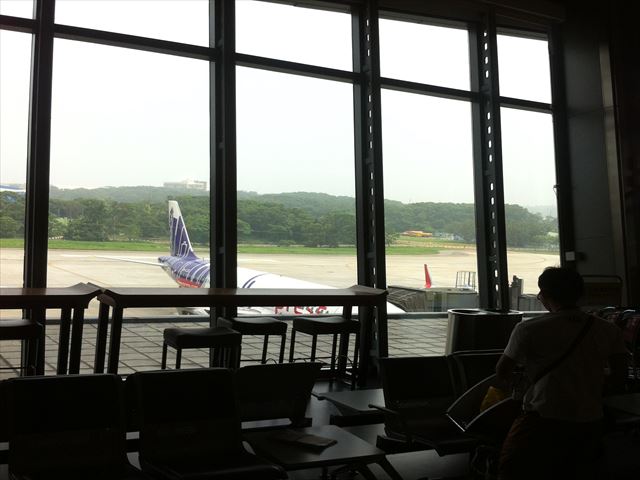 Although Hong Kong Express is LCC, it was okay for me to be able to stretch my foot even by myself 180 cm.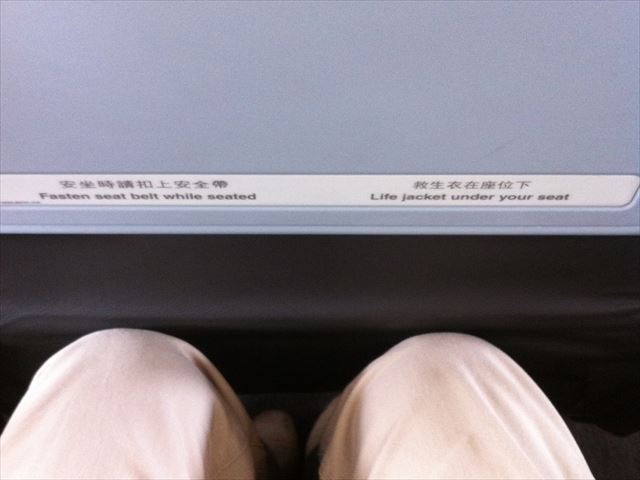 I came back at 302 on my way home. I think that this is the fastest bus to Taichung Station as it passes through Taiwan dadao.
How to get on the bus. There is a waiting room and you can see the information on the board. There is no one here. You can wait for the bus here, but because the bus stops at a suitable bus  place, it is uneasy so you should not wait here. For example, the bus 302 is written as bus stop number 3 but it does not necessarily stop at 3.sometime They stop No.2 Bus stop. This is Taiwan style.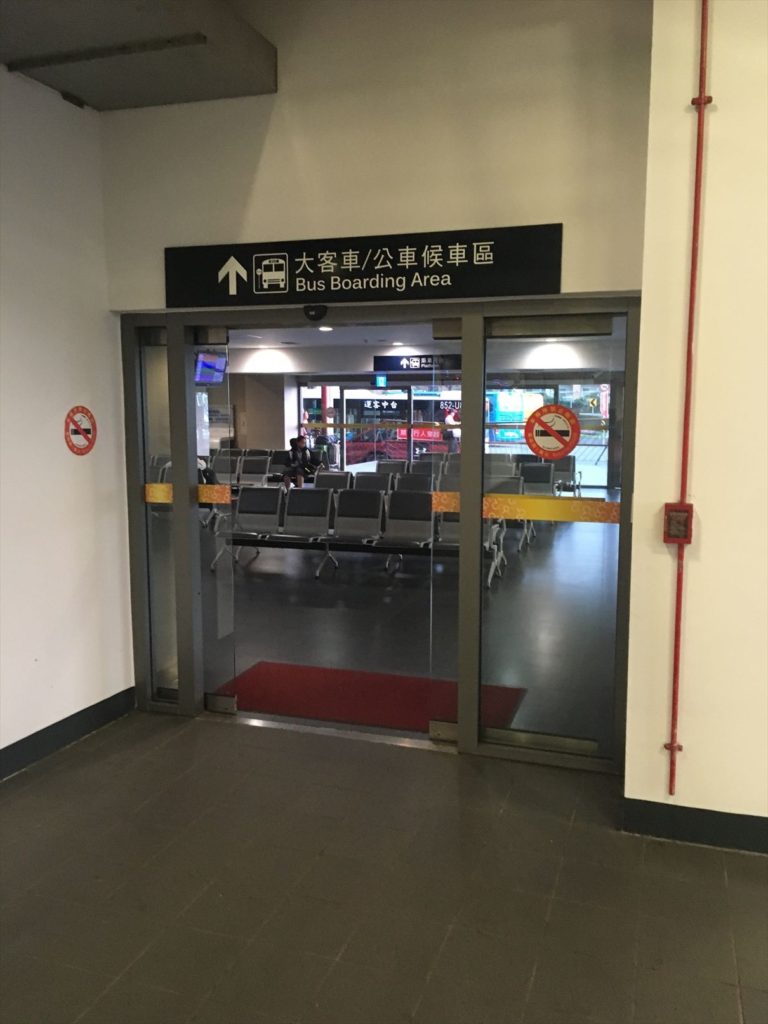 The Route map is in this waiting room.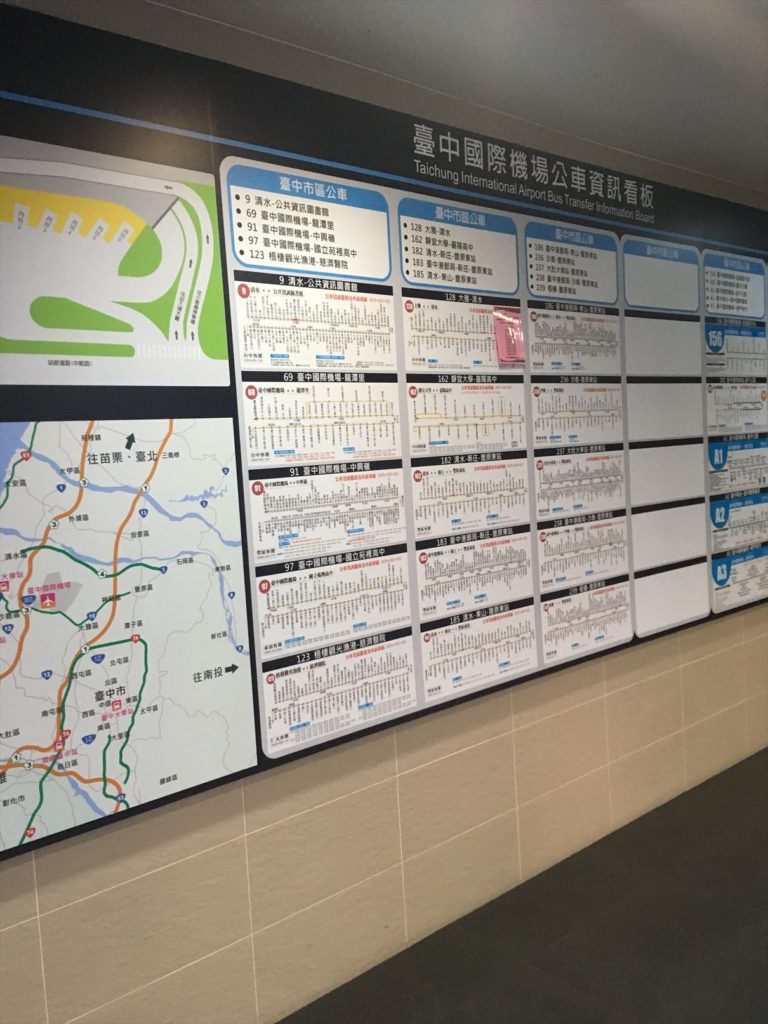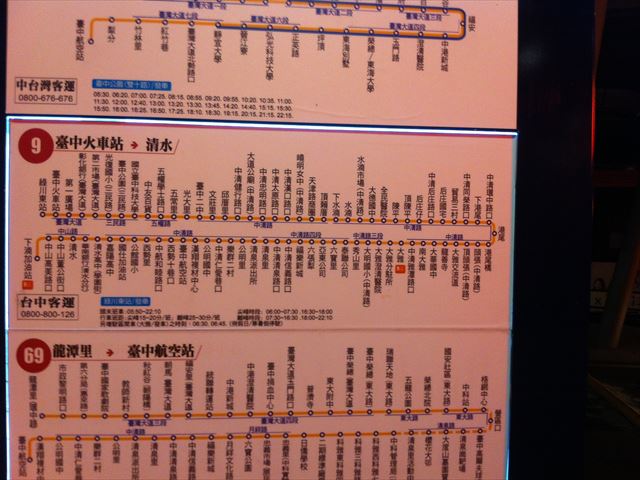 There is also WIFI and charging space.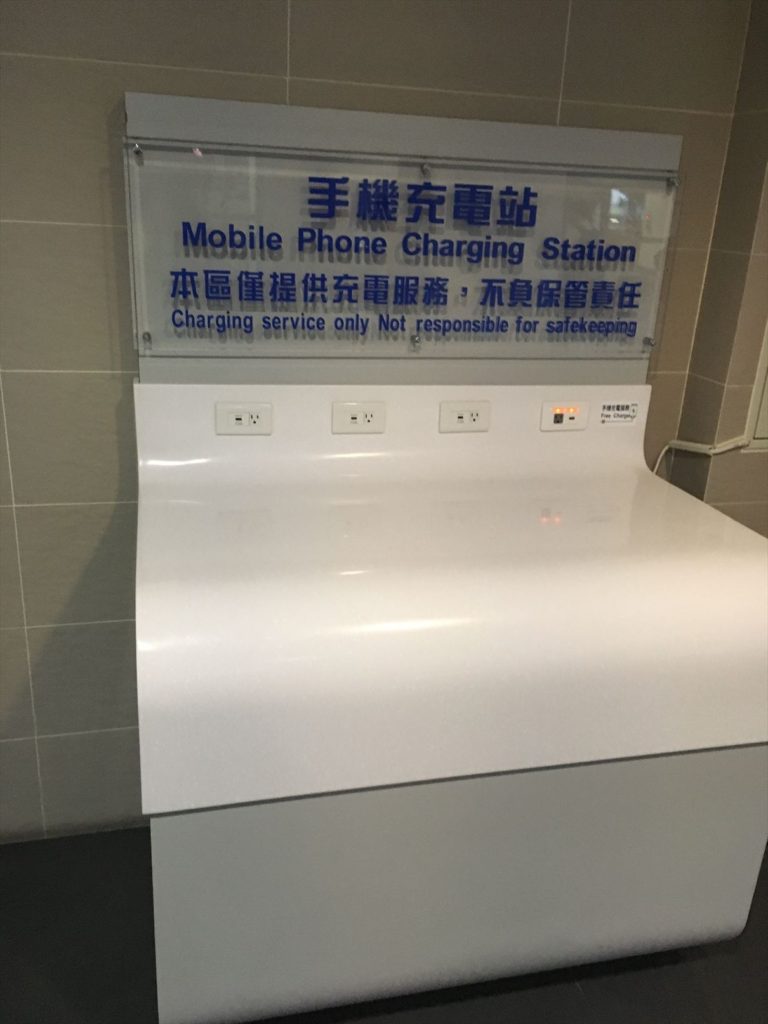 There are a few mosquitoes outside. Well it depends on the season.
I am on 3.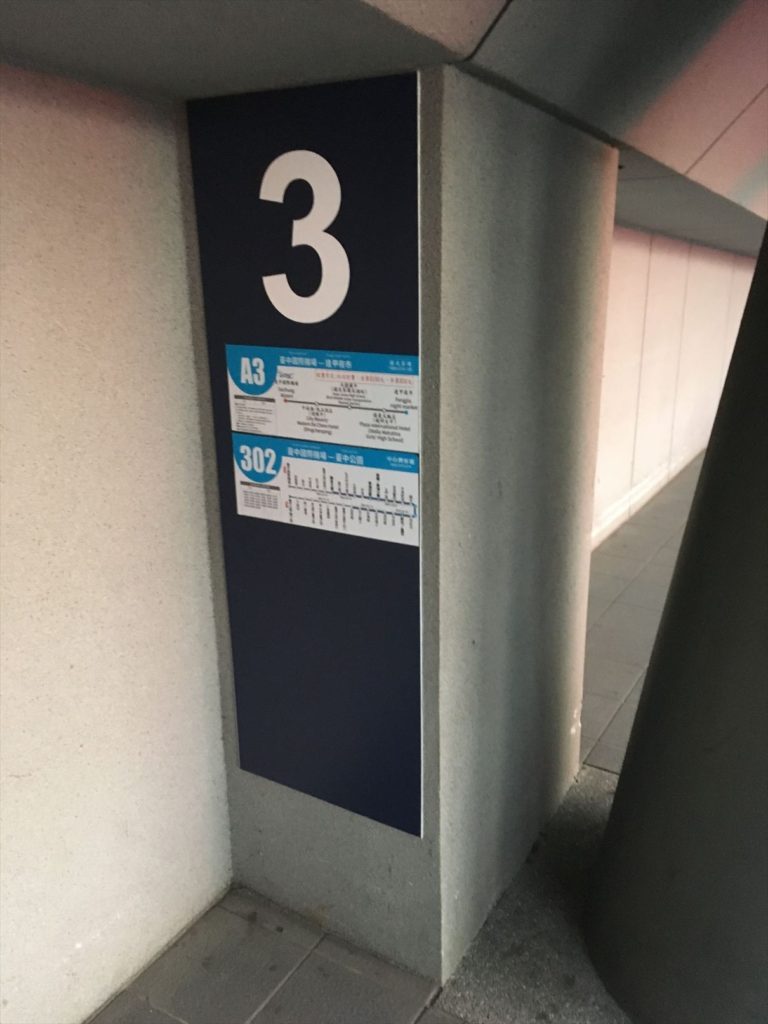 Yes,  came. If you use a taxi it costs around 500NT$ so it is better to use bus.
As they pass three universities on the way, quite a few students get on the bus depending on the time.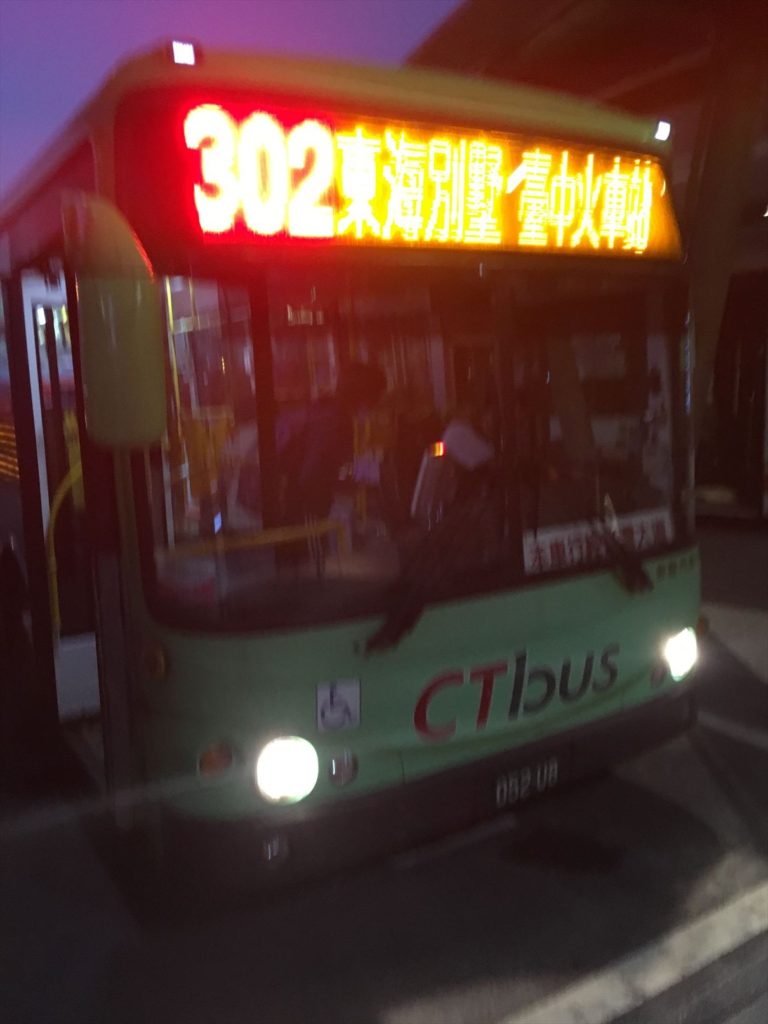 Taichung Airport
433, Taichung City, Shalu District
http://www.tca.gov.tw/jp/index.php