This is a way to Kaohsiung Airport. I hang around in the department store before going then see this, the Taiwanese people leaves garbage like this and return home.
I could not sit down this way. I do not like this Taiwan style, anyway.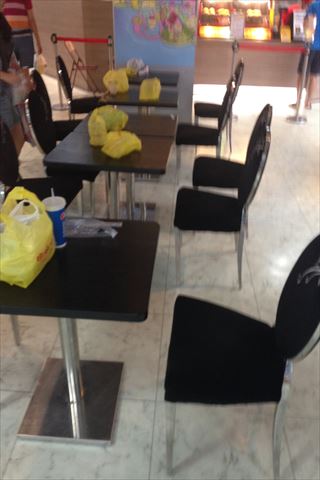 Well, This is a way to Kaohsiung Airport.
The easiest and fastest way  is to go is by taxi. If there is no traffic jam, it will take about 15 minutes from Kaohsiung railway station and the fare will be around 150 NT$.
The bus takes about 30 minutes from Kaohsiung Train Station. You can also use the easy card.
Kaohsiug MRT is as convenient as Taipei. In Kaohsiung there is an airport station ,from Kaohsiung railway station it takes about 15 minutes.
It is very useful as it is recommended.
This is outside Kaohsiung Airport. It is neat and has a good atmosphere.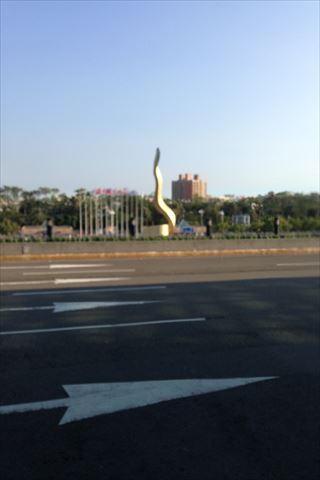 Kaohsiung Airport is very small, and outside of Immigration, there are only Starbucks and restaurants. There was a convenience store.
There are three restaurants in each of the east and west side.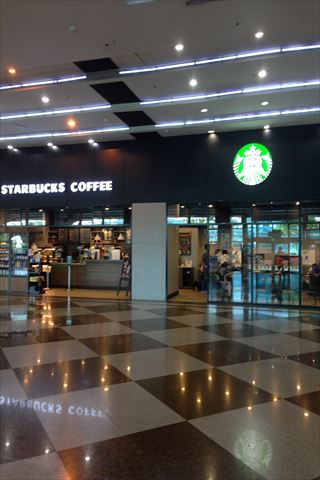 Here is the charging area for  the smartphone. In Taiwan, charging area of smartphone is substantial.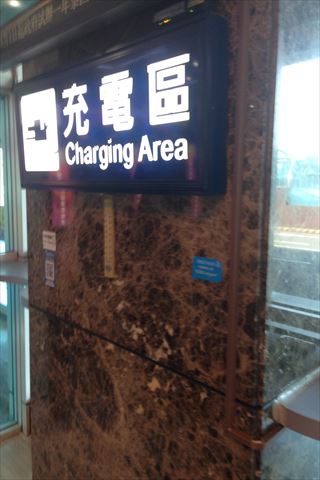 These are check in counter. There is the atmosphere of the local airport.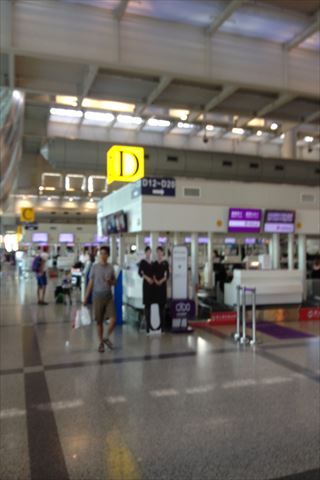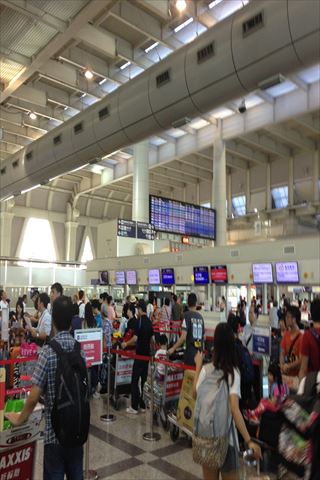 It's easy to spend as it's not too crowded.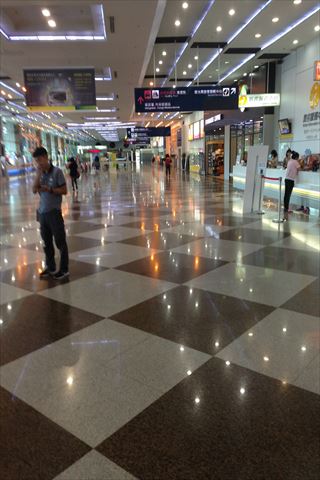 At the airport in Taiwan you can also go a duty free shop when entering the country.
It may be useful when you forget to buy cigarettes while traveling.
I think that there are not many places to enjoy at Kaohsiung Airport, either at the time of entry or departure.
I think that it is better to come to the airport after having enjoyed a lot of sightseeing of Kaohsiung.
Kaohsiung International Airport
http://www.kia.gov.tw/
Map