This is my first visit to "囍運燒臘餐廳小廚", a chain restaurant in Hong Kong. I can't write it in Chinese characters. In English, it is called Hee Wan Roasted Kitchen.
This time, I came to Mong Kok restaurant. This signboard is the landmark.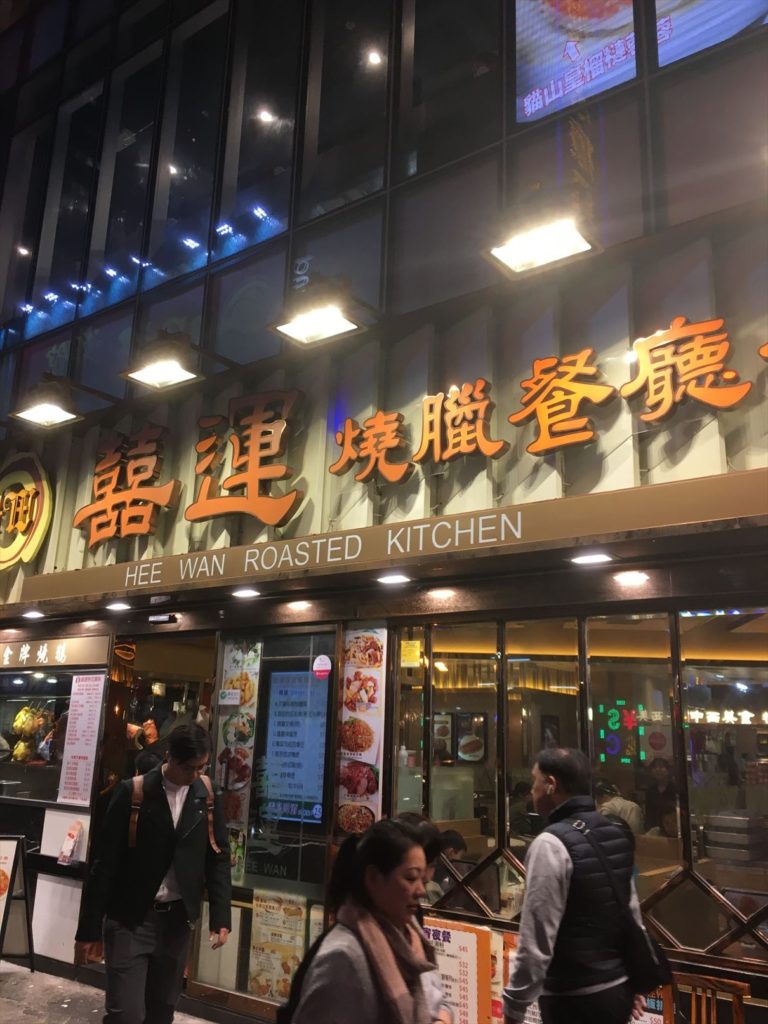 The menu looks like this. The prices are reasonable. As the name suggests, roast chicken is recommended.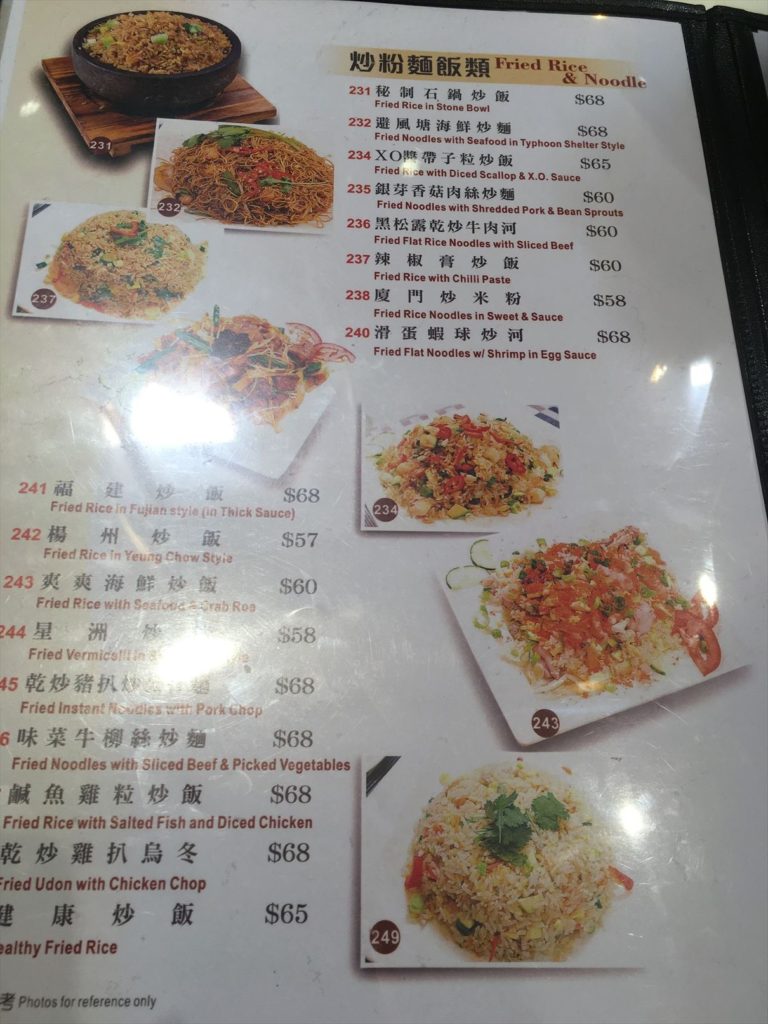 Hong Kong people dip their chopsticks in hot water like this. Taiwanese don't do this.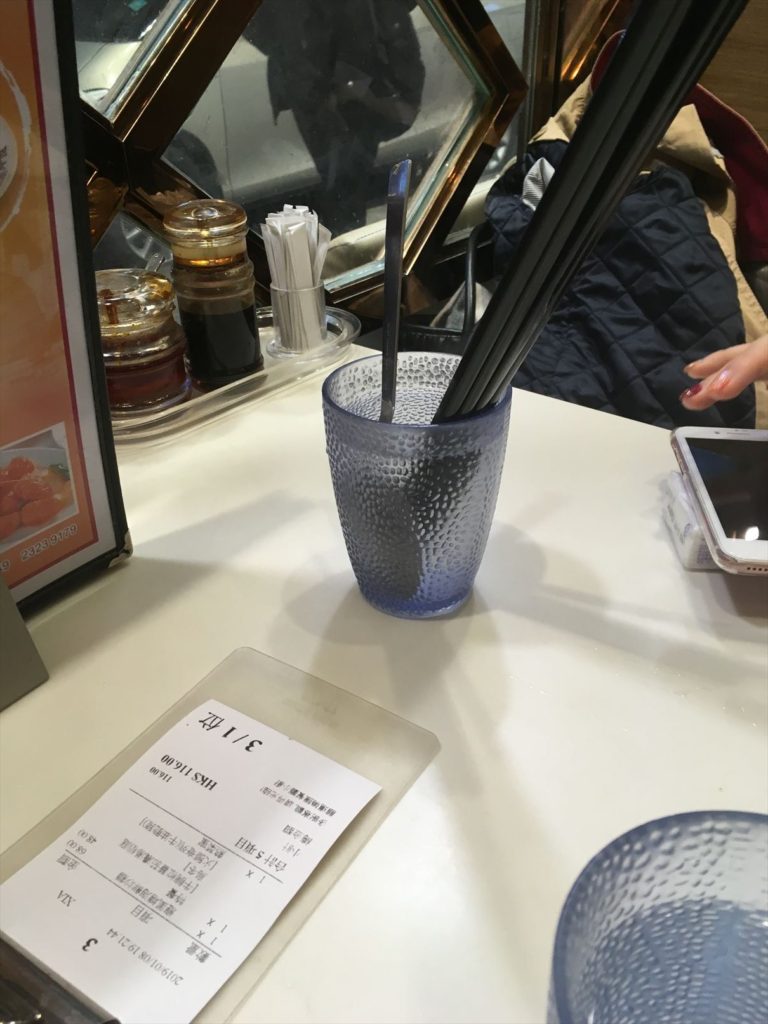 A common soup in Hong Kong.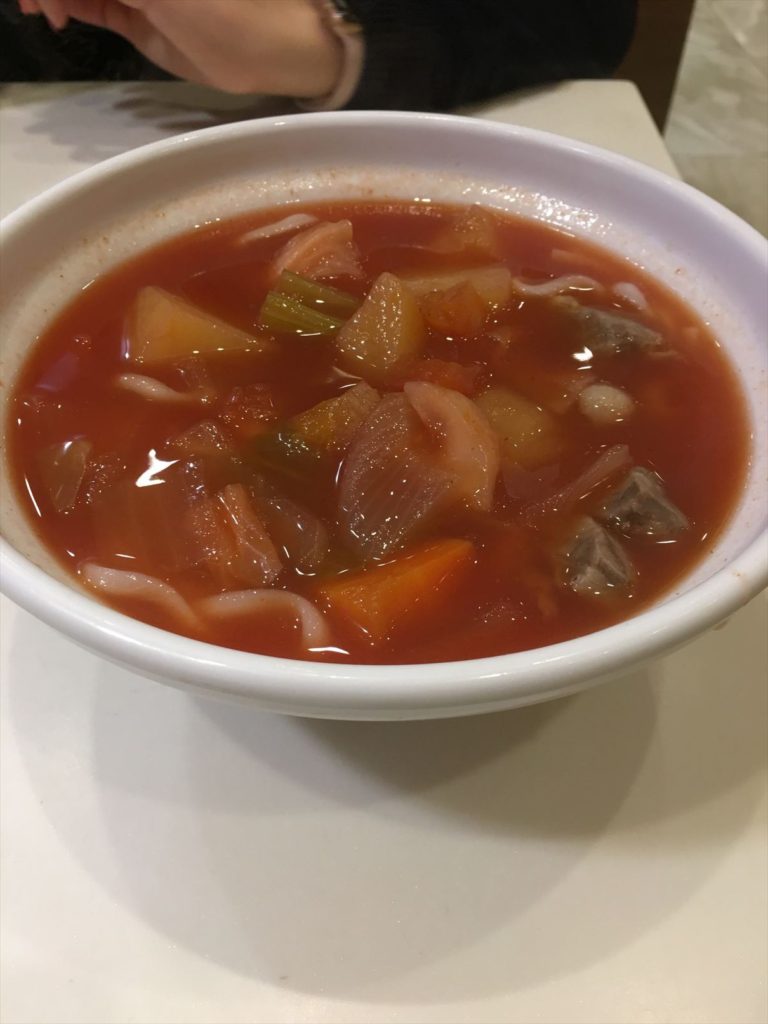 Bread and omelet.
Like fried noodles.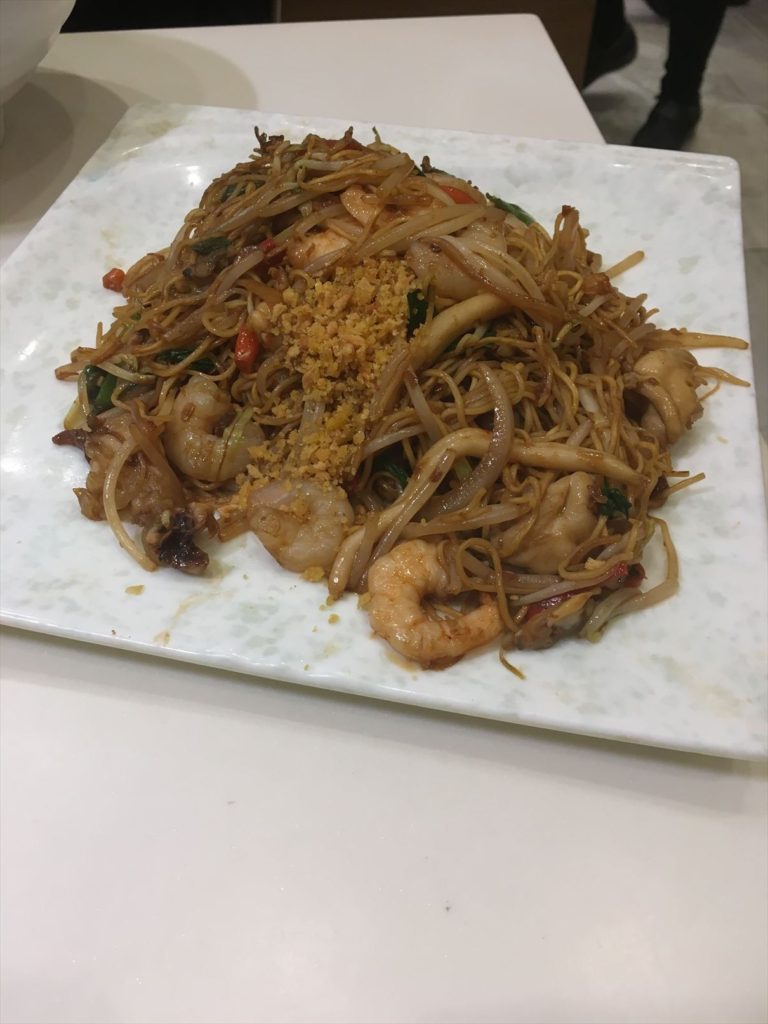 It was easy to come in by oneself.
Address
囍運燒臘餐廳小廚(Hee Wan Roasted Kitchen)
189 Portland Street, Mongkok, Hong Kong
Map