What is "大家楽"?
I often see this sign in Hong Kong. You can also find this sign in Shenzhen.
大家楽 is a Hong Kong-style fast food restaurant that operates throughout Hong Kong. From breakfast to light meals and dinner in the evening, there is a menu to suit every time of the day.
How to order?
It is a self-service style, and after choosing from the menu posted next to the counter and paying at the cash register, you pick up your order at the food delivery counter. I didn't know that, so I waited at my seat for a long time without going to the serving counter at first. This is the Harbor City branch. It is located in the basement.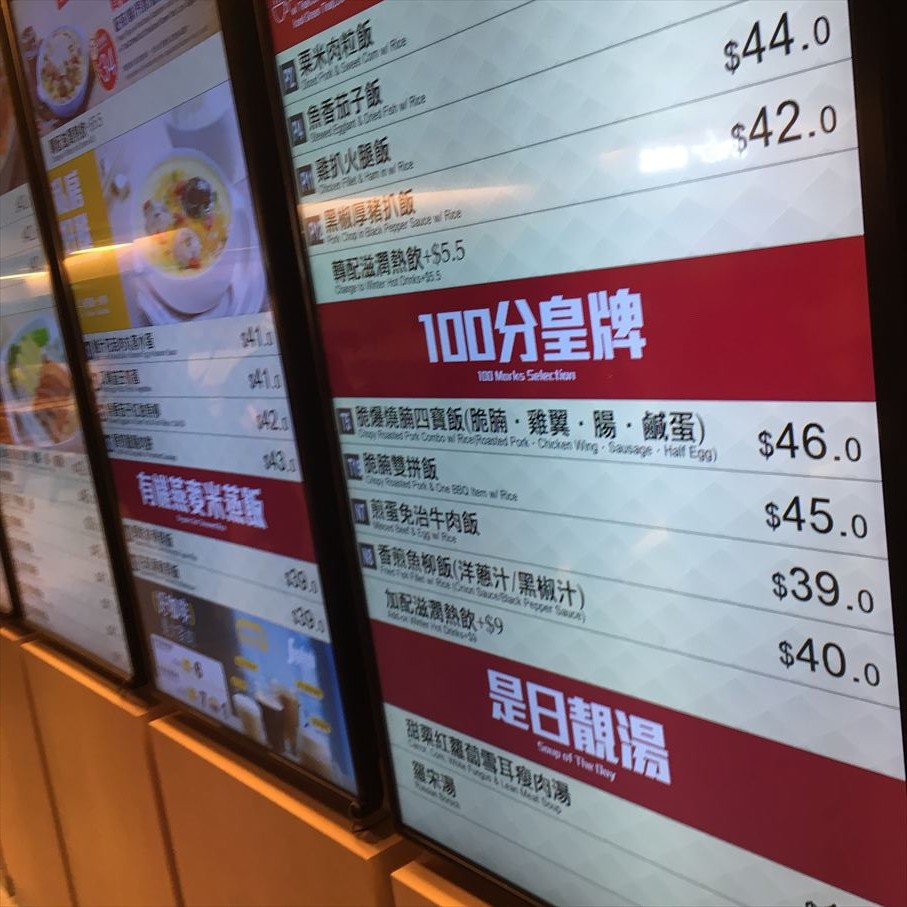 Fish curry and milk tea. Very tasteless.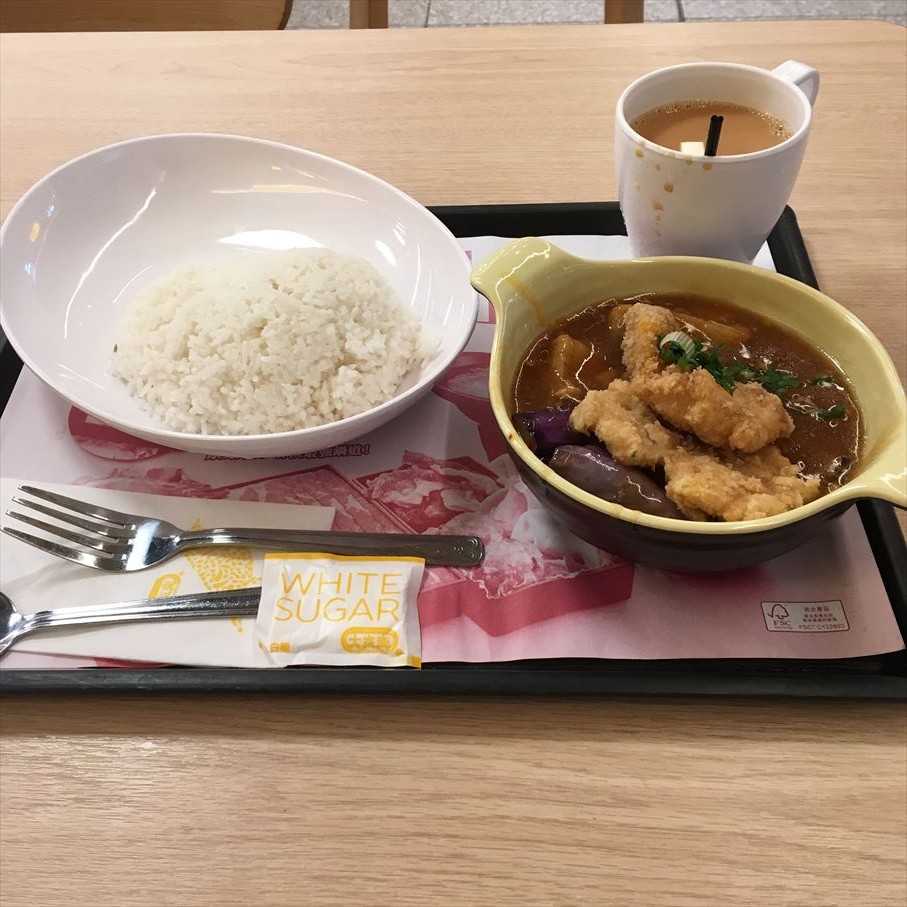 If you want to fill your stomach for now, go ahead.
Breakfast is served until 11:30 a.m. It is inexpensive, costing only a little over $30.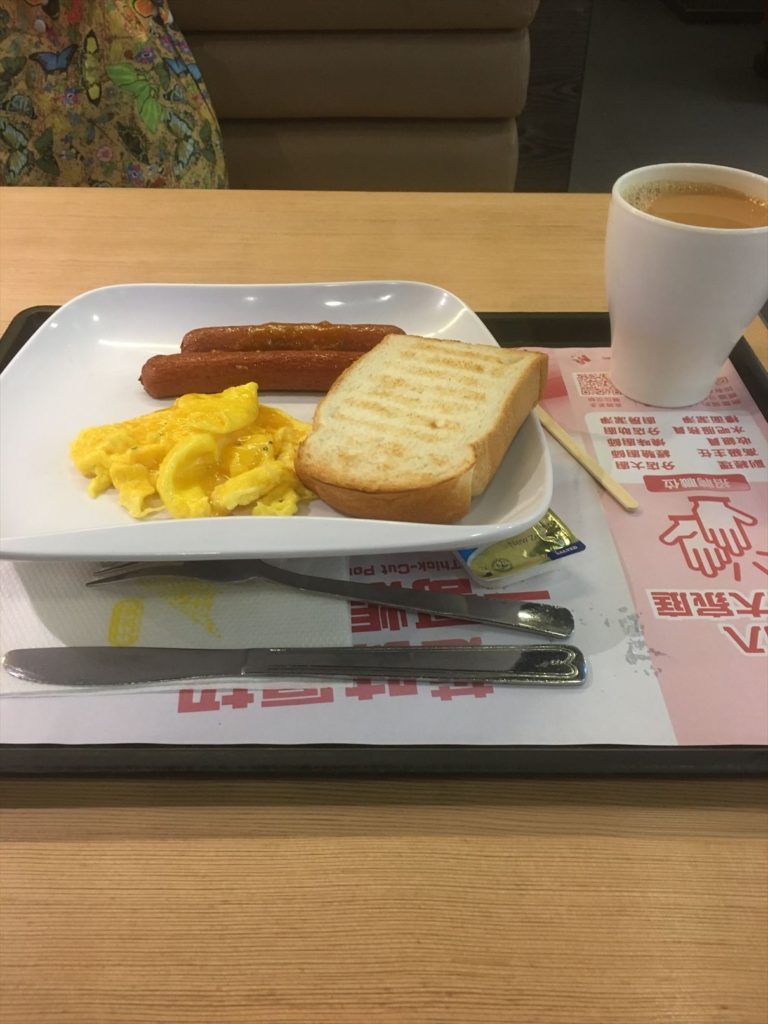 This was delicious. I recommend this.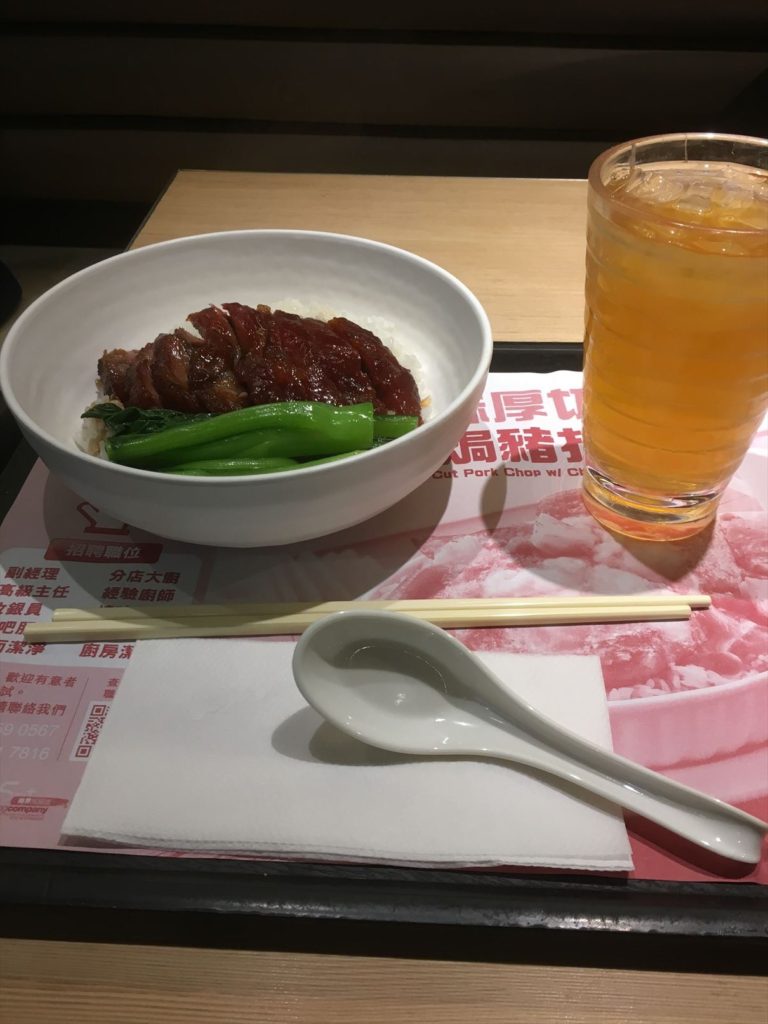 Official Website
http://www.cafedecoralfastfood.com/