Where's the location?
There was an atmosphere here. It's like a nostalgic café. It is just a short walk from the Shinsui Ping station.
When you enter, you will see retro posters and photos all over the place. It looks like an Instagram-worthy store. The menu is also retro, isn't it? The food menu is also quite extensive, including toast, noodles, and doria.
milk tea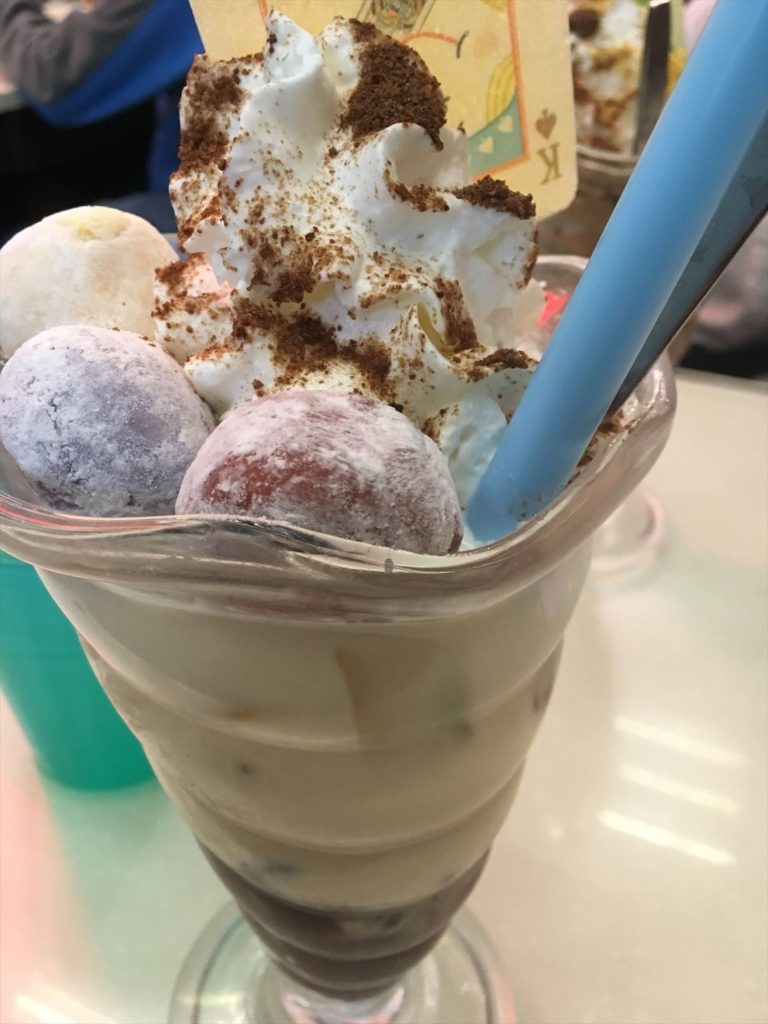 Shrimp something or other and chicken something or other.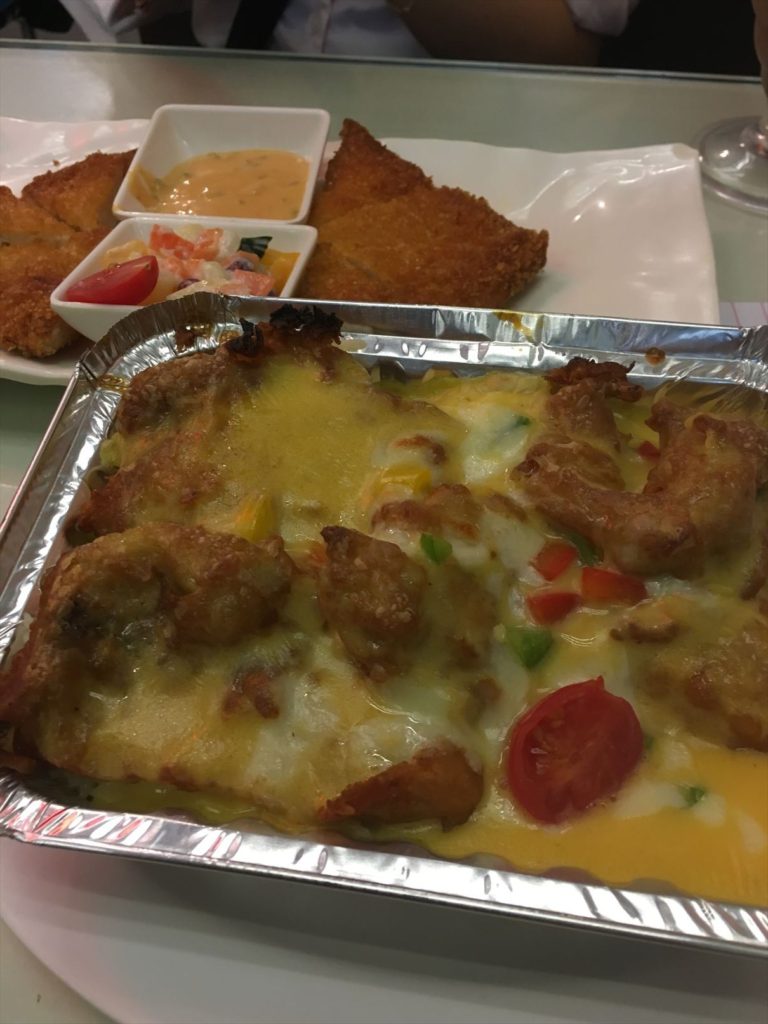 This was quite a lot. It was called something like "retention sphere."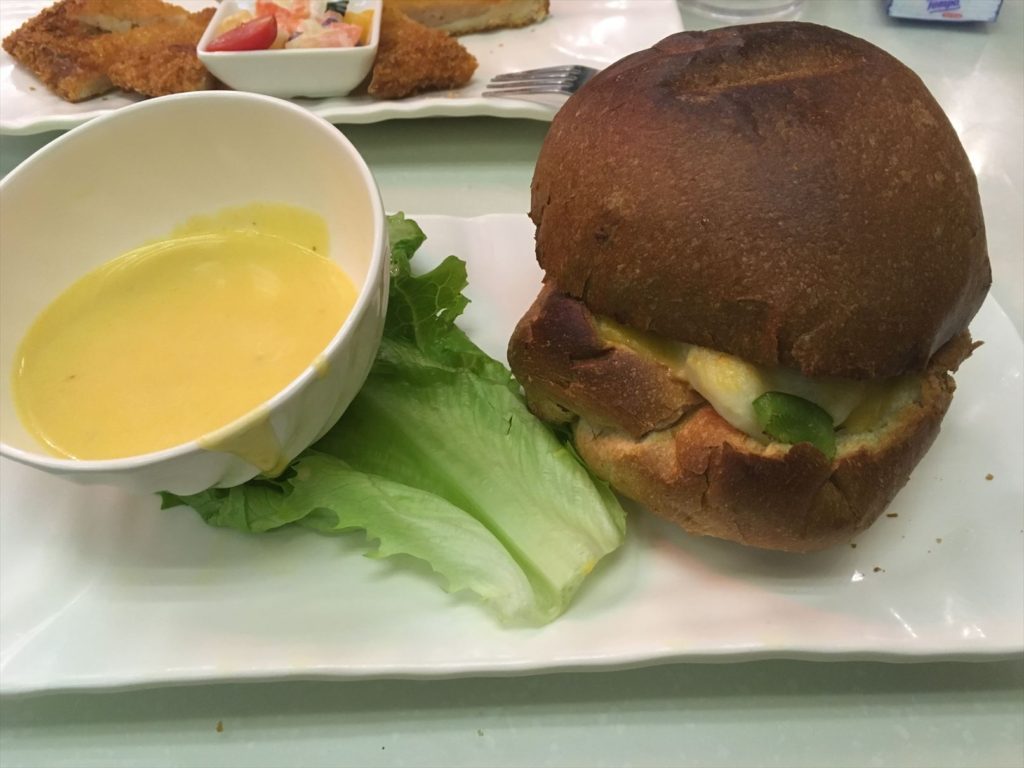 It was about $48 per person, including soup and drink. It seems there are two names for it, and there is also one called Shibashi雞翼撈一丁.
Address
Shop 216, G/F, Ki Lung Street, Sham Shui Po
Map