What is "Karuizawa" in Taiwan?
Karuizawa" signs can be seen in towns around Taichung and Kaohsiung.
There is a big line at meal times here. The exterior looks like this. Karuizawa is a popular hot pot restaurant in Taichung and southern Taiwan area.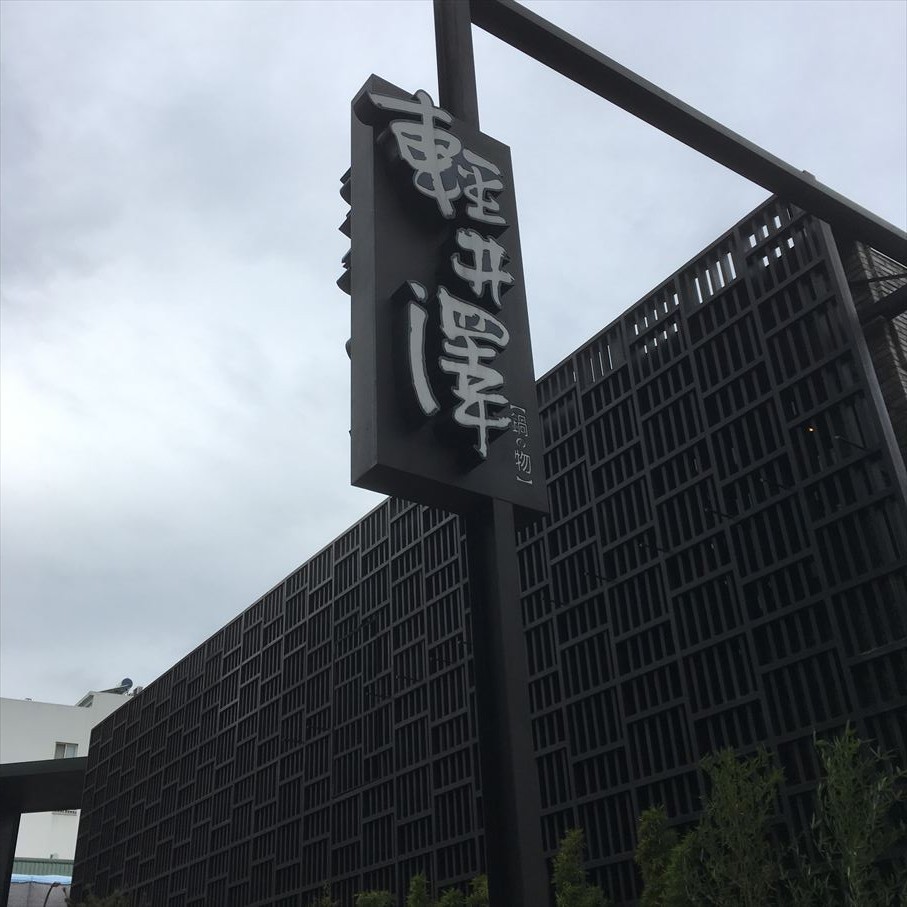 From the outside, it looks upscale and difficult to enter, but in fact, the price is set and lunch is available for about 160 RMB. There is also a second floor.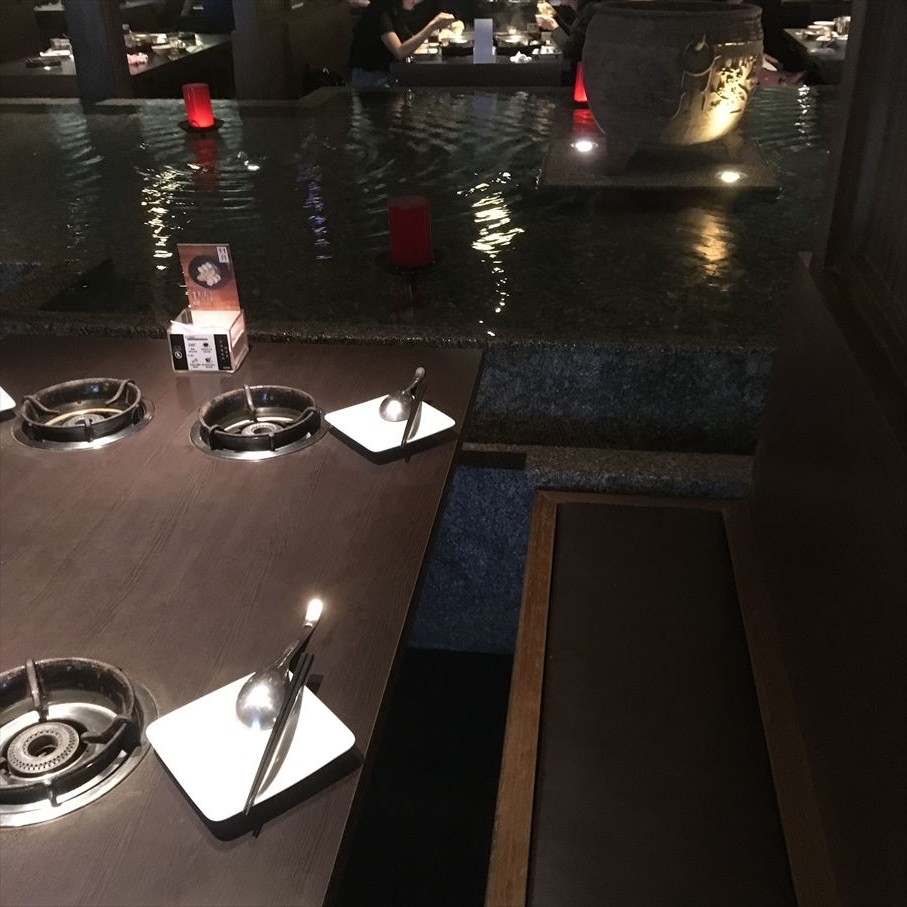 The seats look like this
The interior of the restaurant, with its dark dark brown color scheme, has a very relaxed atmosphere. The seats are all partitioned off so you can enjoy nabe without worrying about the eyes of those around you.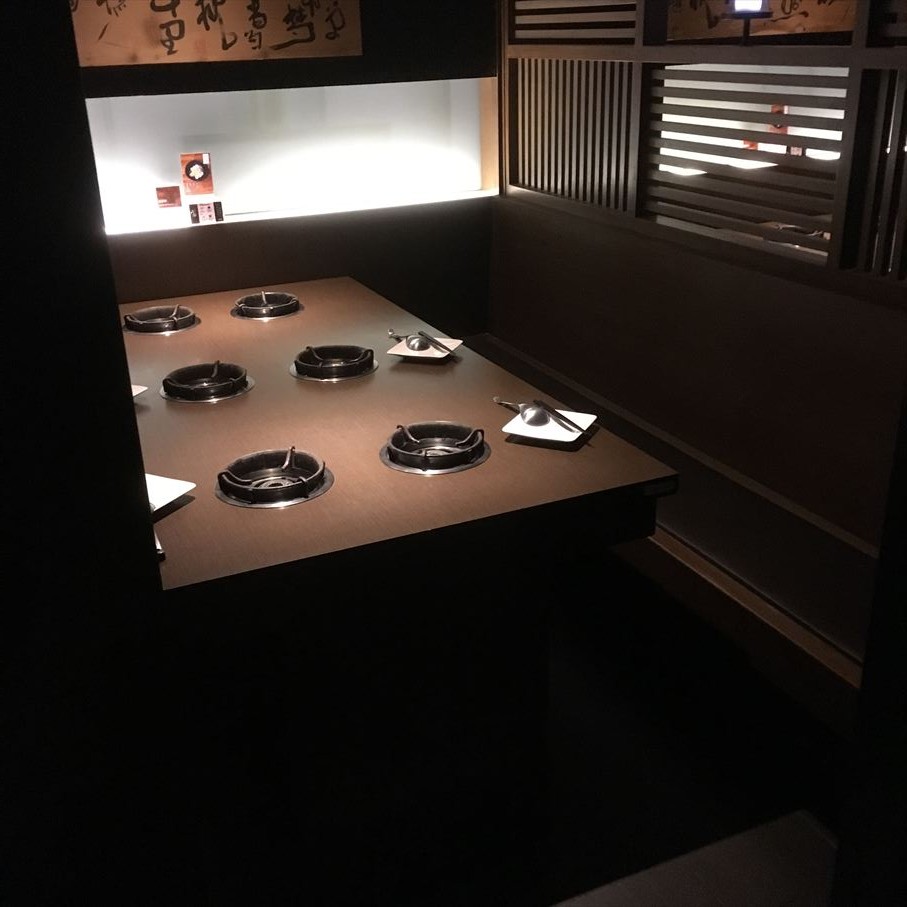 All are one-person hot pot sets, including rice, assorted vegetables, sweet iced tea, and an after-meal sherbet drink. You can choose from a variety of soup bases, including "Japanese," "Miso," "Hot and spicy," and "Jukiyaki (sukiyaki).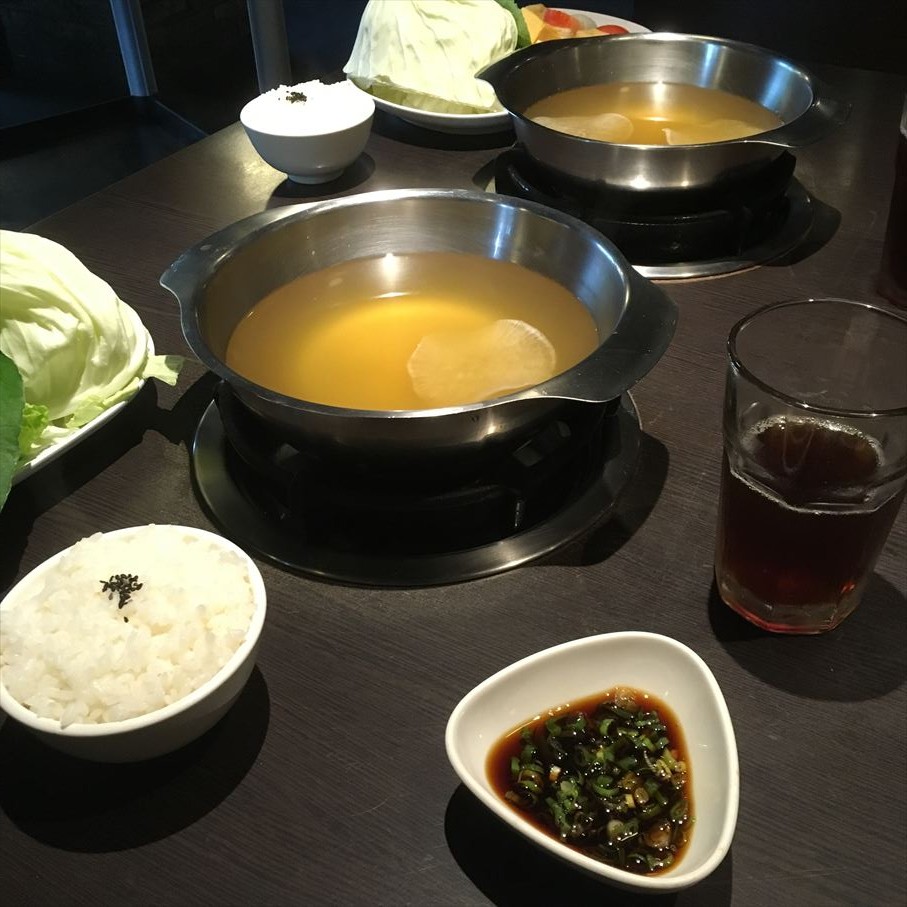 What sets Karuizawa's hot pot ingredients apart from other restaurants is that they use fresh vegetables and fish. It is very tasty.
The taste and quantity is just right for Japanese people.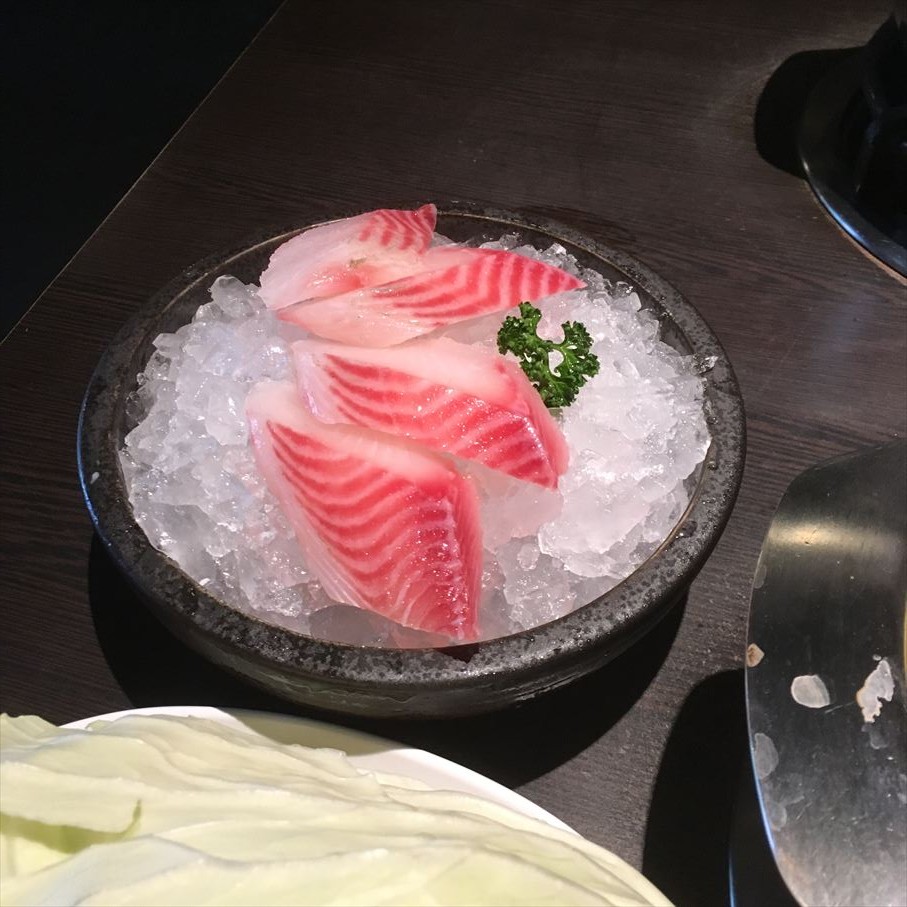 Toilet faucets are bamboo.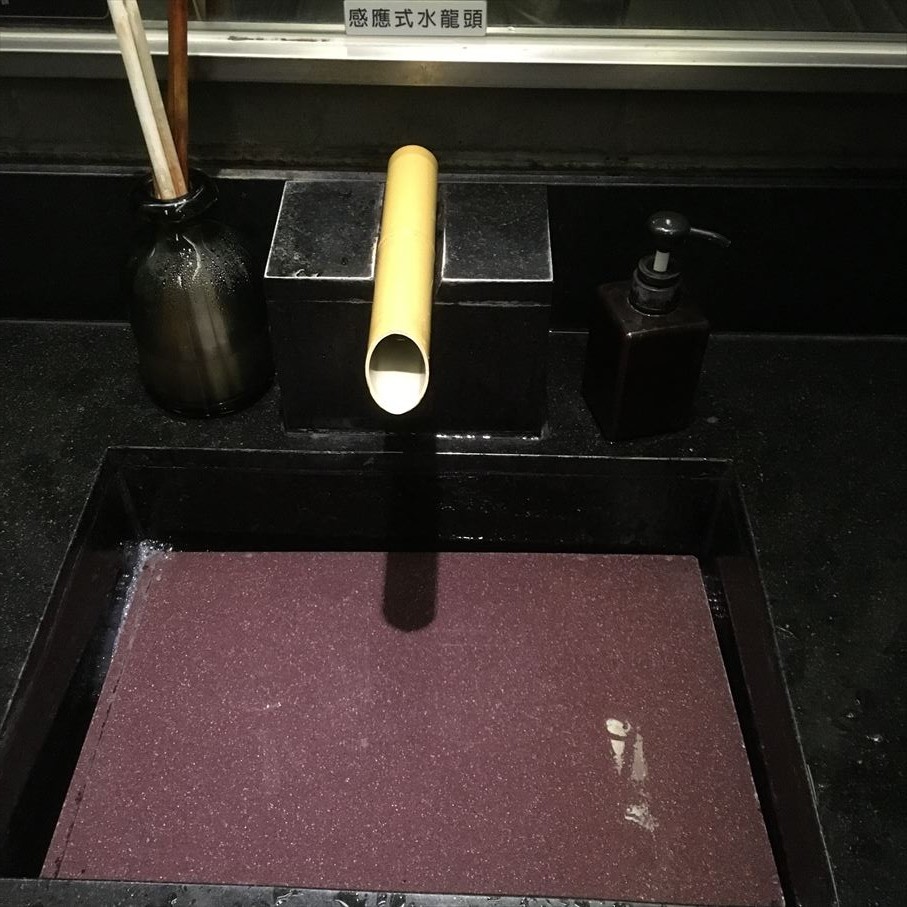 This is the evening menu.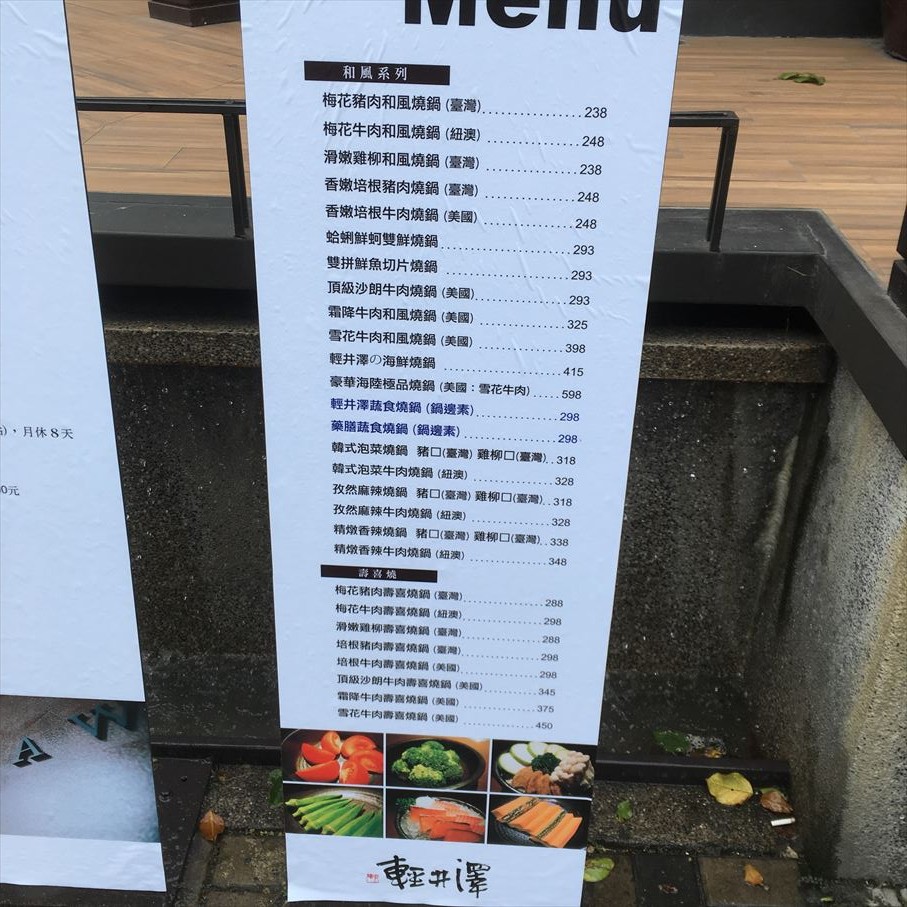 The center is a pond.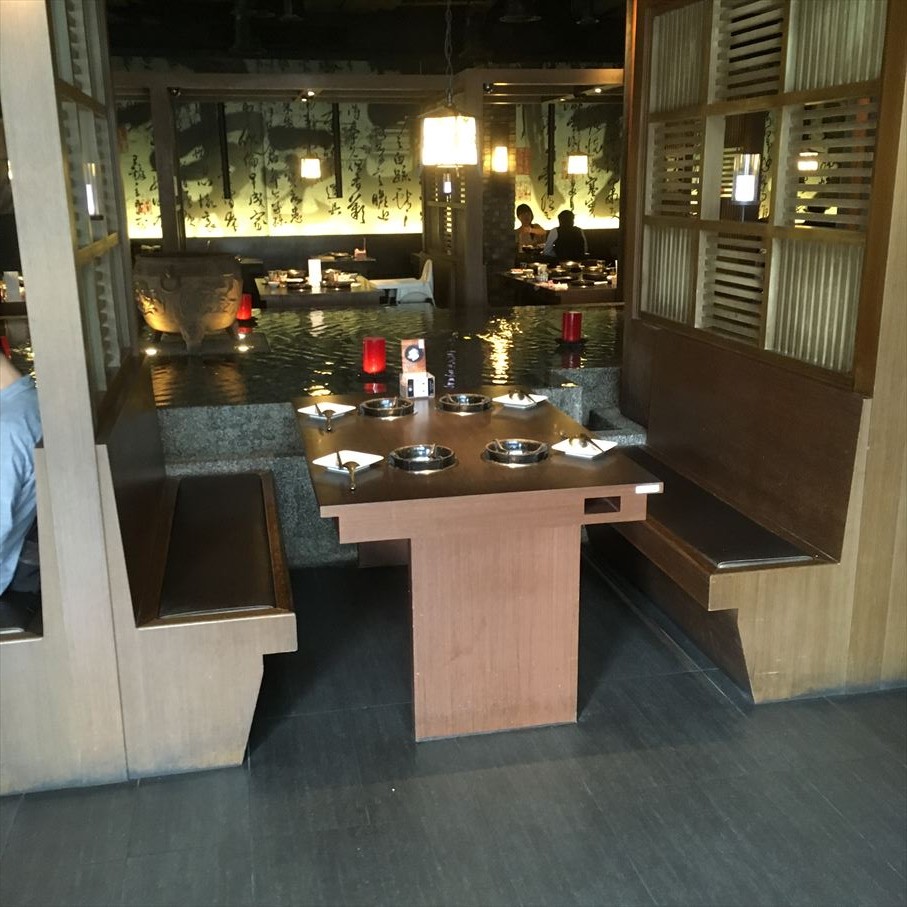 If you see the sign for Karuizawa, please come in.
Address
輕井澤(文心店)
Address: No. 536, Wenxin Road, Sec. 1, Nantun District, Taichung, Taiwan
Map

http://taiwan.gurashi.com/?p=4918