Where is the location?
It is located near the Taichung train station. It is located behind the newly built Guoguang Bus Terminal. Although the name of the store is "站前店", it is about 500 meters away from the Taichung Railway Station.

The exterior of the building looks like this: there are two buildings, S1 and S2, S1 being a movie theater and SHOWTIME CINEMAS, a multiplex cinema complex, and S2 being a bookstore and food court. Chun Shui Tang, famous for its tapioca milk tea (珍珠奶茶), is located in the S1 building.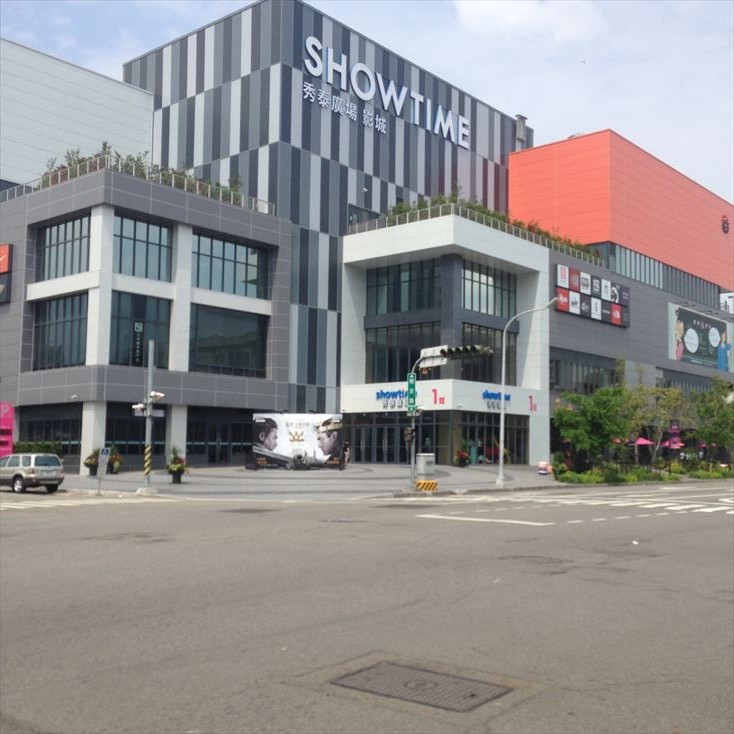 This is the S2 building, and between the S1 and S2 buildings is the "Taichung City Nanjing Road Lido Station".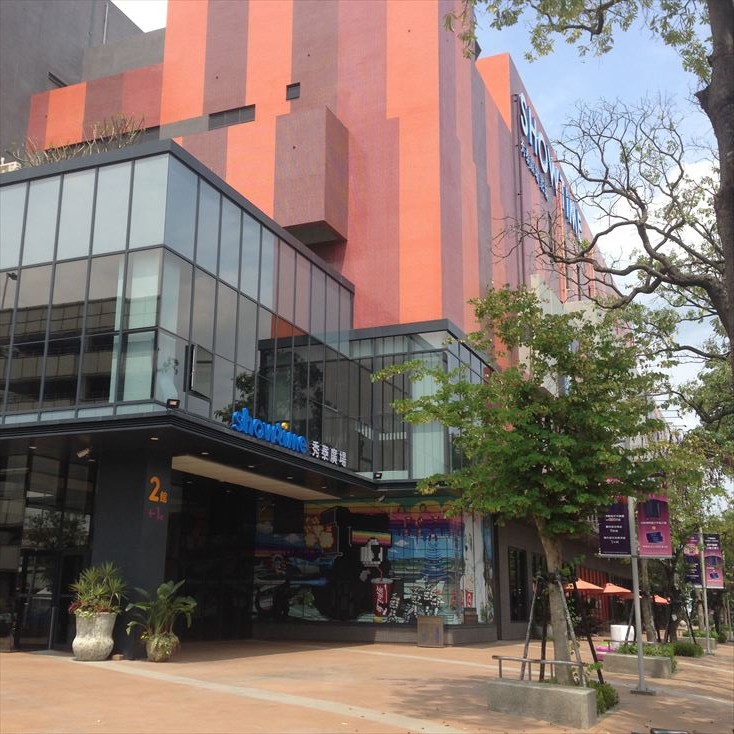 The S2 building houses the Kinsekido Bookstore.
This place is amazing. What a…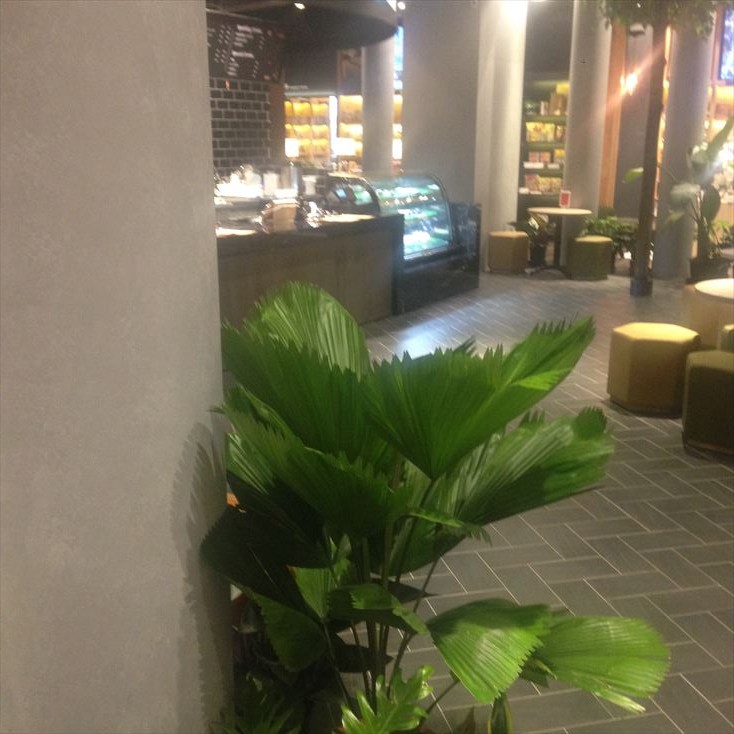 Lots of sofas, desks and chairs that you can sit on without permission.
Counter seats are also available. By the way, there is also a power supply at the counter seats.
There are also long desks like this one. There is also a meeting room for private use. There is a charge for private meeting rooms.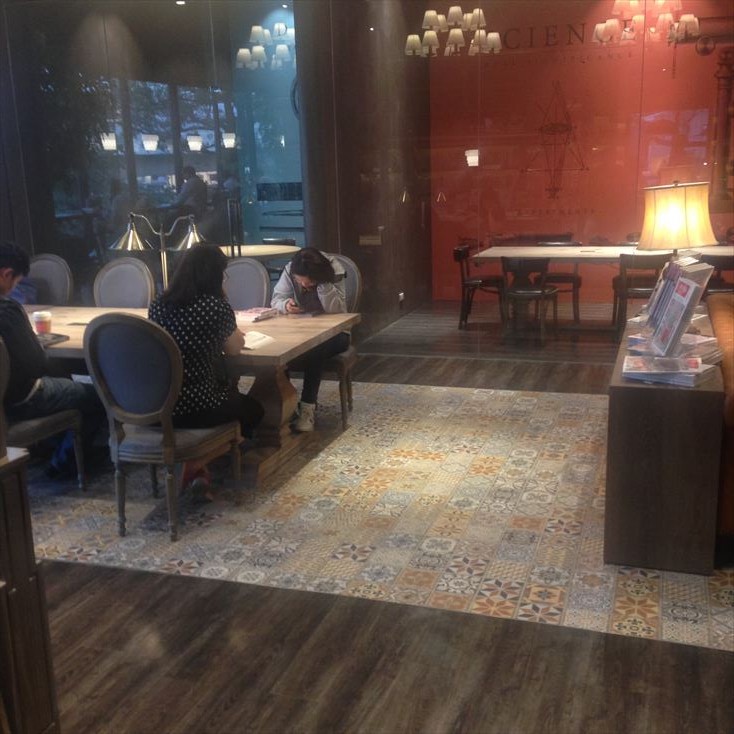 Power supply and USB charging. Very convenient. You can even work on your computer.
Sofa seats. You can relax.
You can also buy a cup of tea at the food court above and relax here.
It is open until 11:00 in the morning and 10:00 in the evening.
Address
40154 台湾台中東區南京路76號&66號
No. 76 & 66, Nanjing Road, Taichung East, 40154 Taiwan
Map.