Unique shape reminiscent of a ship
The Starbucks Coffee ー艋舺店 store opened in April 2016.
The atmosphere here is quite special. This store is housed in the "Wanhua Lin Residence," a city-designated historical site in the Wanhua District of Taipei City.
It has a uniquely shaped exterior reminiscent of a ship. It's an Instagram-worthy Starbucks.
Although the interior is simple, it has the flavor of a historical building. Take, for example, this staircase.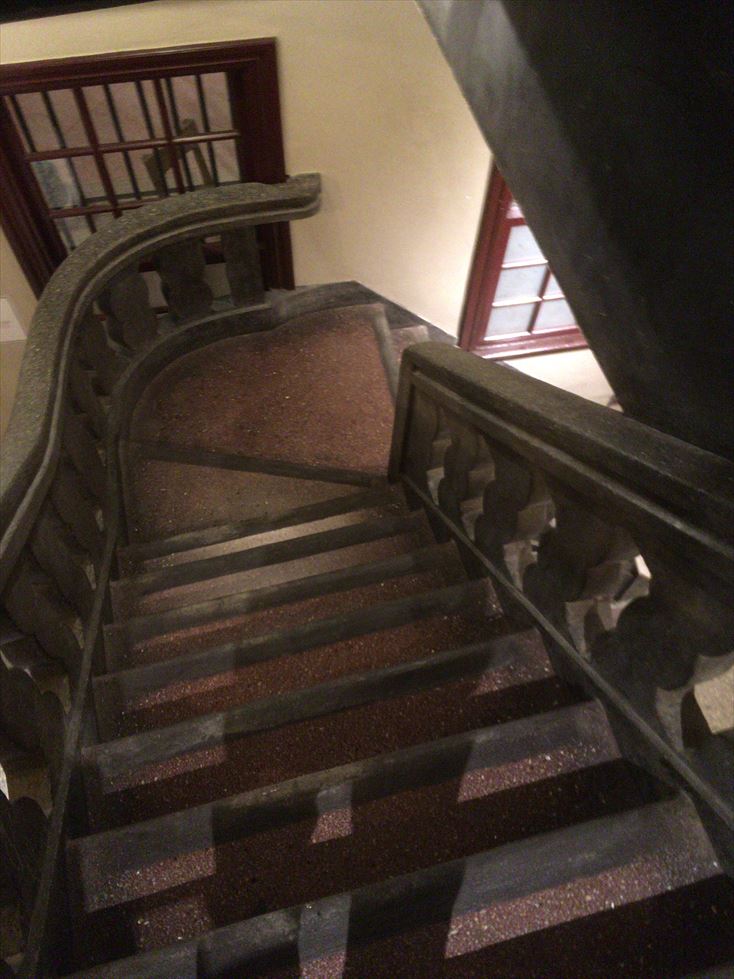 Here's what it looks like inside the store
Orders are taken at the order counter on the first floor. There is also a full lineup of sweets.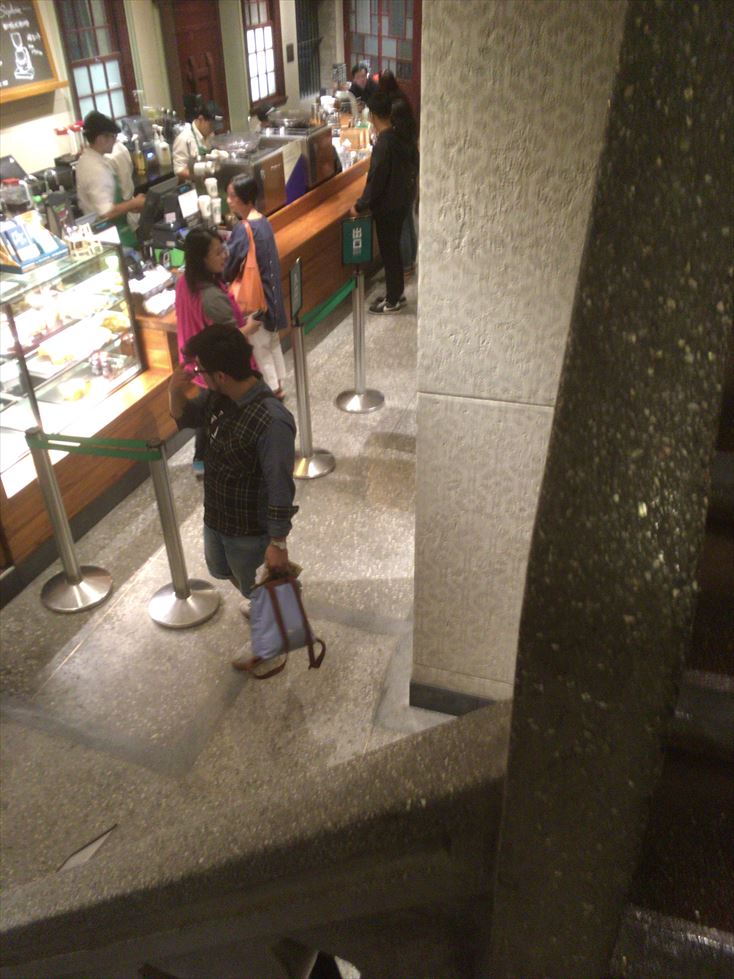 The Wanhua Lin Residence, where you can enjoy Starbucks and a Taipei City-designated historical site at the same time, is also a GOOD place for sightseeing.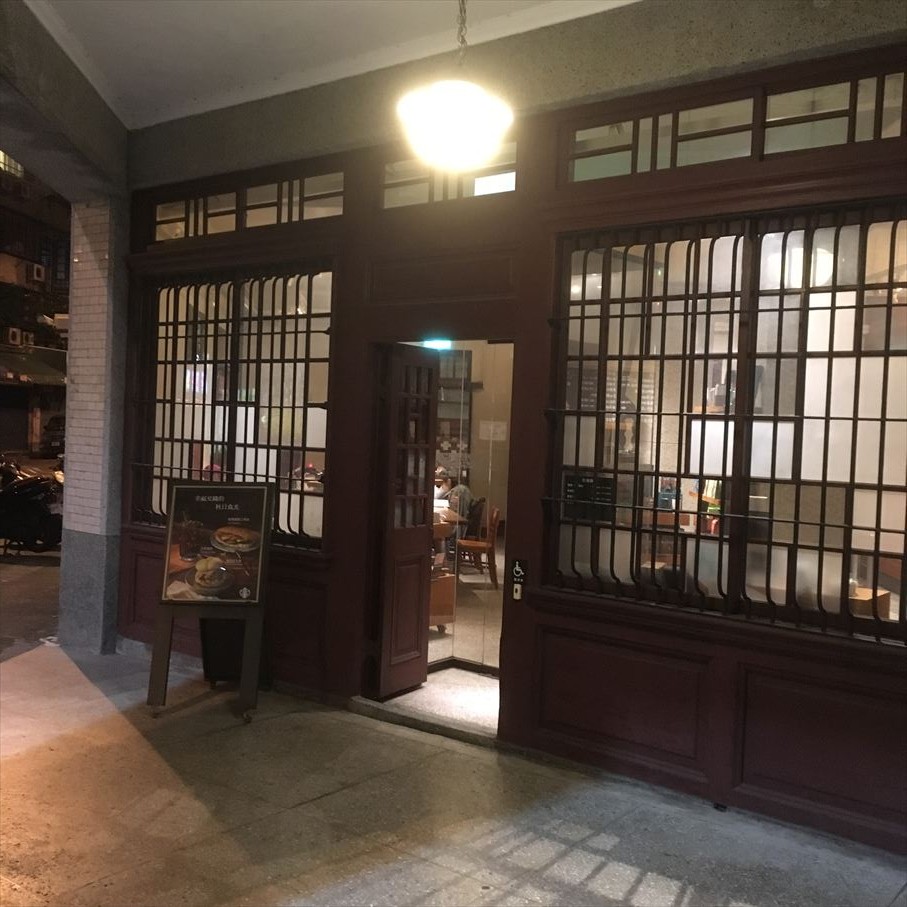 This is a house where the rich people of the time lived, and it became a Starbucks.
Upstairs, there are many small tables, good for a small group to relax.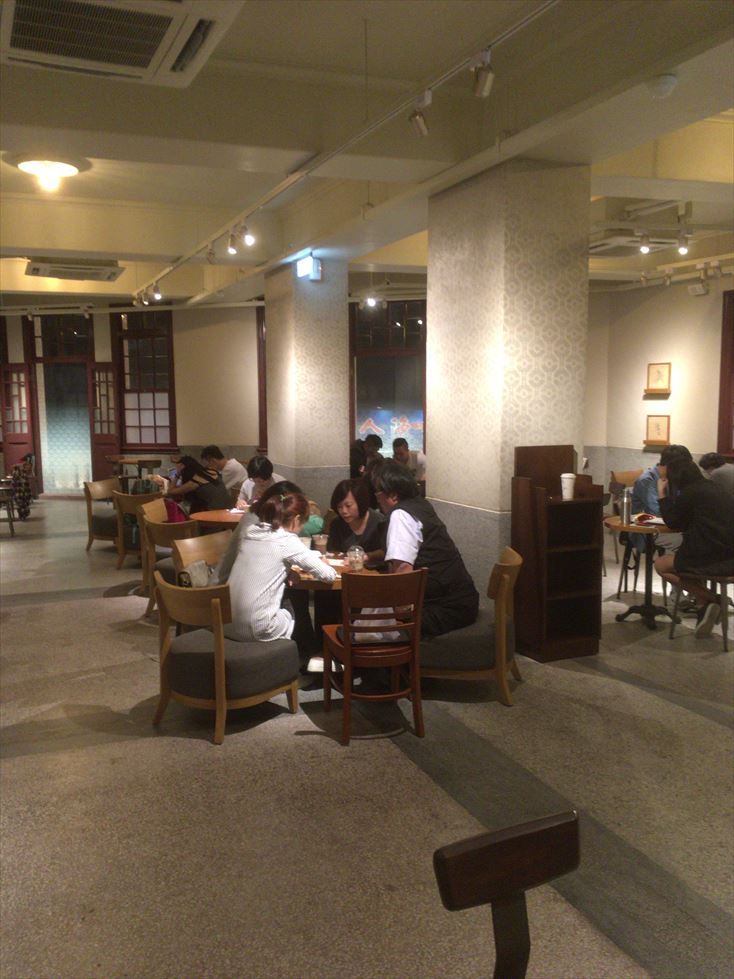 Tips
It is close to the famous Longshan Temple in Taipei, so you should definitely visit this Starbucks while paying a visit to the temple.
Address and official website
Starbucks Coffee (星巴克艋舺門市)
Address: No. 24, Lane 306, Section 1, Xiyuan Rd.
Business hours: Monday-Friday 7:30-22:00, Saturday-Sunday 8:30-22:00
Official website http://www.starbucks.com.tw/home/index.jspx
Map