Where is the place?
There is a narrow path next to Ikari Cafe near Taipei Station.
This sign is a landmark. This is a store near Taipei Station "Zhongxiao West Road". The store is very close to Taipei Station so it is easily accesse. It is good for those who want to eat boiled dumplings just before back home or as soon as they arrive at Taipei Main Station.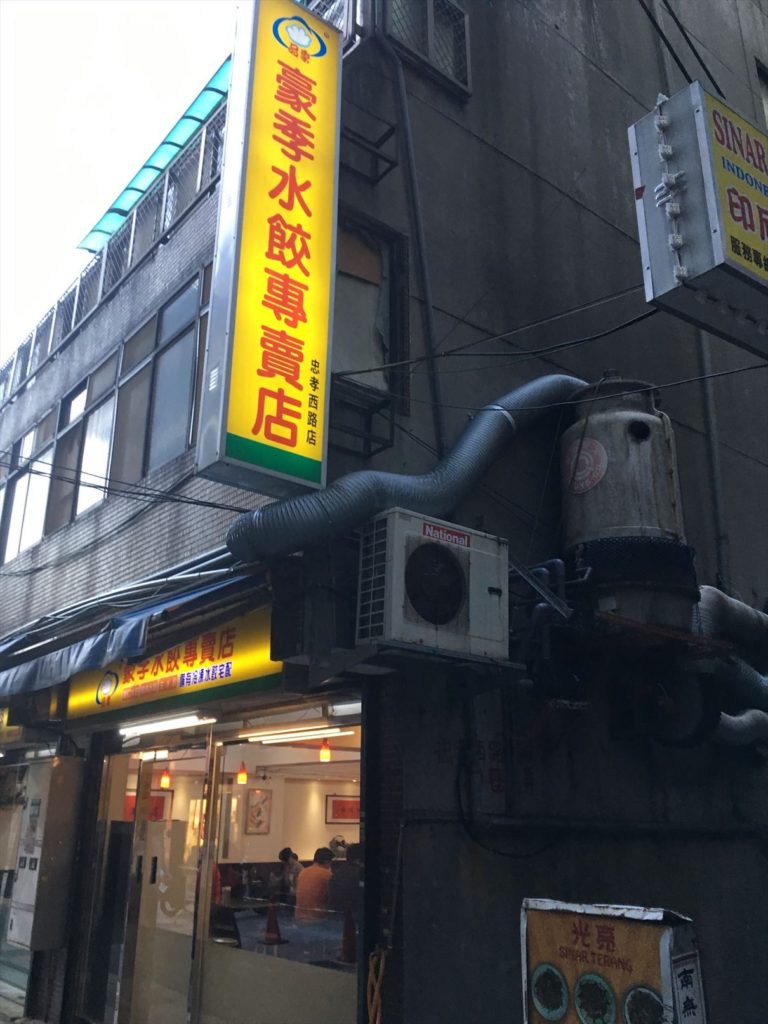 Menu.
This is a fill-in order method. There are few menus. Dumplings can be ordered from 10 pieces.
The most popular dumpling at here is shrimp dumpling. The shrimp dumplings here contain carrots. The sweetness of the carrots and the shrimp were intertwined. I I think  you can take it home and eat it with steamed rice at home.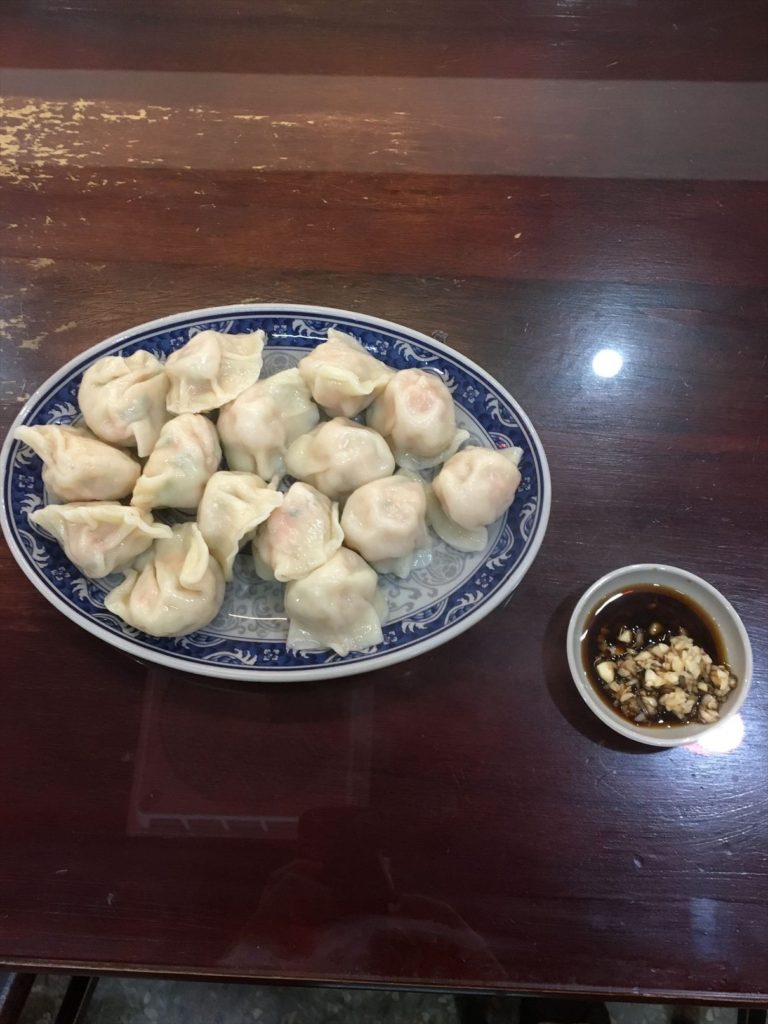 The texture of the shrimp is good. Pork dumplings are also delicious.
Address
豪季水餃專賣店忠孝西路店(Hao Ji Dumpling Store Zhongxiao West Road)
No. 3, Street 29, Zhongxiao West Road, Taipei
Business hours: 10: 30-20: 00
Regular holiday: Sunday
map