It is common to go by bus.
Just go to the final stop with the no.307 bus. The final stop is Yuxi fishing port.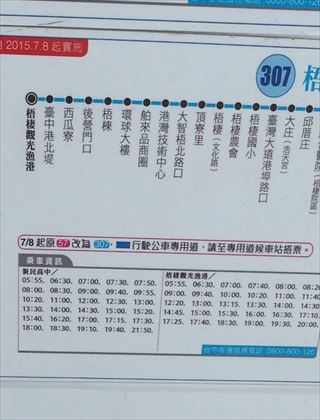 There was a marine products box in the bus.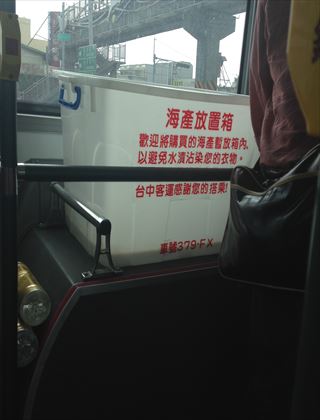 This is an information board.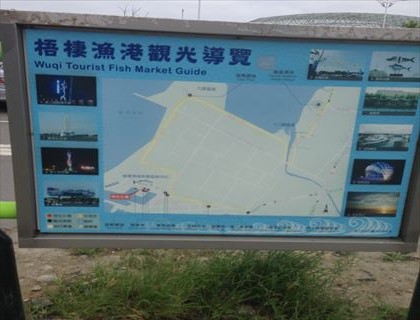 Because here is a fishing port, there are abundant fresh seafood.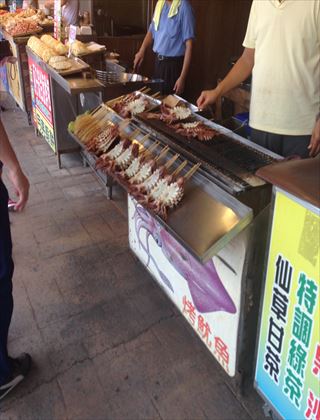 This is a fish market. I felt so compact that it was very easy to look around.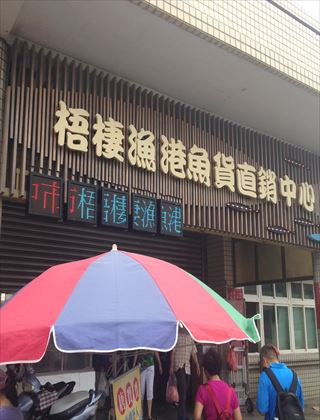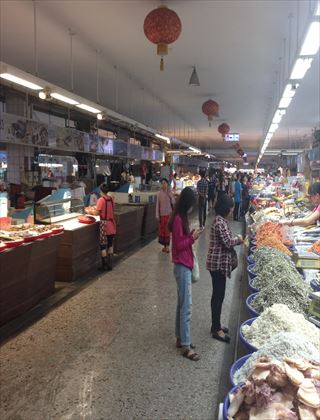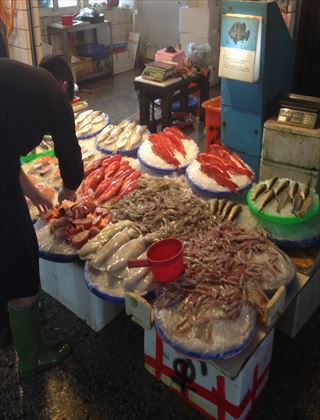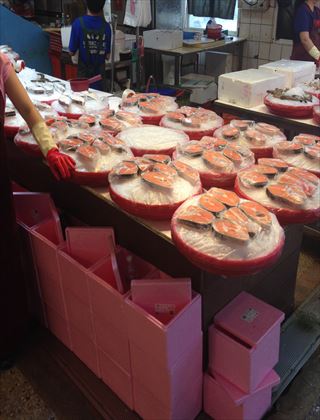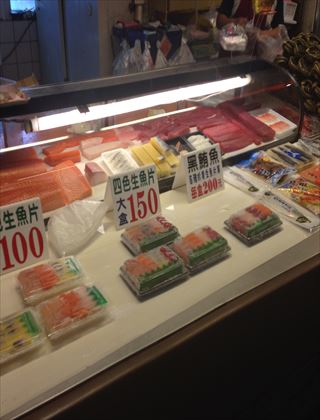 I bought a deep-fried cod. It was slightly expensive.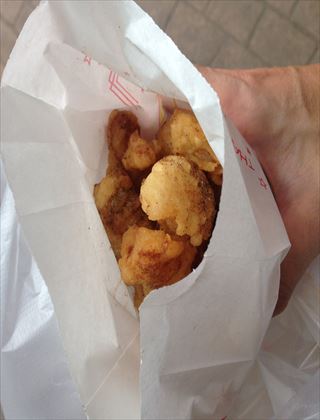 As here is Tourist fishing port,so many tourists are here.
This is Fried oyster.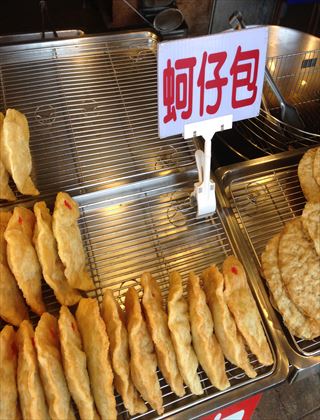 After all it was very fresh and tasty.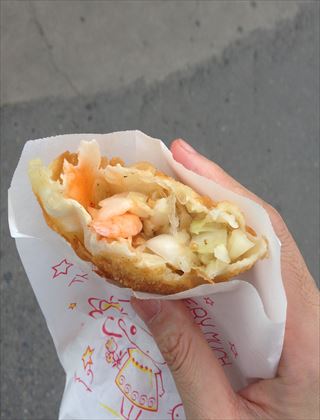 Please come and enjoy here if you come to Taichung so you can enjoy it pretty much.
Yuxi fishing port 梧棲漁港