How to get to the Zao xi Night Market
Zao xi Market is one of the most local night markets in Taichung. Access is available from the bus stop in front of the exit with the Talco Department Store at Taichung Station.
Get off at 東門橋 (East Gate Bridge) by 289 or 285 bus.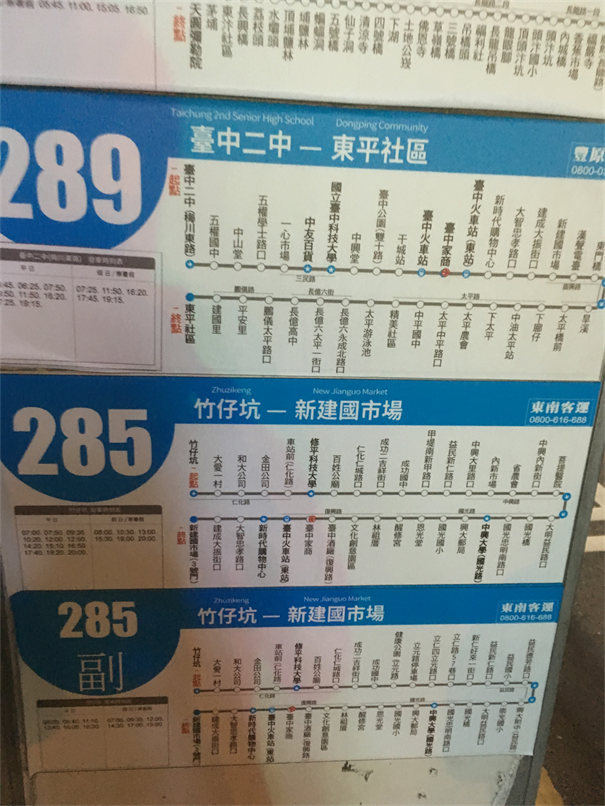 When you arrive, cross the bridge and there is a night market.
There are no special signs.
Very local night market.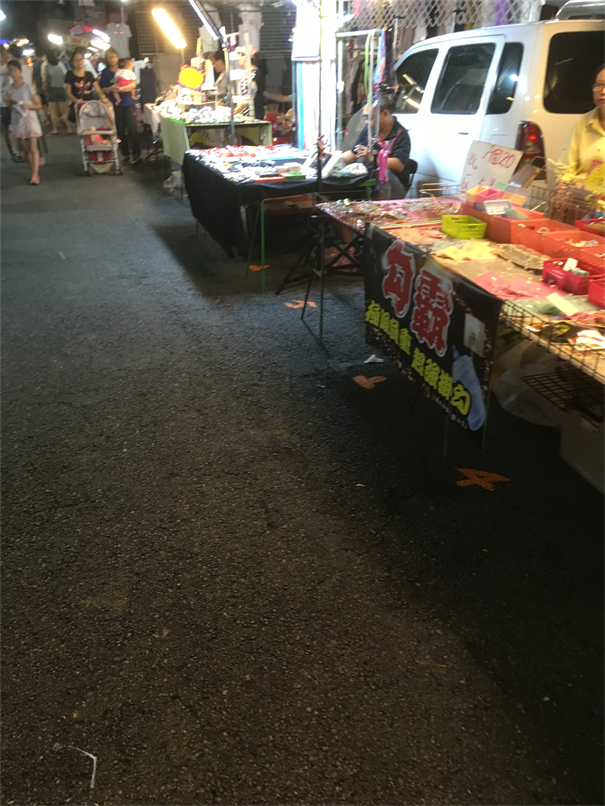 What is the night market like?
Here is safe because here is somewhere in the open space, not along the road. You don't have to worry about motorcycles. Cars are dangerous in China Night Market and Zhongxiao Night Market. selling clothes are cheap at local prices.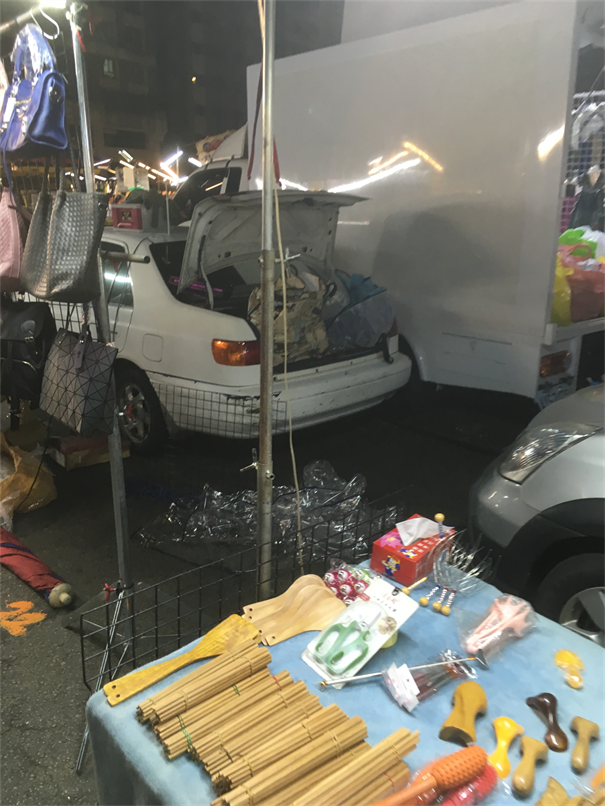 The night market here is quite large. Things are abundant and quite fun. It looks like a place for locals to shop. There were few tourists.
This bakery seems to be a specialty of the night market.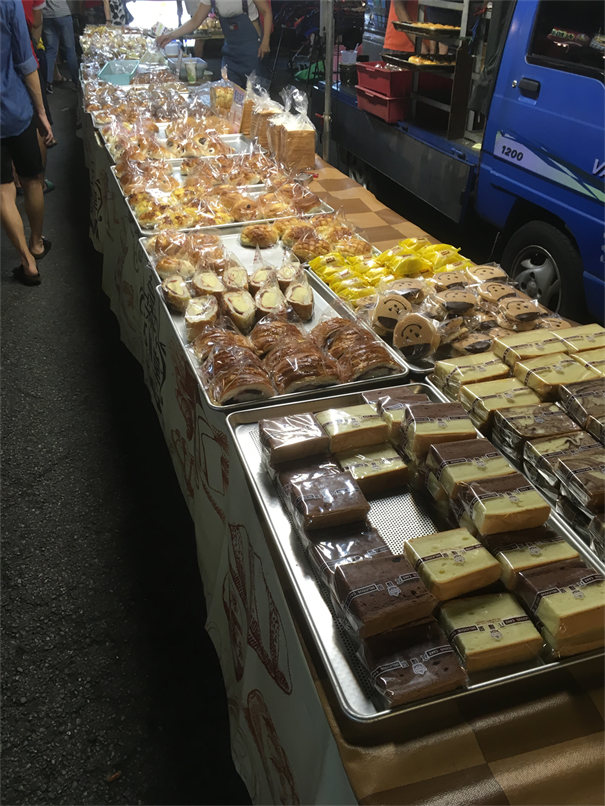 There is also a game corner. In the night market, there are carts, goldfish scooping, and shrimp fishing in addition to the standard shooting target. Business days are Tuesday, Friday and Saturday only. Please be careful.
Address
Zao xi
Section 1, Hanxi East Road, East District, Taichung City, Taiwan 401
Map