Where is the place?
While I was walking on foot from Honoki village to the station, I found it by chance. By train or bus, get off at Chiayi Station. Walk for about 20 minutes along Linsen West Road. It is very close to Hinoki Village. It is located between Zhongxiao Road and Cultural Road on the north side of Linsen West Road.
Taiwan cypress had a deep connection with Japan and was used for various buildings in Japan. Carrying cypress from Alishan is very difficult. Alishan Railway is a railway laid by Japan to transport cypress. The Japanese cypress from Alishan was once collected at Chiayi Beimen Station and then exported to Japan
Here is the entrance.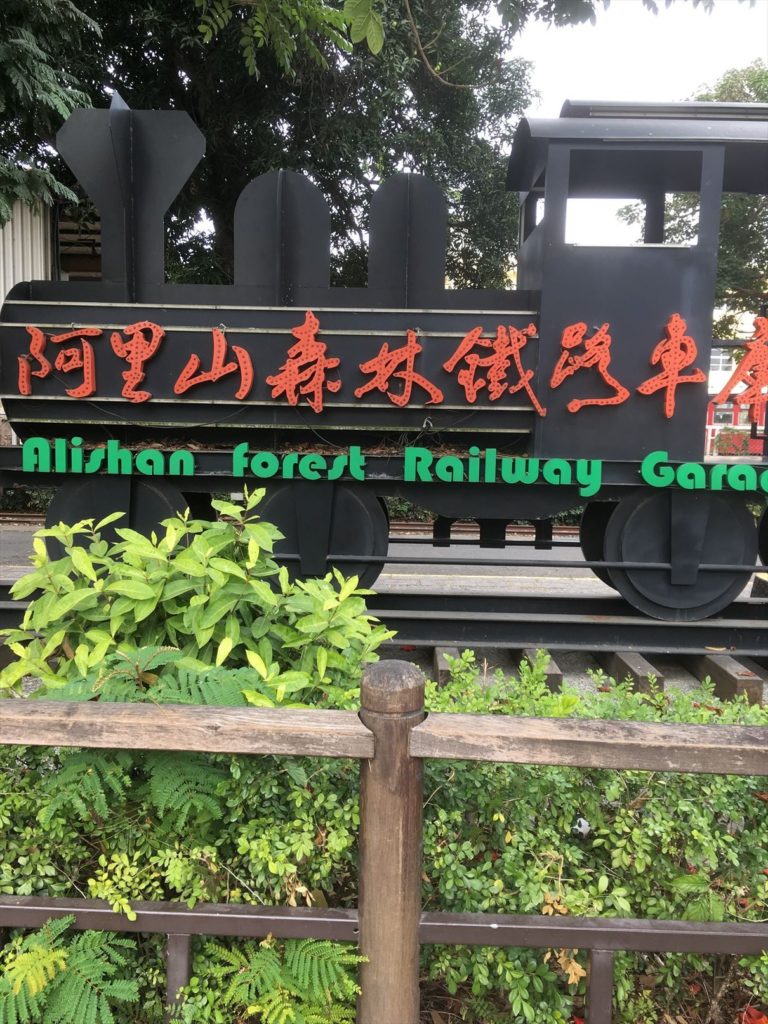 Inside are old station buildings and railways.
Admission is free. Alishan garage, along with Chiayi garage, which is the Chiayi Beimen repair shop, was called the best train garage in Taiwan as a centralized vehicle maintenance area at the summit and foot.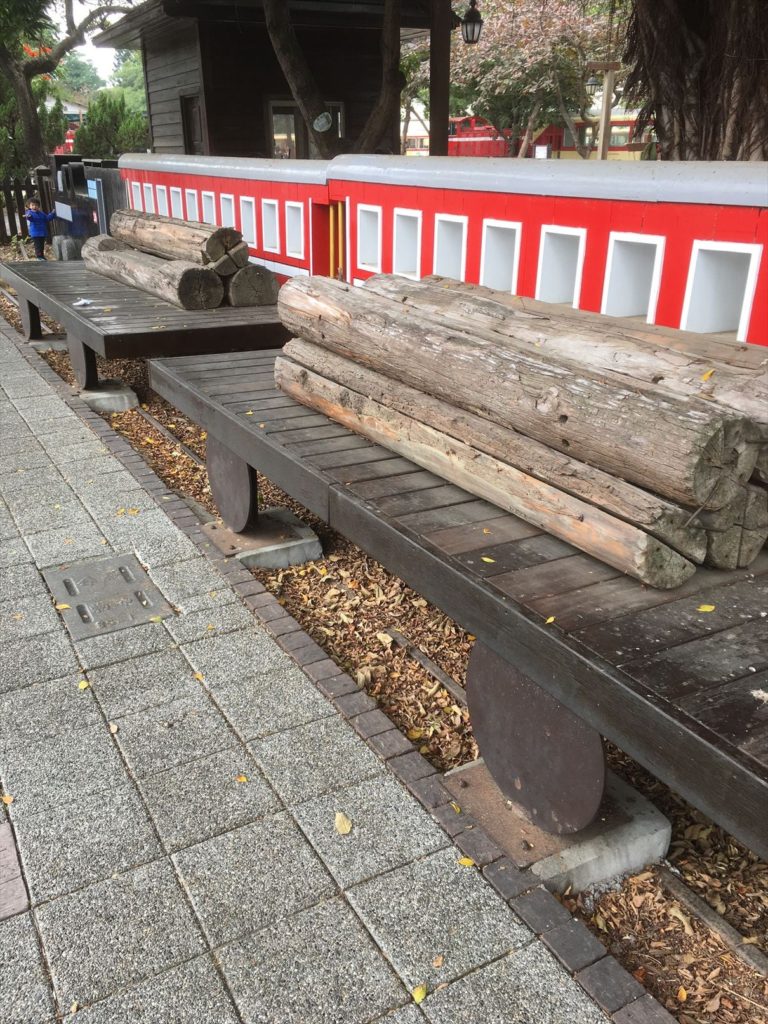 The main headquarters of the Alishan small fire car had facilities such as a locomotive garage, a repair shop, a stop, and a vehicle cleaning area. "DL-2 Diesel Machine" manufactured by Shin Mitsubishi Heavy Industries, Ltd. in 1953.
Address and official homepage
http://culturalpark.forest.gov.tw/ali_space.aspx (Chinese)
On the north side of Linyi West Road, Chiayi City, between Zhongxiao Road and Culture Road
On Saturdays and Sundays, there is a ward service at 9:00 and 14:00.