Eating a tan tan hamburger
I ate it  in Tainan, but I also ate DanDan (tantan) hamburgers here in Kaohsiung. It is said that the president of Tantan hamburgers not trust the northern food wholesalers from the viewpoint of food safety and they will not open a store in the north.
Which store has the best access?
MRT Xizi Wan Branch is located in front of the station. It is good to go to the Hama Star Railway Culture Park and the ferry terminal to 旗津.
It was pretty crowded.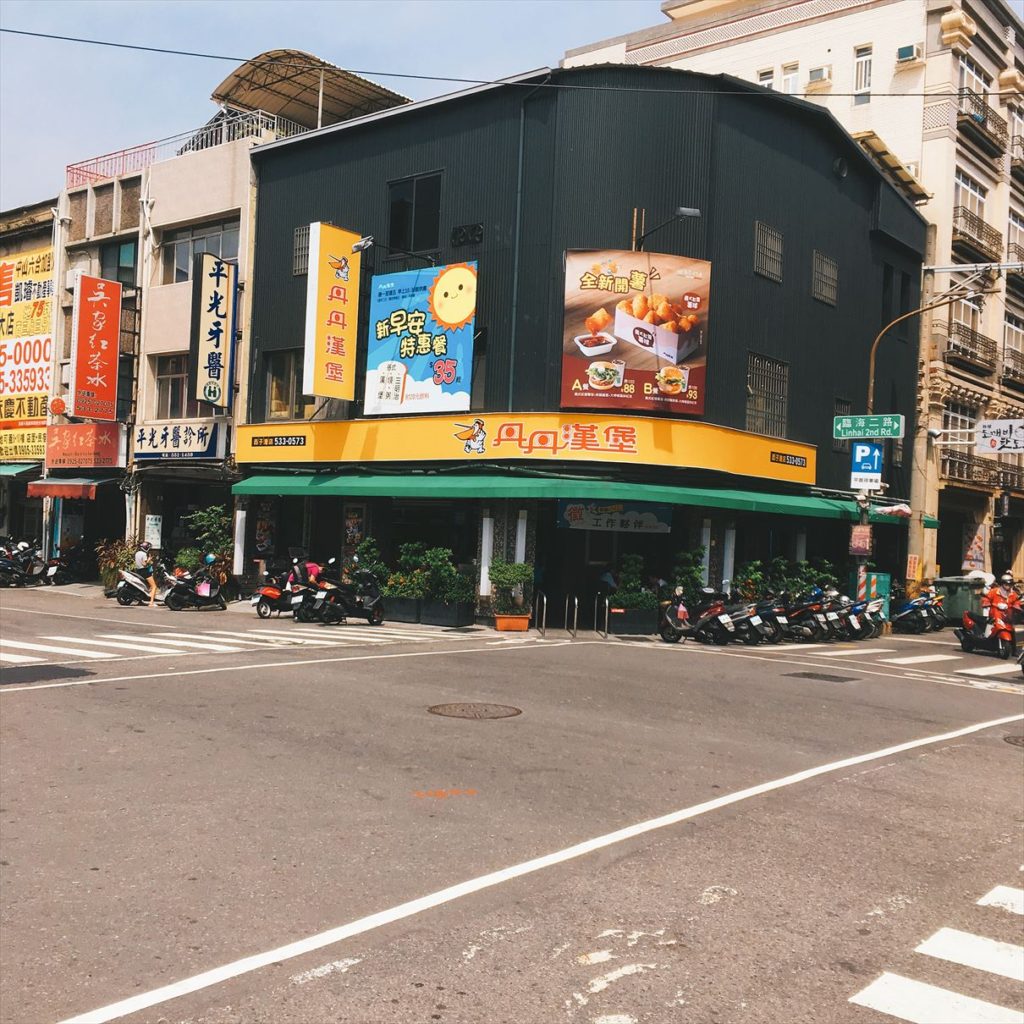 A set of chicken burgers and noodle strings. 93 yuan.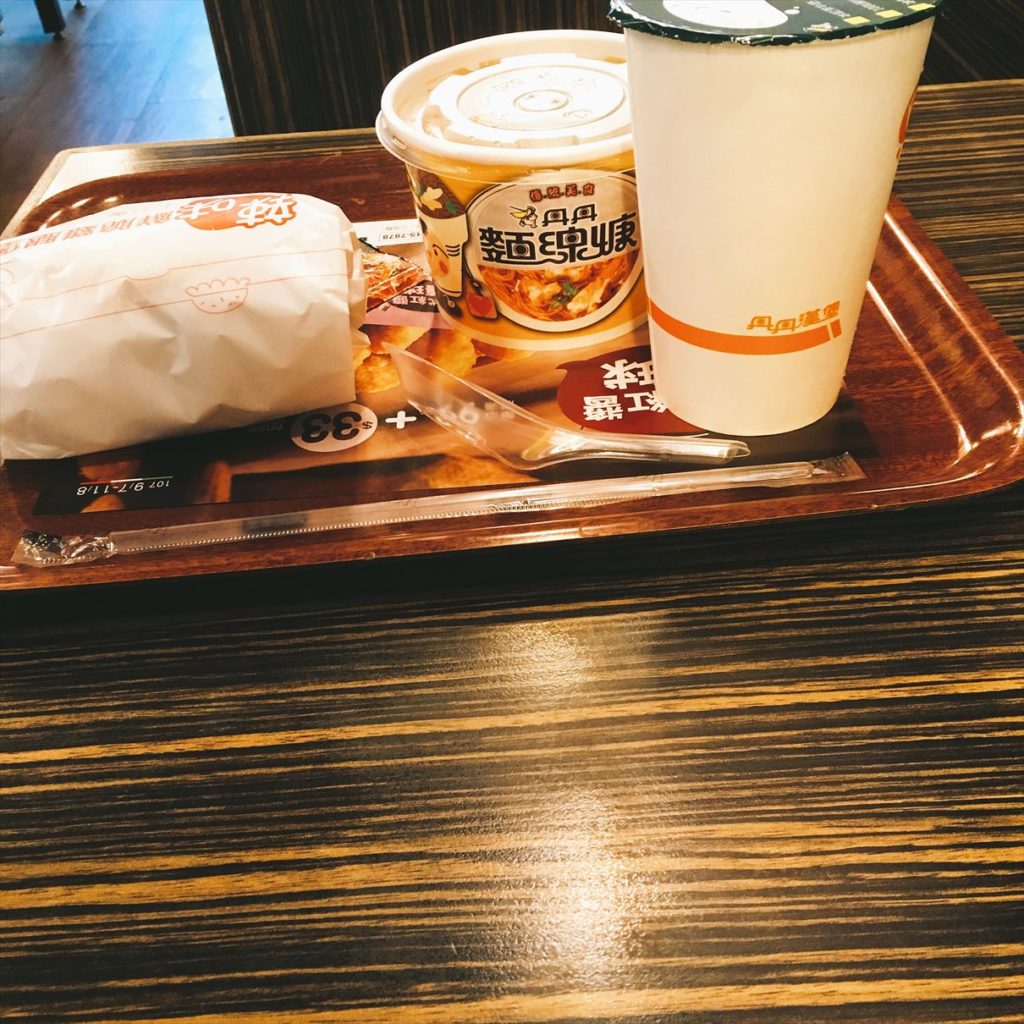 There are tables inside and outside the store.
I came to another store about 10 minutes from Kaohsiung Station. This was more vacant than Xizi Wan store.
The tables are outside. But there is a roof. so you don't have to afraid of raining.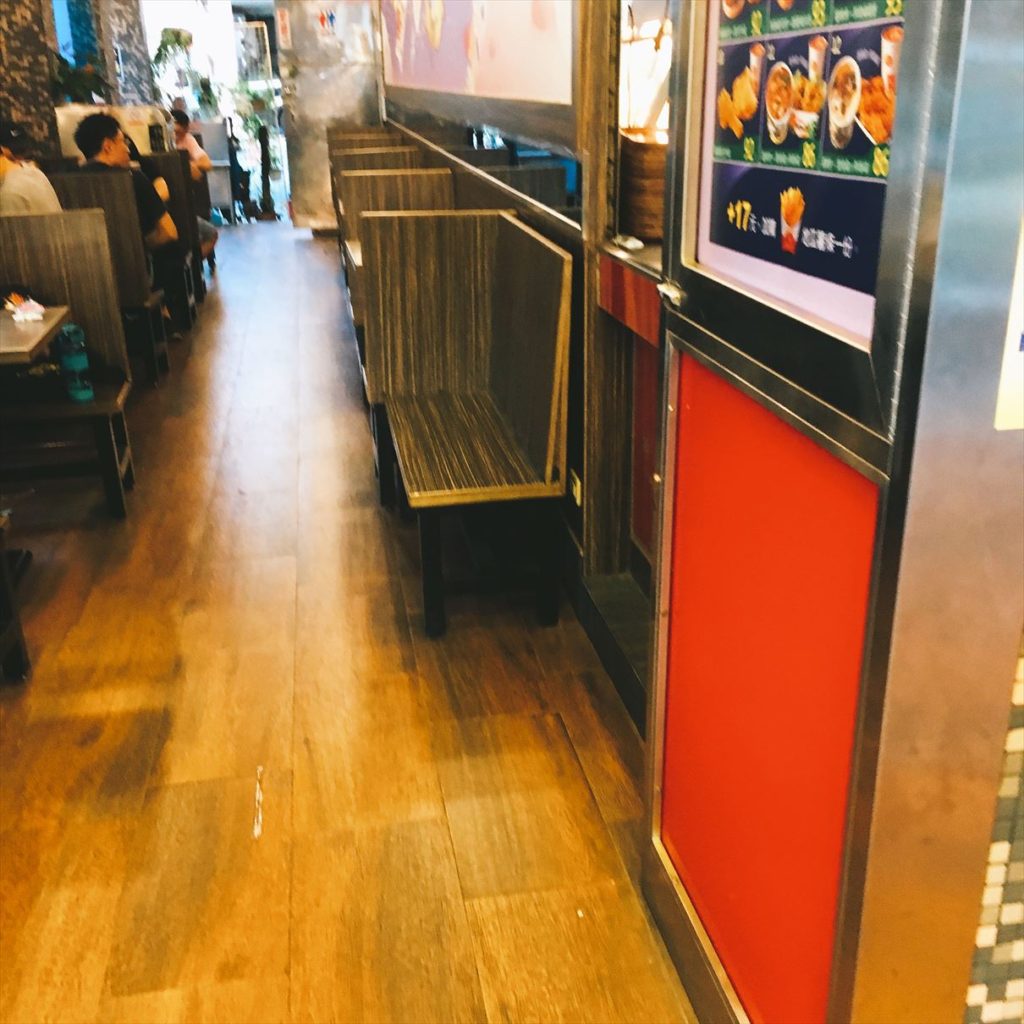 Homepage of some chain stores.
http://home.so-net.net.tw/ywc580510/
Address
DanDan (tantan) hamburger Xiziwan StoreMR
No. 24號, Linhai 2nd Road, Gushan District, Kaohsiung City, Taiwan 804
Map