Where is the location?
It is located on the 4th floor of Langham Place shopping mall in Mong Kok.
The name of the restaurant is "YUM CHA" or "Yum Cha" as it is called. The main store is located in Tsim Sha Tsui.
Menu
The menu is in English and pictures are provided. A fill-in-the-blank ordering system. Ordering tea is mandatory. You can ask for black tea, green tea, or flower tea.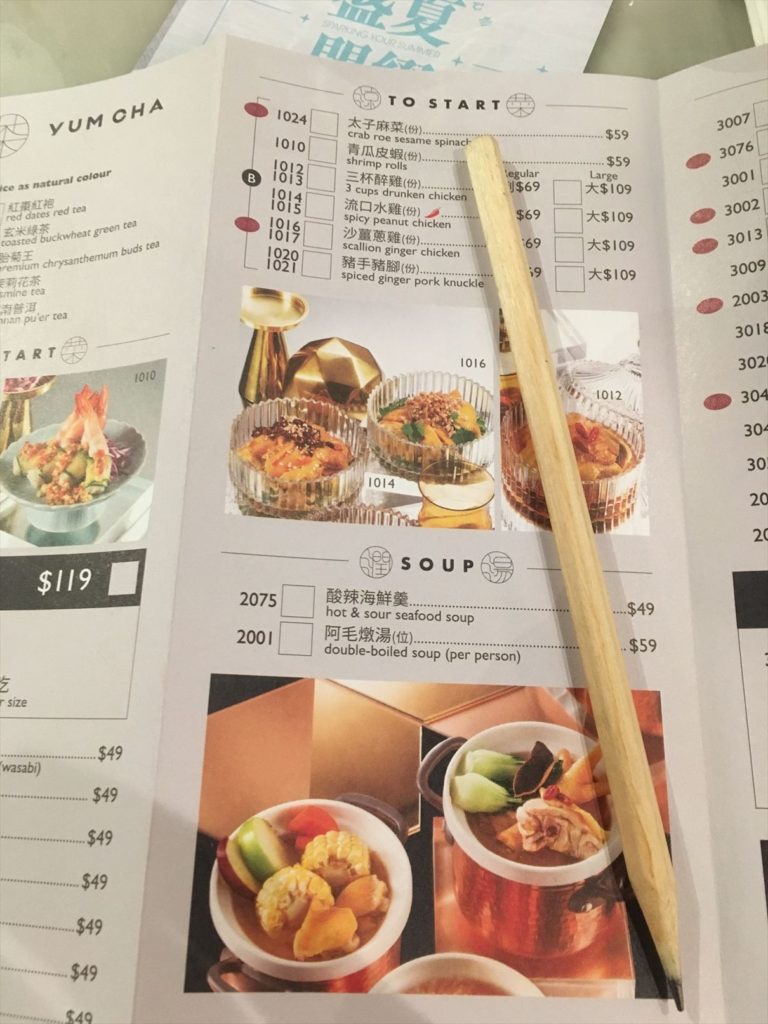 In addition to the famous dim sum, there are many other common dishes.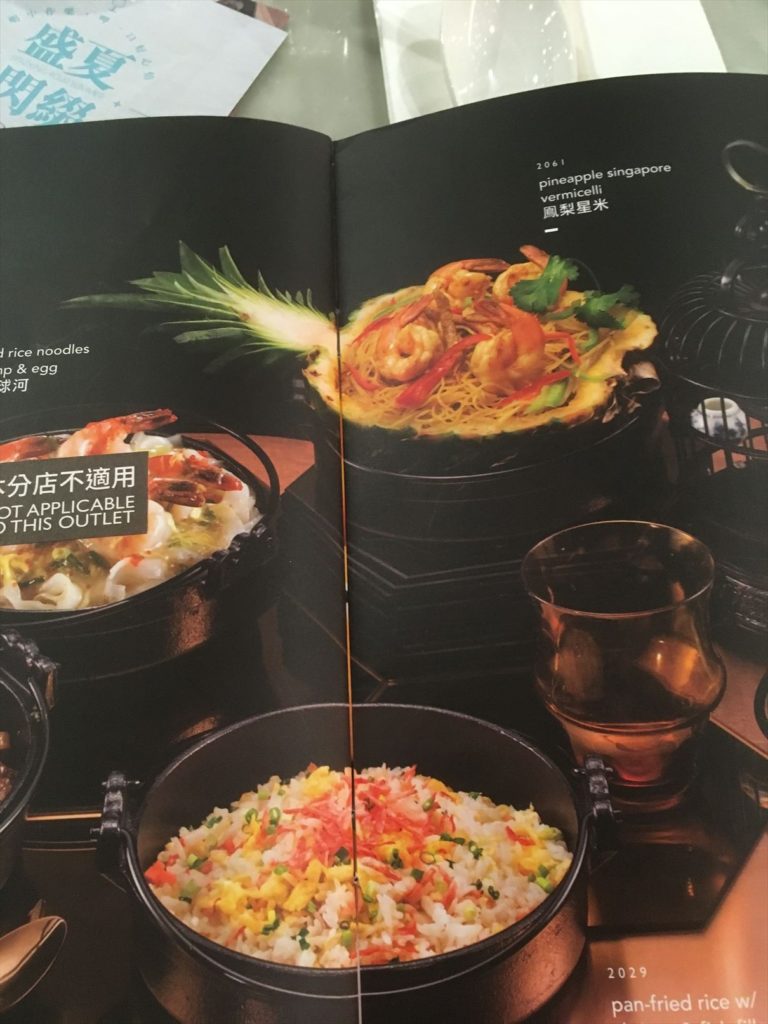 It is cute because of the Nishikigoi pattern on the tableware.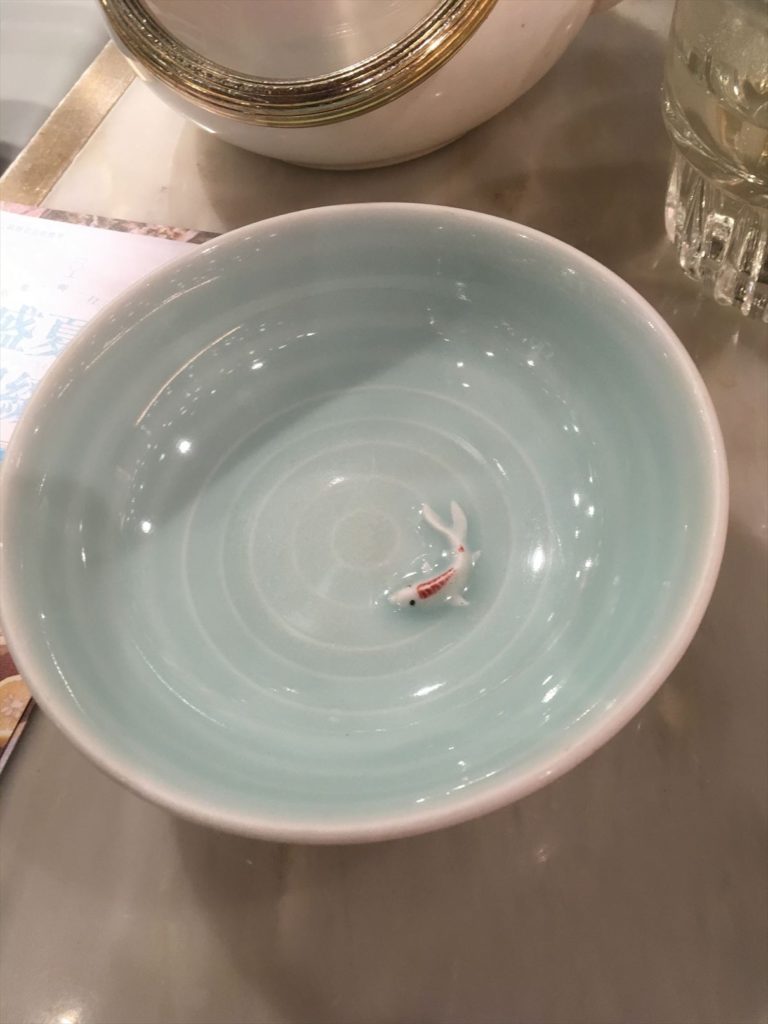 I ordered some vegetables and beef river something soba noodles at random. It was delicious.
This is wonton noodle soup.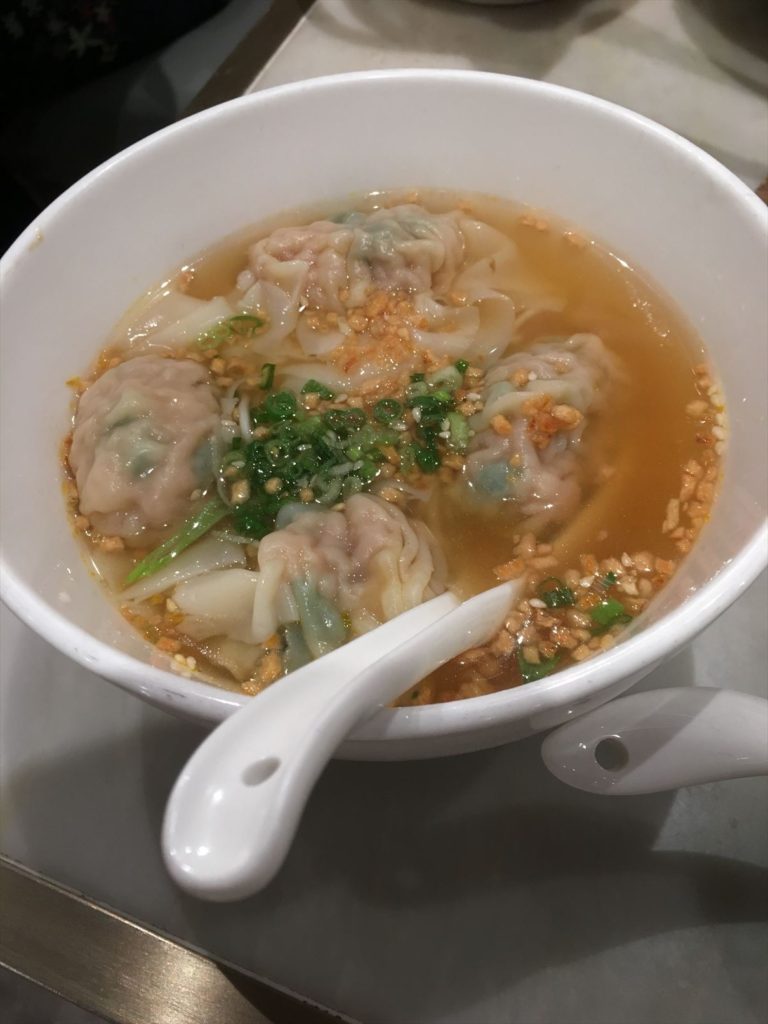 Cute dim sum with eyeballs.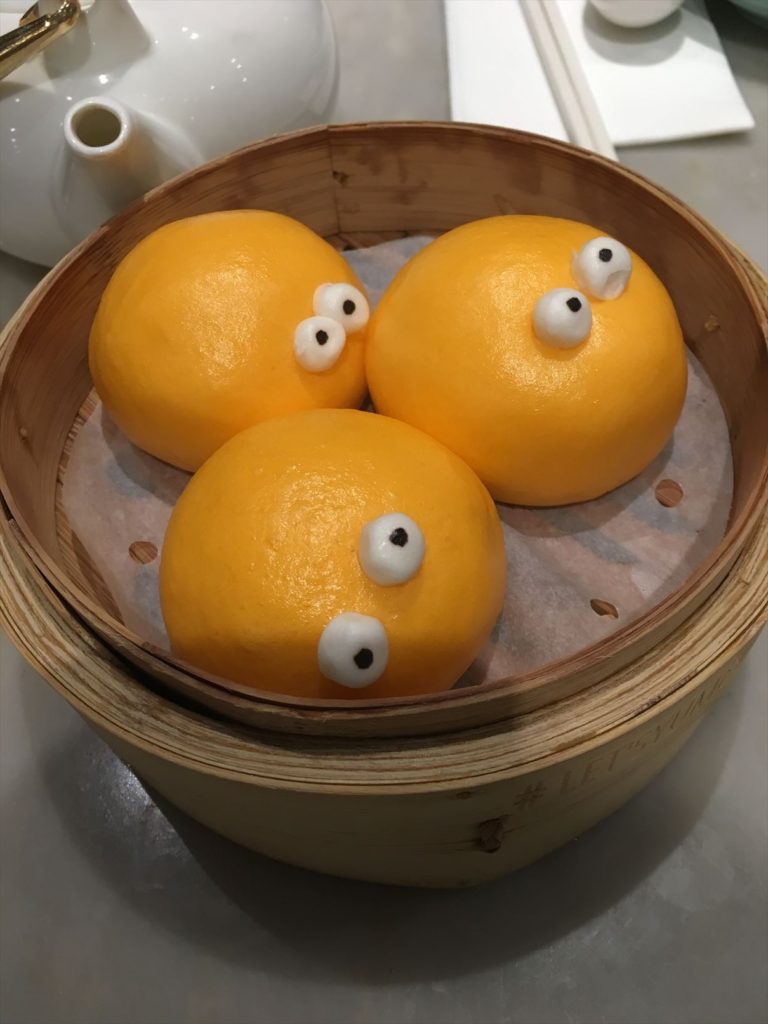 Stir-fried vegetables.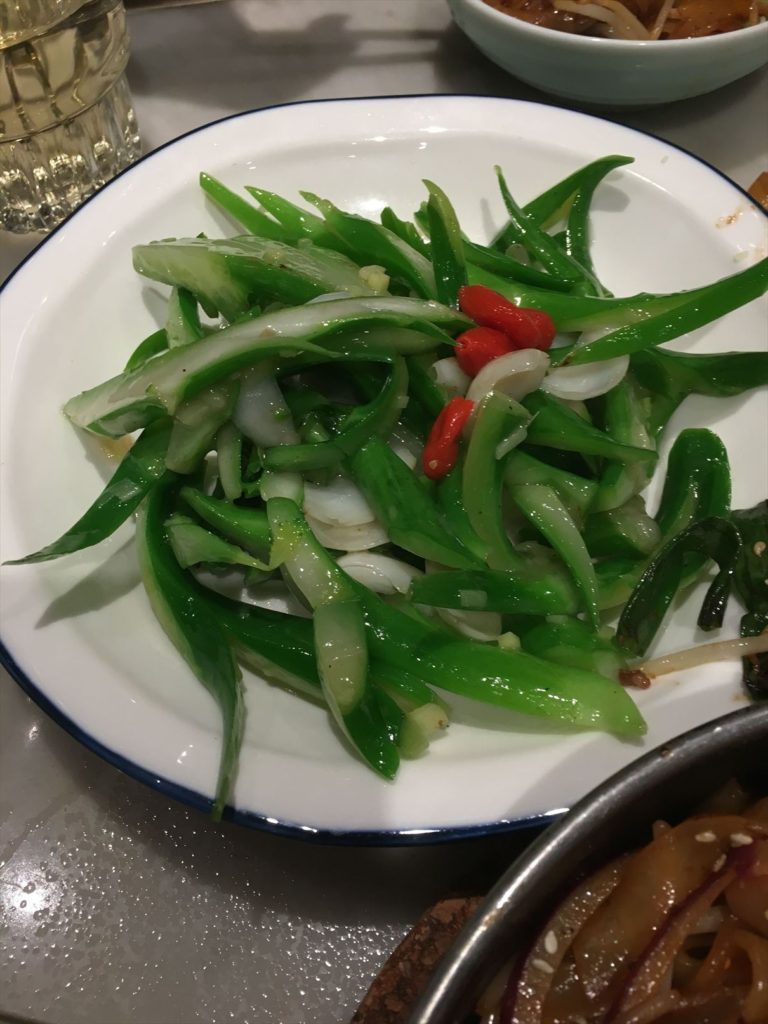 Tips
The table next to us was eating shop-filled dim sum, which was very cute with eyeballs. (I had it later in the day.) I will visit the main restaurant next time. I will visit the main store next time.
There was also a waitress who could speak Japanese.
Official Website and address
YUM CHA Langham Place Store
4樓7舖, Langham Place Shopping Mall, 號, 8 Argyle St, Mong Kok
Business hours 11:30〜23:00
【HP】http://yumchahk.com/