How to get there
I visited the food court "Taiko Daikokuyo" in Taicoo, a city with a large Japanese population.
The location is Tai Koo Shing Plaza 1, Tai Koo Shing Center Phase 1 (Tai Koo Shing Plaza 1), located at MTR Tai Koo Station.
Many Japanese people live in this area.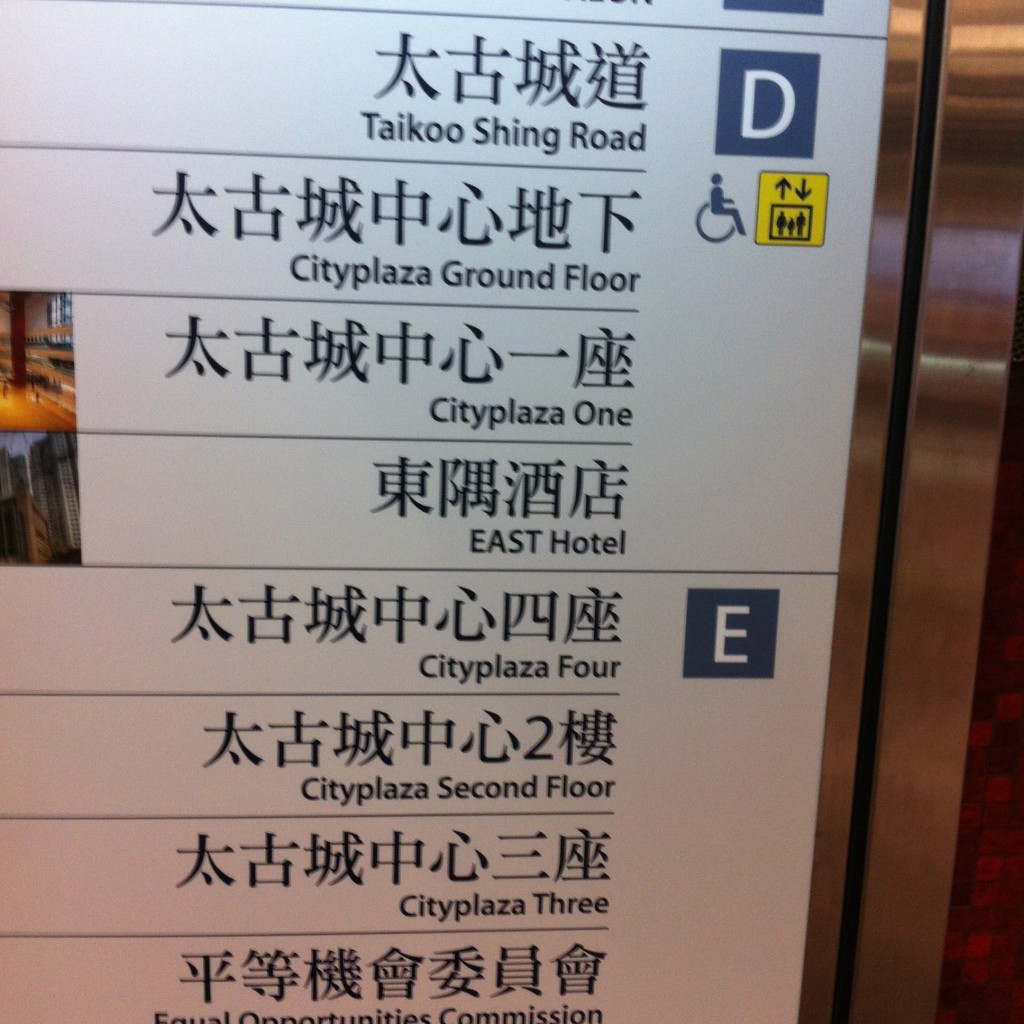 Entrance. The bakery can also use Badatong.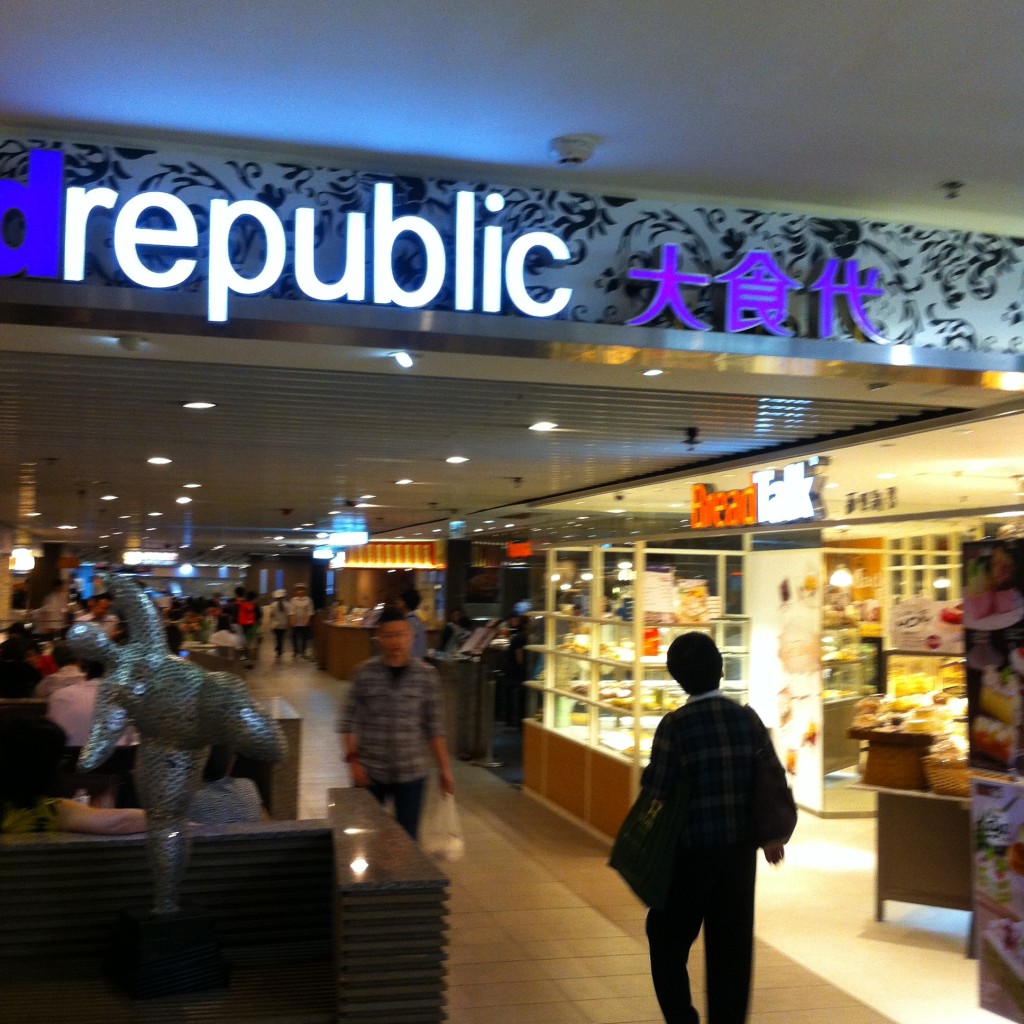 What's it like inside?
Once inside, you can see that the restaurant and tables are lined up quite far back. There were quite a few Japanese wives.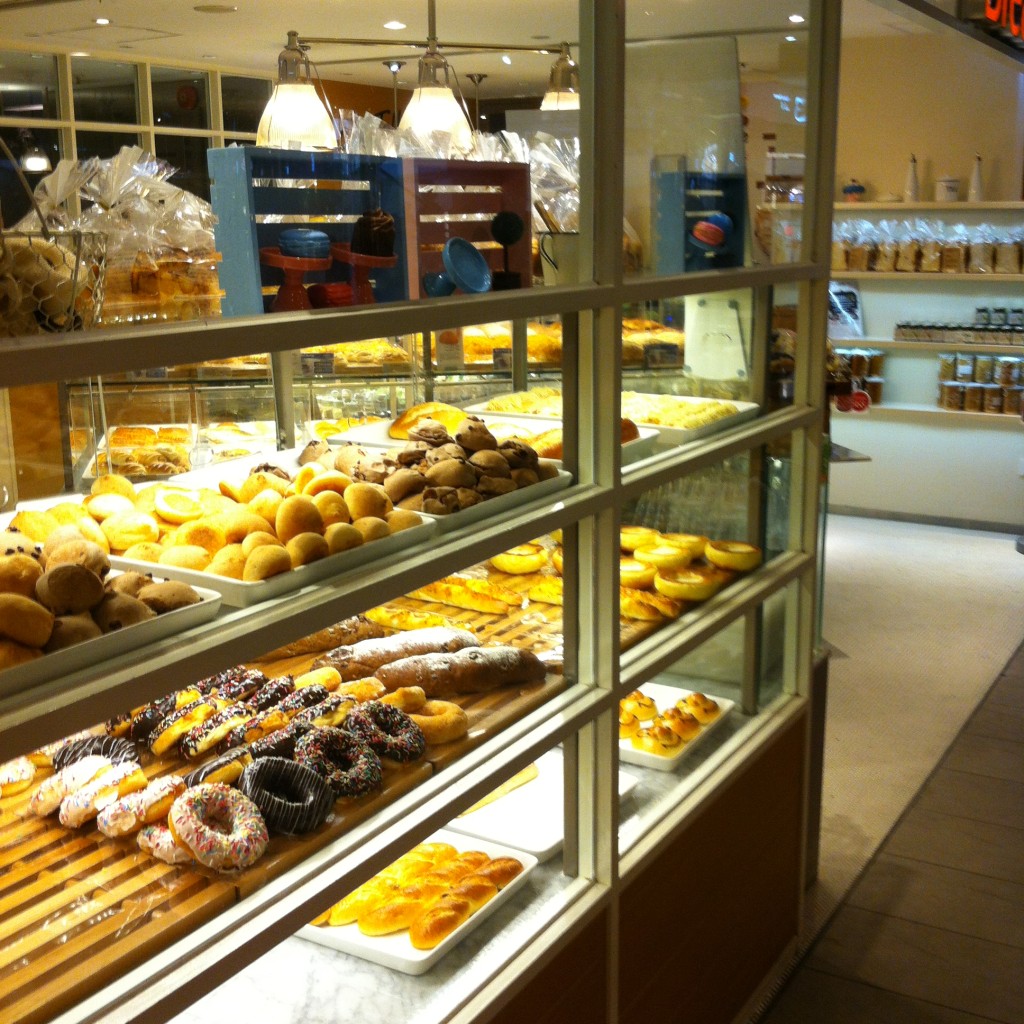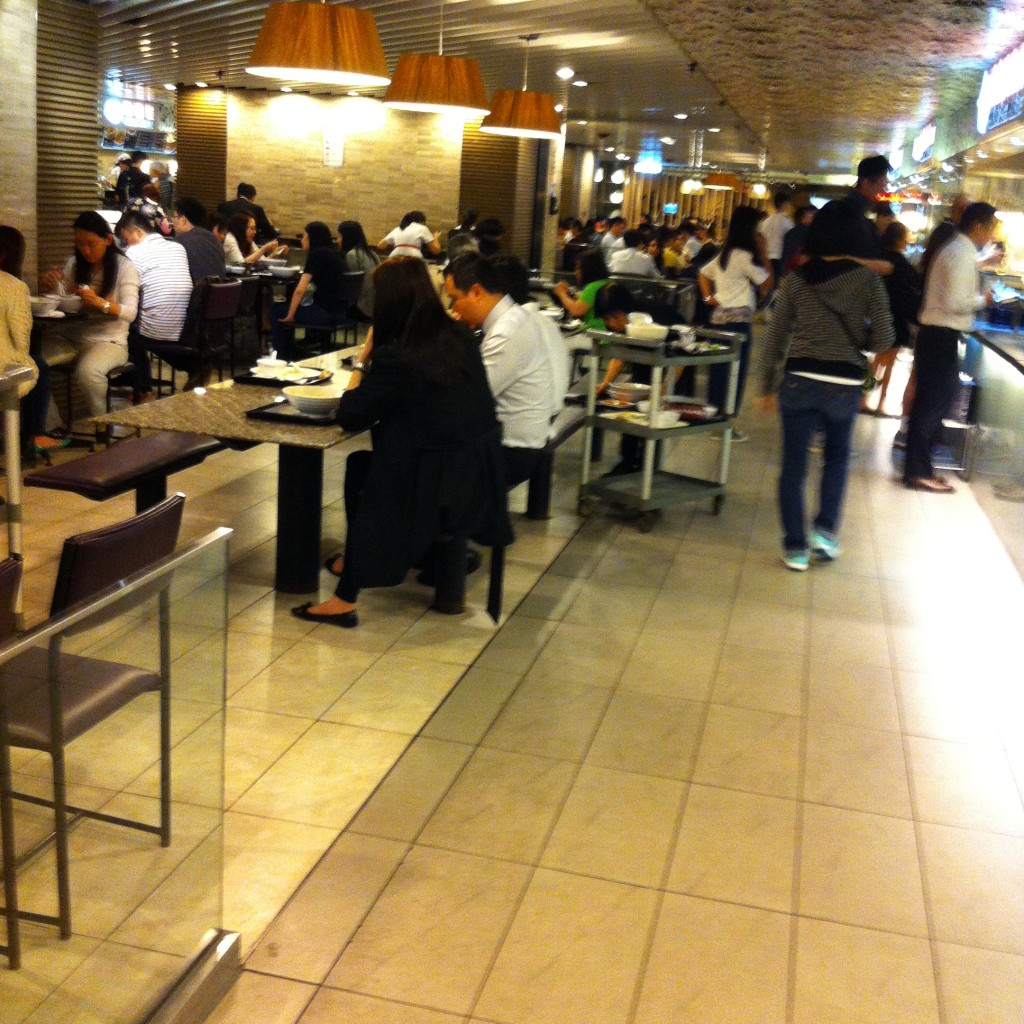 It is not only used by businessmen but also by students. The University of Hong Kong is located nearby.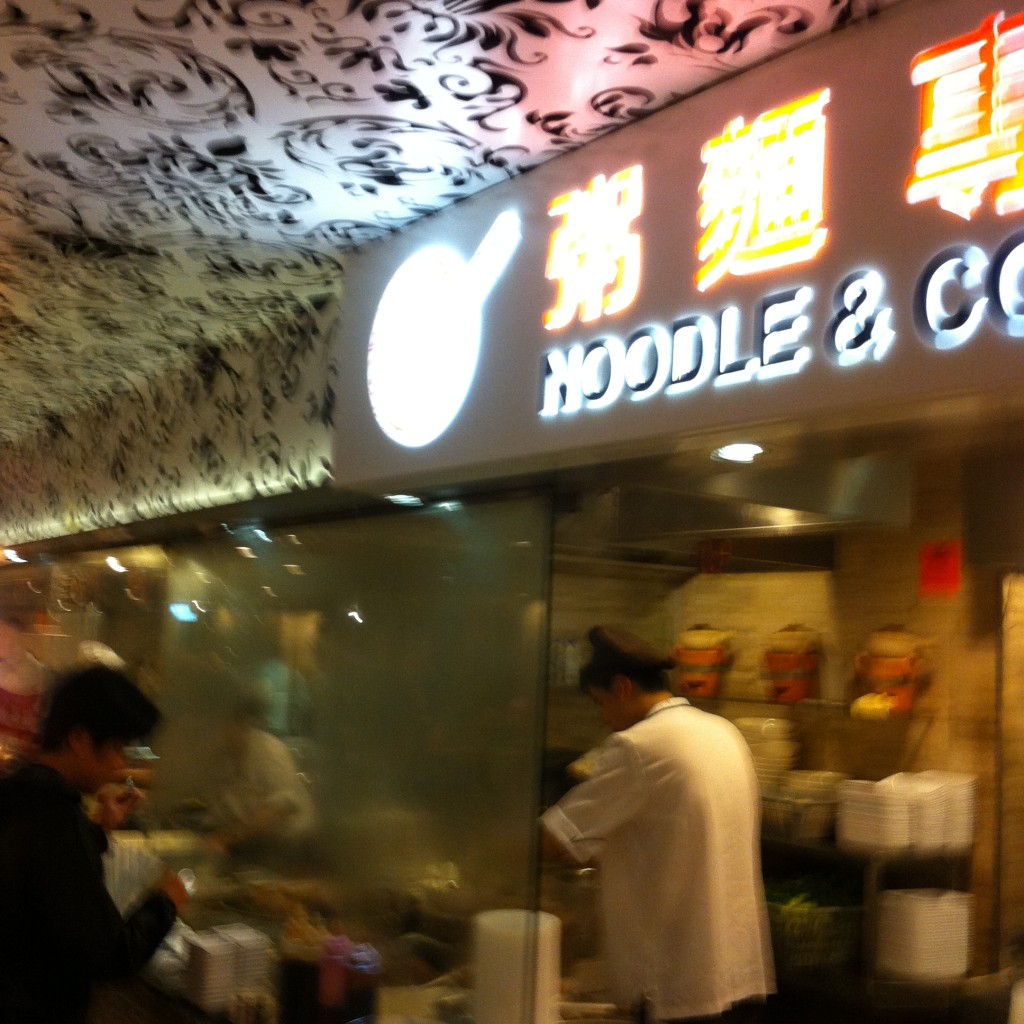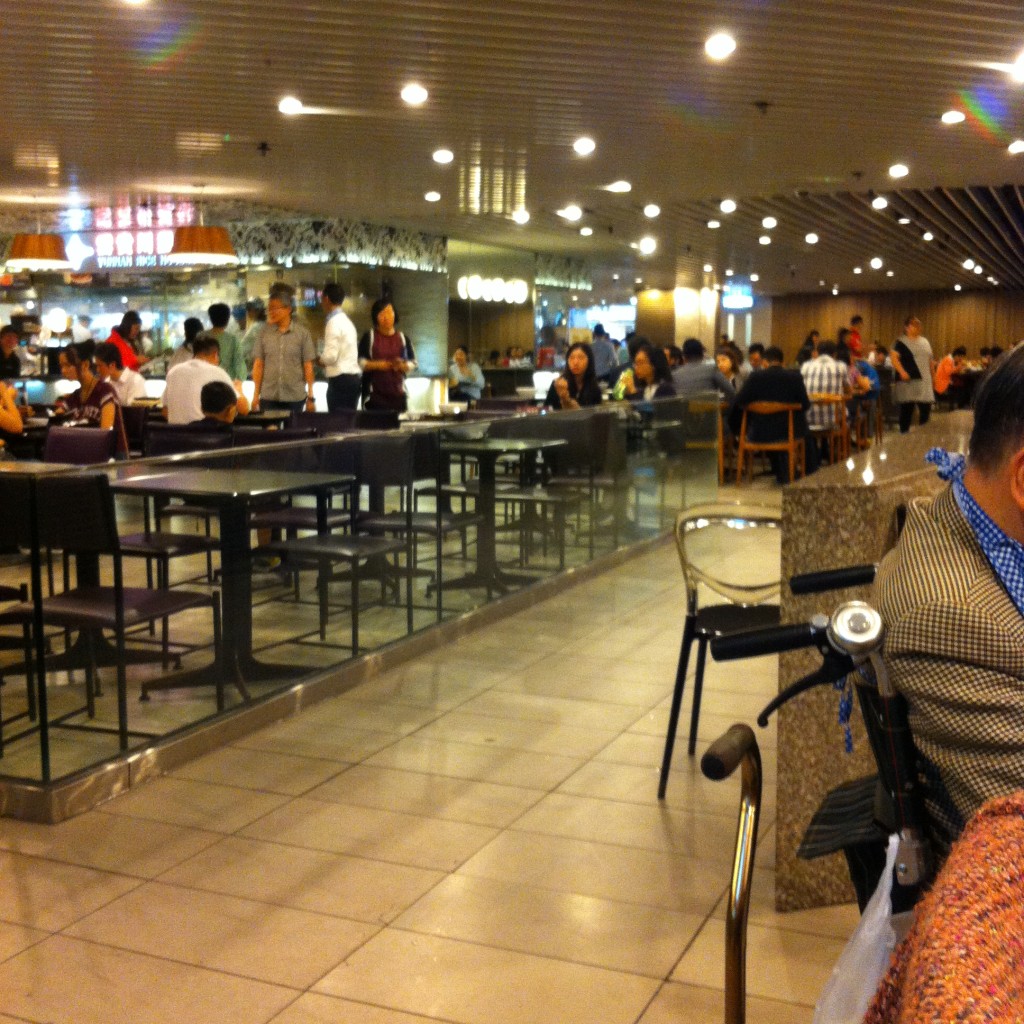 Address and website
大食代Food Republic
No. 308, 3/F., City Plaza, 18 Taikoo Shing Road, Taikoo Shing, Island East
Phone: 2907 0521
Business hours: 10:30-22:30
Credit cards: VISA, Master accepted at some stores
Japanese menu: No menu
http://www.foodrepublic.com.tw/
Map