Where's the location?
Shinwa Center is a building that houses stores selling idol photos, comics, magazines, DVDs, CDs, character goods, figurines, and rarities. It is just a short walk from Mong Kok Station.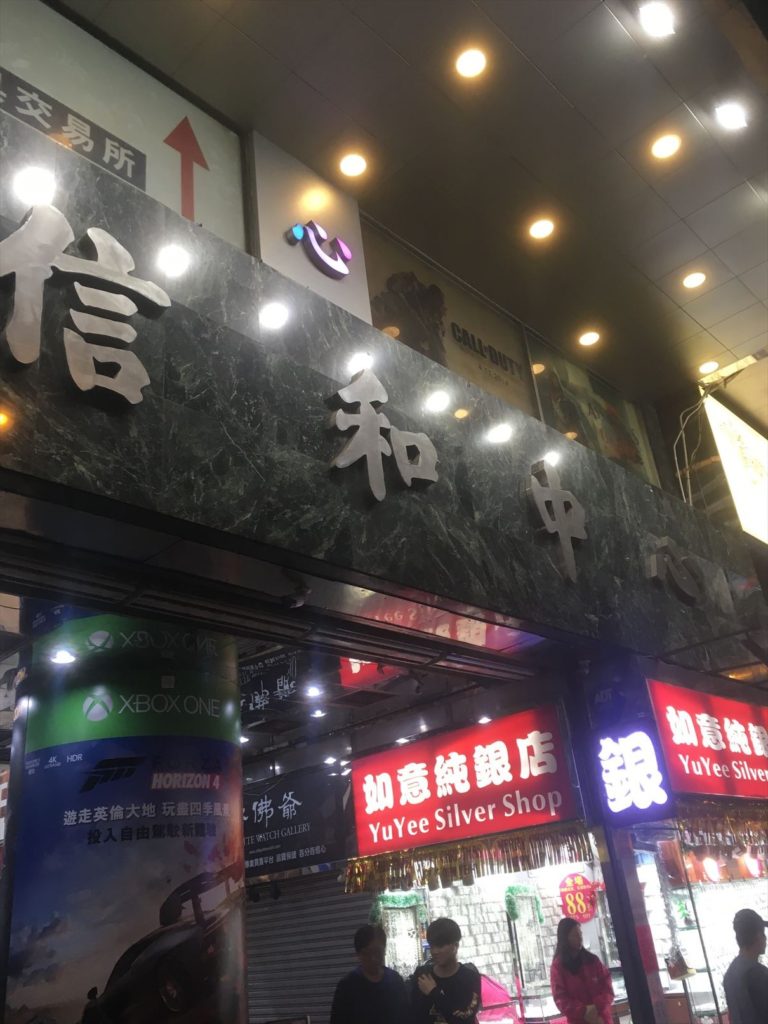 Once inside, you will find a deep world full of manga and other Japanese culture.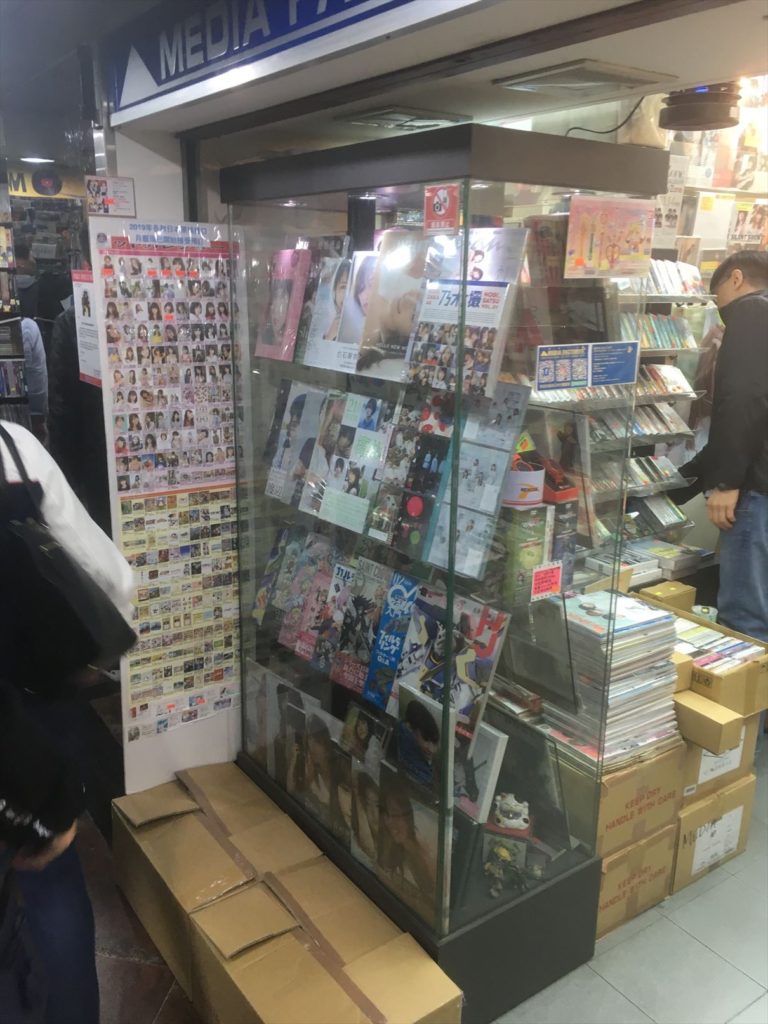 These Japanese books, magazines, characters and figures are very popular among Hong Kong people.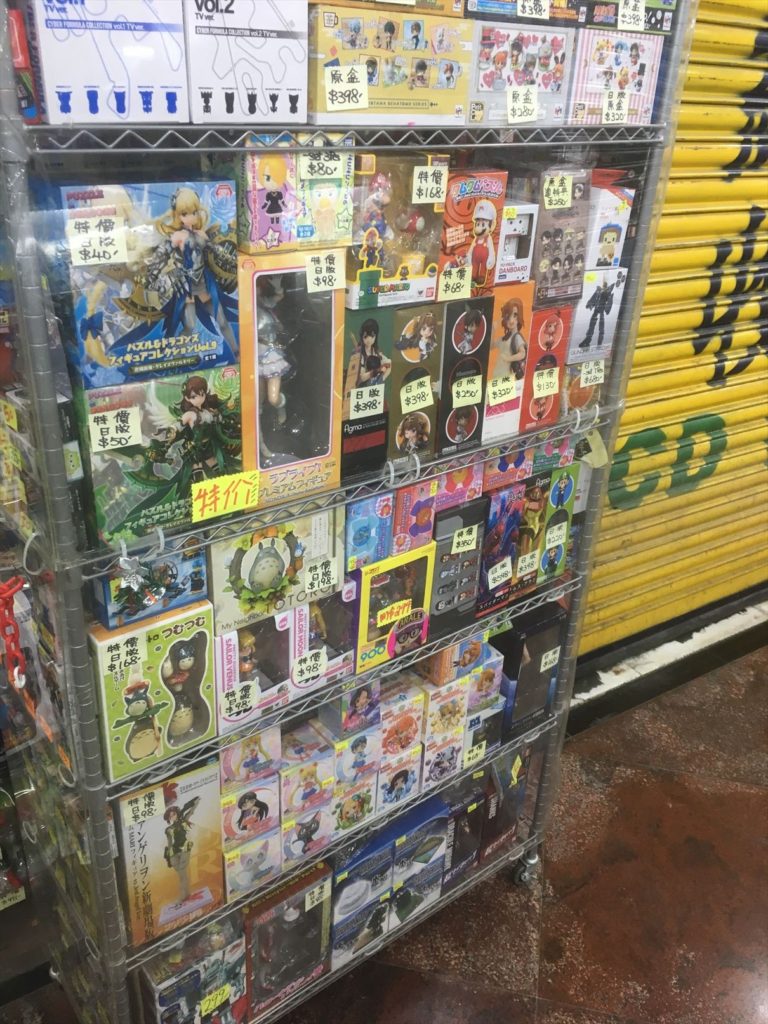 There are five floors and a basement, but they all sell the same kind of products.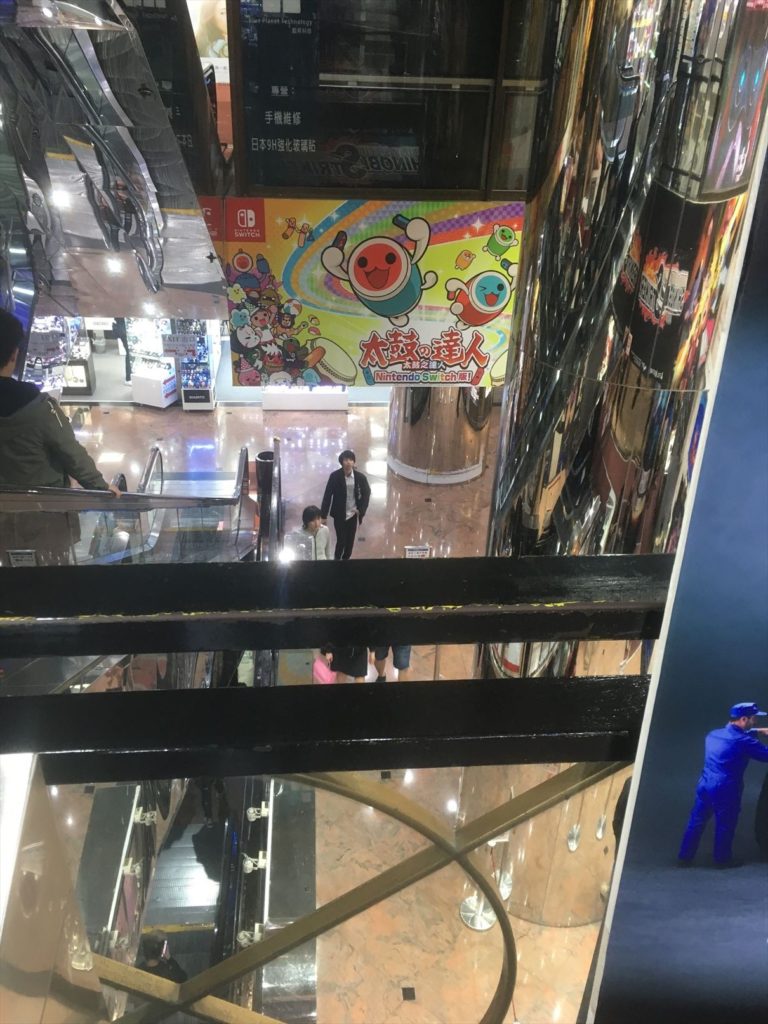 You can find CDs of Japanese idol groups in Taiwan and Hong Kong. Many Hong Kong geeks gather here. It is a very busy place on weekdays and holidays. It is quite an interesting department store.
Address
中国香港旺角彌敦道580號
580 Nathan Road, Mongkok, Hong Kong, China
map