I did laundry for the first time in Hong Kong. I used Sunshine24, a chain of laundromats in Hong Kong. This time I used the Jordan store. The location is behind Kowloon Park.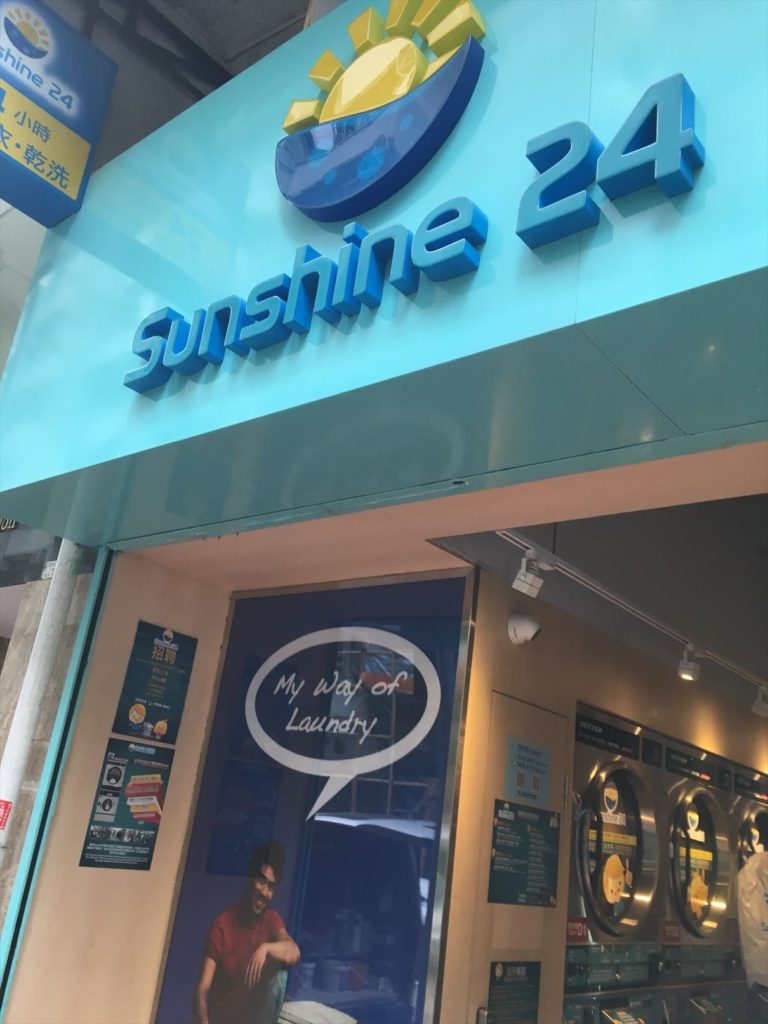 Once you enter, you will see a touch panel like this, which you can operate. It is very easy.
When you select "Laundry," you can specify an available washing machine.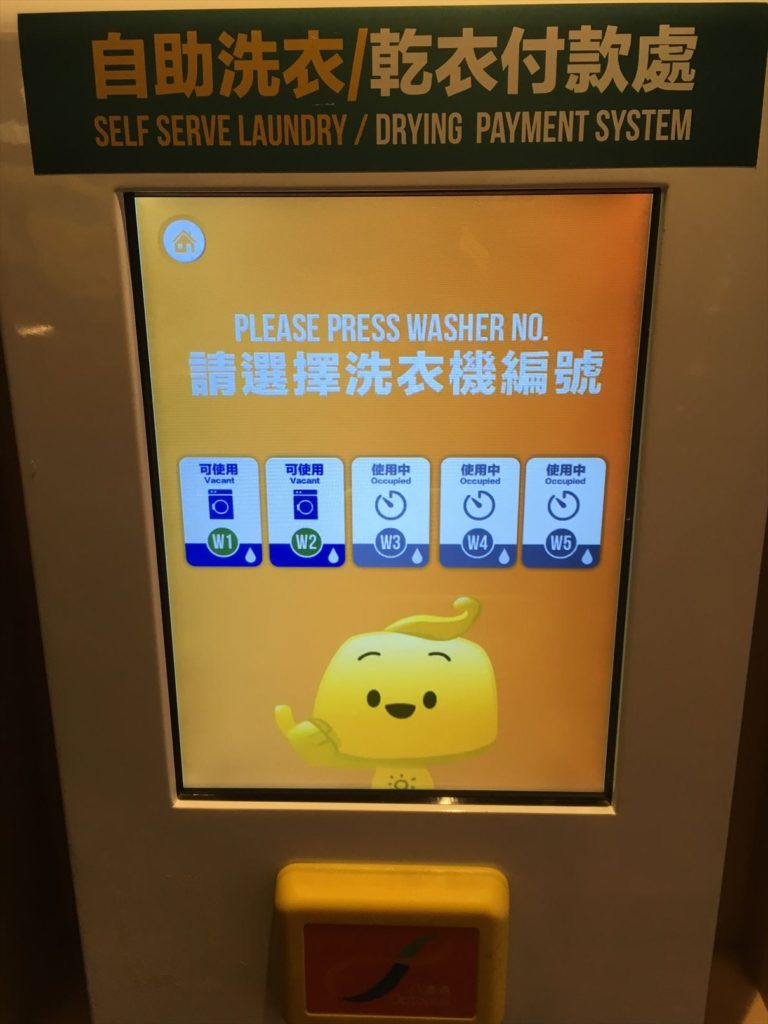 If you have a cell phone, you will receive an SMS notification that your laundry has been completed. If you do not have a Hong Kong number, enter an appropriate number.
It was HK$25. Payment can be made by Octopus card.
Then put it in the designated washing machine and press start to finish. Detergent comes out automatically from inside.
The dryer is done the same way. The dryer is dialed up to 30 minutes. The dryer costs HK$30.
There is free WIFI, power supply, and locker service.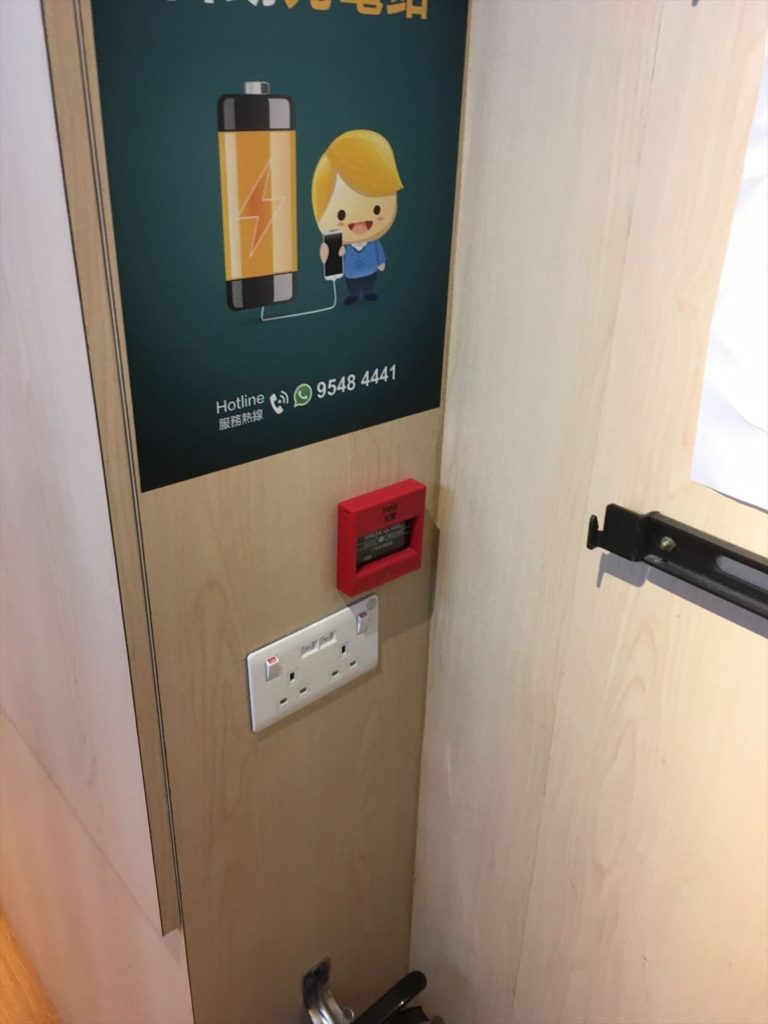 It is very convenient, so if you want to do laundry during your stay in Hong Kong, please use it.
Website
Sunshine24
http://www.sunshine24.com.hk/