Where's the location?
Located on 6/F in Isquare. This is the sign. This is a Shanghai restaurant. The interior is quite stylish. It is a chain restaurant with casual Shanghai cuisine.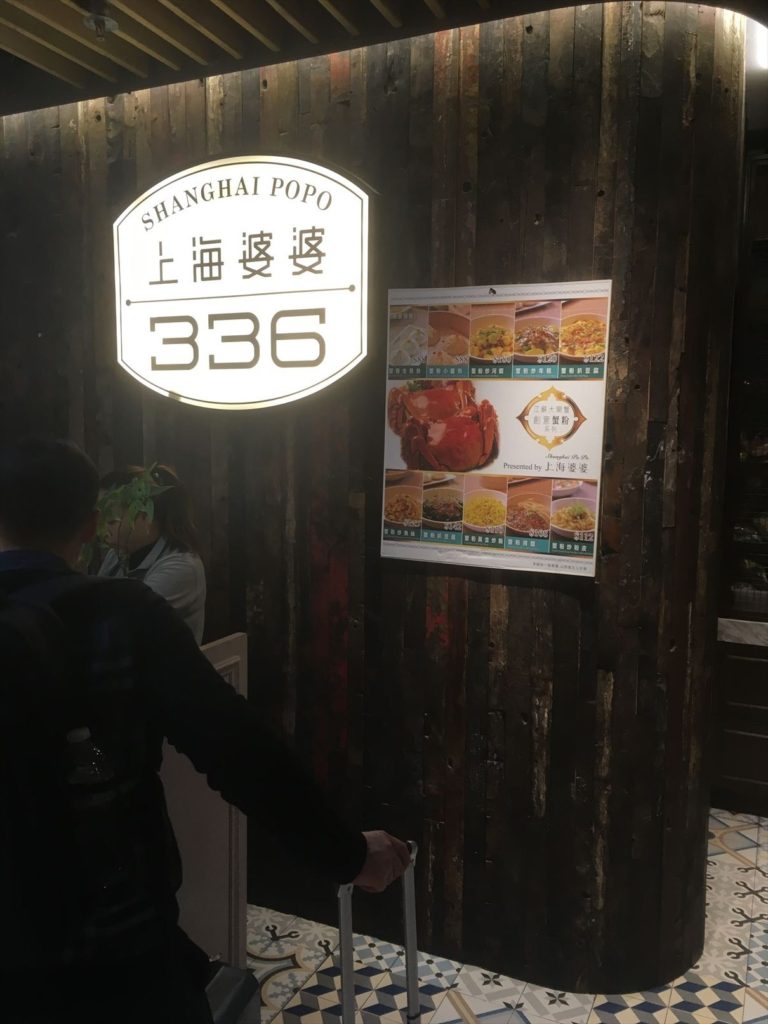 The menu is something like a picture book. It looks like this. Alcohol was not on the menu. Spicy dishes on the menu were marked with chili peppers.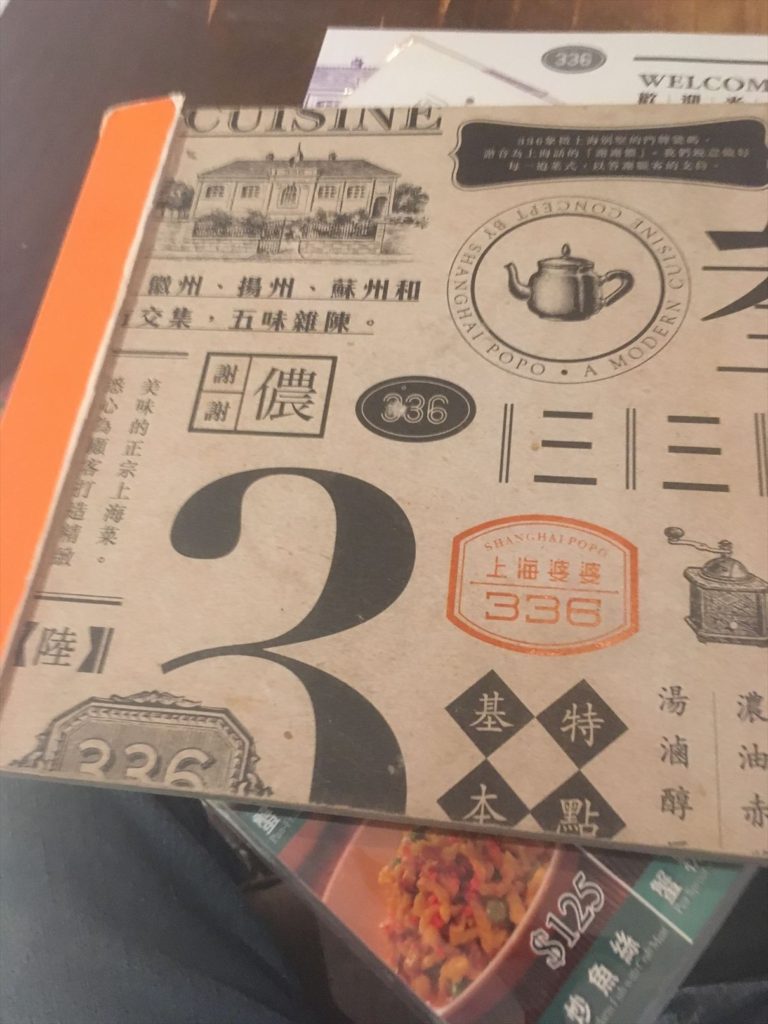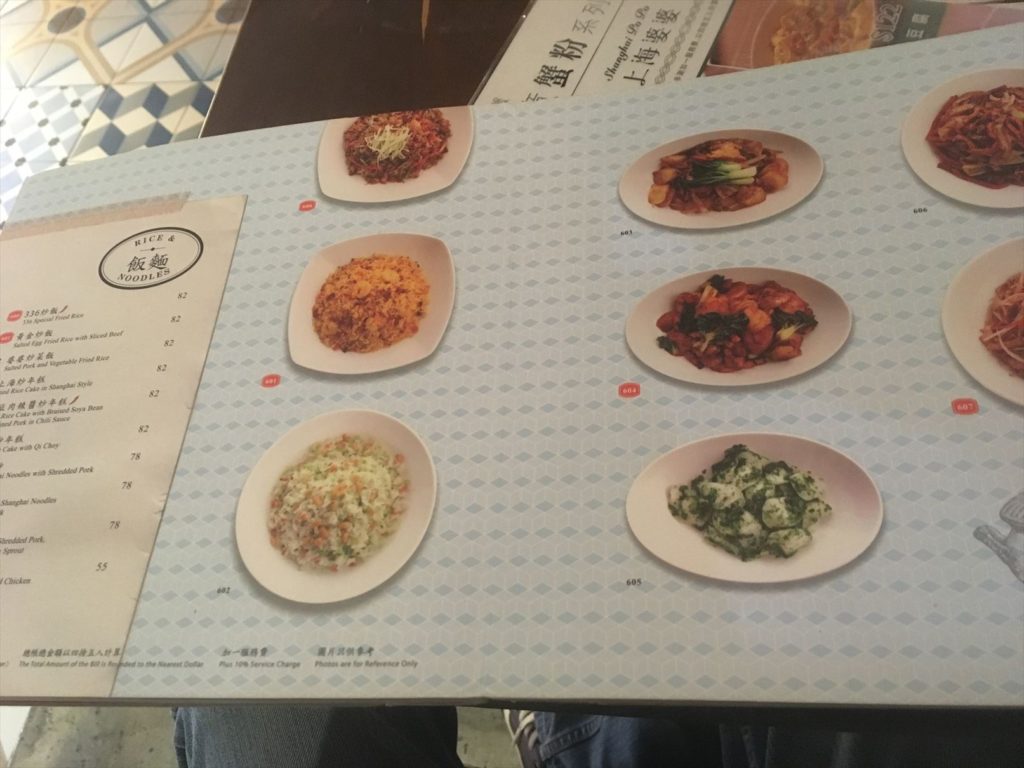 I ordered a small basket, fried rice and mapo tofu.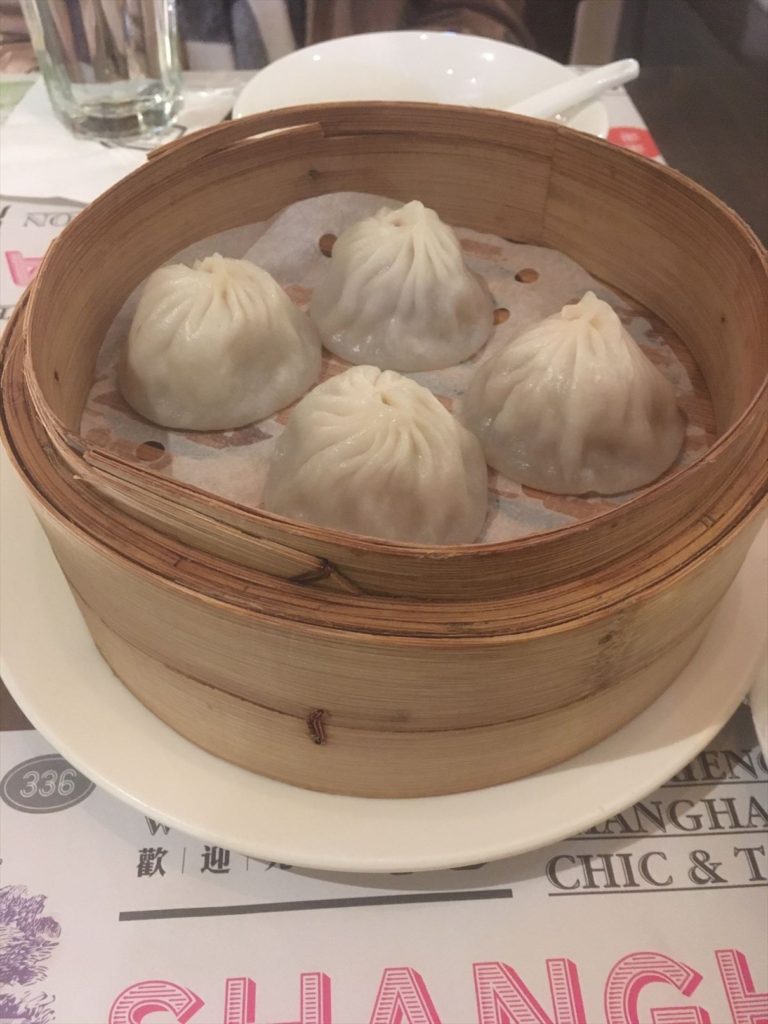 It is quite tasty. The fried rice was not too dry, but the flavor was not too strong and it was easy to eat.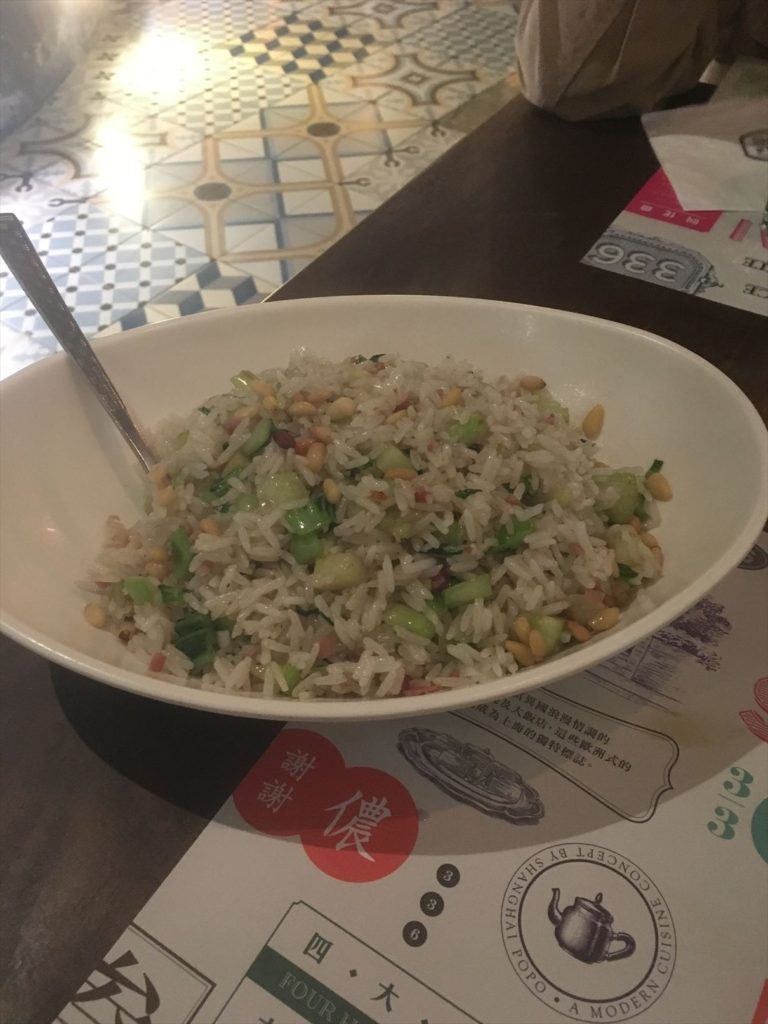 The bean-curd soup was spicy but delicious.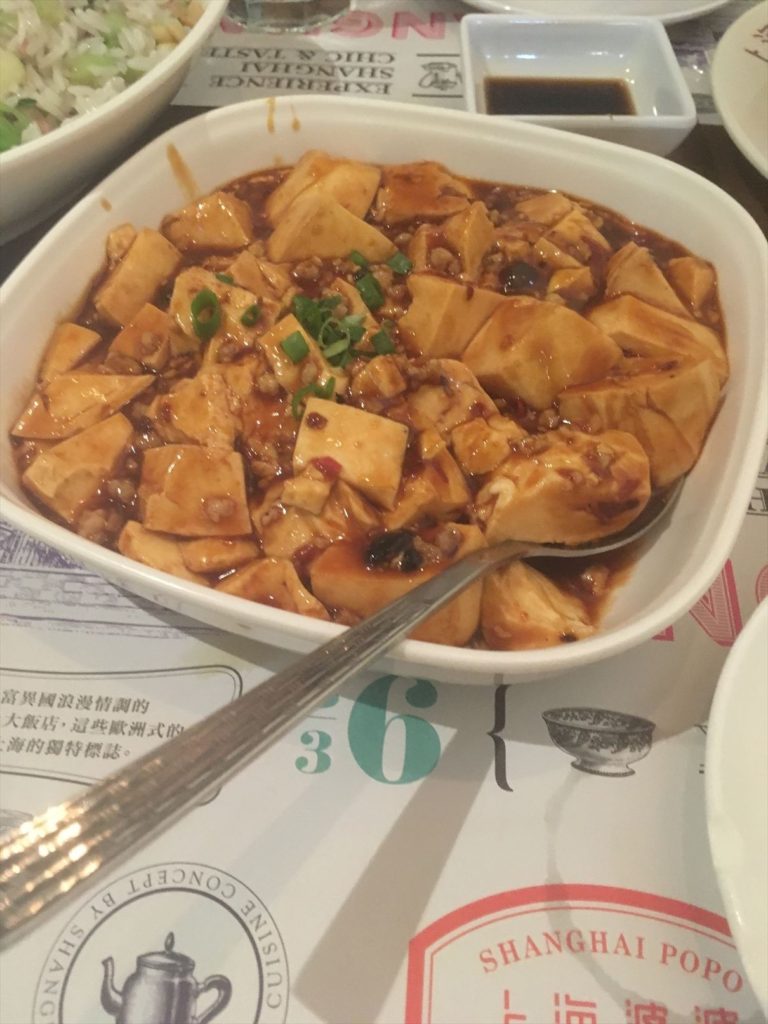 This is shrimp pilaf.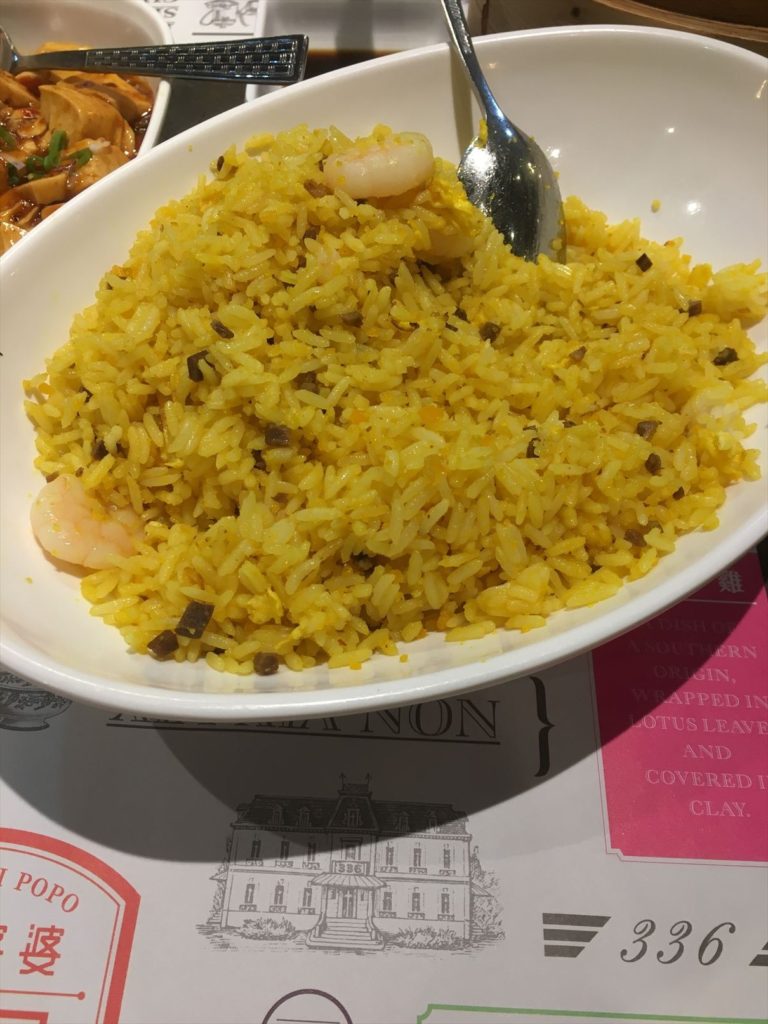 Official Website and address
Shanghai Po Po 336
URL: https://s.openrice.com/QrKS0F0G200
Add.: Shop 605-606, 6/F, iSQUARE, 63 Nathon Road, Tsim Sha Tsui
Tel.: 28061833
Exit H/ R, Tsim Sha Tsui / East Tsim Sha Tsui MTR Station