How to get there
I went to what appeared to be a food stall district in Shenzhen.
I found it when I was walking from MTR Guomao station to Laojie station.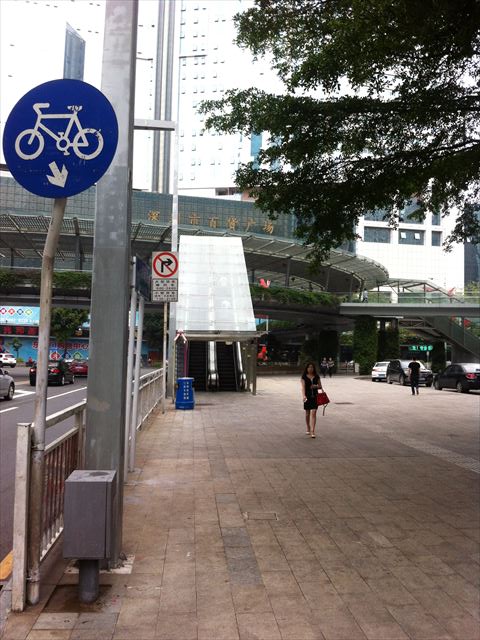 The food court and food stall area were set up.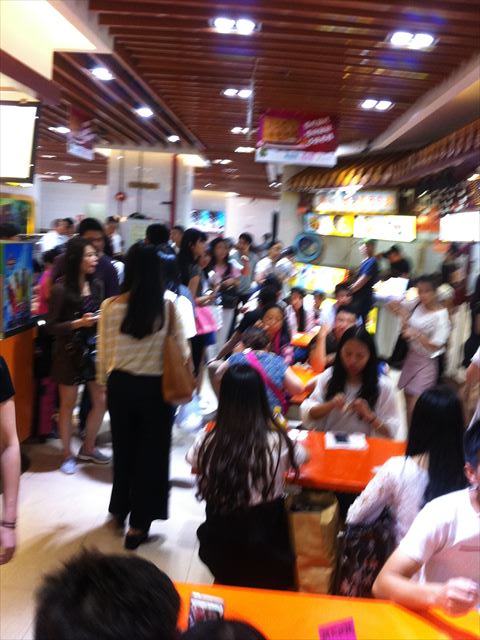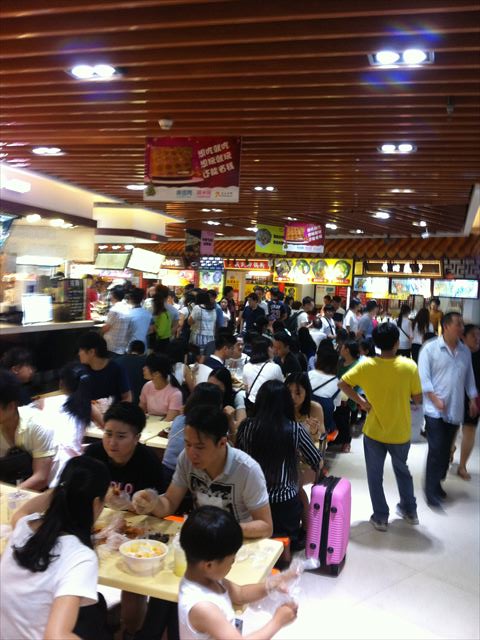 There was also a Taiwanese drink stand. Taiwan is very popular in China.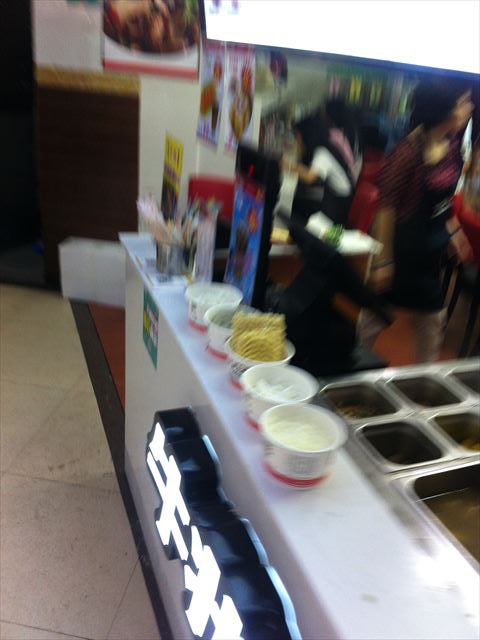 So many people!
It is quite spacious and crowded with many people. I got the impression that there were many young people. Many of them looked like students.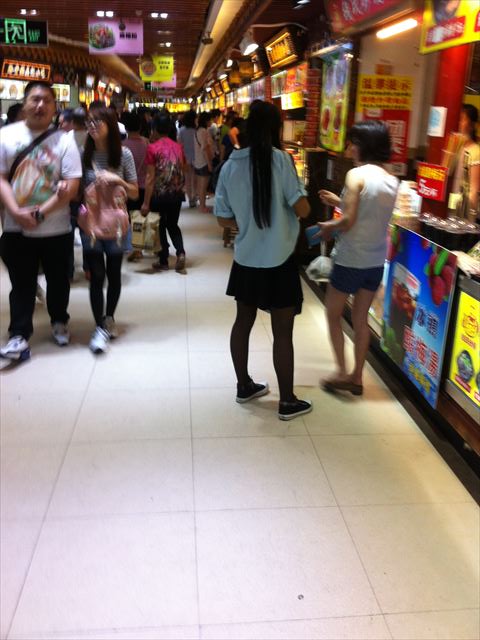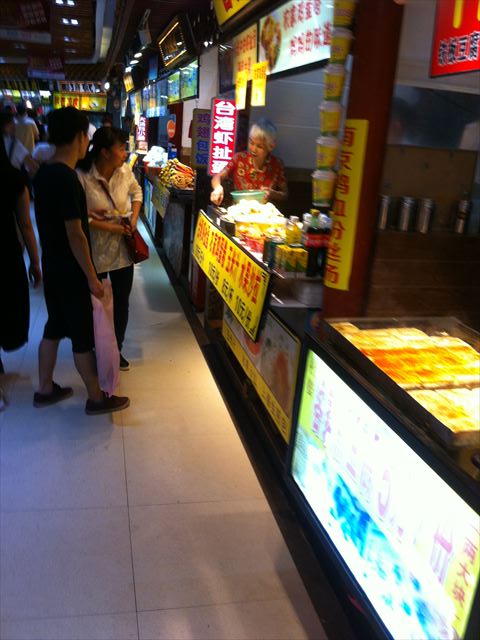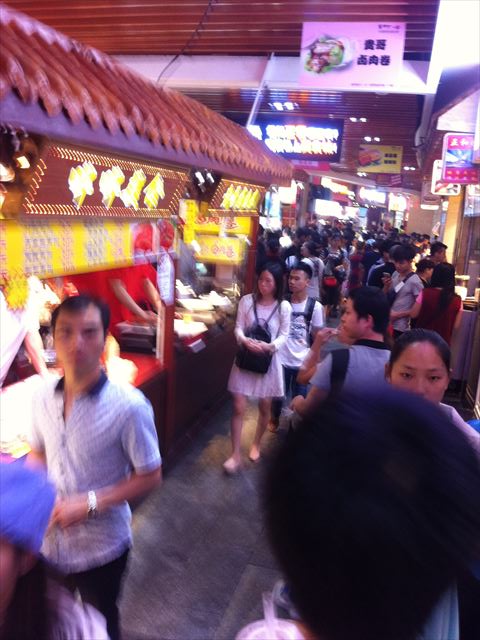 I bought this.
I bought some delicious looking grilled dumplings.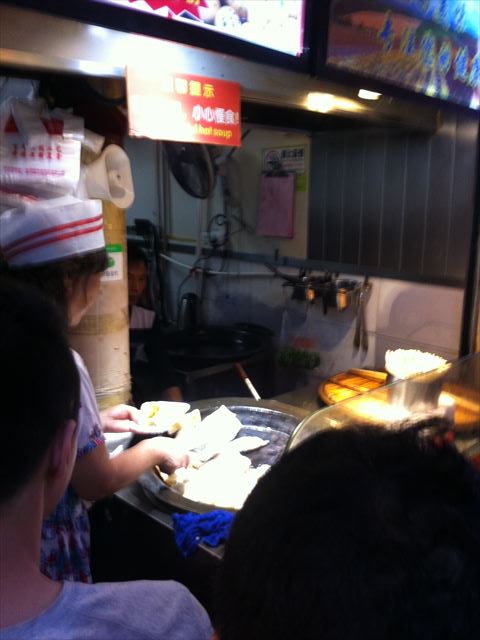 They were quite large and there were four of them, so I was full. They were delicious.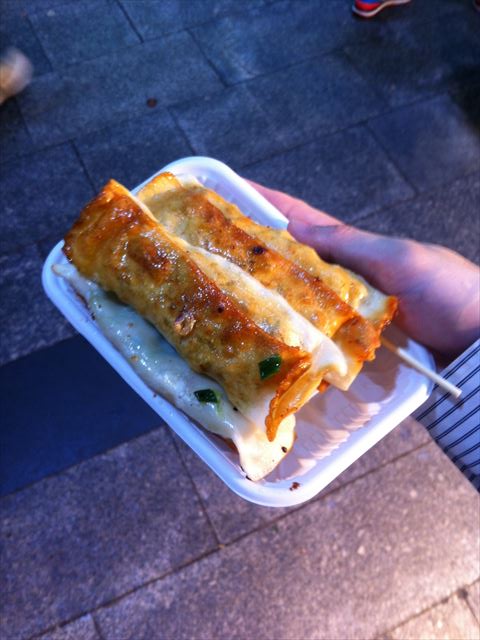 The people are amazing.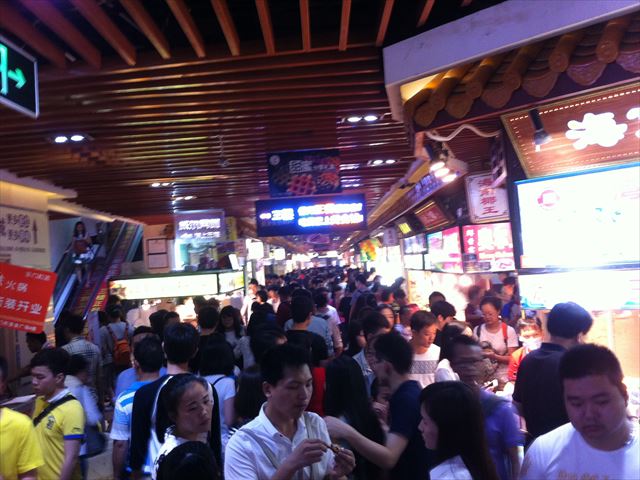 Tips
The location is not clear, but it was a building near the Old Street Station.