I opened a bank account at the Bank of Communications in Shenzhen (深圳).
I thought, "Which branch should I use?" and decided to use the branch near the MTR Guomao in Luohu. It is near the MTR Guomao in Luohu.
Incidentally, the Gulang Mansion is the tallest building in Shenzhen until recently, with 69 floors above ground and a top height of 383.95 meters.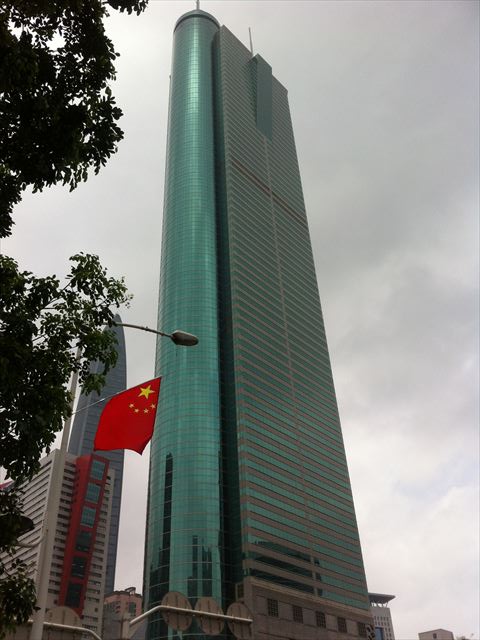 Where is the location?
The place is located in a parking lot. It was crazy empty. When you enter, the guide will ask you, "What can I do for you?" I said, "Wo ya o kaichai ginko chan o (我要開銀行帳号)," and it was OK. The guide will ask you what country you are from.。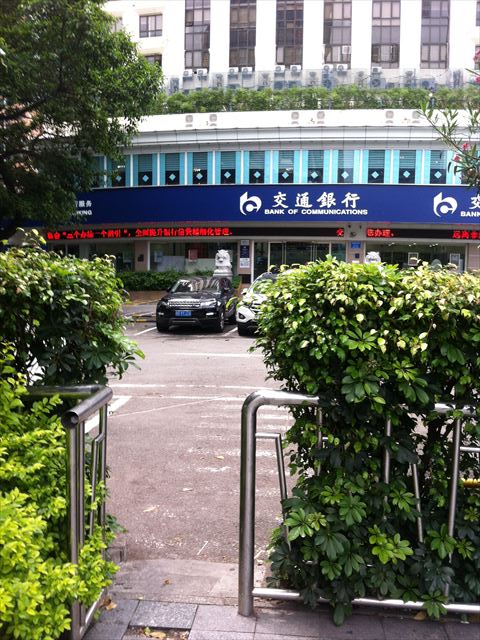 The only documents required were a passport, a Chinese address (hotel is OK), and a Chinese cell phone number that I could use with eSender.
Pacific Personal Debit Card General Application Form (optional)
Personal Account Opening Information Collection Form (optional)
The guide helped me to fill out the form
姓名:Name
证件類型:PASSPORT
证件号码:Passport number
有効期:The expiration date of your passport
性別:Gender
国籍:nationality
联系电话:Phone nubmer
联系地址:Address in China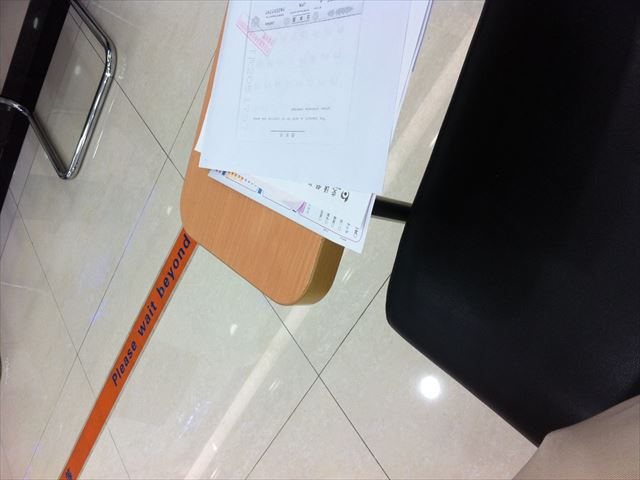 Once done, you can set up your password at the counter.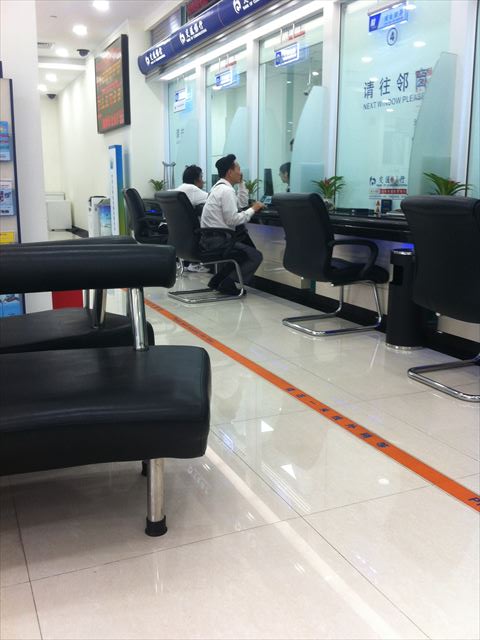 It was quick and easy. English is not spoken, so Chinese is required.
The signature must be the same as the one on your passport.
The ATM card will be given to you on the spot.
Tips
They were very kind to me, probably because I am a banker. When I went to change my phone number later, the beautiful woman at the reception desk helped me in English.