Taiwanese receipt winning can be understood by looking at the homepage, but I do not know the winning of the Taiwanese receipt that paid by EasyCard.
At a convenience store,I probably think that there are many people who do not print receipts out by paying with EasyCard.
If you do not print the receipt, for example at 7-11 you can check the winning with IBON and print the winning receipt.
Press IBON's "Living Service"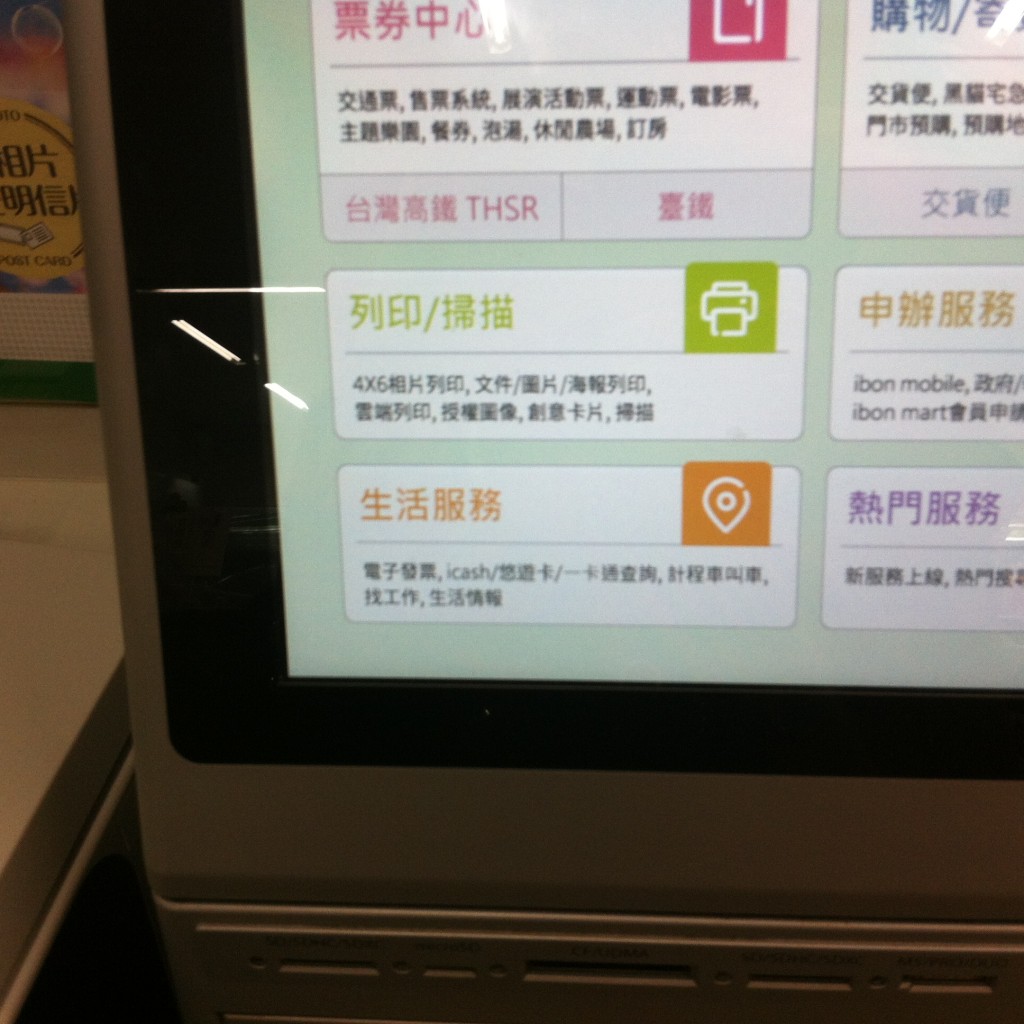 Push 電子発票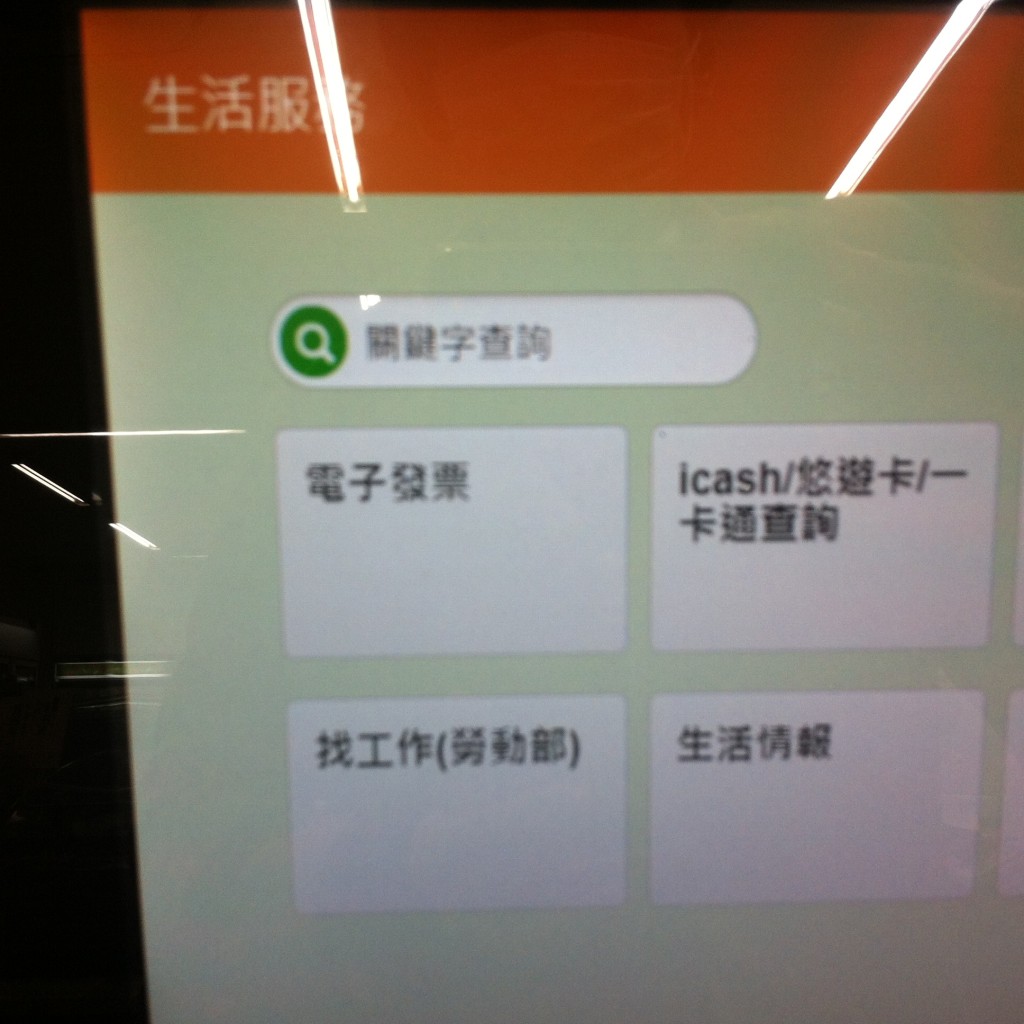 Push 査詢中将発票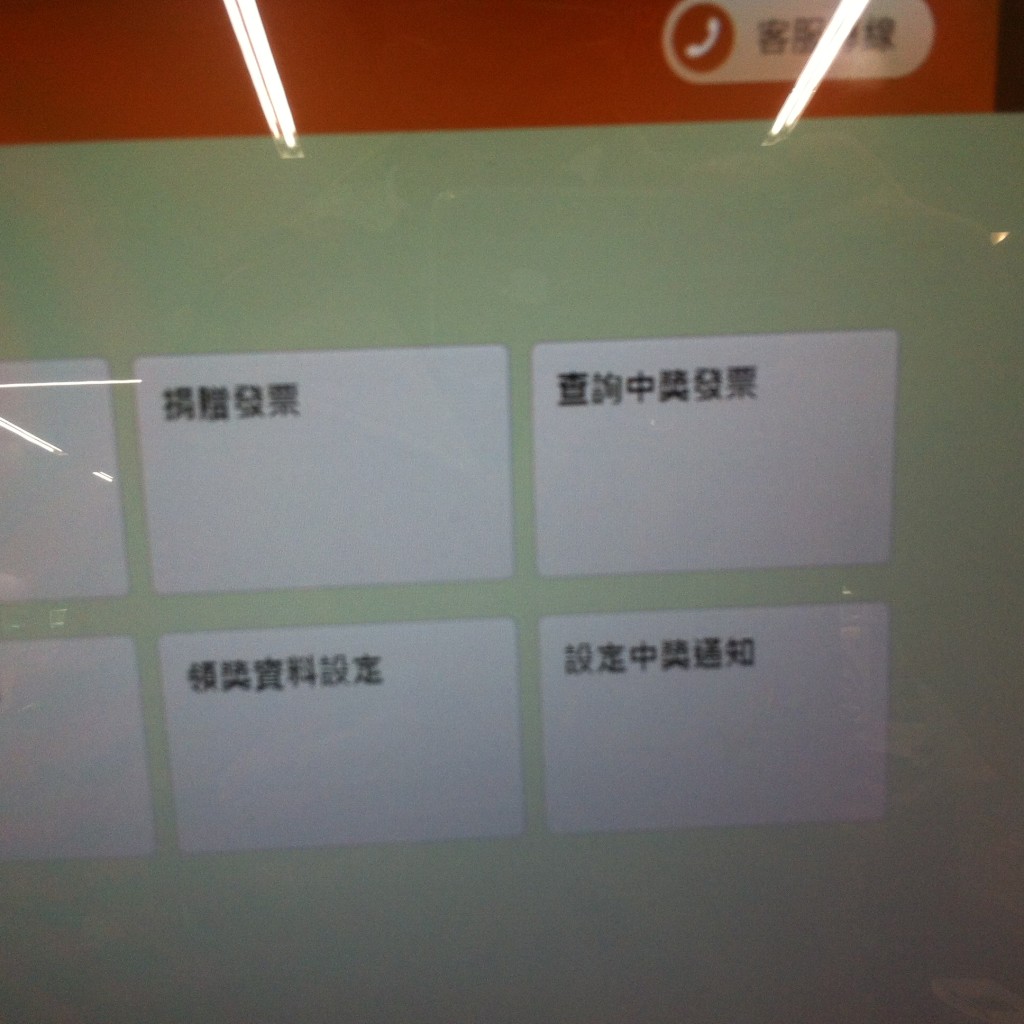 Push悠遊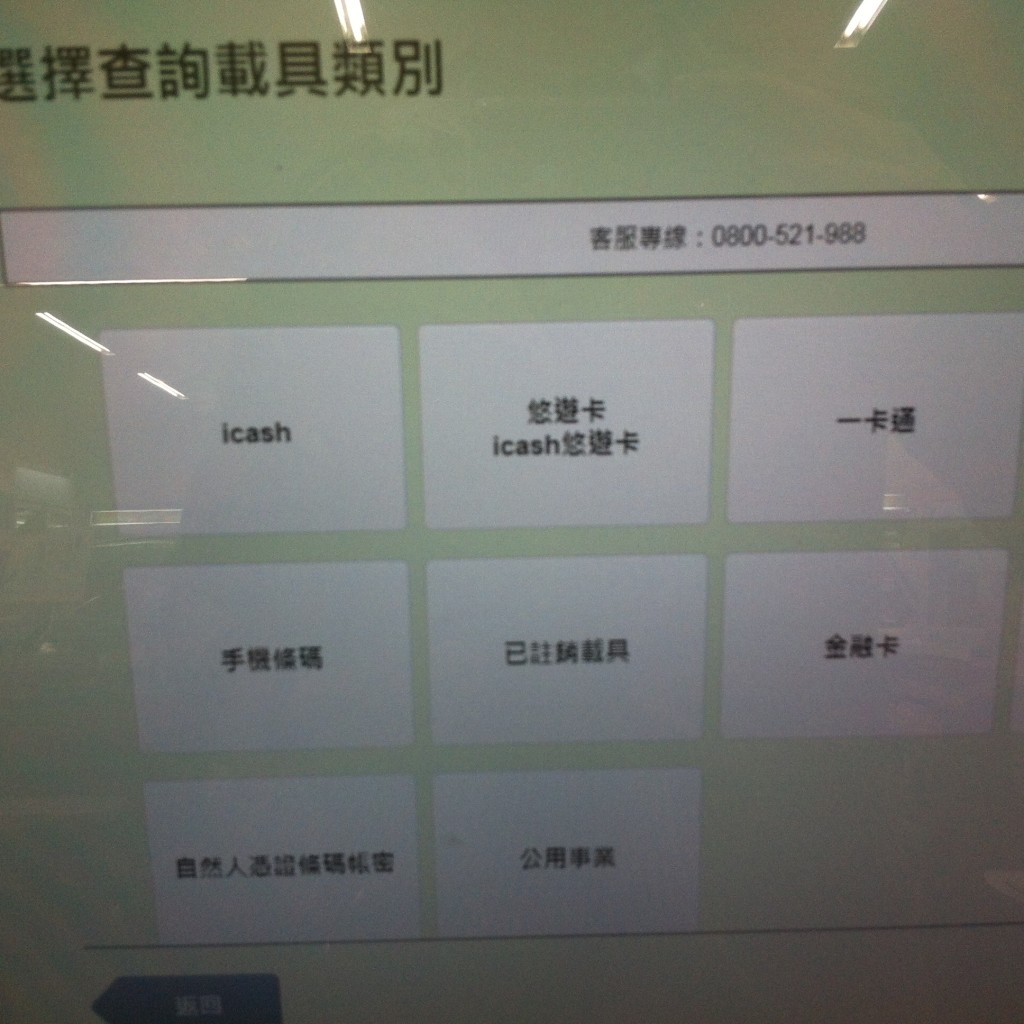 Place the card like this.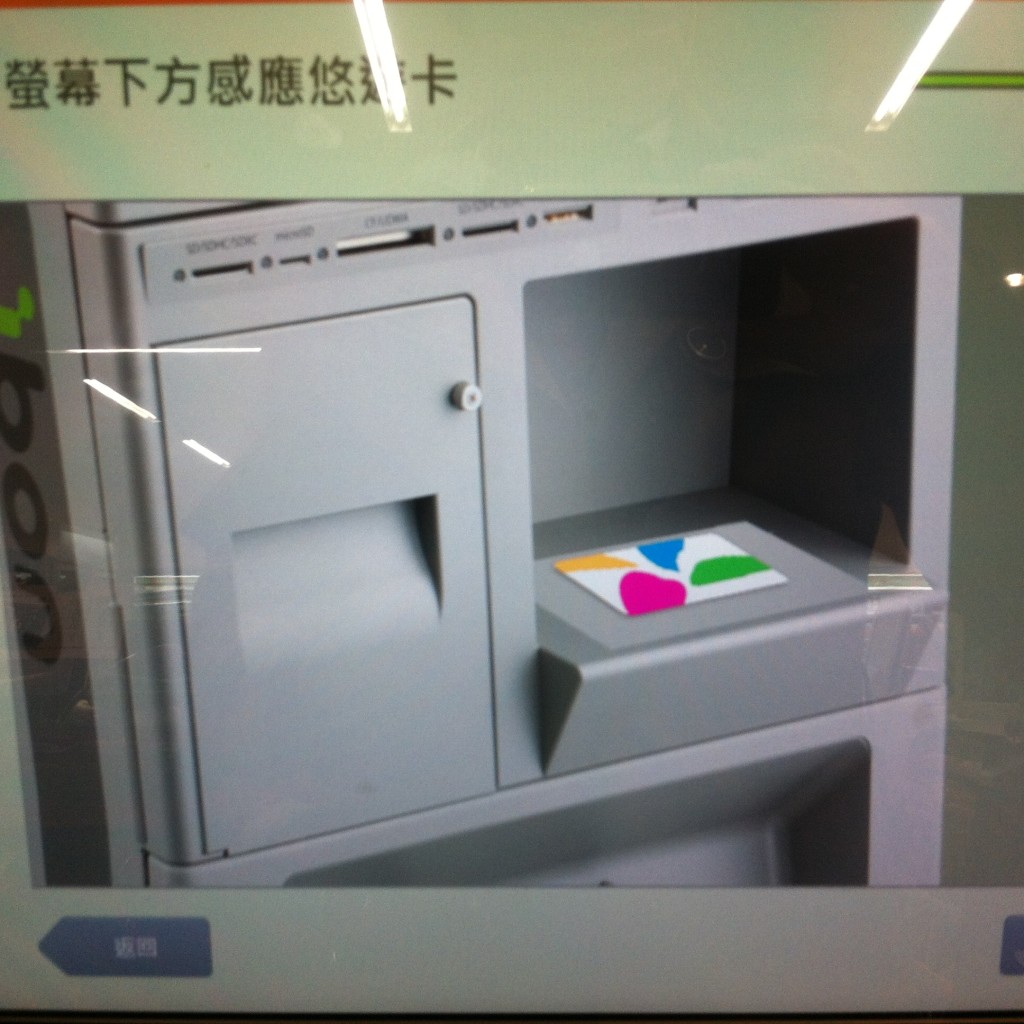 It will be displayed on the screen if you win. Printing is also possible.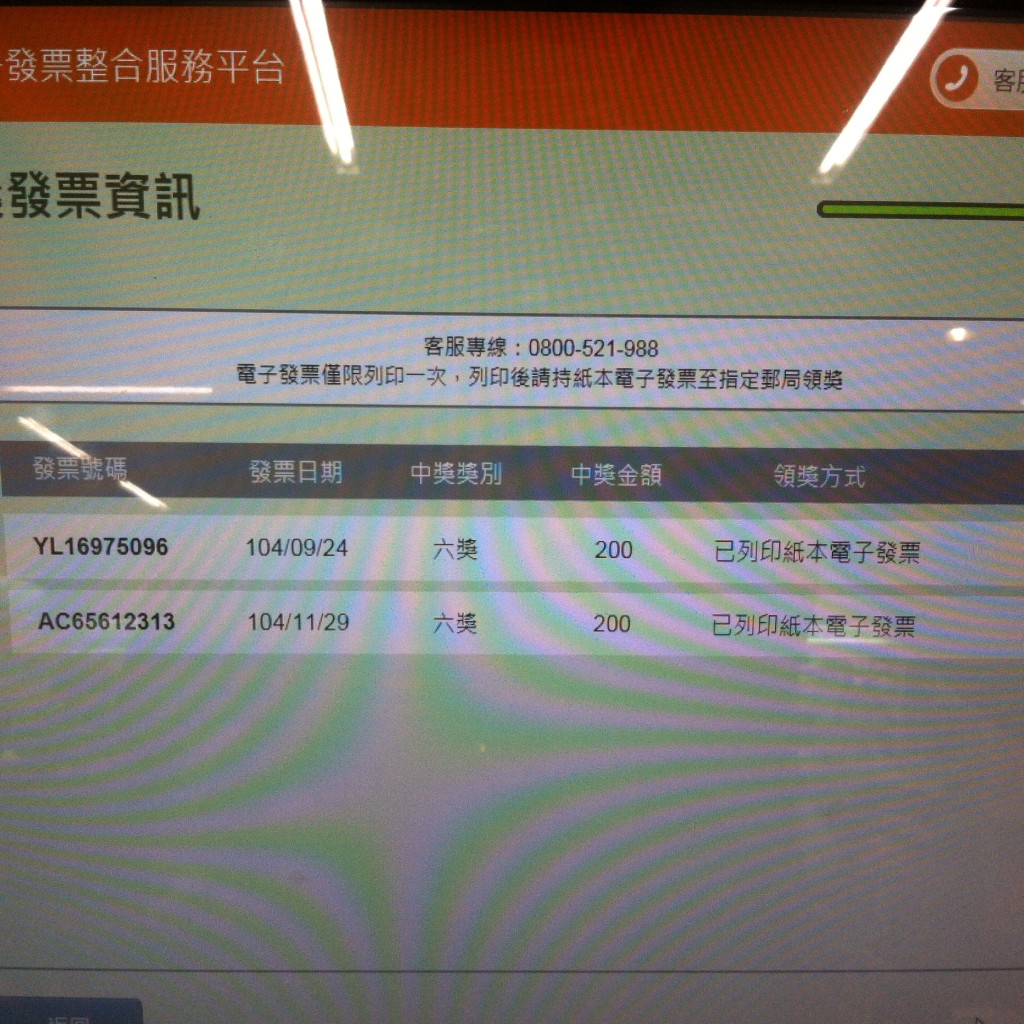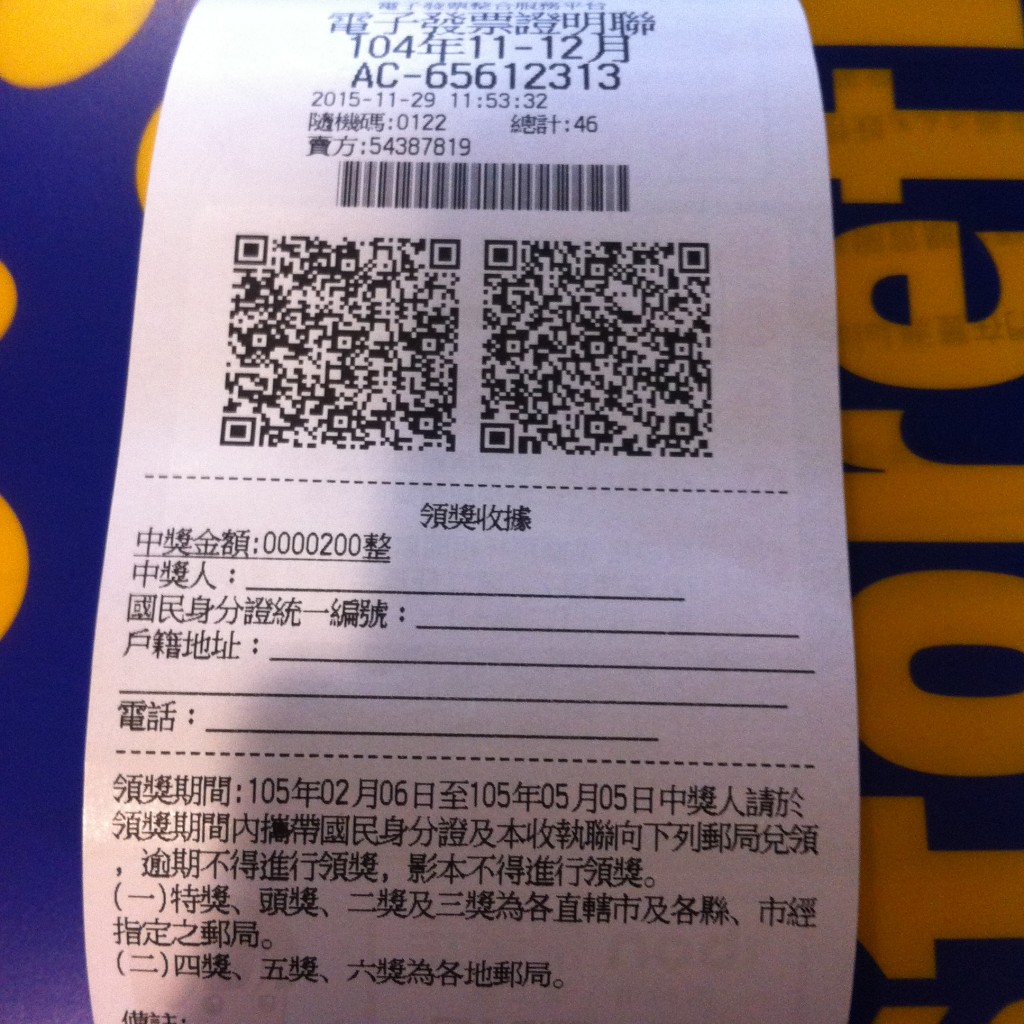 Cash can be made at the post office. bring your passport or residence certificate.
Taiwan receipt winning number
http://invoice.etax.nat.gov.tw/