Where is the place?
They are located next to the Carrefour Super Marketet. You can come by bus, but you can walk from Chiayi station because it is hard to come.
It takes about 15 minutes on foot. Although it is not a traditional night market, it is a night market in Chiayi that is the same as wenhua Night Market.
If you take a taxi, you can go to "boai Road secound / Jialafu" or "boai Road Bunkan / Jialafu Night Market". If you take a bus, take a bus at 7205, 7206, 7209, or 7229 from the Chiayi Bus Station, located on Zhongshan Road, in front of the station. It is getting off, but Chiayi bus is hard to come.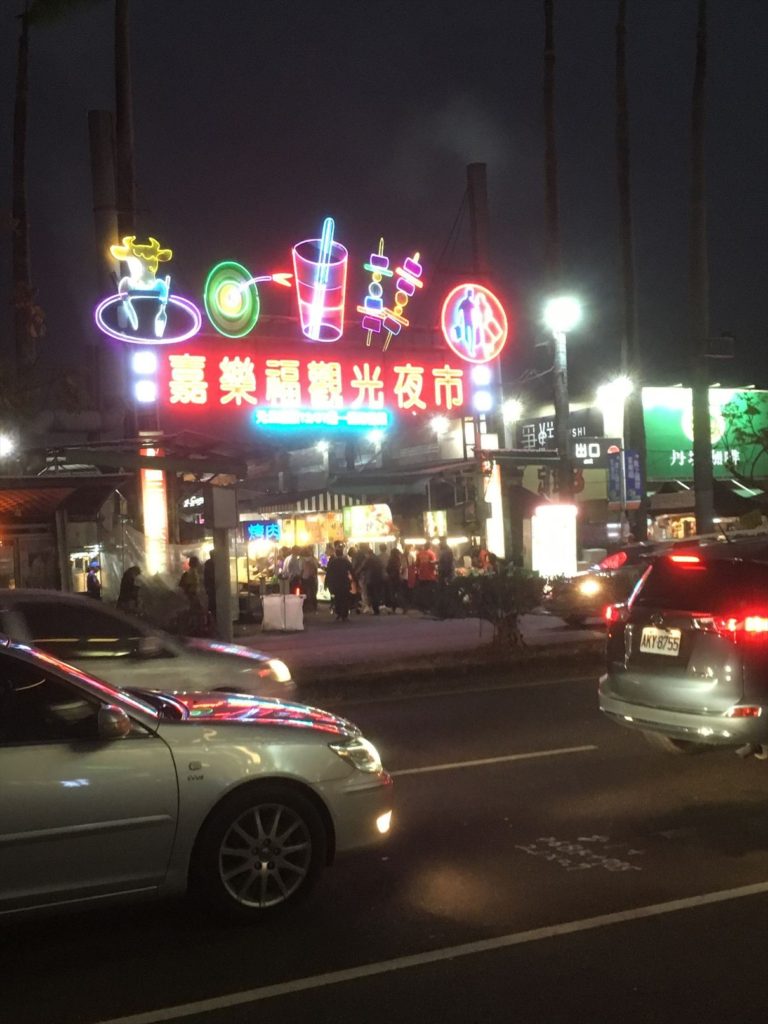 This night market is quite big. There are quite a few people. It seems that there is about 6,000 tsubo. About half of Tokyo Dome.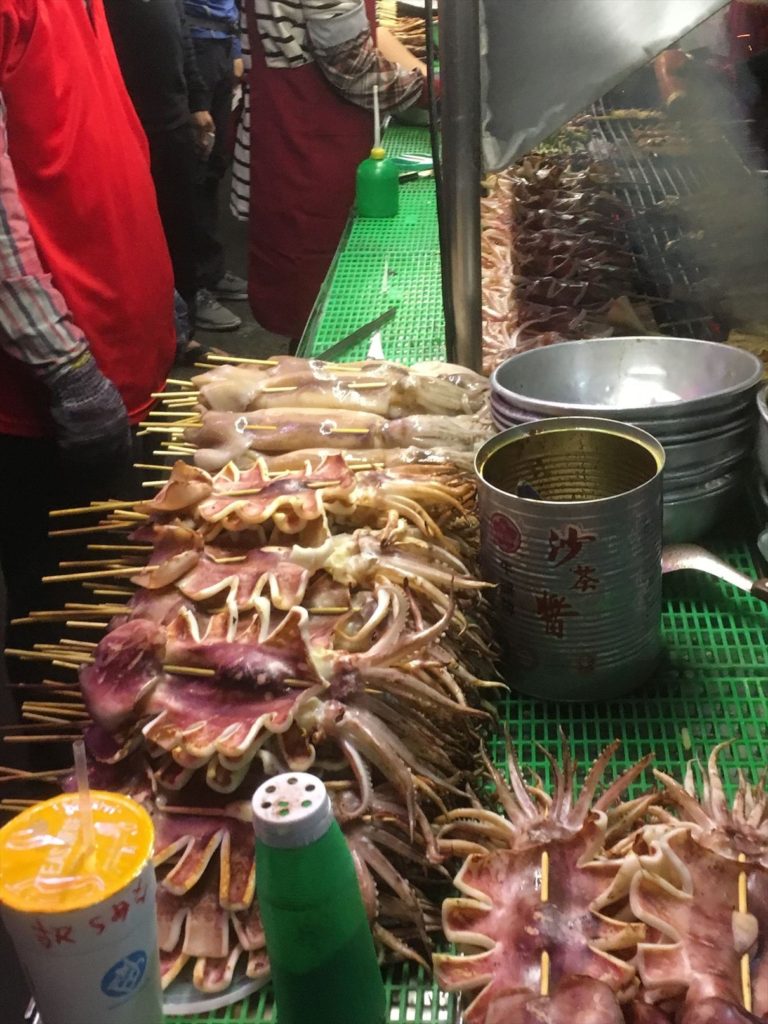 Although here is quite thriving, it is easy to walk as it is wide.
There are many shops besides food, such as clothes, sundries and toys.
There was also a batting center. That's amazing. There are many game stalls here, including fishing ponds, go-kart and basketball games.a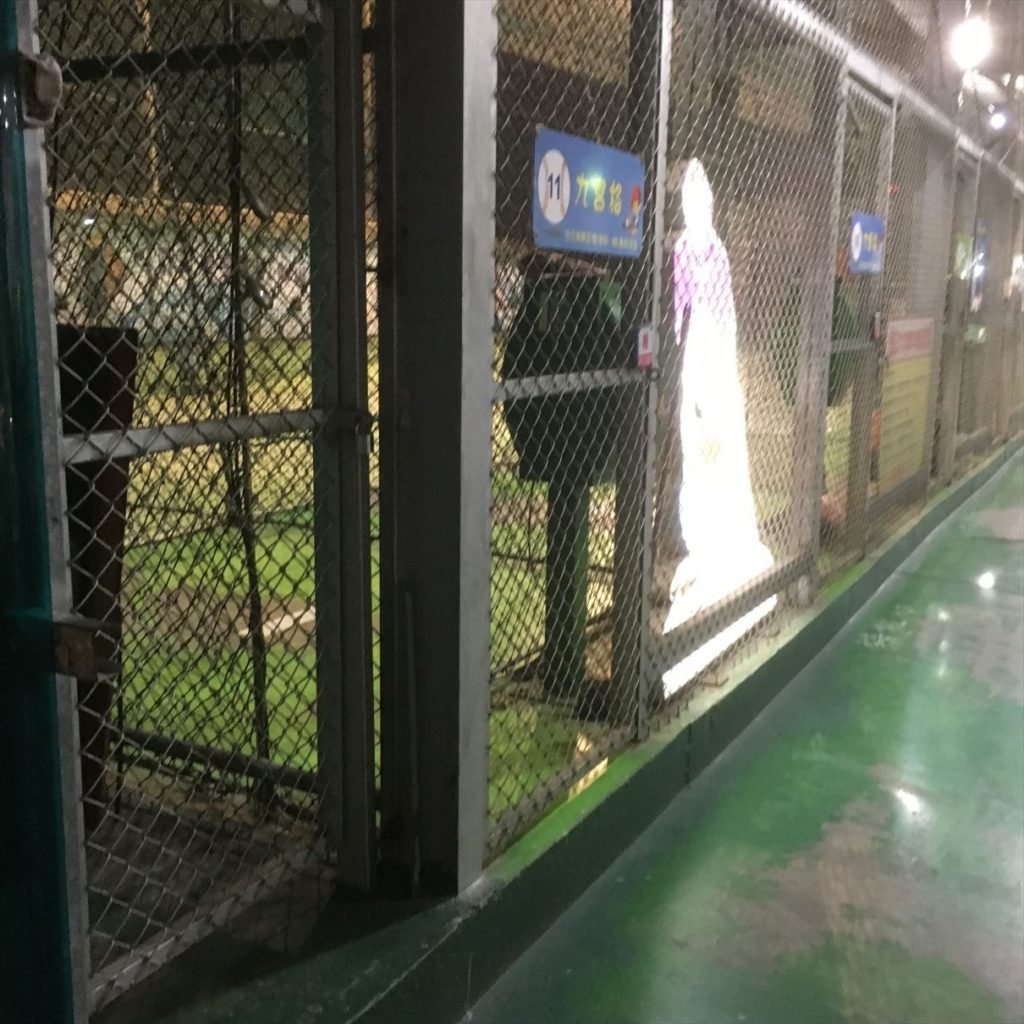 Open 6 days a week except Mondays, generally from 18:00 to 24:30
Address and official homepage
map