Where is the location?
I went to World-Wide House in Central Circle. This place is truly the Philippines within Hong Kong. In Hong Kong, women who have a family often continue to work. Therefore, they hire maids to do childcare and housework instead.
The majority of these maids are Filipinos. World-Wide House is a building filled with Filipino maids, just a short walk from the MTR Zhonghuan station.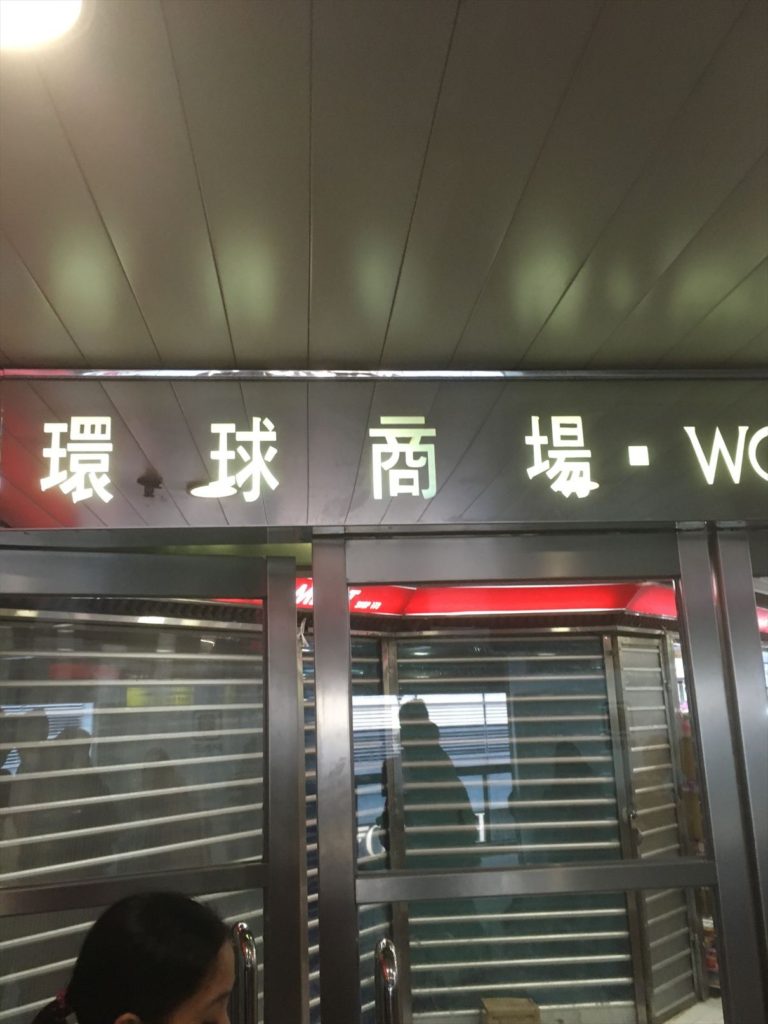 What's it like inside?
You can buy the necessities of life for Filipinos, from banking to telecommunications, sundries, food, and entertainment.
On weekends, it is especially crowded. It's a huge crowd.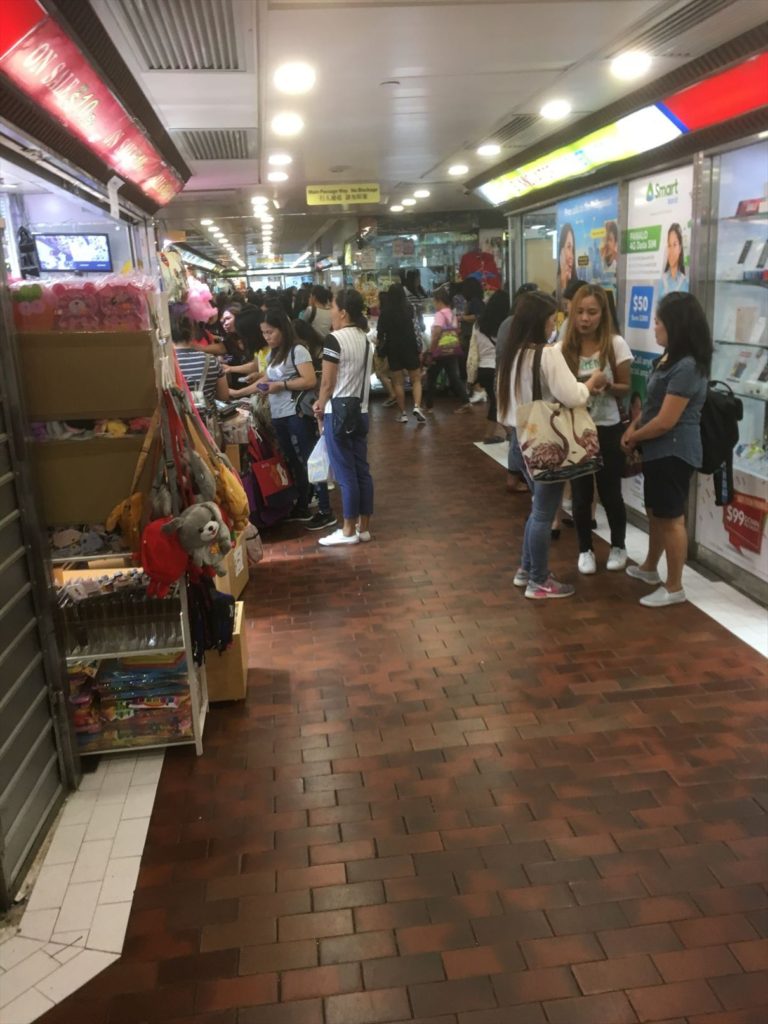 Western Union. I'll send money home with it or something.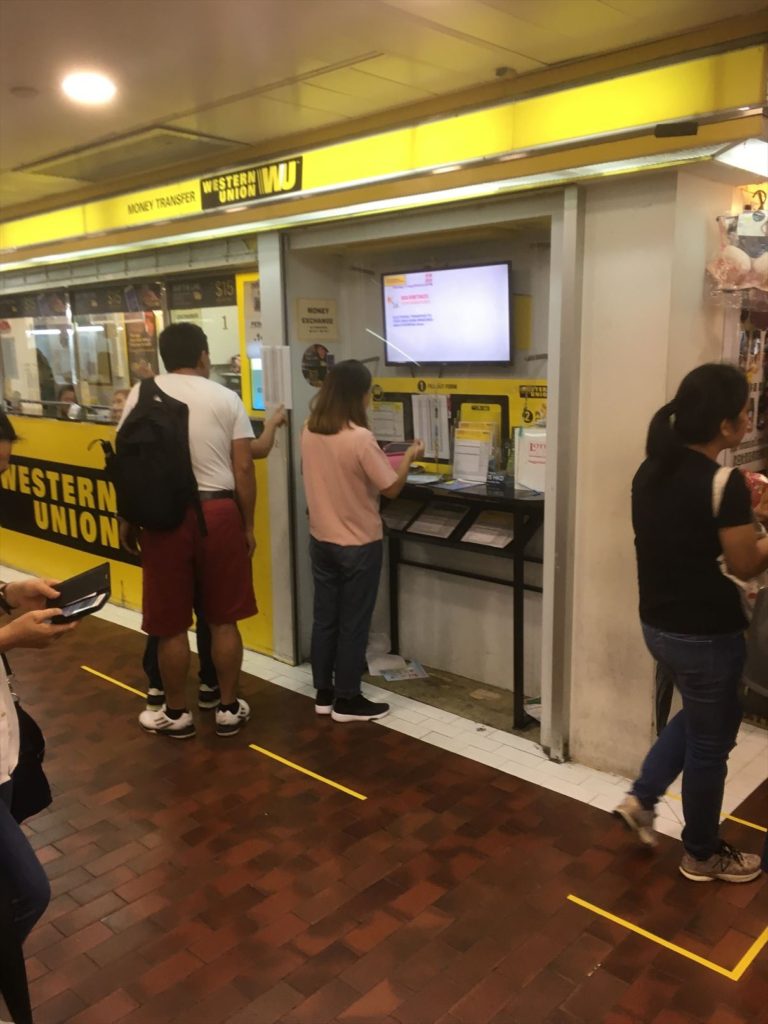 There are many exchange offices and rates may be good.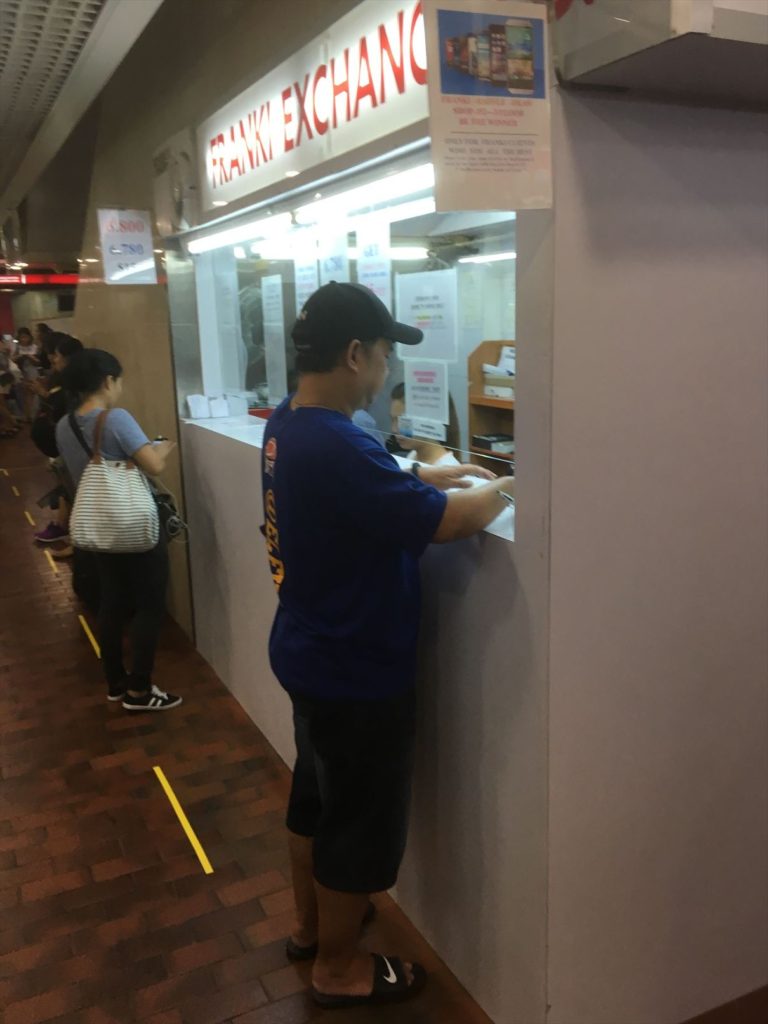 There is also a place to eat.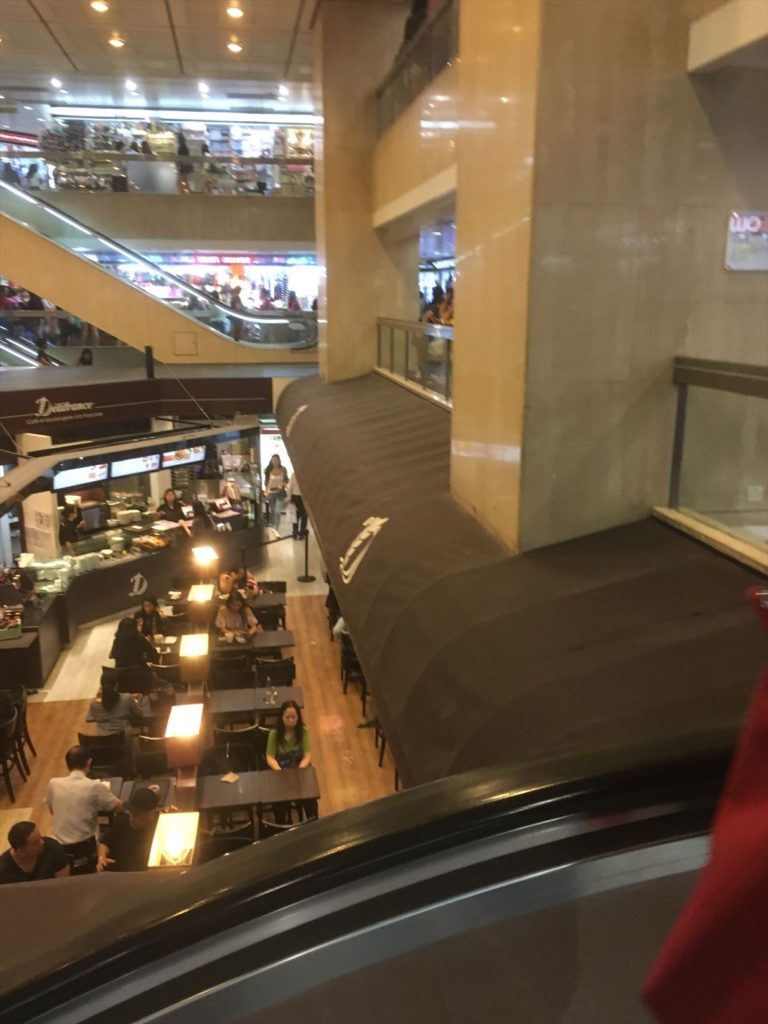 If you want to feel the Philippines in Hong Kong, this is the place to plop down.
Official Website and address
【Central】World-Wide House
World Wide House, 19 Des Voeux Rd Central, Central, Hong Kong