Where is the location?
The charm of Starbucks is that it is localized in each country.
Here in Hong Kong, there is such a localized Starbucks.
The location is a store on 都爹利街 in the Central Ring district of Hong Kong Island.
The name is "Starbucks 冰室".
It is located just up the stairs.
Now let's go inside.
…Yes, there are various retro things on the wall. I mean, the store itself is very retro.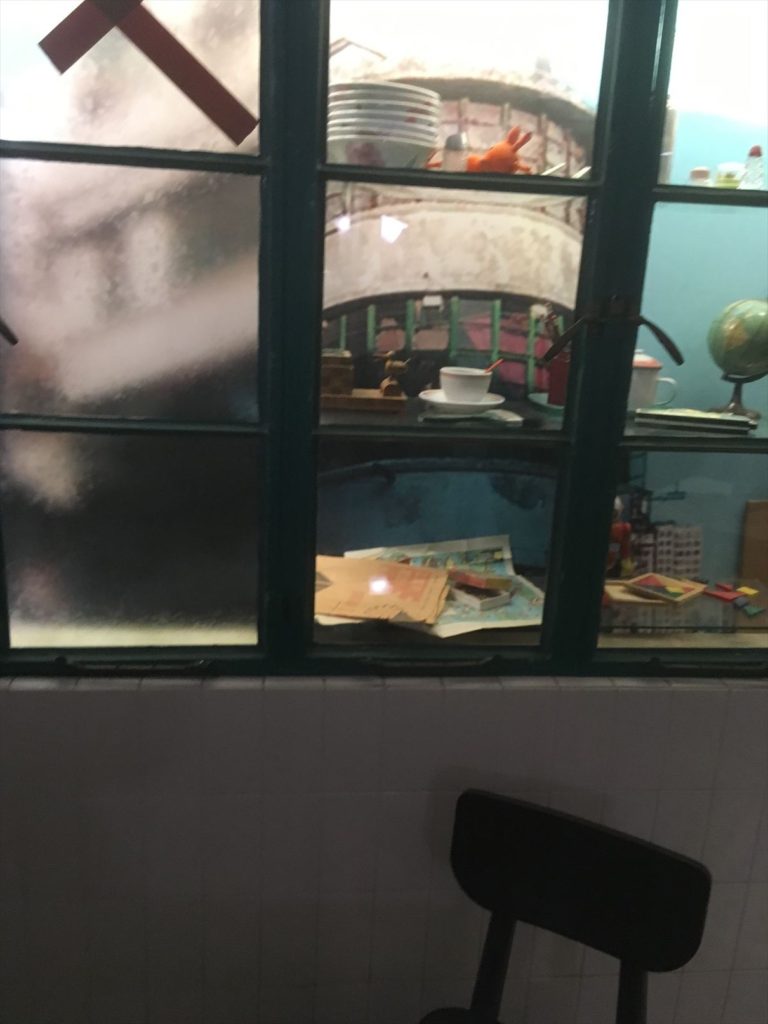 It's a good place for retro lovers. Well, I'm not so obsessed with it myself.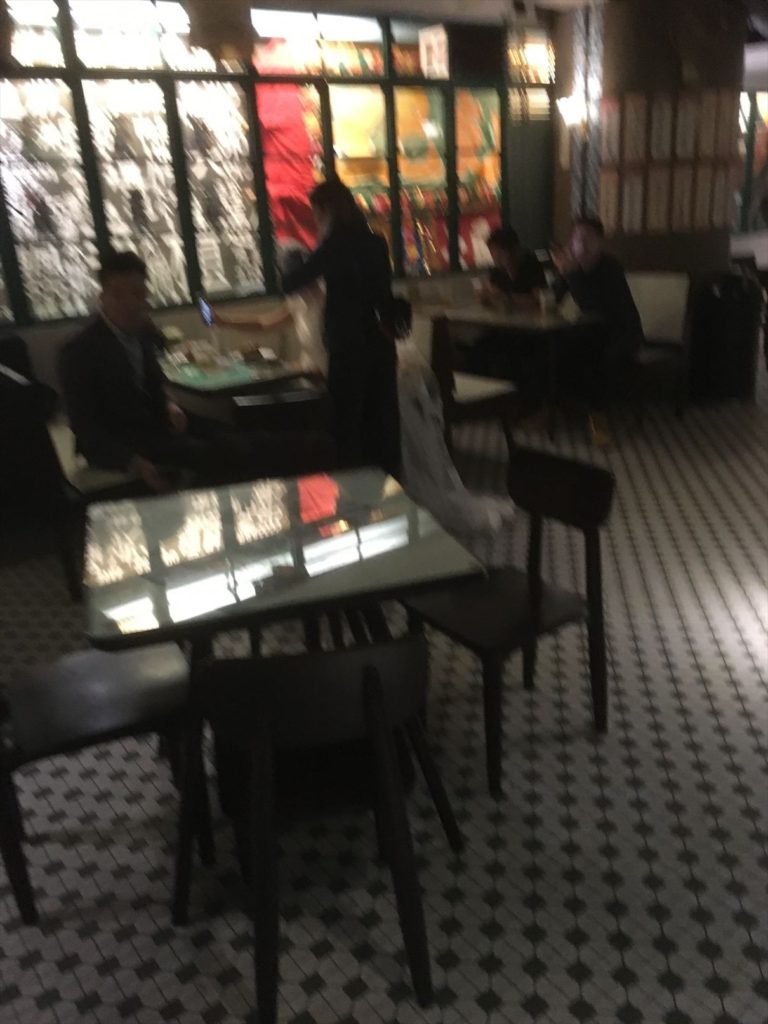 It has a larger selection of products than other stores. Well, the store itself is large.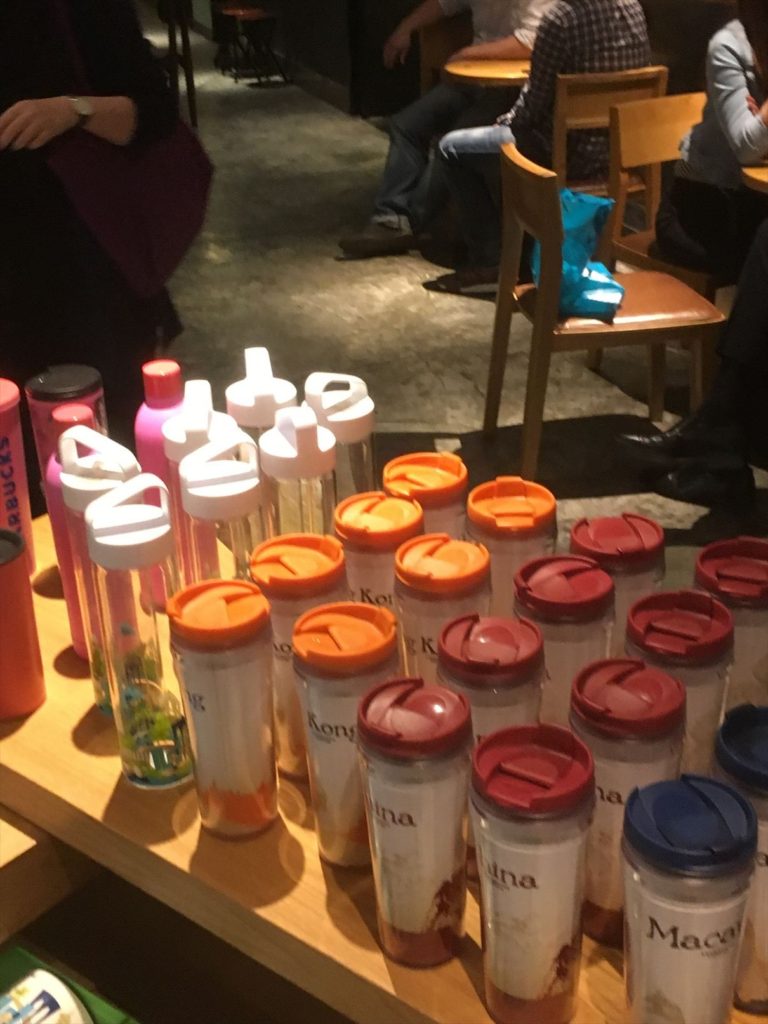 Tips
The walls were lined with handwritten menus and Chinese-style posters.
The window was decorated with pictures and knick-knacks that reminded me of old Hong Kong, and it was fun just to look at them.
Inside the restaurant, there was a sign that said "請亂拍照" (please take many pictures), not "請勿拍照" (please do not take pictures), so you can take many pictures.
Address and official webpage
Name: Starbucks Duddell Street
Address: No.13 Duddell Street, Central Circle, Hong Kong
Hours: Monday – Thursday 7:00 – 21:00, Friday 7:00 – 22:00, Saturday 8:00 – 22:00, Sunday 9:00 – 20:00
Map