What is 1881 Heritage?
It has a late 19th century European atmosphere. This place is very famous among Japanese as an Instagram-worthy spot in Hong Kong.
It is a classic building and a tourist attraction with a shopping mall, hotel, and restaurants.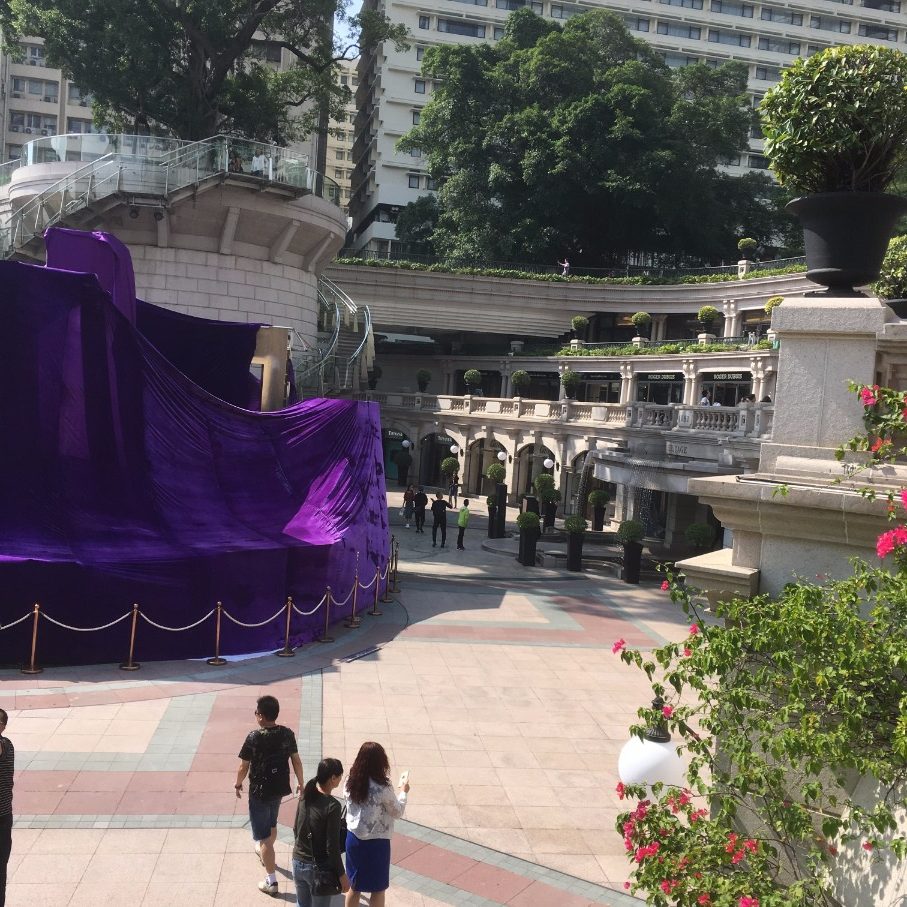 There are more than 20 stores inside, including Dunhill, Calce, Rolex, and other luxury brands that represent Europe and the United States.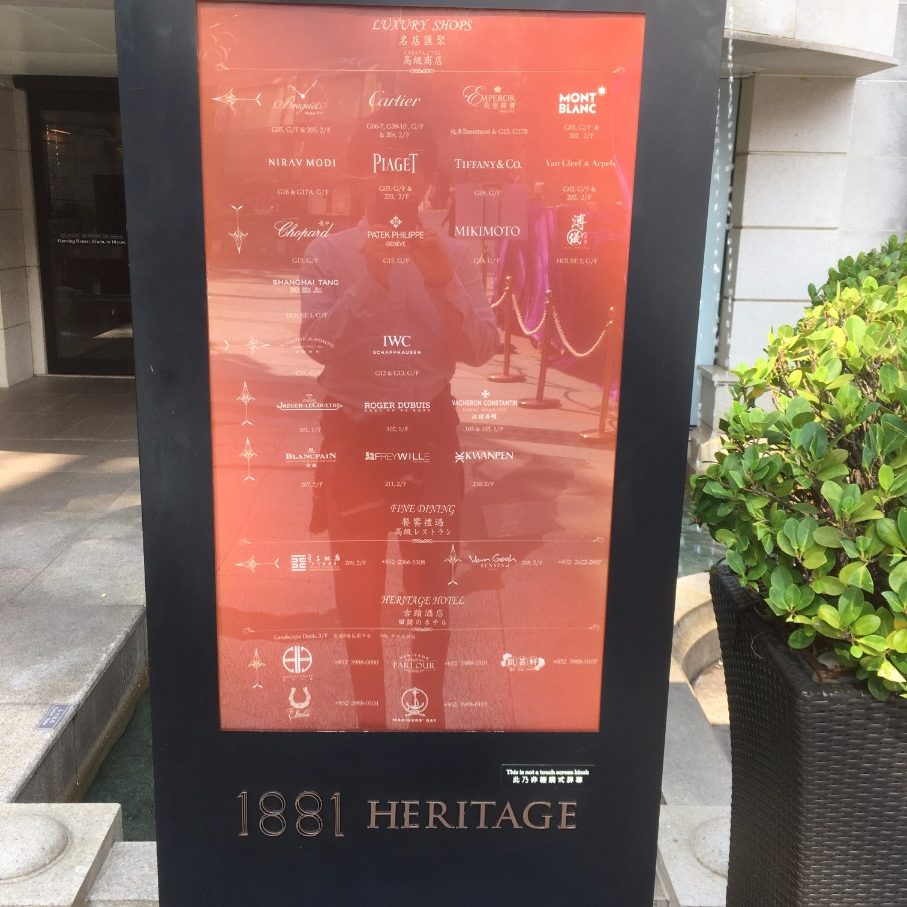 viewing platform
There is what looks like an observation deck. You can climb it for free, but I didn't go up because it was too much trouble.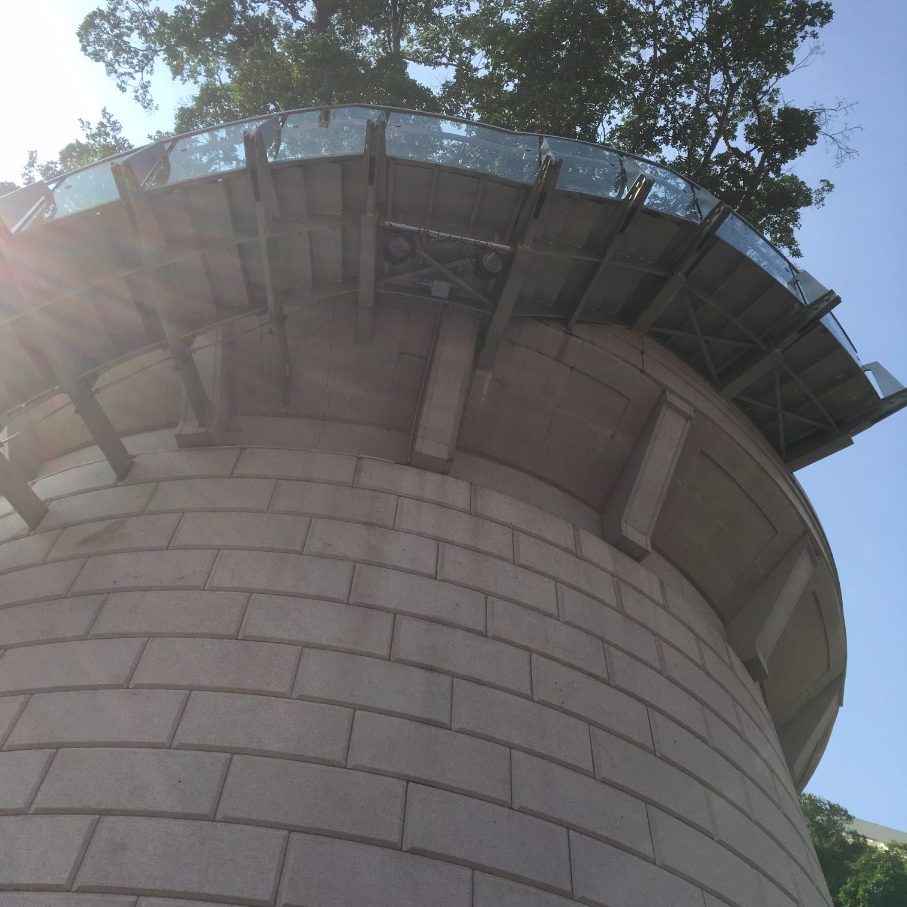 The objects change with the seasons.
There are so many tourists taking pictures.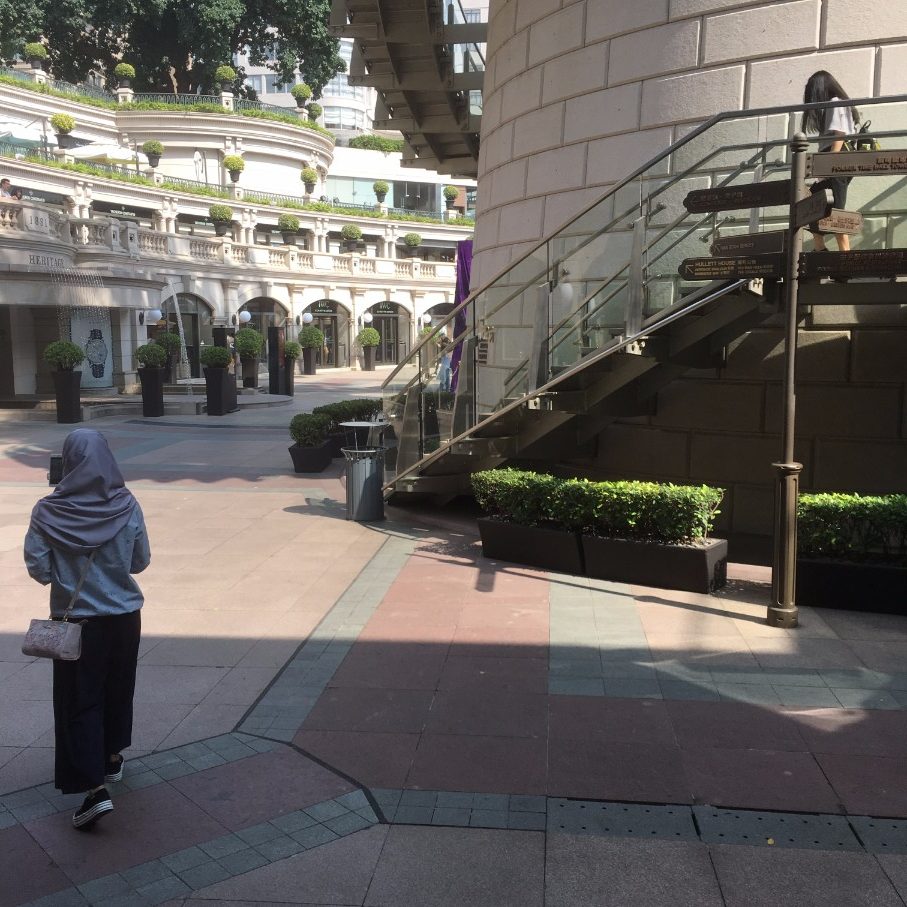 The hotel is said to be more luxurious than that Peninsula.
It is said that the rich English people stay there.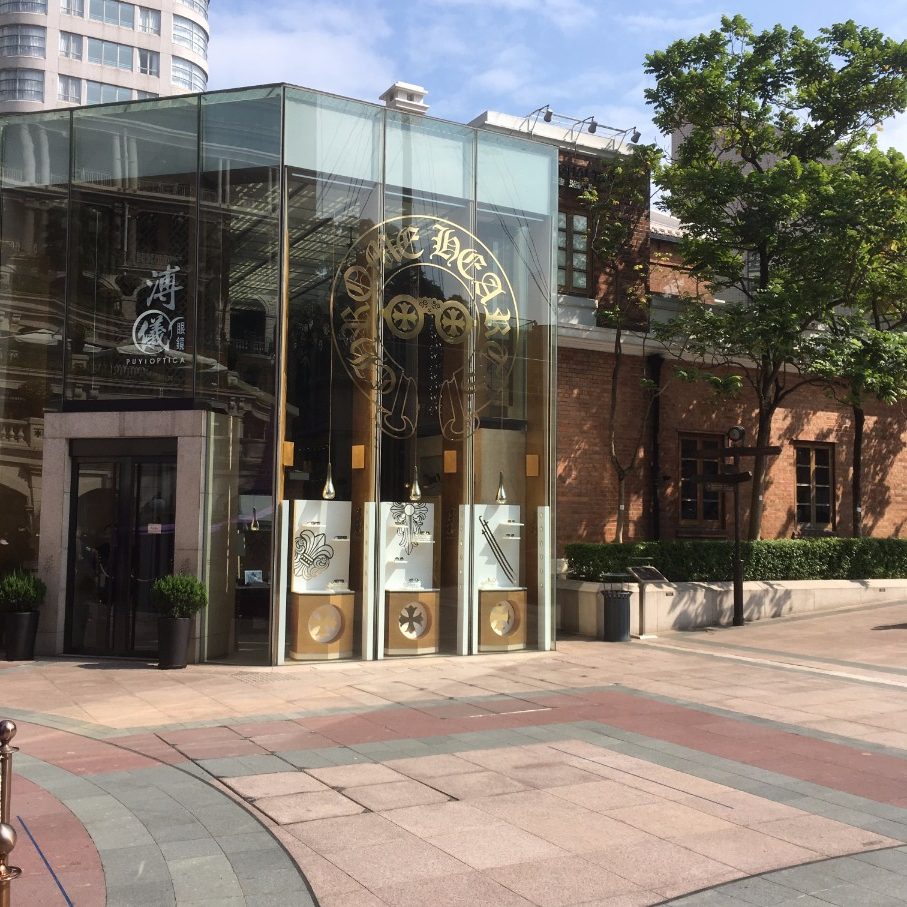 There is also an open terrace cafe. We visited at night and it was very nice at night!
The area is also lit up and makes for good photo opportunities.

Address
尖沙咀廣東道2A號
2A Canton Road, Tsim Sha Tsui
www.1881heritage.com