Where is the location?
This shopping mall is directly connected to the Hwangtasen MTR station. It has a South Wing and a North Wing. It is a newly built and beautiful shopping mall.
The modern building houses restaurants and fashion-related stores.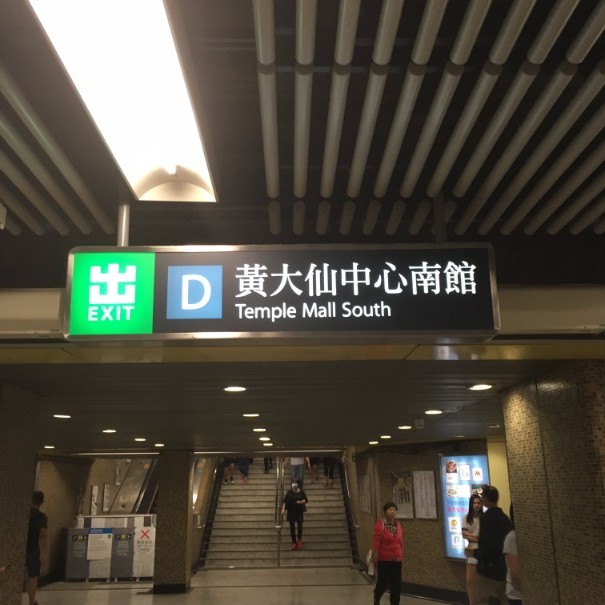 This is the south wing.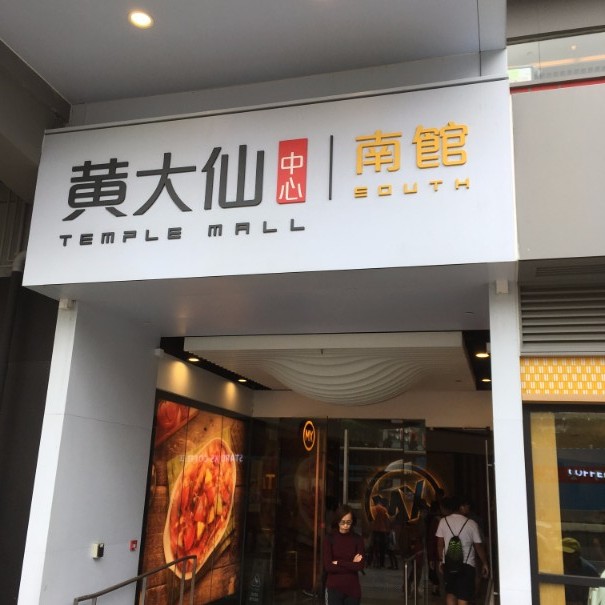 It is a long horizontal mall.
There are many restaurants. There are also electronics stores.
It seems to be a convenient mall for daily life.
It had the feel of a common mall.
This is the North Building. This building is also directly connected to the station.
Tips
It is recommended to take a restroom break or a break at a café after seeing the Huang Tai Sin Temple.
Address
Access: MTR Hwangtasien Station
South Wing: No. 103, Jeongde St., Hwangtasien
North Wing: No. 136, Longxiang Road, Hwangtasien