What is Star Ferry?
Star Ferry is a ferry service between Hong Kong Island and Kowloon Island.
It started service in 1888 and has a history of 130 years. That's quite a history.
The ride takes only about 10 minutes, and you can enjoy the refreshing breeze as you cruise slowly around Victoria Harbor.
How to board the Star Ferry
Today we will ride from the Star Ferry Terminal in the Central Ring on Hong Kong Island.
Follow the directions on this sign.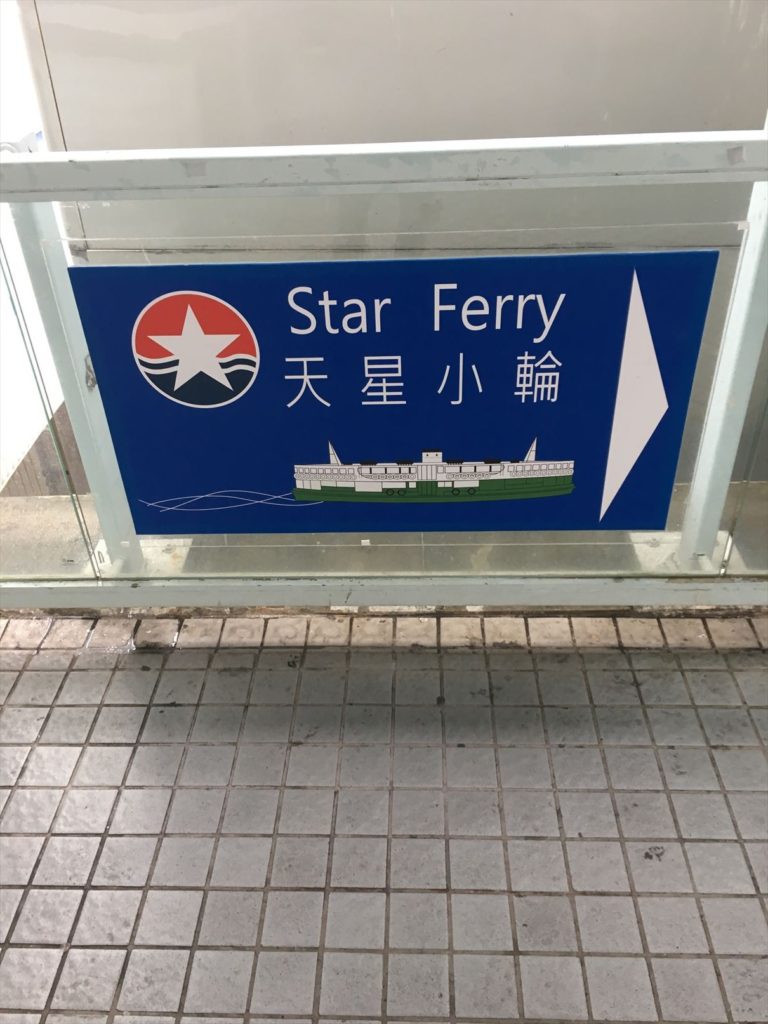 From the Central Circle Station, you can walk along the skywalk like this. Of course, you can also go there from the ground.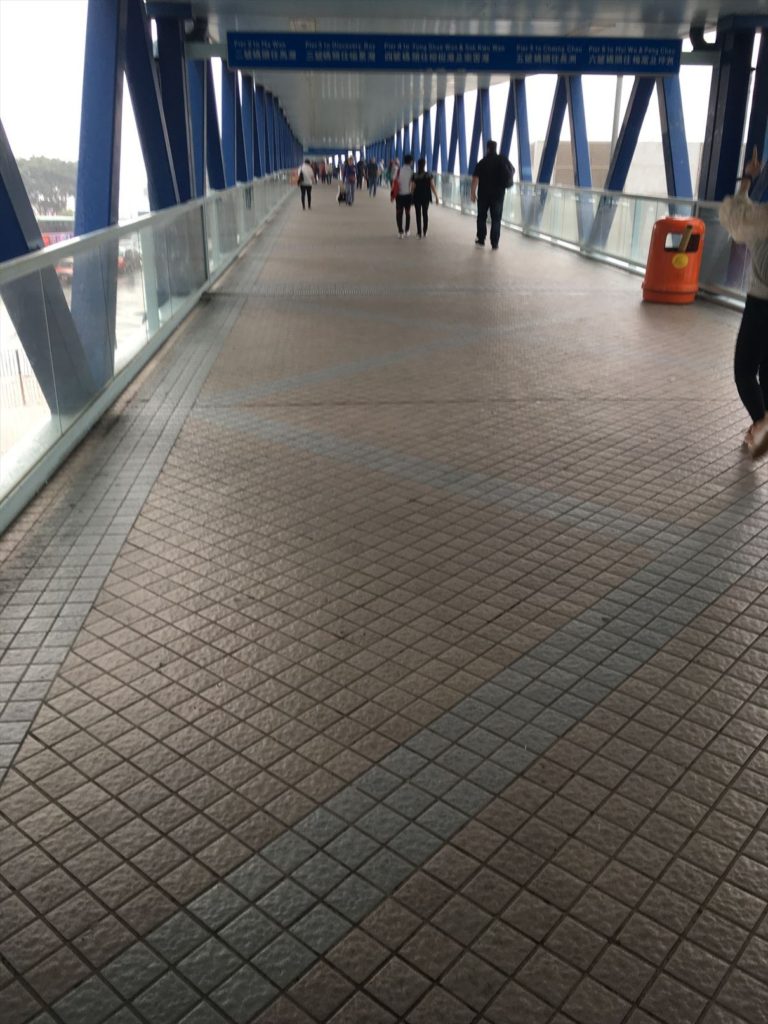 Yes, we arrived.
There are three boarding areas in total
1.Tsim Sha Tsui on Kowloon Island
2.Central on Hong Kong Island
3.Wan Chai on Hong Kong Island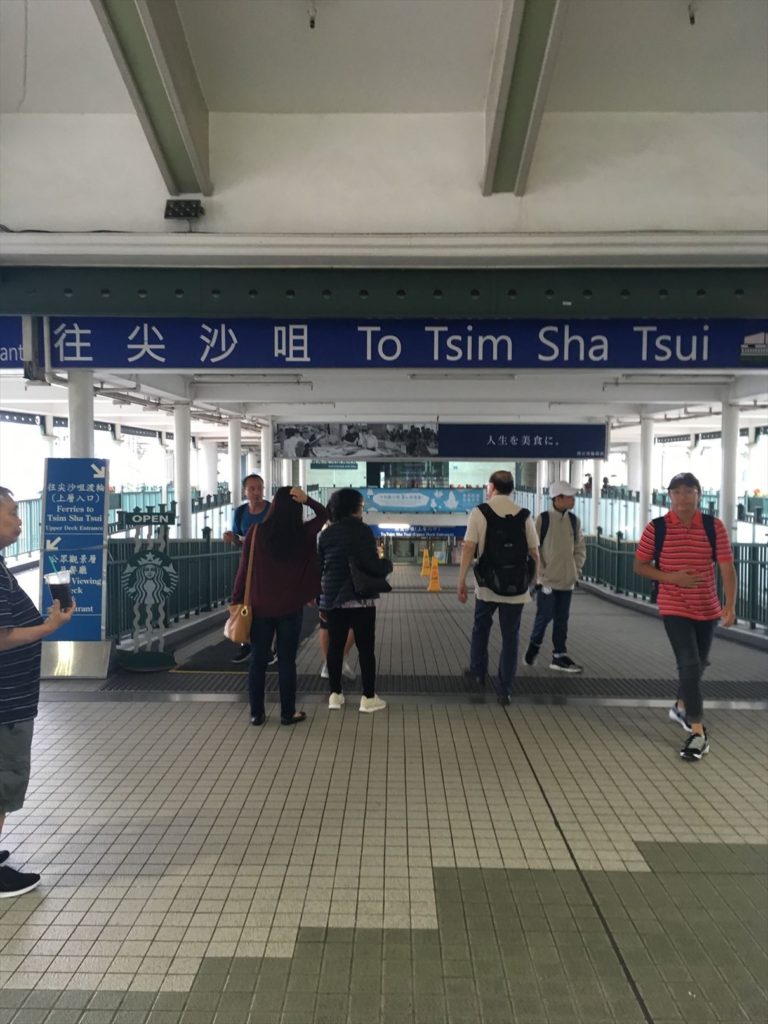 The ferry has an upper floor and a lower floor. The upper floor has windows and the lower floor does not.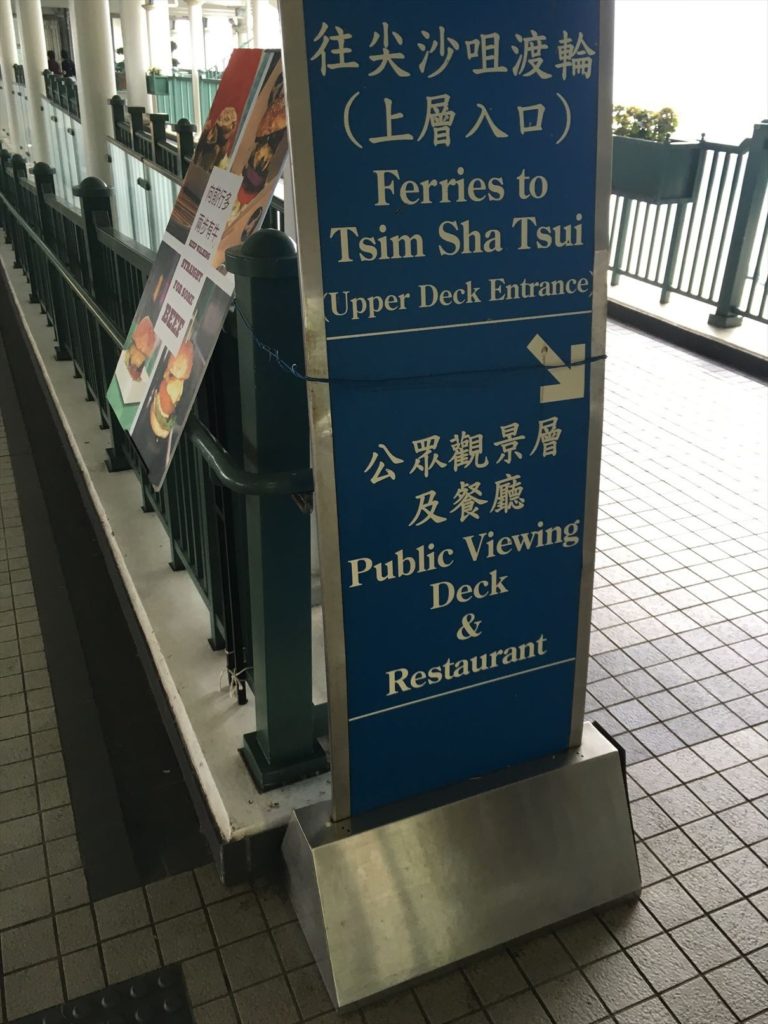 Tickets can be exchanged here. Octopus card is also available.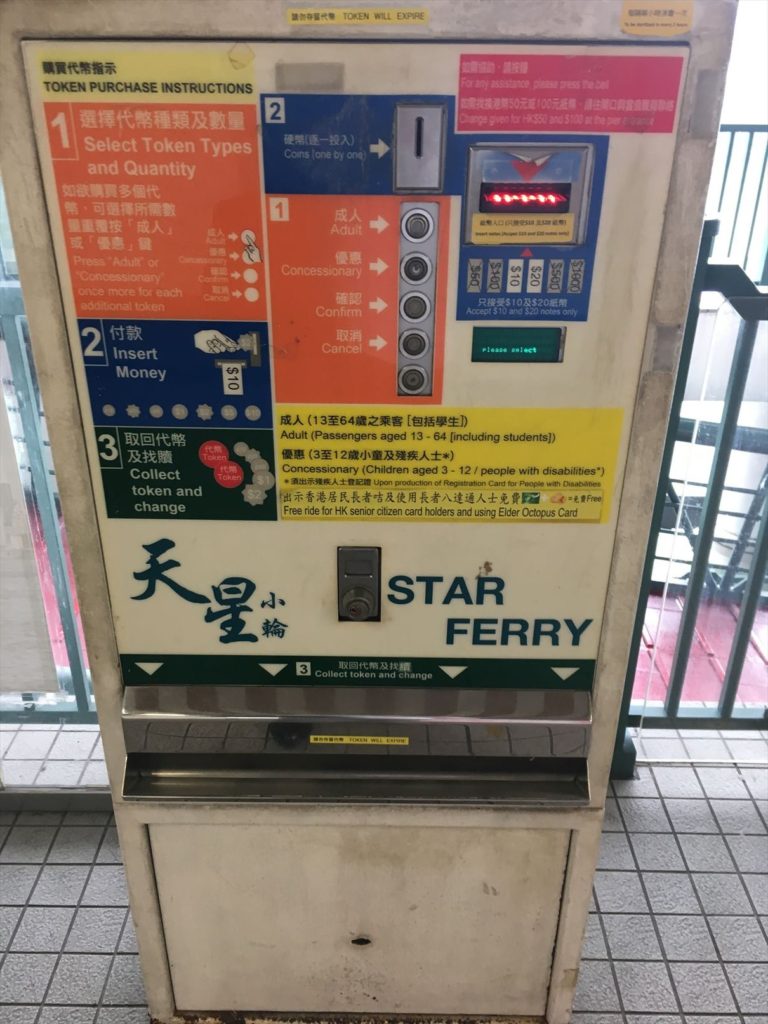 The fee is HK$2.7 on weekdays and HK$3.7 on weekends.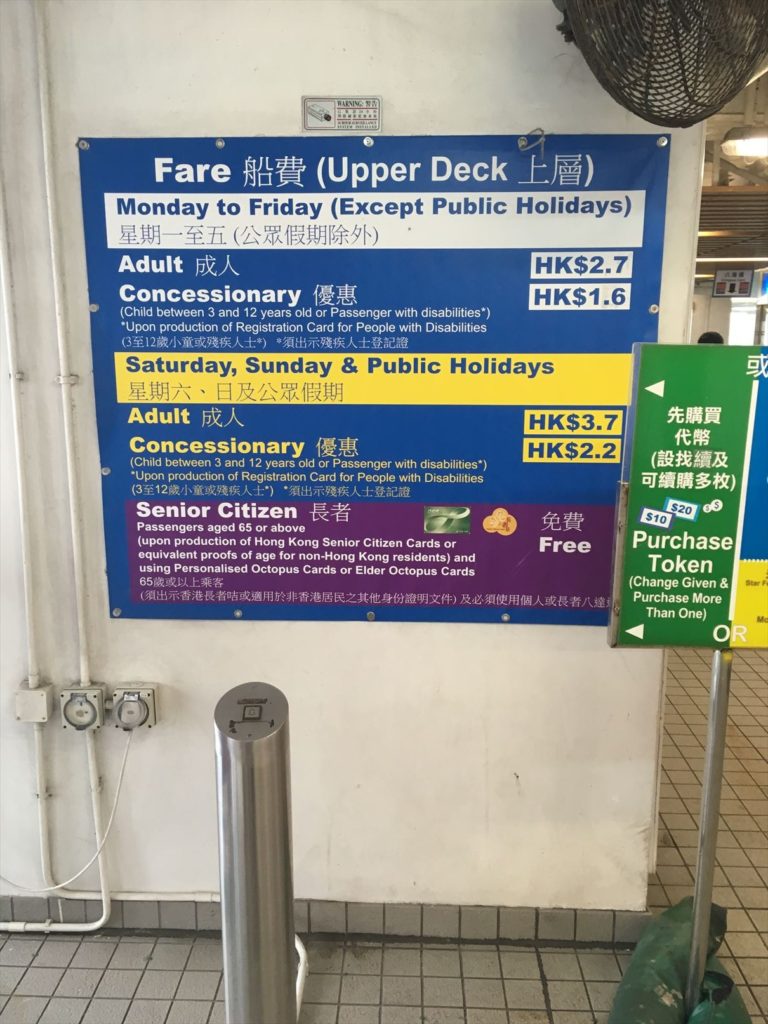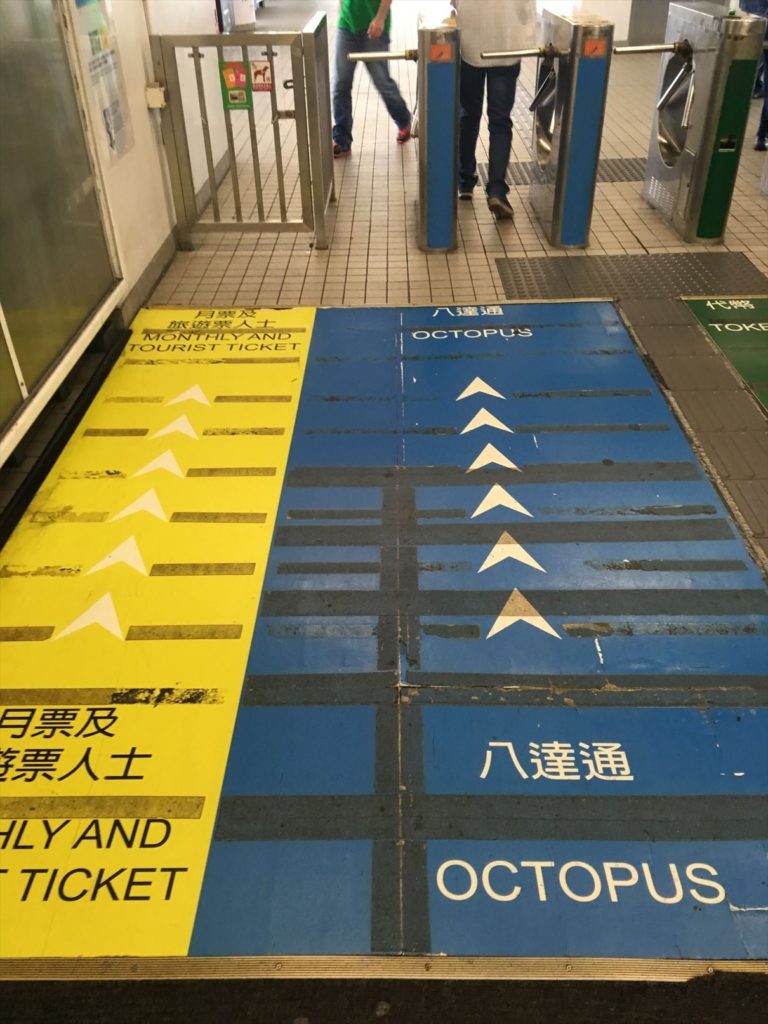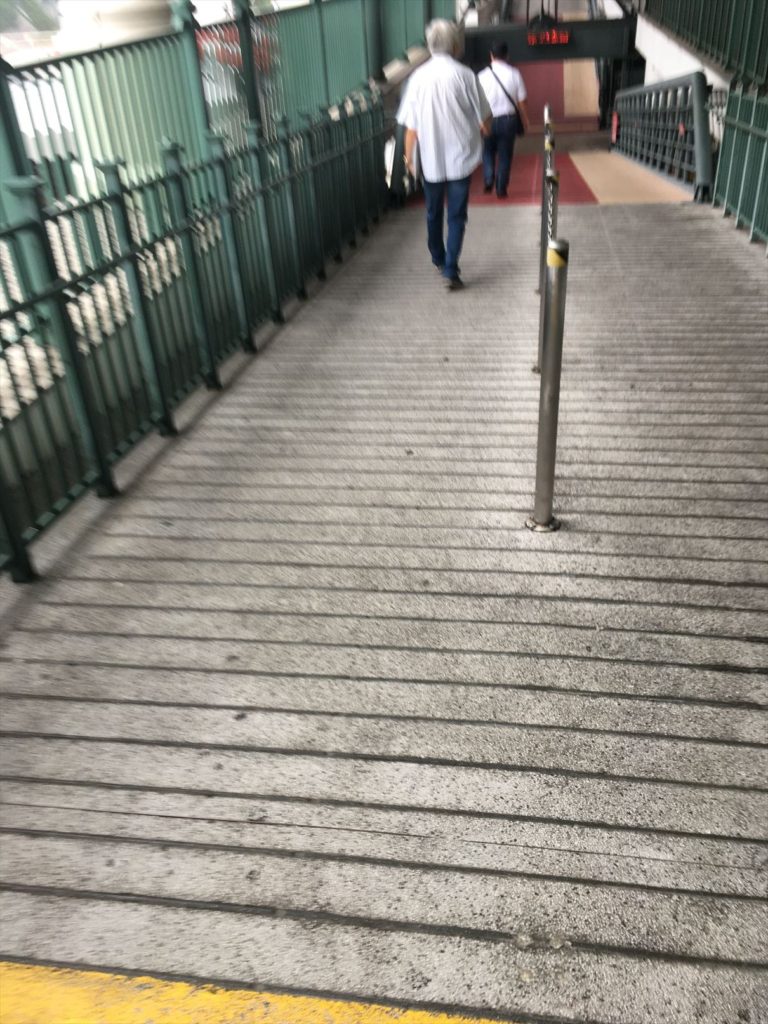 The upper floor looks like this. The seats have backrests that can be moved back and forth.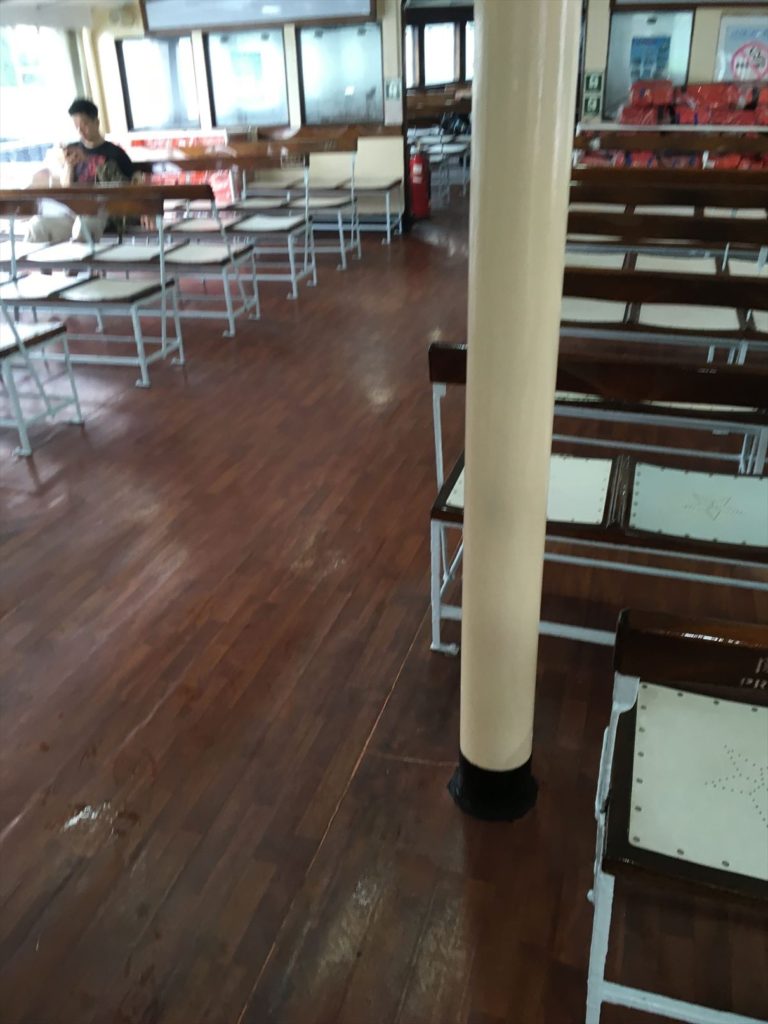 This is the lower floor. The open air is very comfortable.

Tips
If you come to Hong Kong, I would definitely like to ride it. It is very easy to ride.

Star Ferry's official website
Star Ferry Route Map and Timetable
http://www.starferry.com.hk/en/service