Where is the location?
FOOD OPERA is a food court located in a department store in Mong Kok East Station. It is located in a department store called New Century Plaza.
Chinese, as well as Taiwanese, Japanese, Vietnamese, Thai, and Korean food are readily available.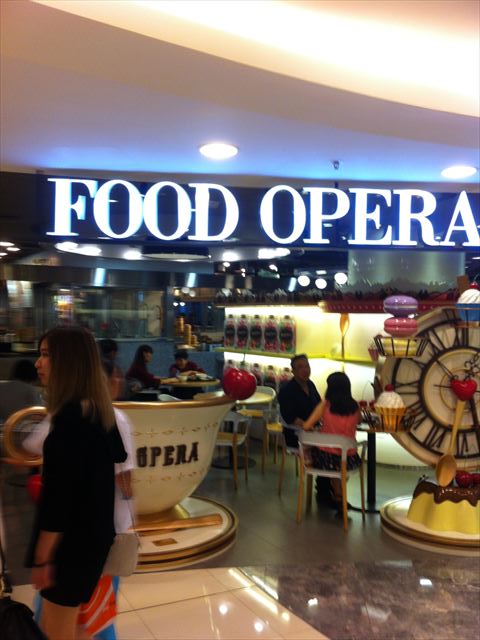 There is also a bakery cafe and dim sum.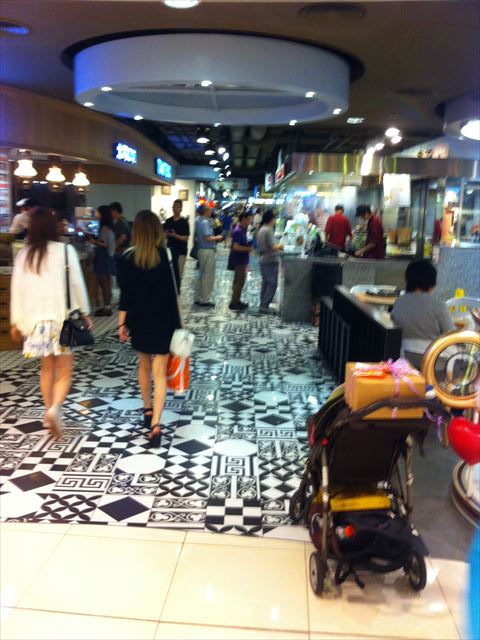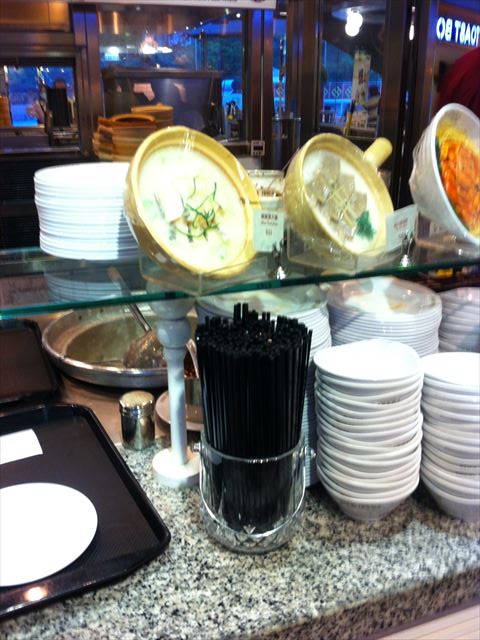 There are many seats.
Seating ranges from counter to large tables, and there is plenty of seating. It may be a surprisingly good place for a hole in the wall.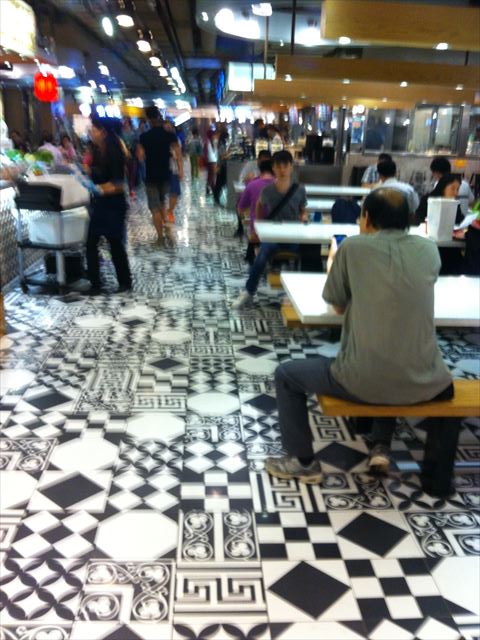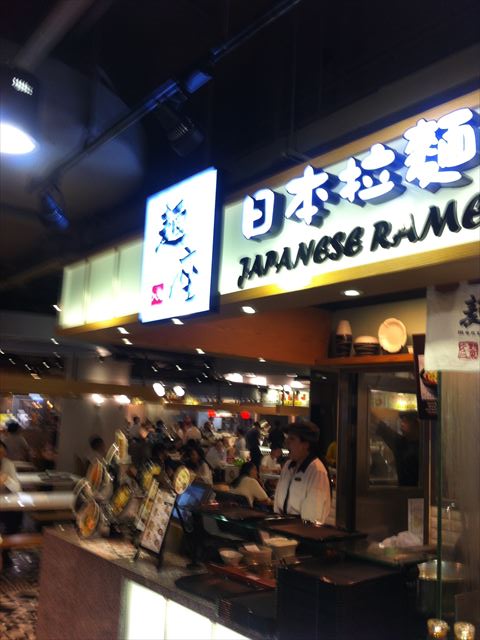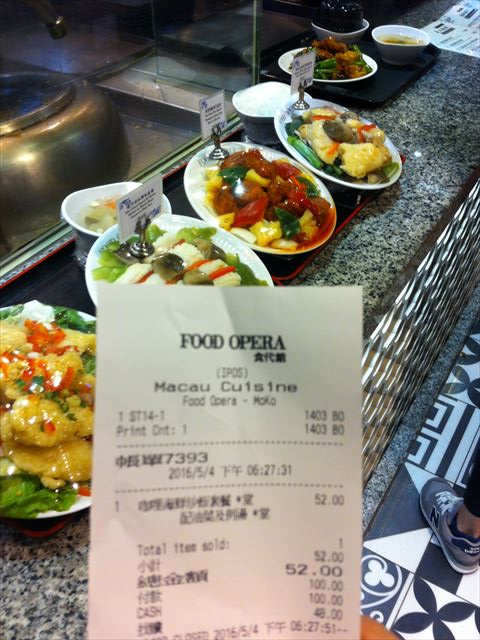 We had the seafood fried rice set. It was delicious.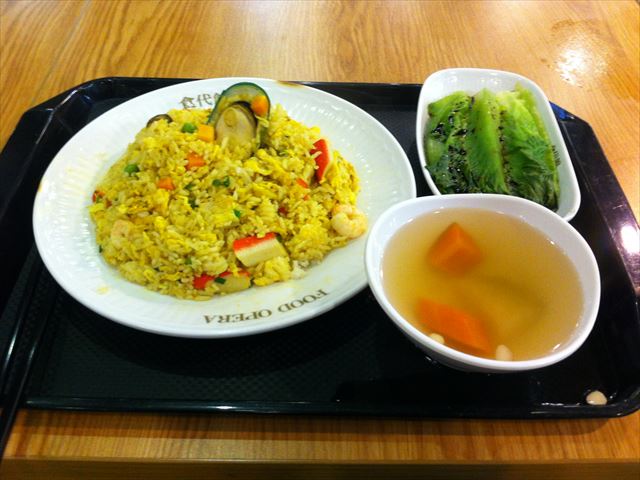 This department store is in the crowded Mong Kok area, but it is vaulted and spacious.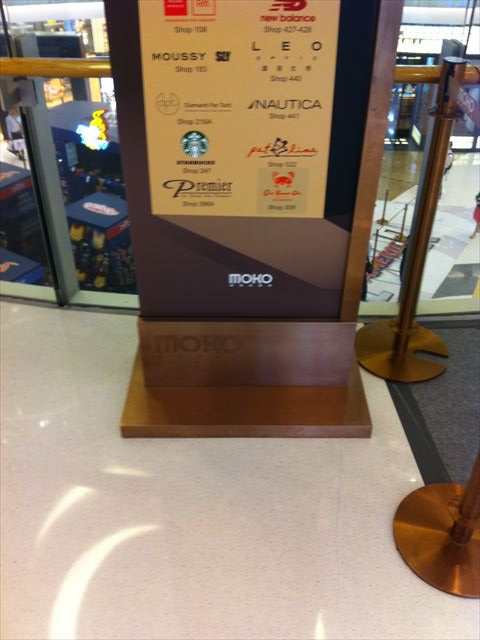 Address
Food Opera 食代館  
香港 新世紀廣場L5 Zone D
L5 Zone D, Grand Century Place, Hong Kong