Food court located at the MTRC Convention & Exhibition Center Station.
It is called CITY Gastronomy Plaza. The Chinese character for "Guang" is in traditional Chinese.
It is directly connected to the station. Very convenient.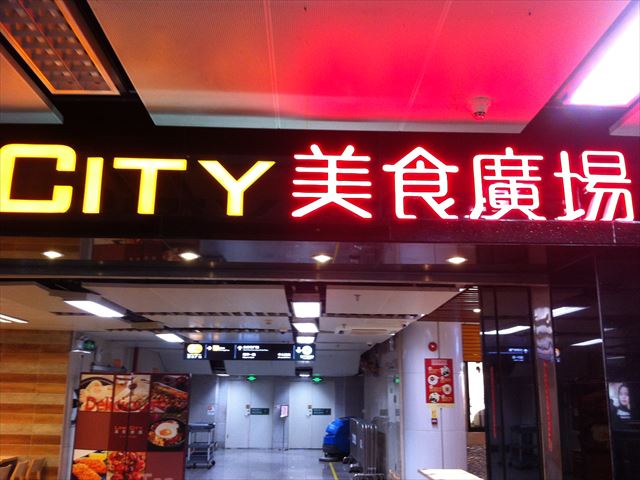 Shenzhen has very few food courts, so this is a valuable place. It is quite busy. It is easy for foreigners to order.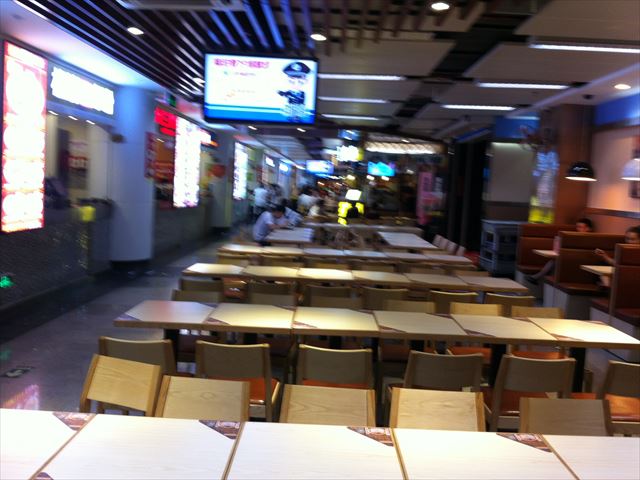 It's spicy noodles. It is spicy. The menu is on the counter, so you can order just by pointing. The taste was bad. It smelled like something stinky.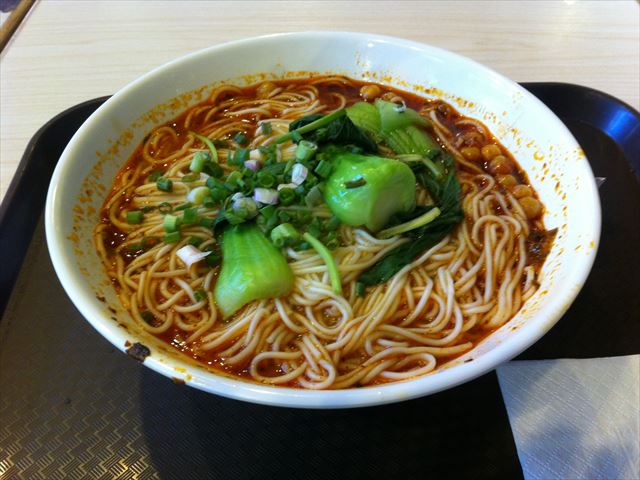 Kimchi fried rice. This also tasted not good.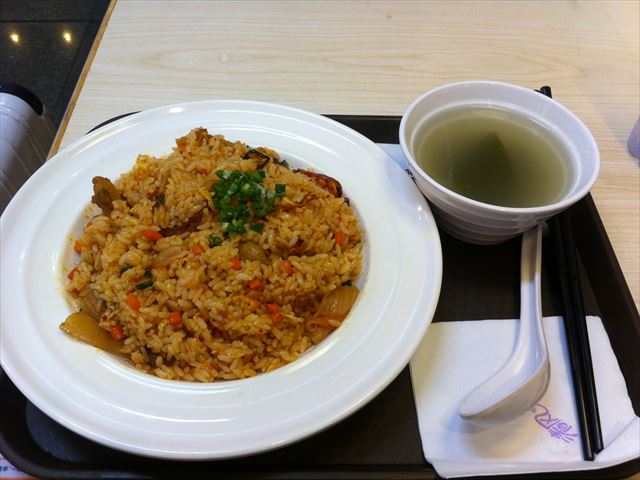 If you have trouble finding a meal in Shenzhen, this is the place to come.
There are many department stores near the MTR Convention & Exhibition Center Station, so it is a fun place to visit. It is not so crowded. Please refer to this page for more information.