How to get there
Ferry services to Macau are available at the Macau Ferry Terminal in Sheung Wan on the Hong Kong Island side, and at the China Ferry Terminal in Tsim Sha Tsui on the Kowloon Peninsula side.
In this article, we will show you how to get to the China Passenger Wharf in Tsim Sha Tsui. Note that the ferry terminal is hard to find for some reason.
Take Exit A1 of Tsim Sha Tsui Subway, turn right at Harbour City, and you will see the words "Ferry Terminal" on the street. Take the elevator to the terminal.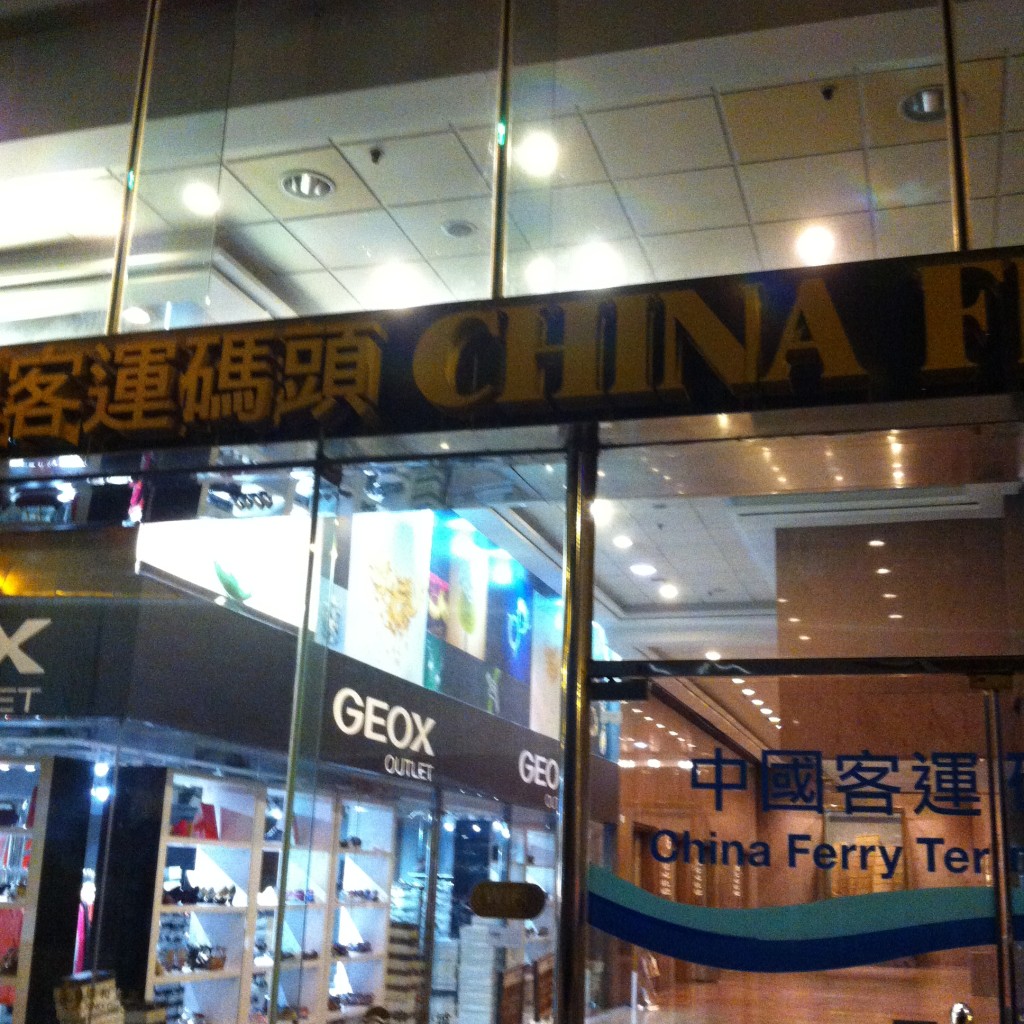 Departure is on the second floor.
It takes about 20 minutes longer than the ferry to/from Upper Huan, and there are slightly fewer departures and arrivals during the late night hours.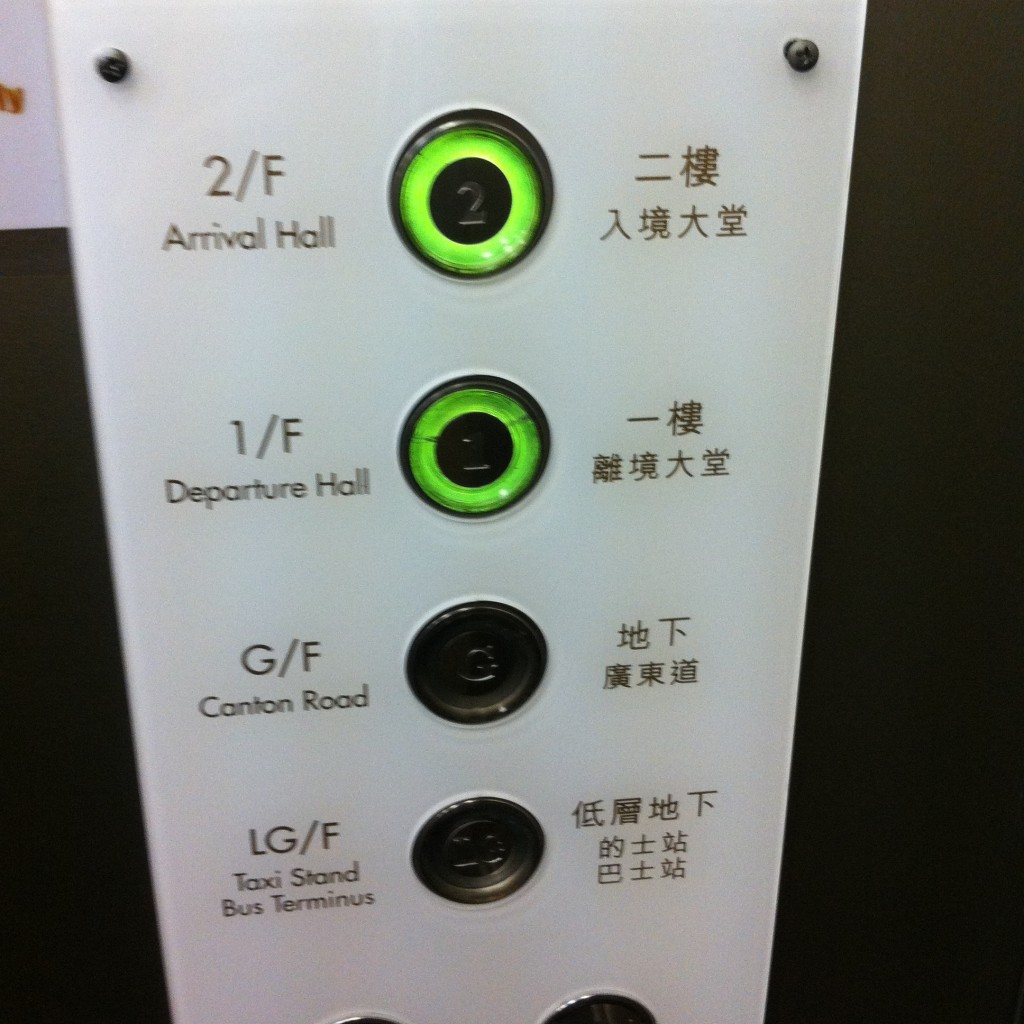 It also serves as the entrance to ferries heading to various parts of China, including Macau. Tickets can also be purchased here.
Coin-operated lockers are also located here where you can leave your suitcases. Change is required. There is a currency exchange machine, but it only accepts $10 bills.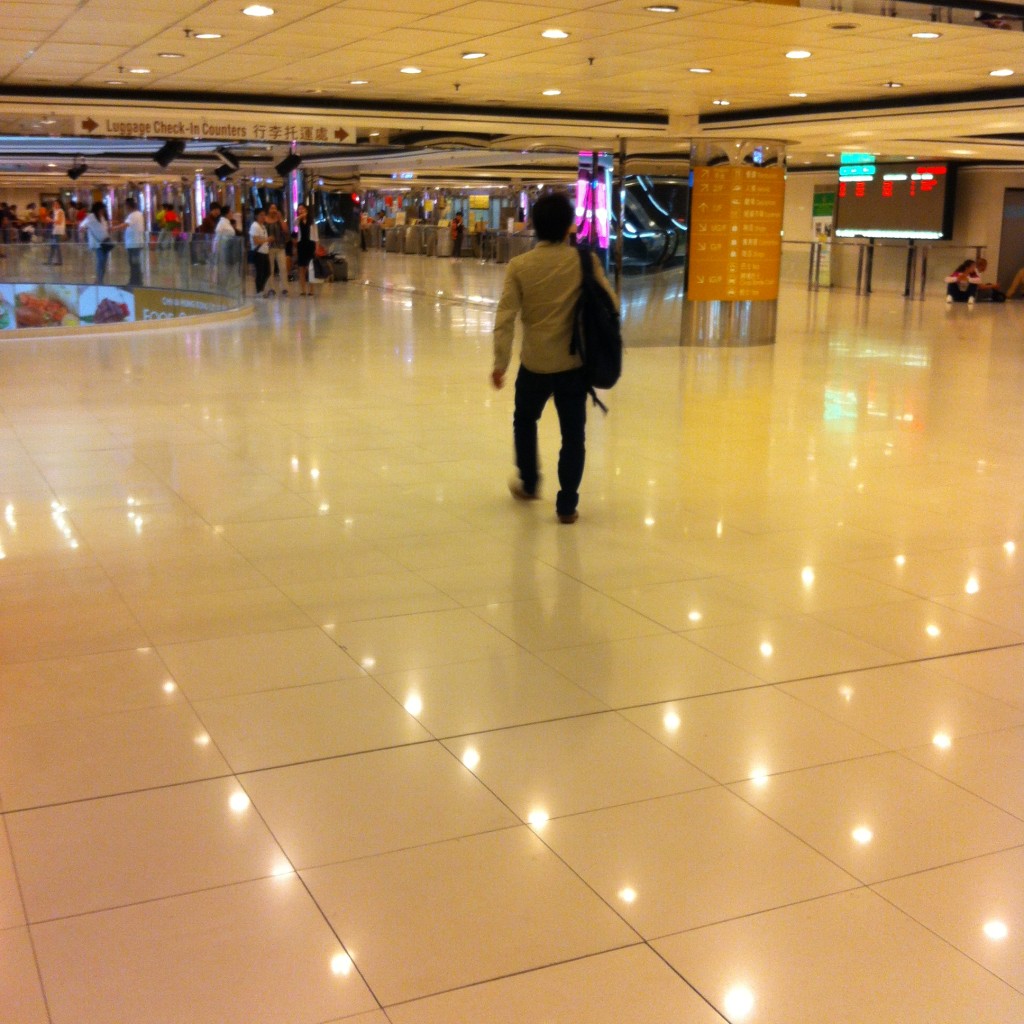 Timetable at the ticket counter.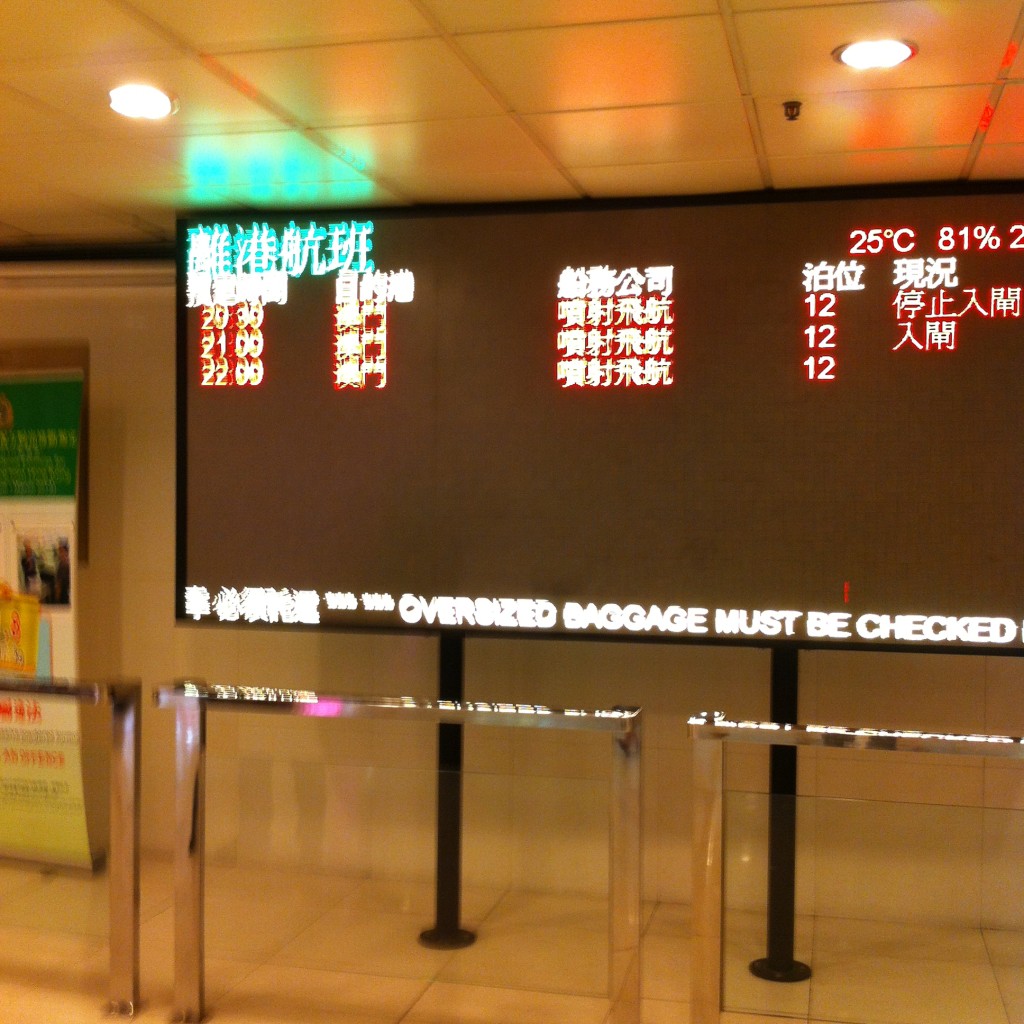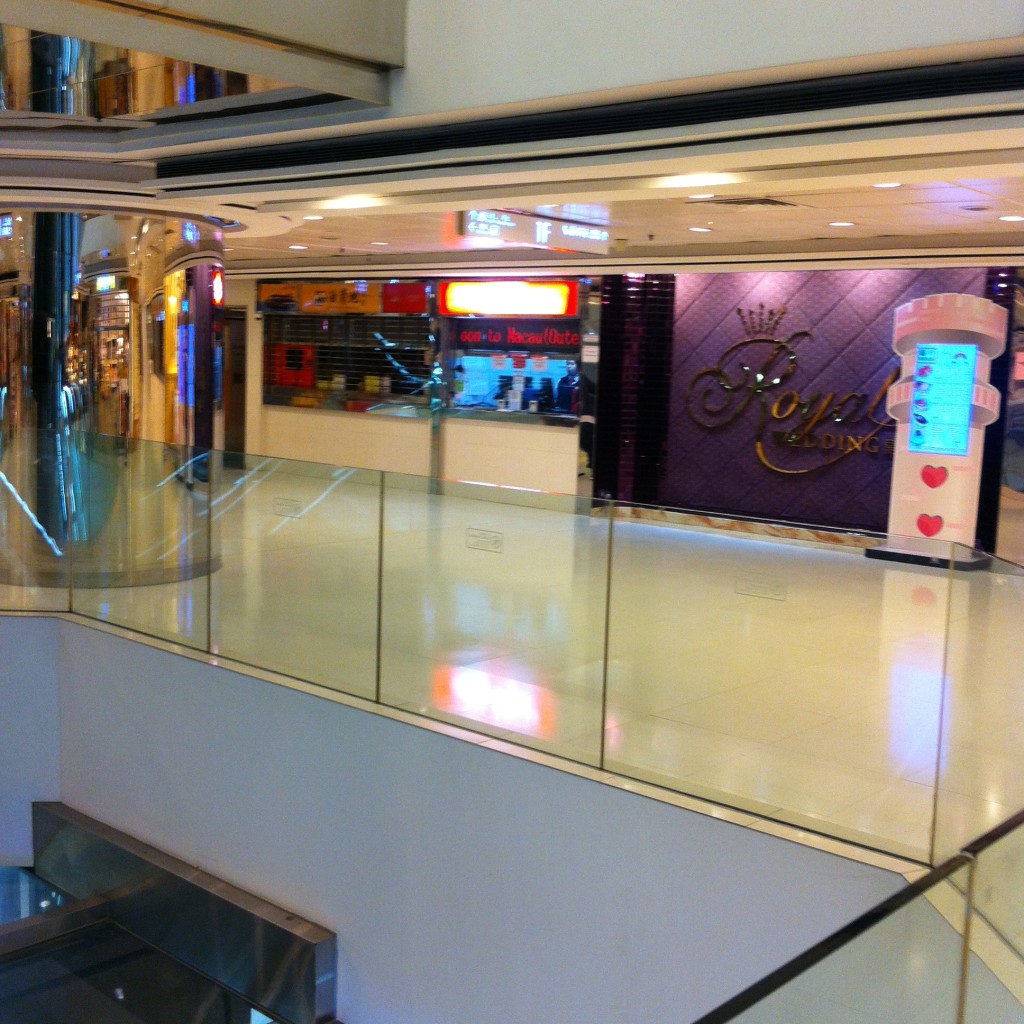 Arrivals floor
This is the arrival floor. Of course, currency exchange is available.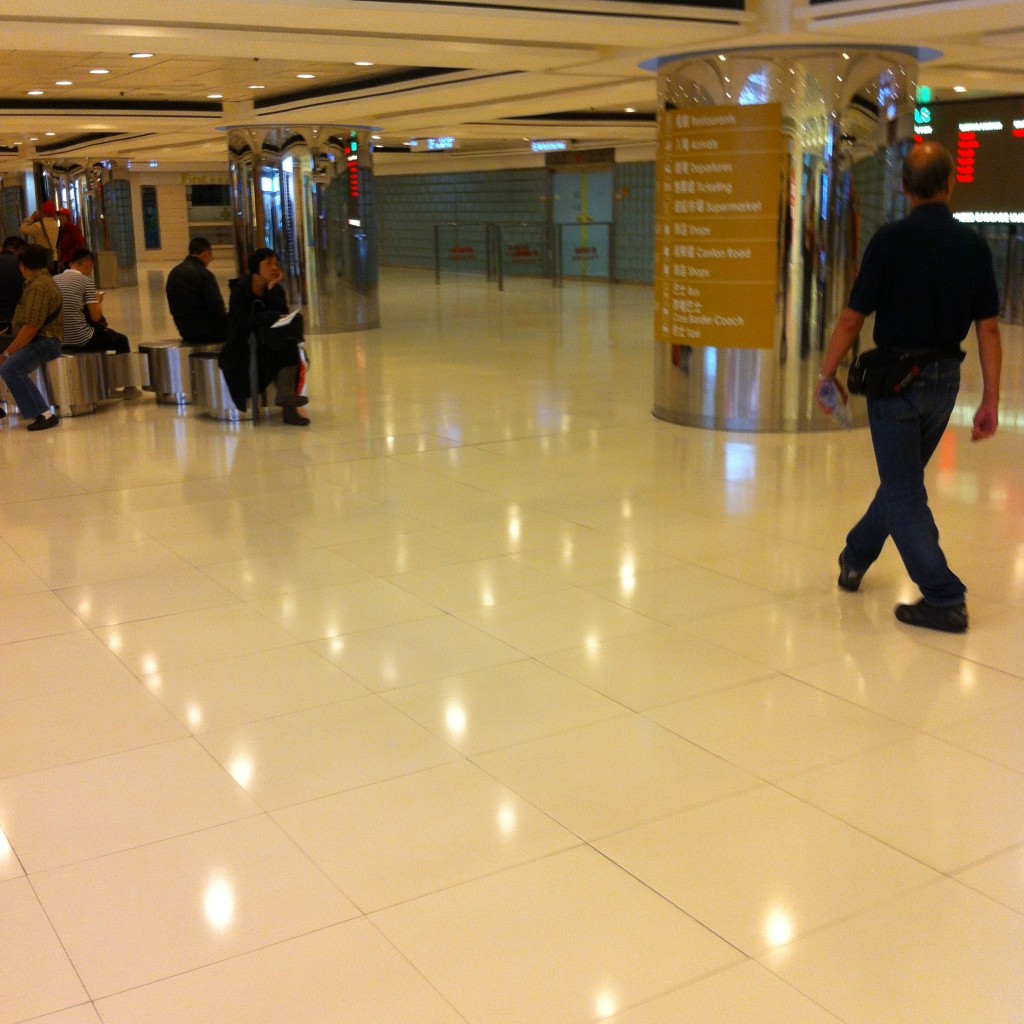 Address and official website
Turbojet
https://www.turbojet.com.hk/jp/
China Ferry Terminal
33 Canton Road, Tsim Sha Tsui, Kowloon, Hong Kong
Map