Where is the location?
This is the department store "Center City" in Hui Jiang Center. It is located in front of the Hui Jiang Center subway station. It is good for shopping with Carrefour, clothing stores, and electronics stores, but it also contains restaurants, a tea and restaurant, and cafes.
There are many places to eat, and it is quite lively on weekends.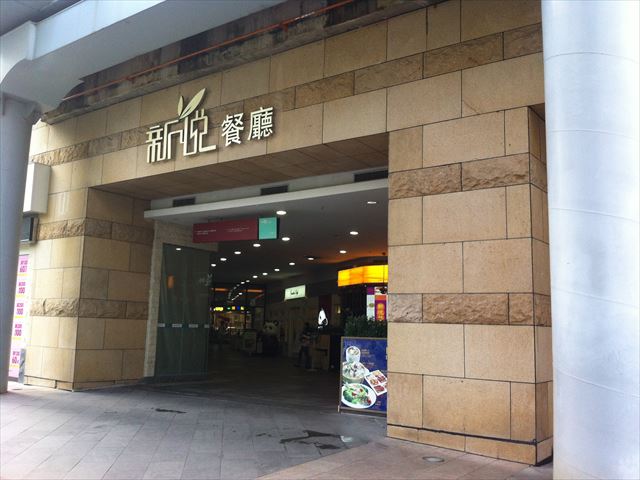 Cute panda cafe. It's cute.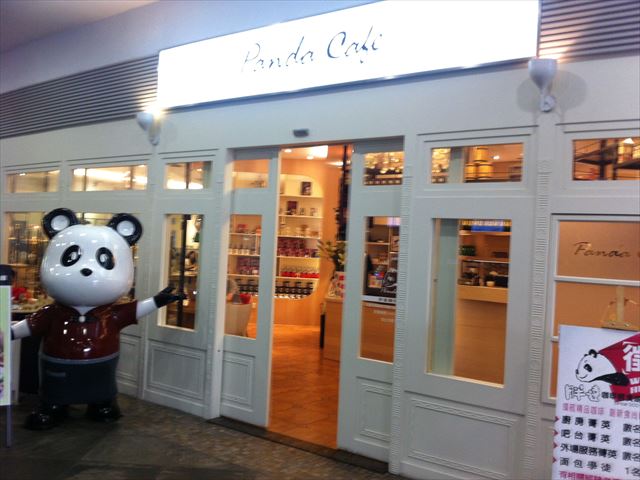 The inside is circular. It is quite spacious.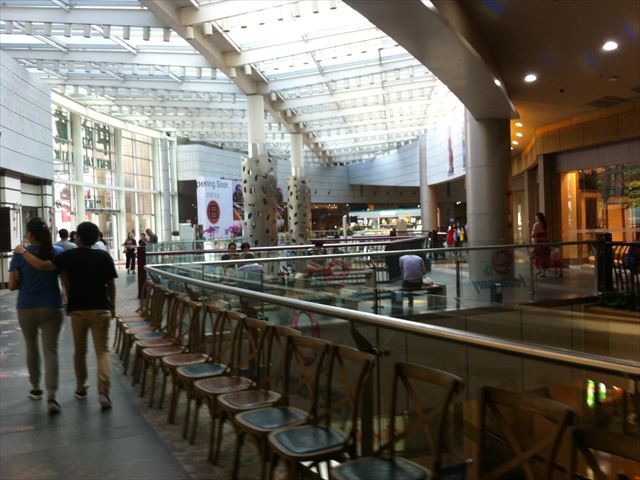 There is also an extensive playground for children.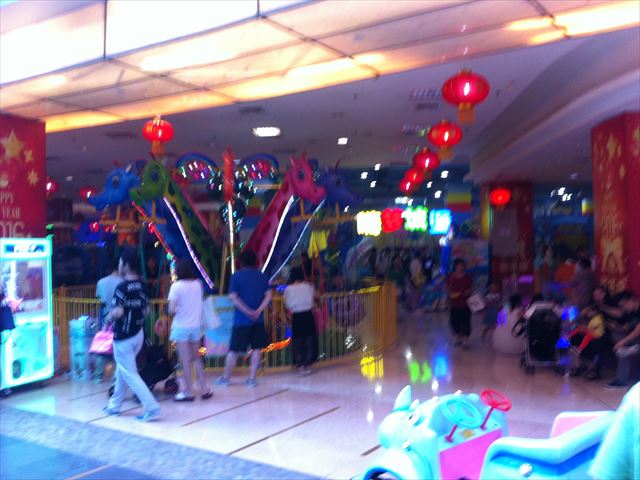 There was some kind of singing contest.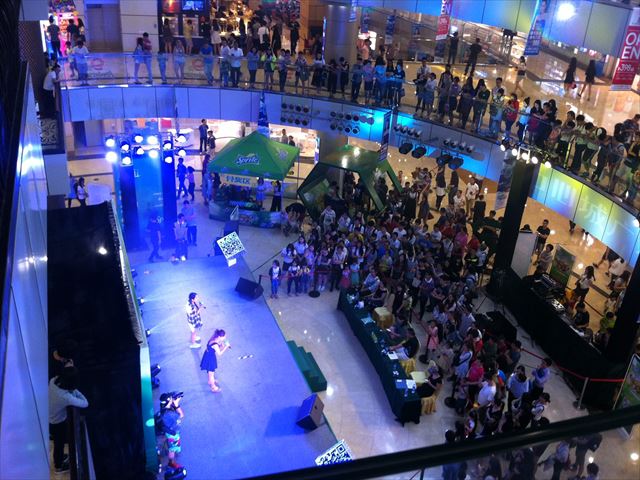 Is it around junior high school?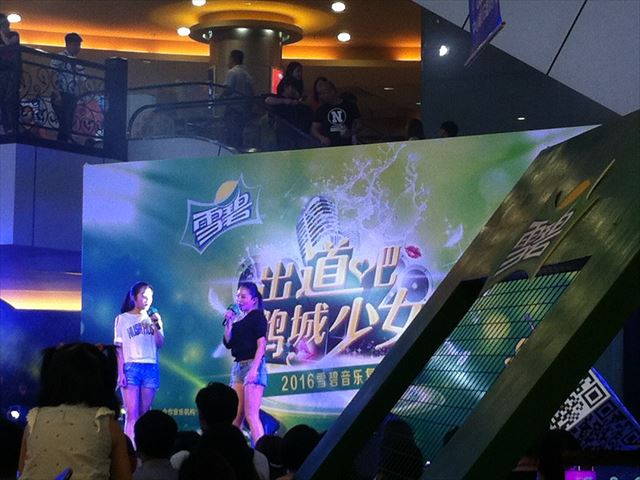 Carrefour is also included.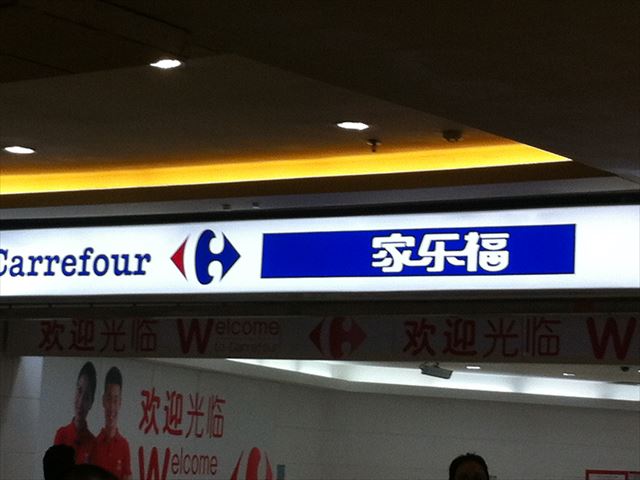 Another department store, WONGTEE PLAZA, is located nearby.
URL:http://www.wongteeplaza.com/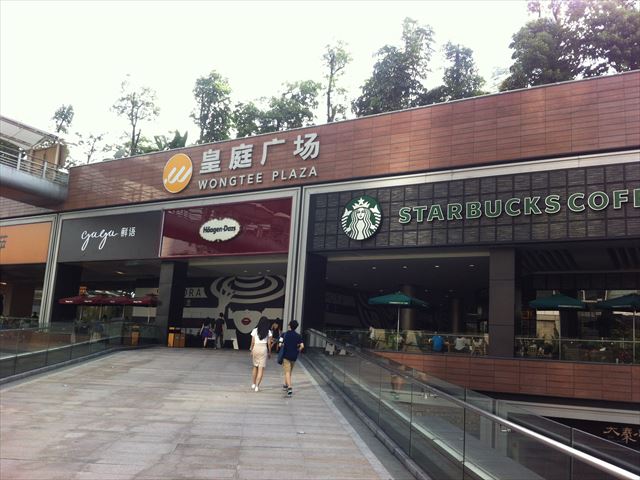 There are many stores here as well, so you can relax quite a bit. It was an enjoyable place with good accessibility.