Where's the location?
I found a nice-looking diner on the way between the hotel and the station. What? They say it's open 24 hours a day.
24 hours – that's convenient, isn't it? Let's go in. Let's go in.
The name is "Yonghe Kaisandai Ou".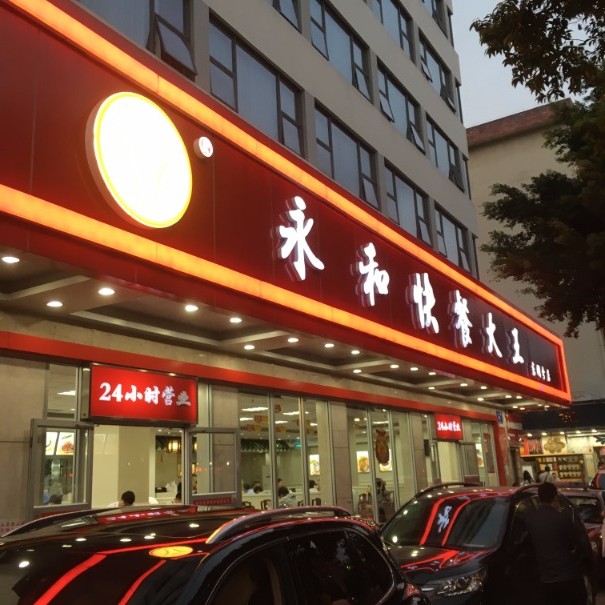 How much?
Ten xiaolongbao are priced at 20 yuan. That's cheap. The taste is average. Nearby, there was a store that sold 10 parcels for 6 yuan, which was even cheaper.
The oil-joints are 6 yuan. The size is large. It was the first time for me to try it. It was delicious. I like it. This is delicious.
The menu is like this.
The others look tasteless.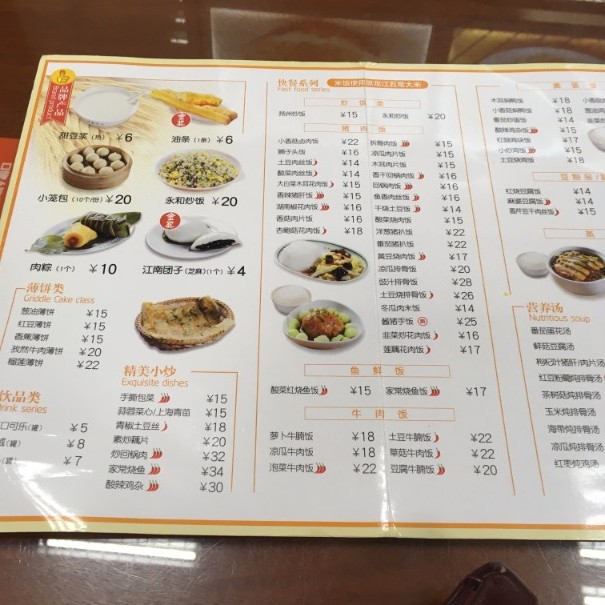 This fried rice is quite tasteless. The best tasteless.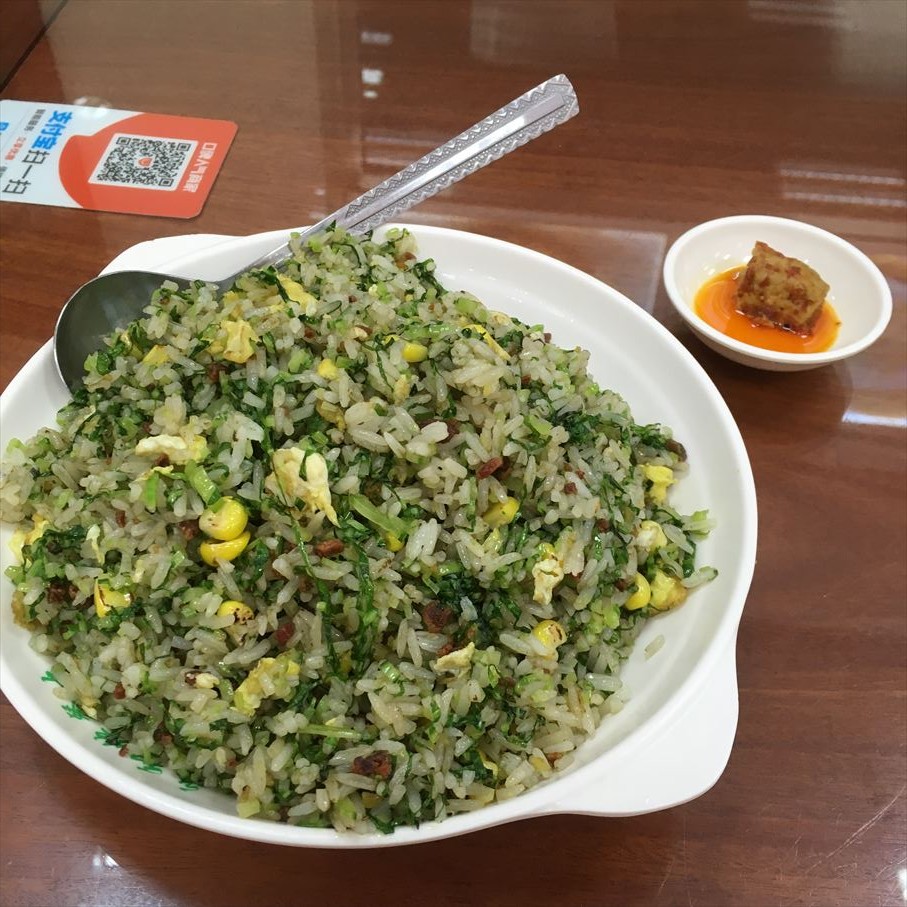 The menu is quite extensive. There are quite a lot of customers. The waitresses are working very quickly.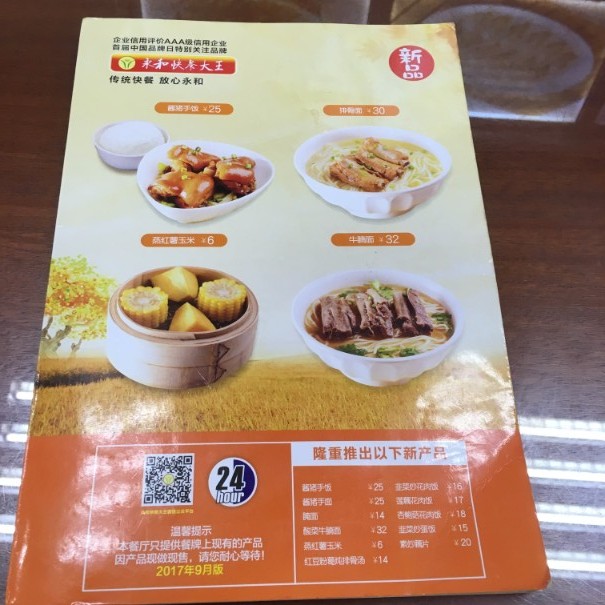 Payment was made with Alipay. Alipay is the best.
And a nearby store was selling small basket dumplings for only 6 yuan. I wonder what's inside.
Is it a fried bread called "yujiao"? I'm getting curious about it. I want to make it. If I have a chance.