Where are they Located?
I went to eat Sushi as much as you like.
The restaurant is called "三燔美麗華". They are located in 美麗華miramar.
I called to make a reservation for seats, but it was almost empty as it was during the day on weekdays.
There are only 10 Counter seats .
At first, salada will be served.
Then they gives you 18 sushi. After you ate them, you order what sushi you like.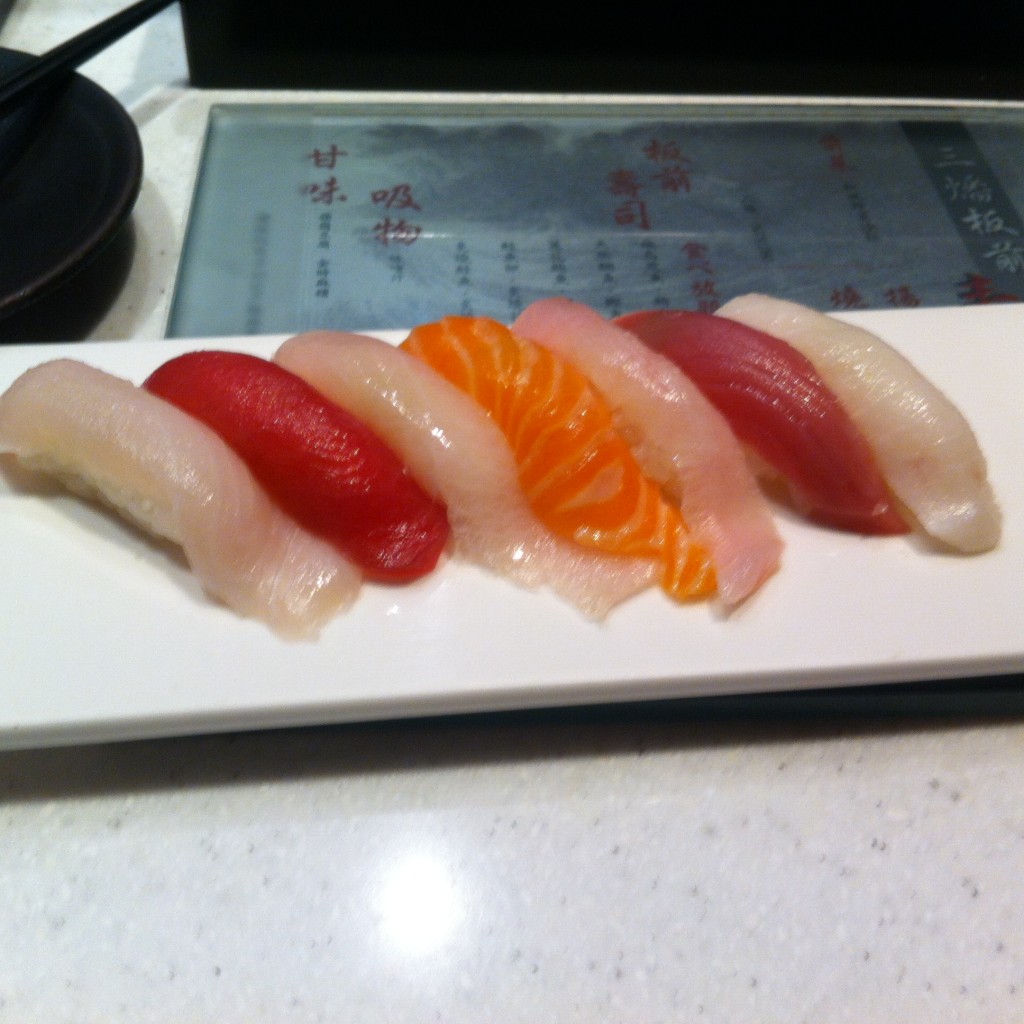 Miso soup is also all-you-can-drink.
rice is small and easy to eat.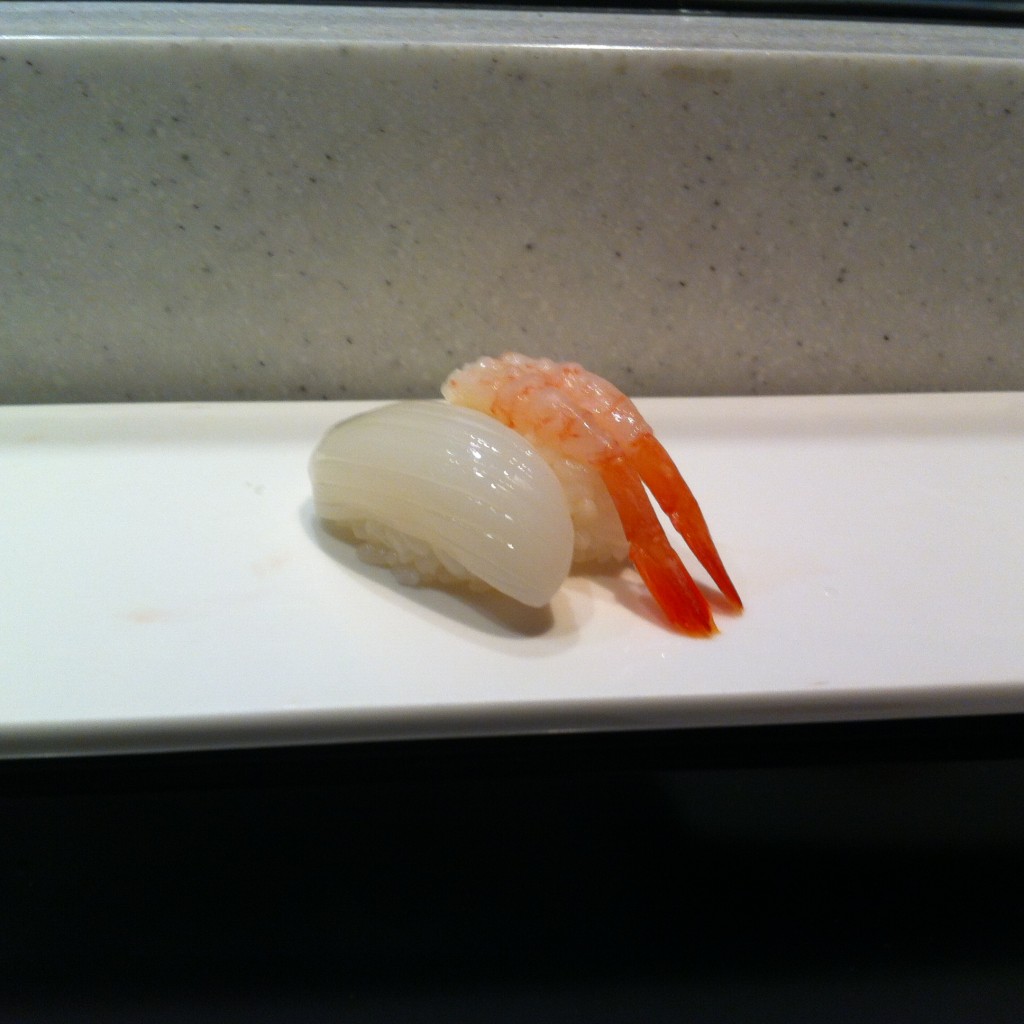 Half of sushi are fire-roasted sushi.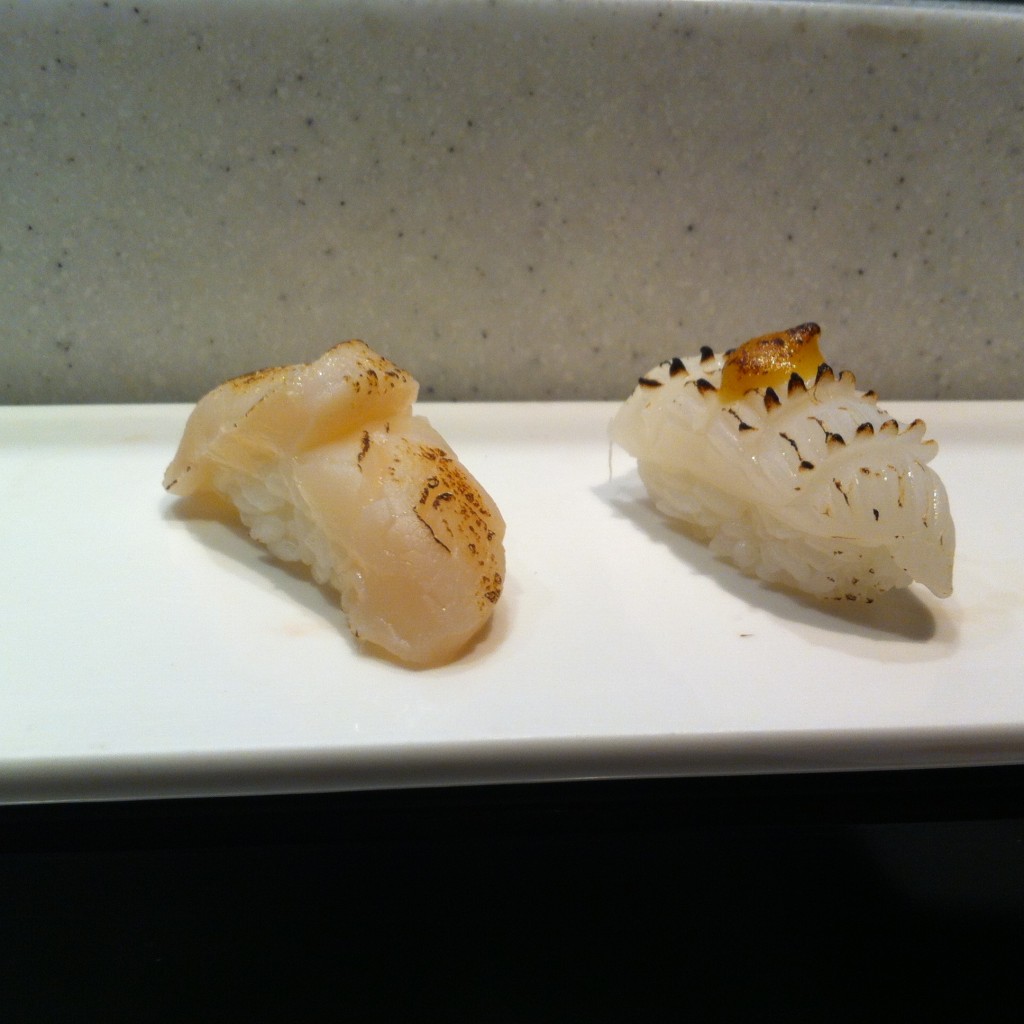 Roast of beef Sushi is very delicious. Soft and delicious.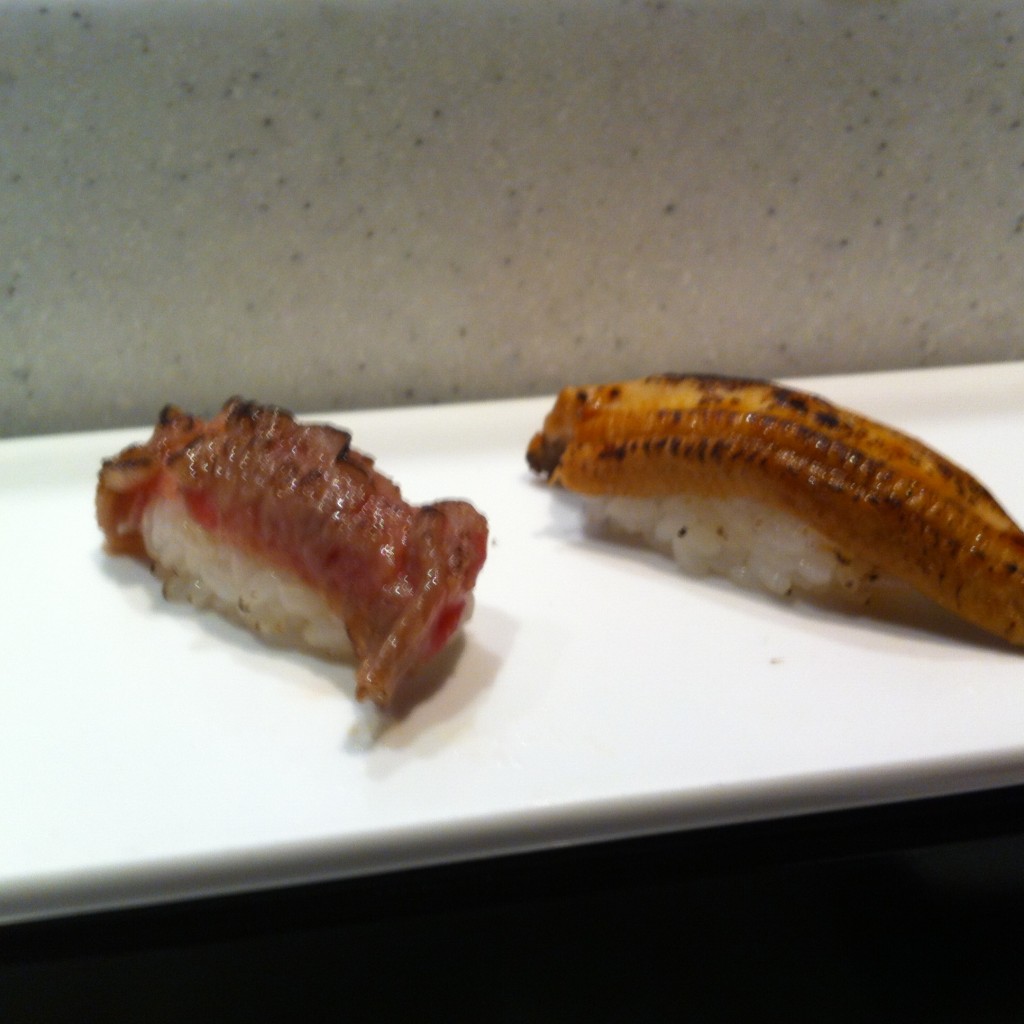 Finally, you can two types of desserts.
Prices is around 1000NT$. (Most reasonable one)
Address
三燔美麗華
Addrss:No. 20, Jingye 3rd Rd, Zhongshan District
Open:Weekday11:30~14:30,17:30~21:30;Weekend11:00~16:00,17:00~21:30
WEB:http://www.ipeen.com.tw/shop/72011