Where are they Located?
Sanho Night Market is located in New Taipei  city Sanchong District,and this  Night Market is cheaper than Wu fen pu for purchasing clothing.
In this Night Market,  food and drink stalls are very less compare to other night markets. Here has many clothing store. The nearest station is MRT Taipei Bridge Station.
most clothing are sold at about 100 yuan. This night market has plenty of Accessories and clothing. There is also a shop that deals with the school uniform.
Street is quite narrow. At night of the weekend, They are crowed with people.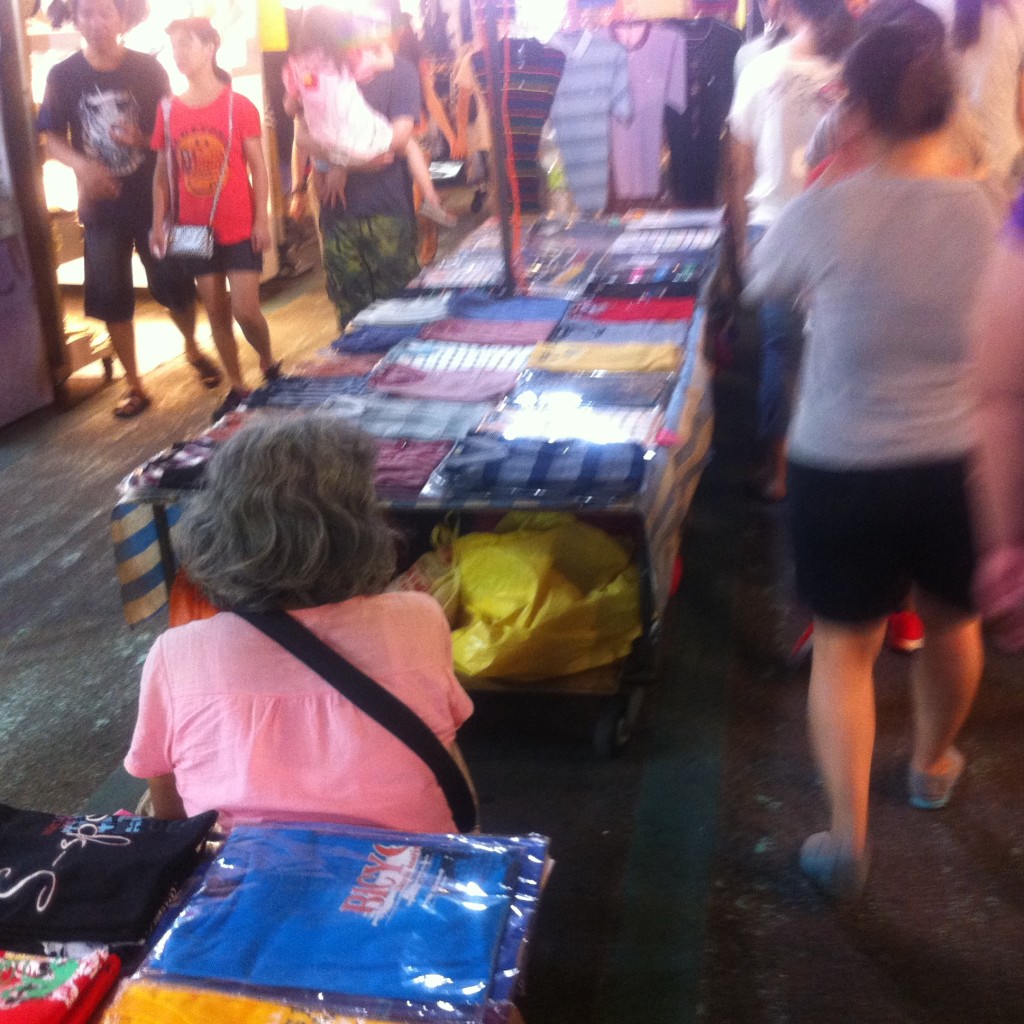 There are stalls too but very less. As a percentage, I feel clothing 80% and food 20%.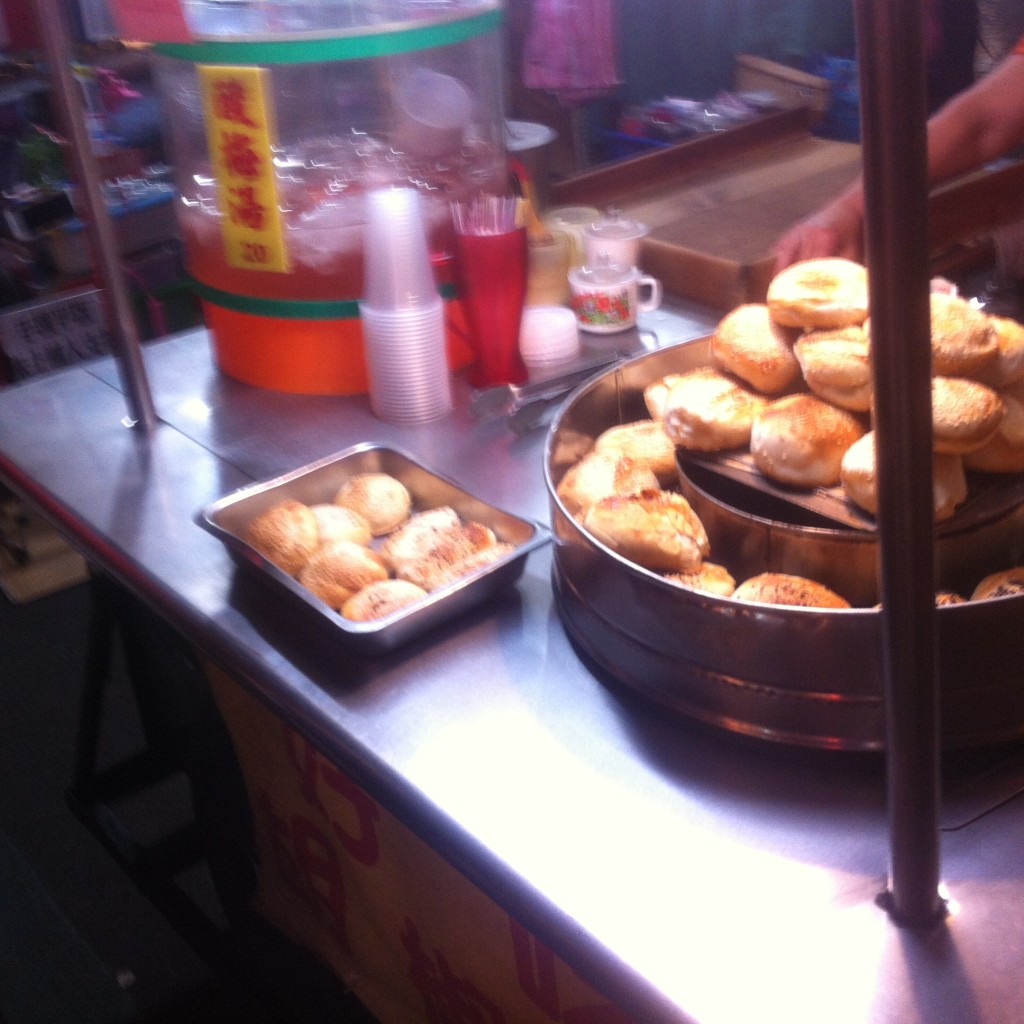 I tried to eat while walking.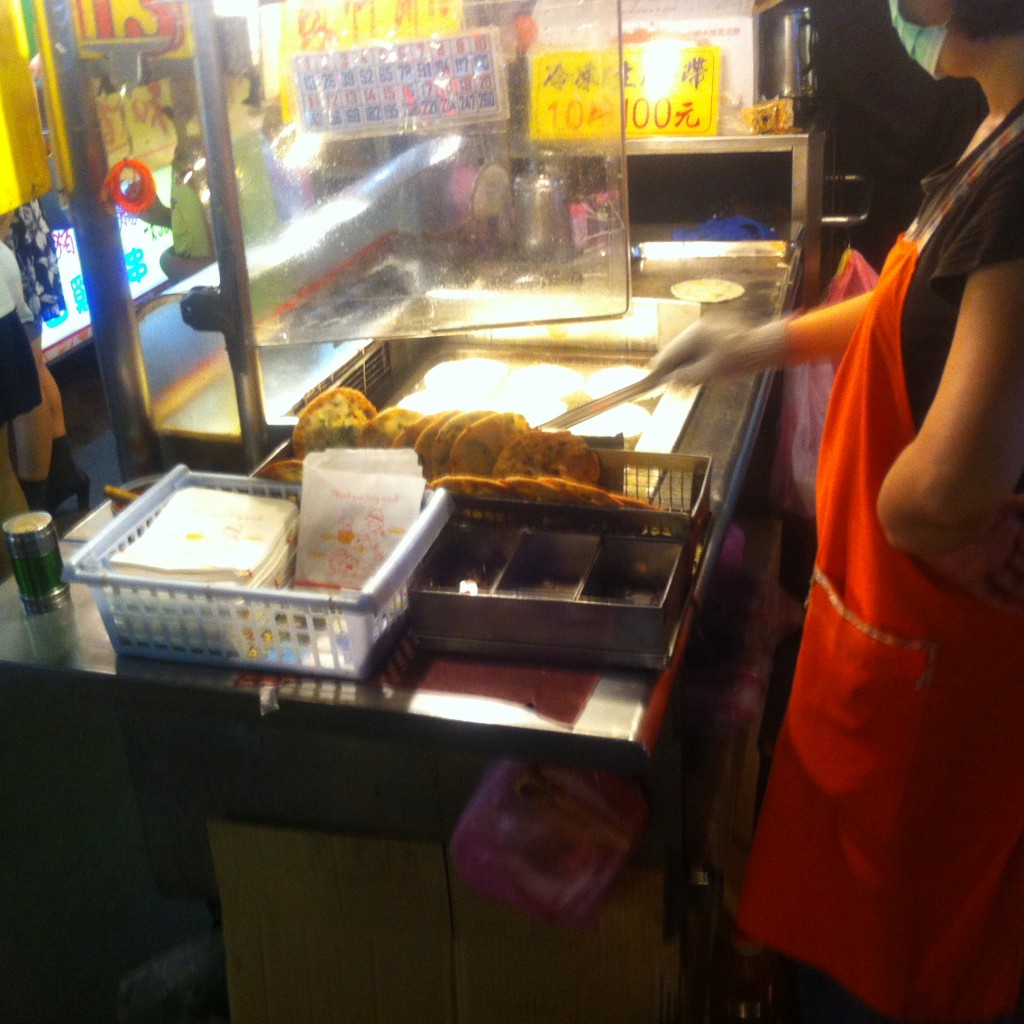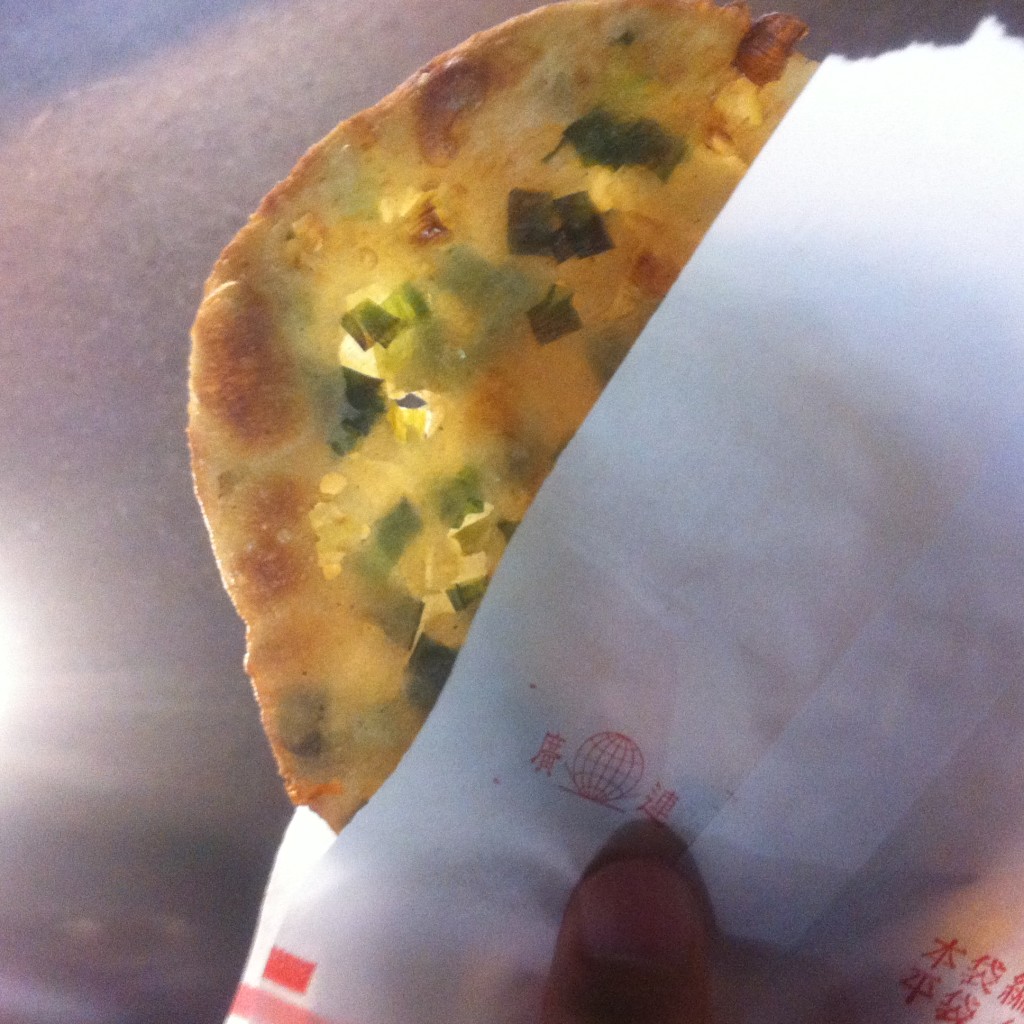 Since Sanho Night Market is not so much resting on the guide book,I could not see foreigners very much.If you want to feel local, here is a good night market.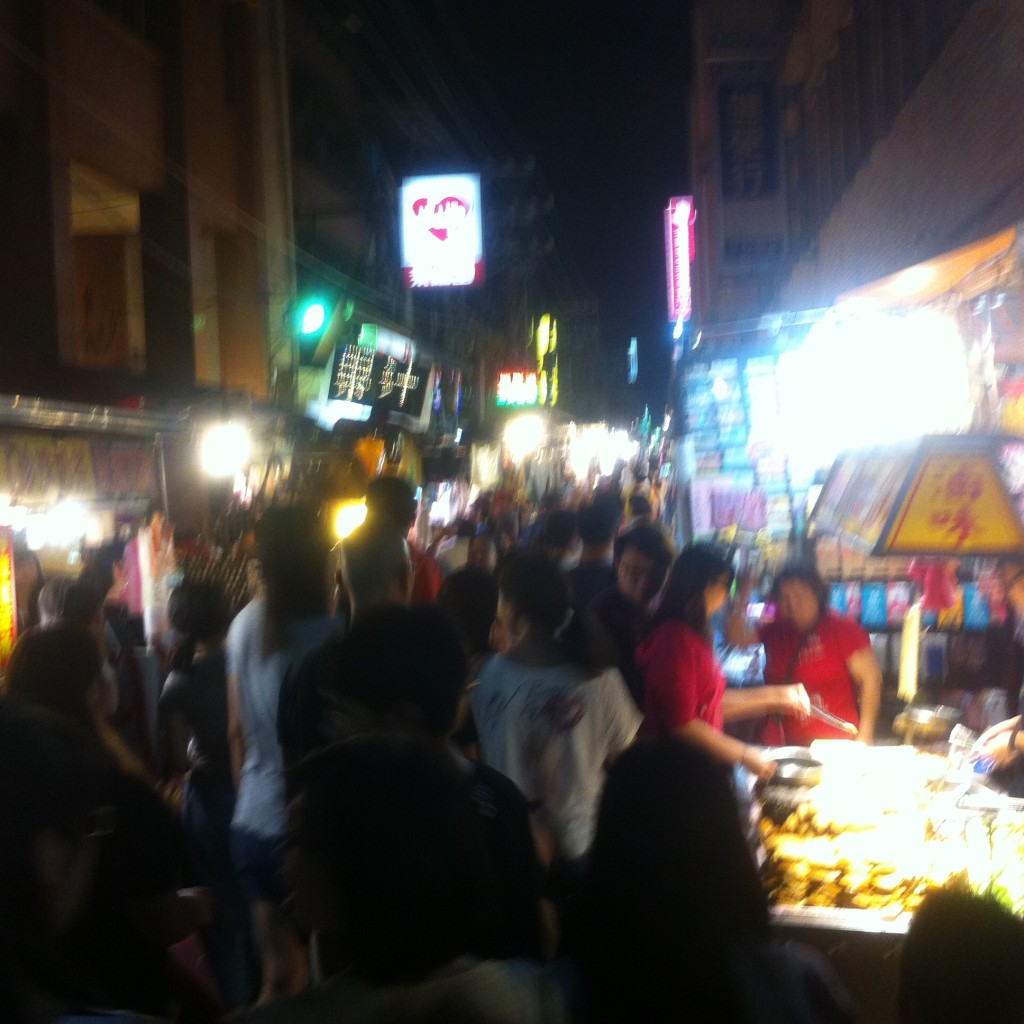 Here used to have no MRT, and was inconvenient place, but now You can come by MRT.
Purchase clothing might be closer than going to We fen pu.
Address
Sanho Night Market

Zhongyang N Rd, Sanchong District, New Taipei City, 241
MRT Taipei Bridge Station.