I will show you how to scan your document in 7-11 of Taiwan. Press 掃描.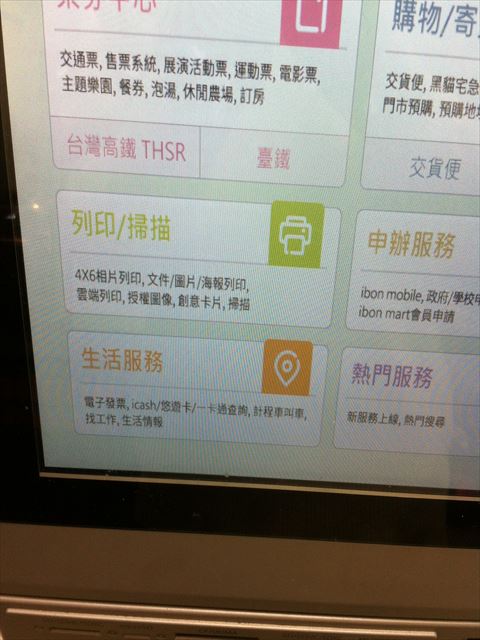 Insert USB to be saved.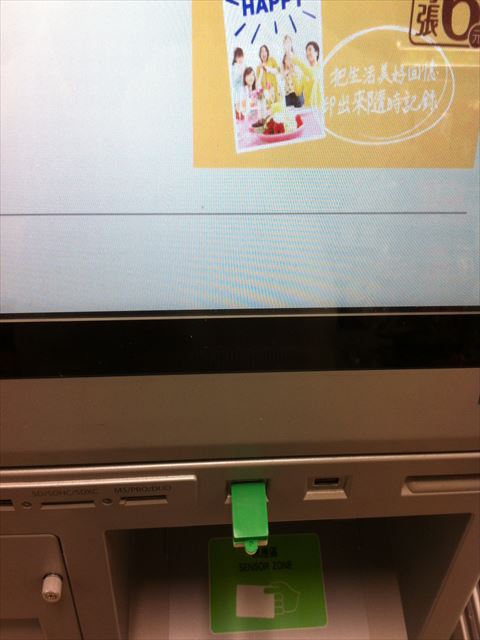 Set your document.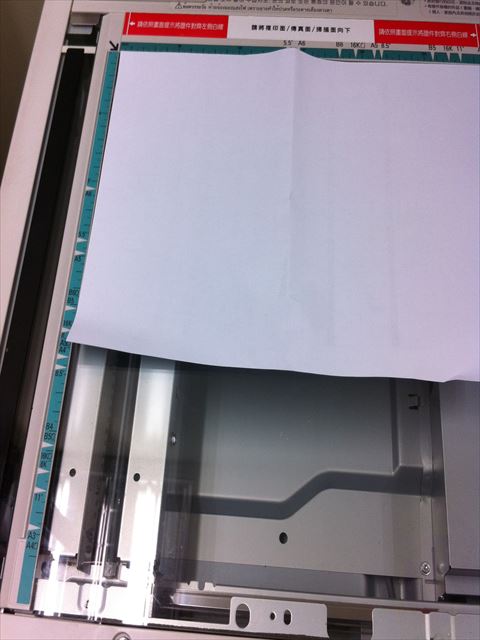 Press 掃描.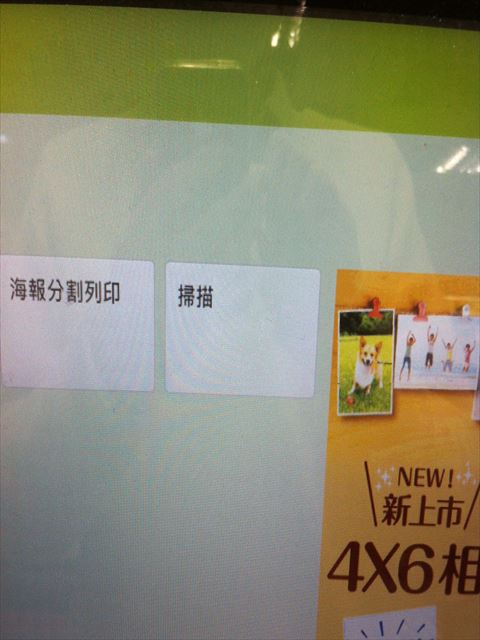 Press 掃描到儲存装置(Save in USB)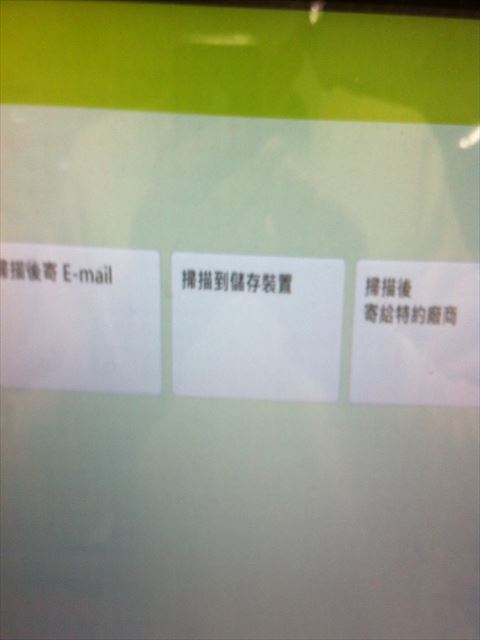 Press USB.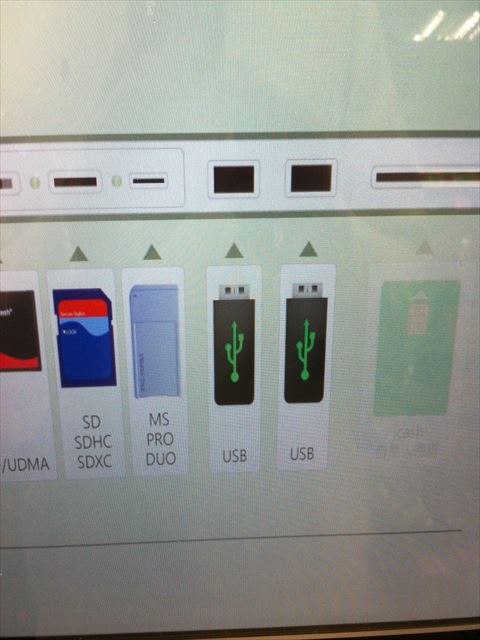 Press 抽取式.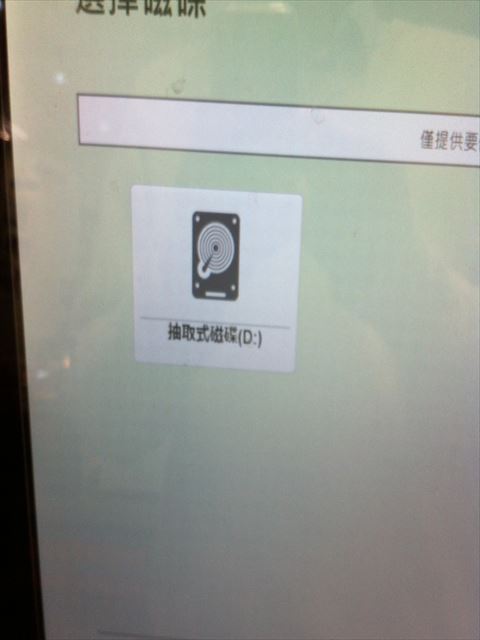 Select JPEG or PDF and press it.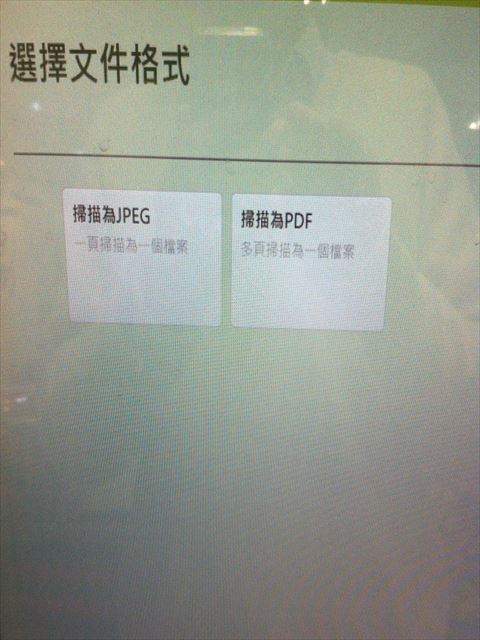 If this screen appears, operate the copy machine.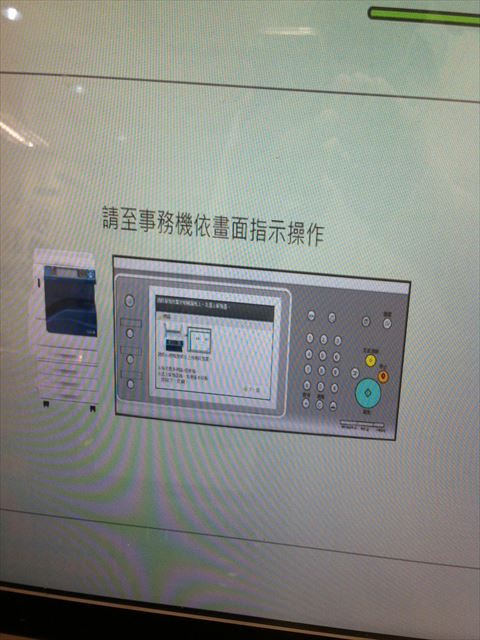 confirm the manuscript set.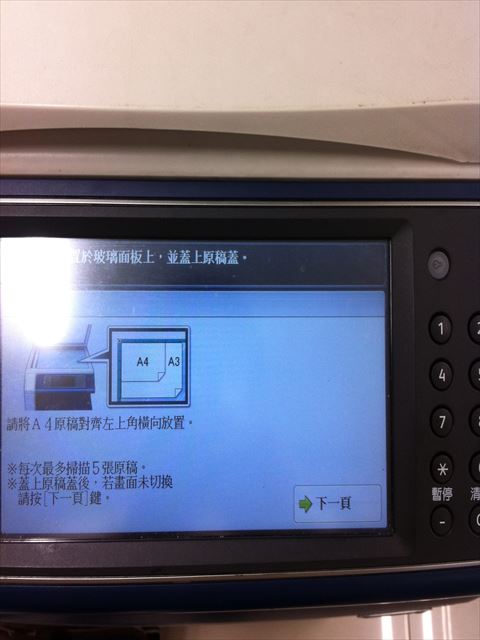 Press 鼓動.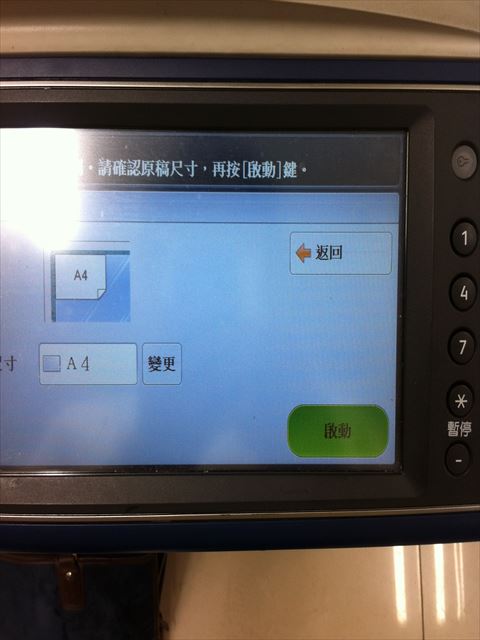 Scanning begins.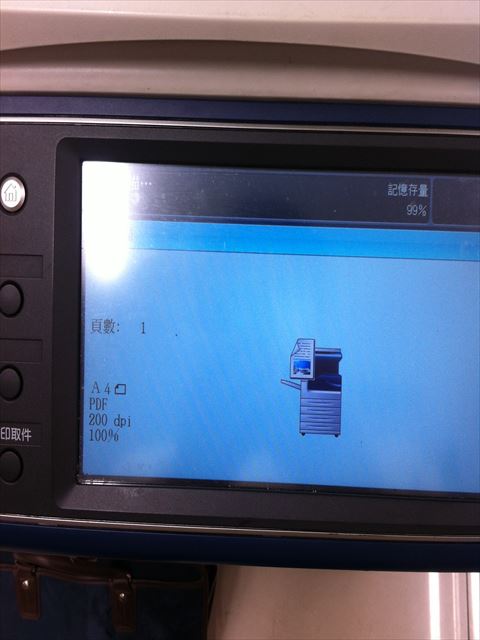 After done, press 無下一帳原稿.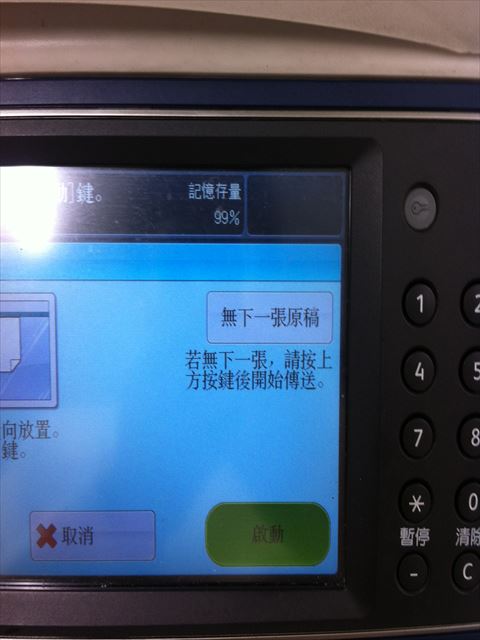 It is saved in USB.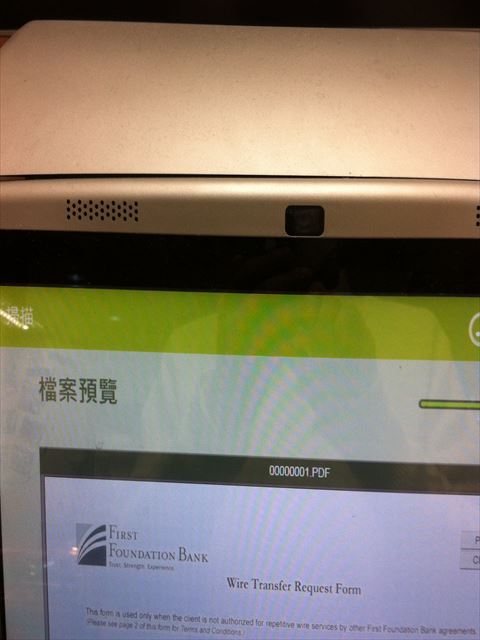 Press 確認.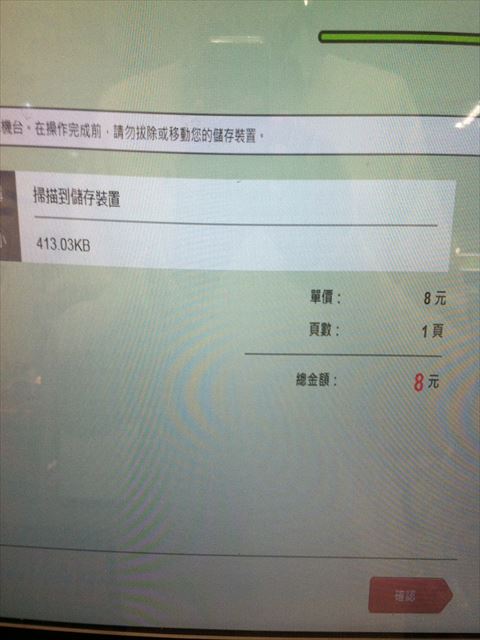 says to the staff power on the machine. <- This important.
In chinese 開電脳.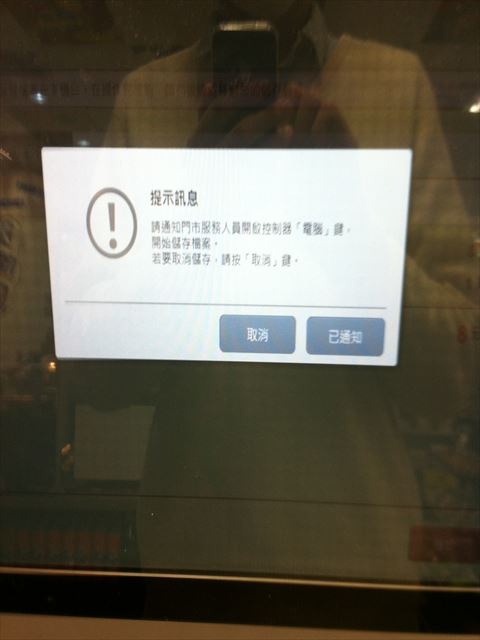 The staff turn on the power, the scan is completed. When a receipt comes out, unplug the USB and pay at the cashier.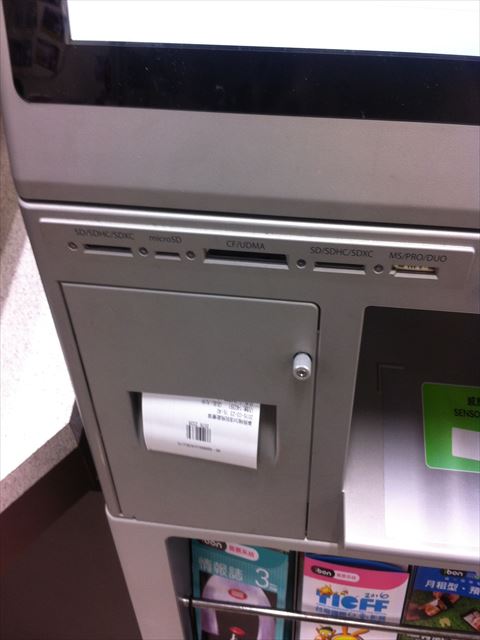 That is all.