won ton is stuffed thin dumplings served with soup.



you may often see their sign. They are won ton restaurant .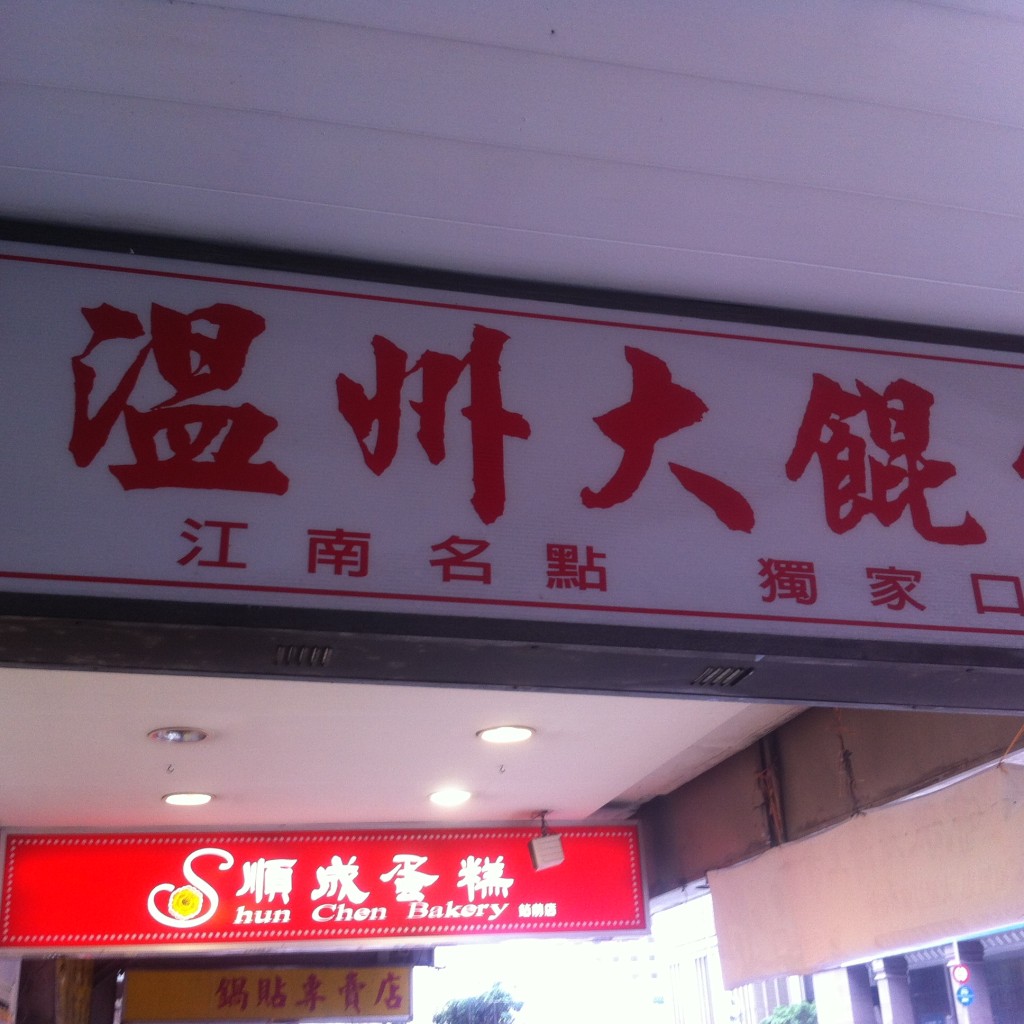 You Order with slip equation.There are also noodles and fried rice etc.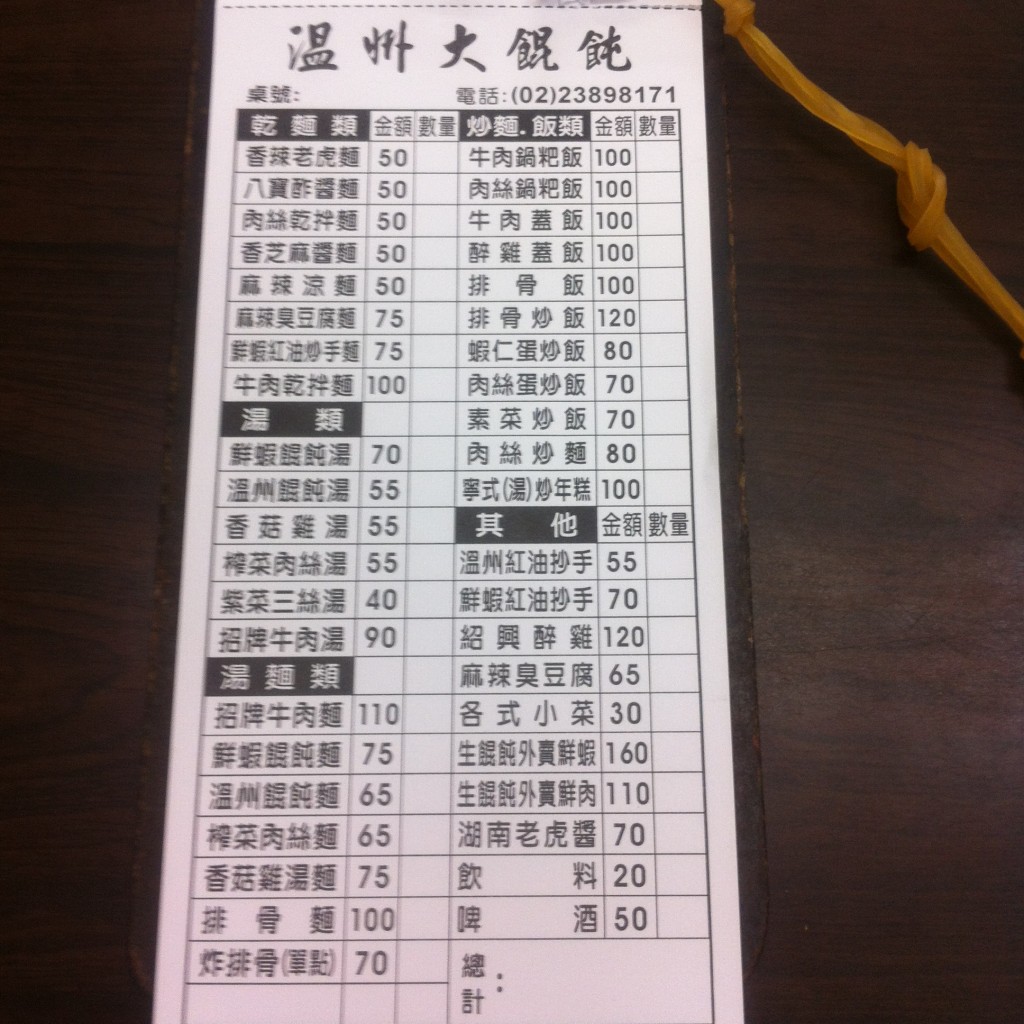 This is 菜肉大餛飩湯 60NT$. In wonton of ingredients is pork, also it contains noodles.
It is delicious with plain soup. When in the cold season,  good to warm the body with warm wonton soup.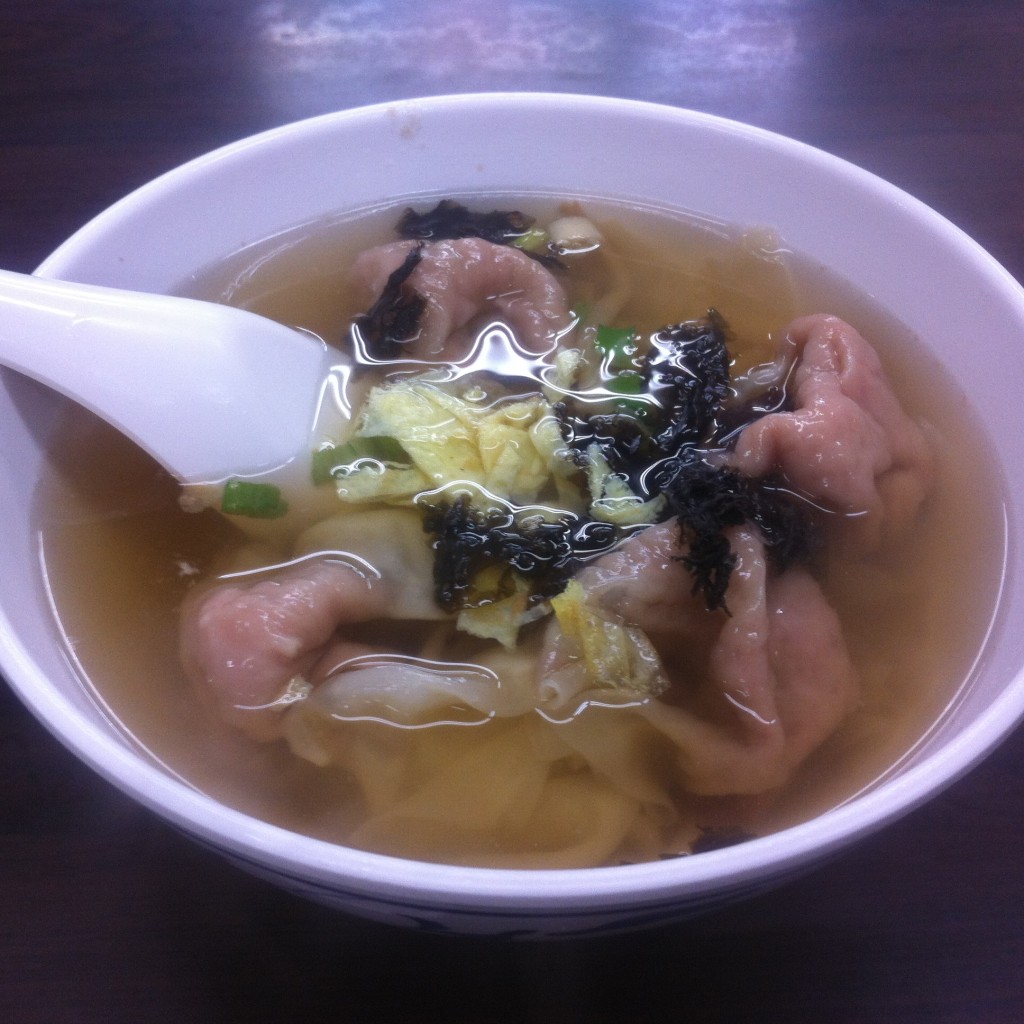 This is Shrimp fried rice. I often come here when I feel like eating fried rice.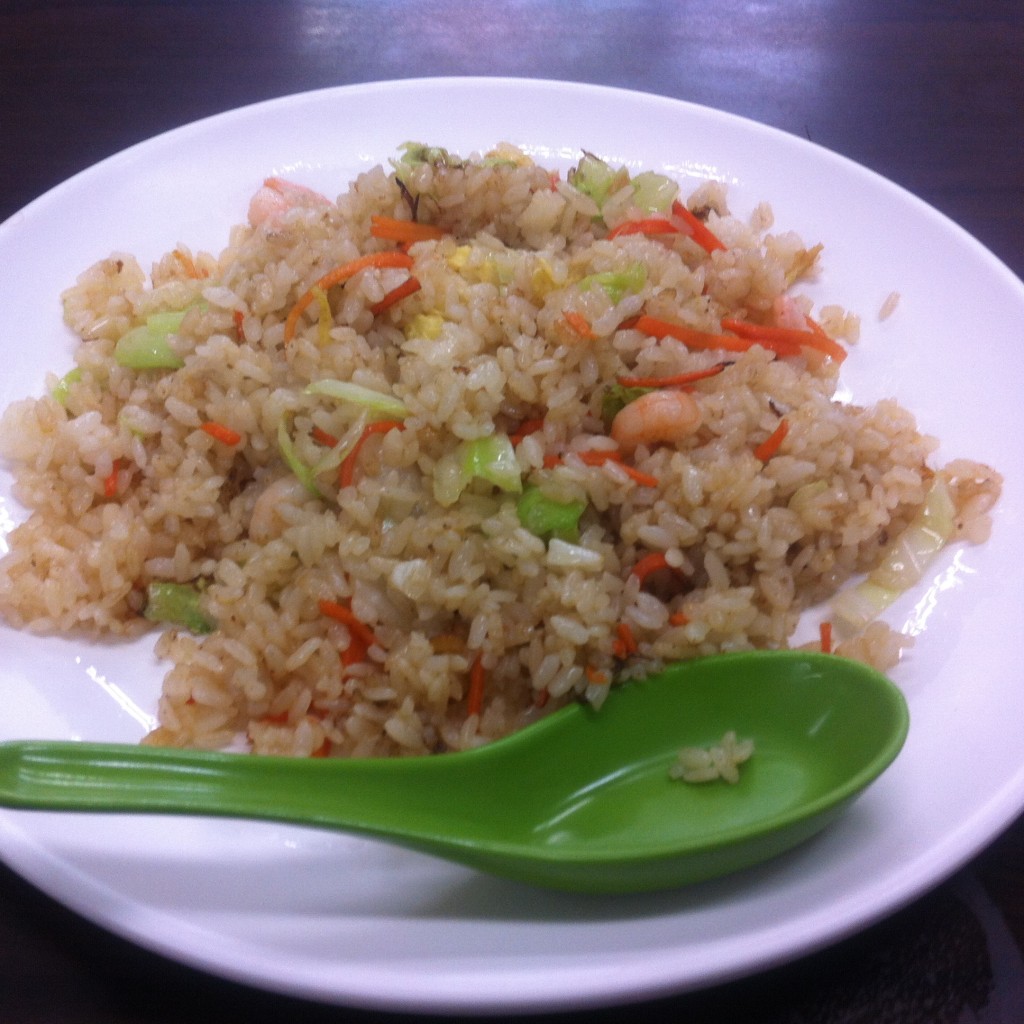 You can also take away. They open late.
温州大餛飩
Address:No. 58, Section 1, Nanjing E Rd, Zhongshan District, Taipei City,
MRT zhongshang 10min walk