How to get there
This is the food area of the MTRCivic Center station. It is located right outside the ticket gates.

It is very convenient.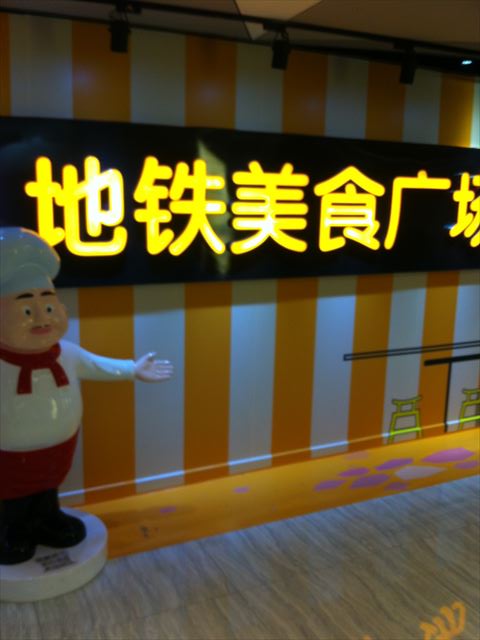 It looks something like this.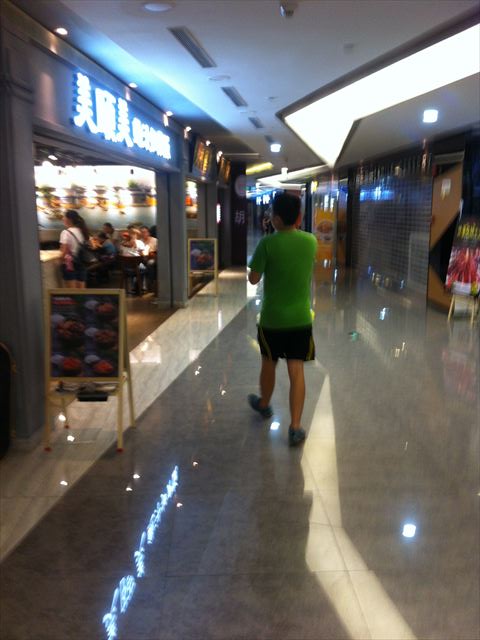 There are quite a few new stores in the area. This place looks quite tasty.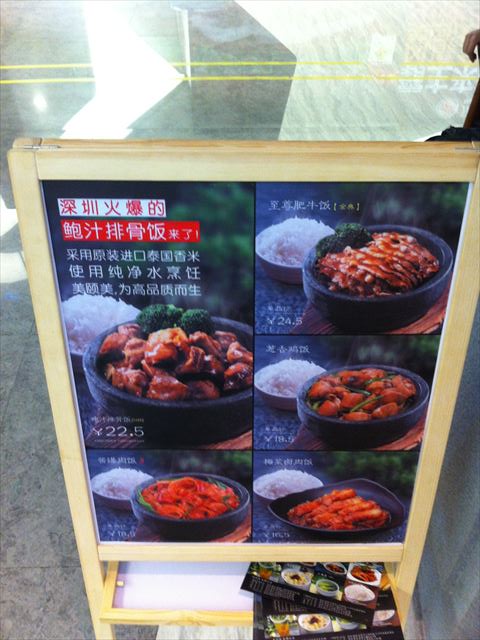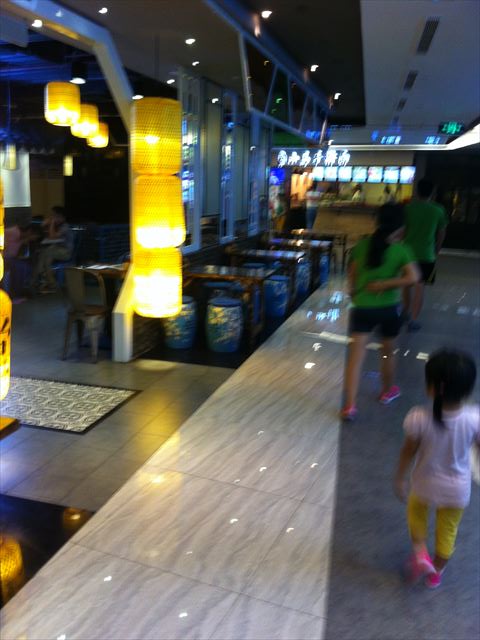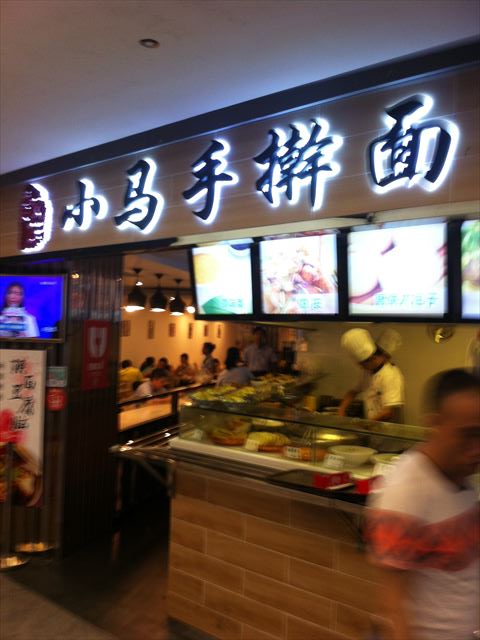 What is the Civic Center Station area like?
Around the station is the Civic Center plaza with a huge signboard of Mr. Miyako Xiaoping, a leading figure in the reform and opening up of the city, and a small park.
It is truly an urban oasis.
The modern business area, including the Gulang Mansion, is also a short walk away. It was very relaxing.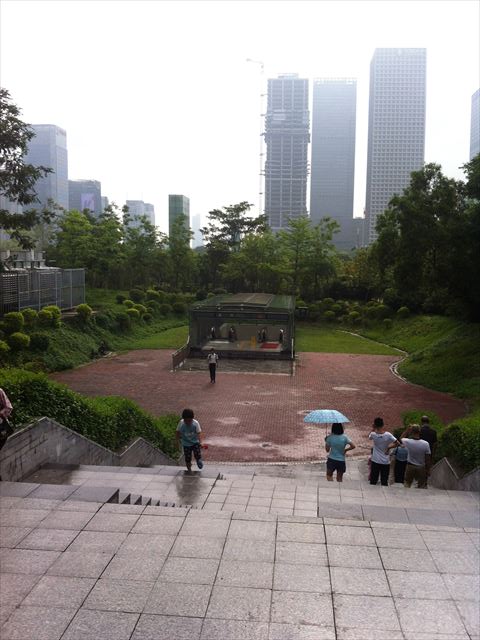 It is lush and green.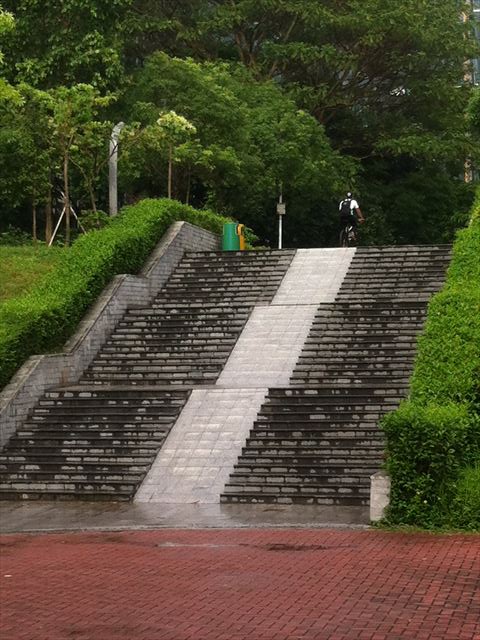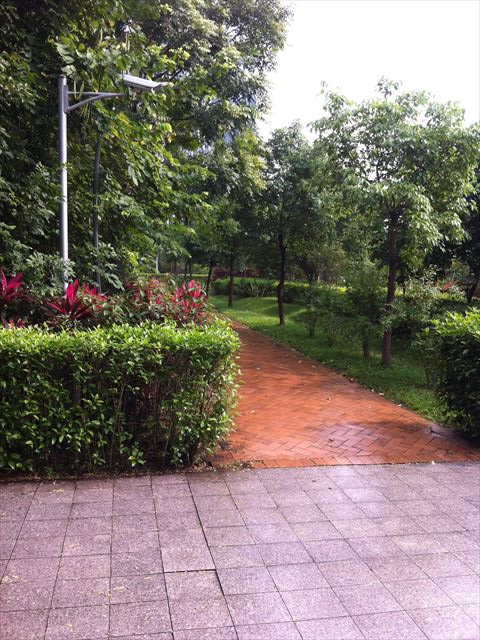 Rain began to fall during the tour.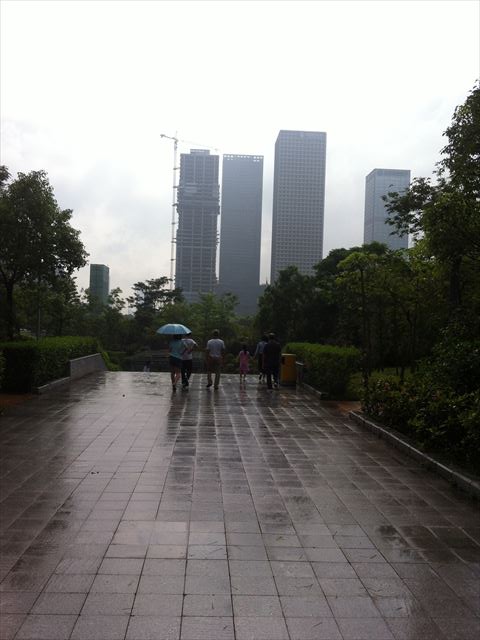 The greenery of the park combined with the high-rise building is a nice touch.
I quite like this station in Shenzhen. I like the calm space.
It is an "urban oasis" itself.