How to get there
I visited Kingglory Plaza, a department store in Shenzhen.
Located near MTR 国貿station.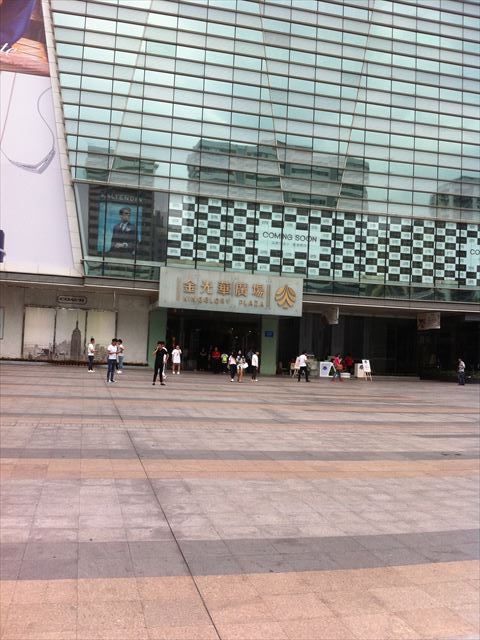 It is quite quiet inside.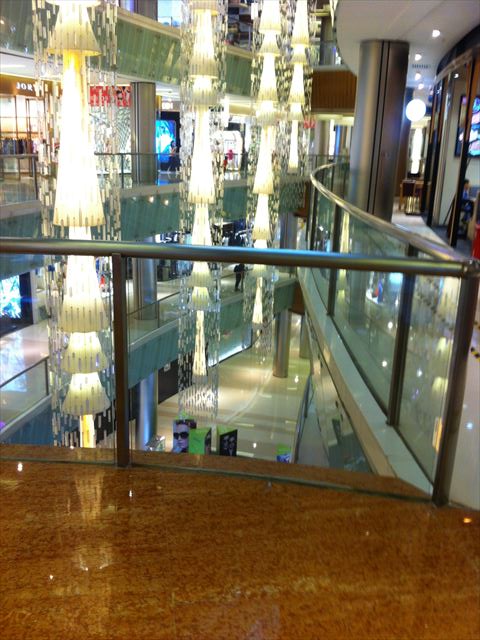 There are also many Japanese restaurants. They are very popular in Shenzhen.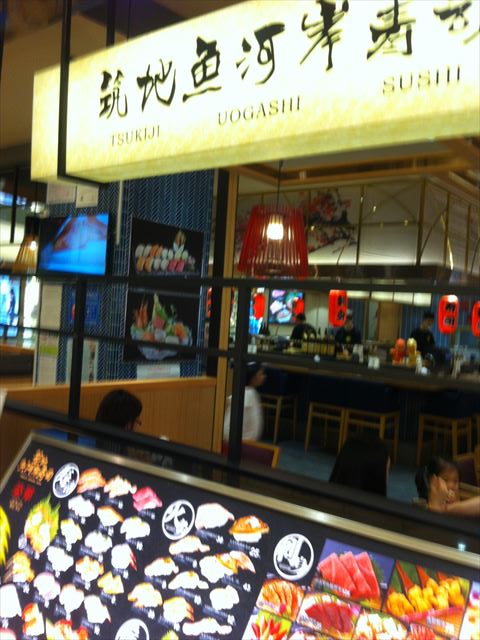 UCC coffee was also there.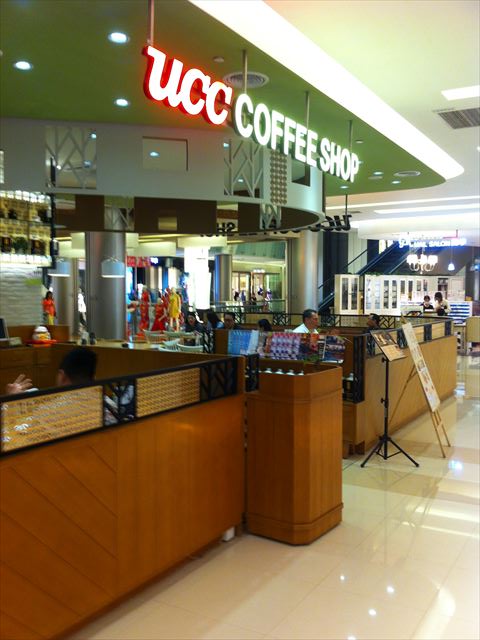 They also have a movie theater.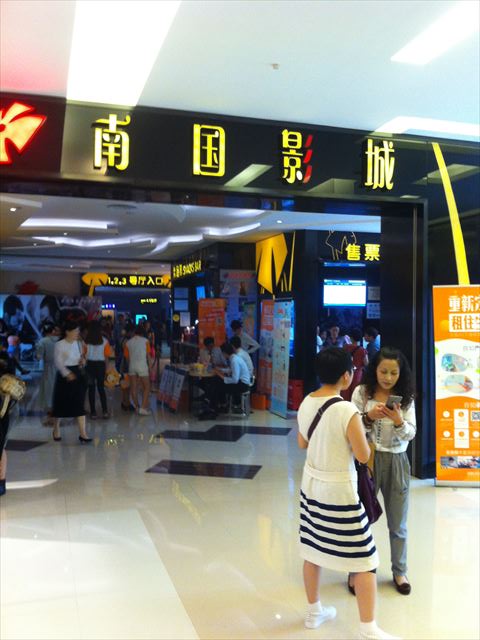 The department store has seven floors above ground and three floors below.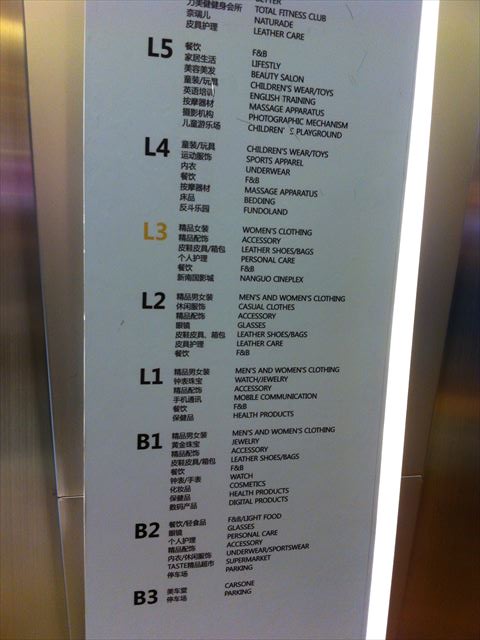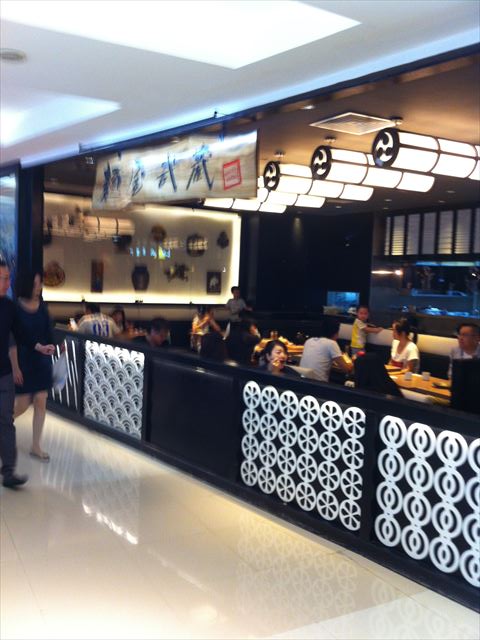 There was also a space for children to play. I have the impression that there are many places where children can play in Chinese department stores.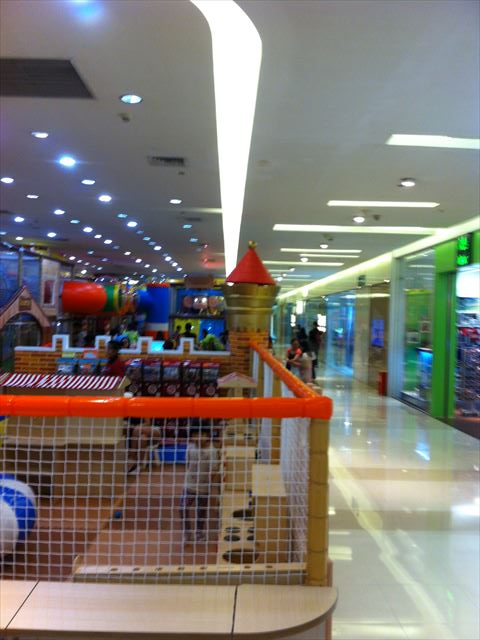 Tips
I like the area near the MTR station because it is quite empty, with few pedestrians, and you can relax.
If you are in Shenzhen, please drop by. It is almost directly connected to the station and you can access without getting wet in the rain. There are brand-name goods, fast-fashion stores, restaurants, and fast-food restaurants.
Address
金光華広場
2028 Renmin South Road, Luohu District, Shenzhen, Guangdong, China

Map