Where is the location?
There is a place called PACIFIC COFFEE at Langham Place in Mong Kok.
This is a free-space-like place where you can order drinks and just pick them up and hand them over yourself, so there is no language barrier and it is easy to use.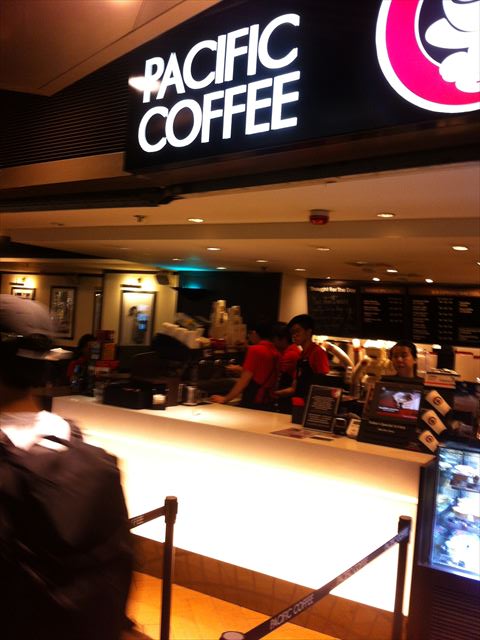 Orange juice and sandwiches are available. Even if you are not comfortable with the language, it is easy to just take it and pay for it.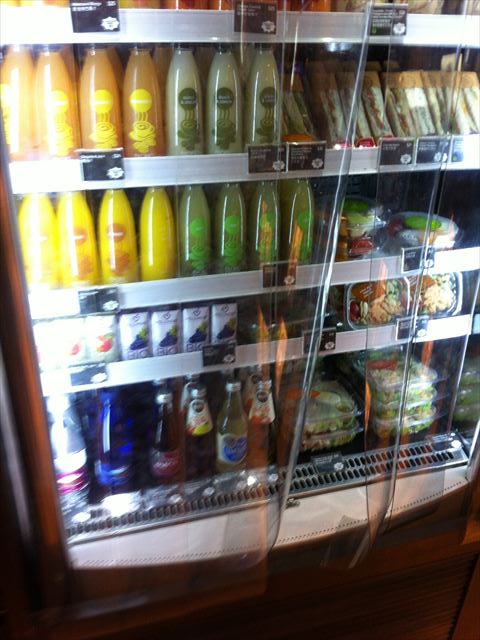 It is located next to Marks Spencer. Restrooms are conveniently located nearby.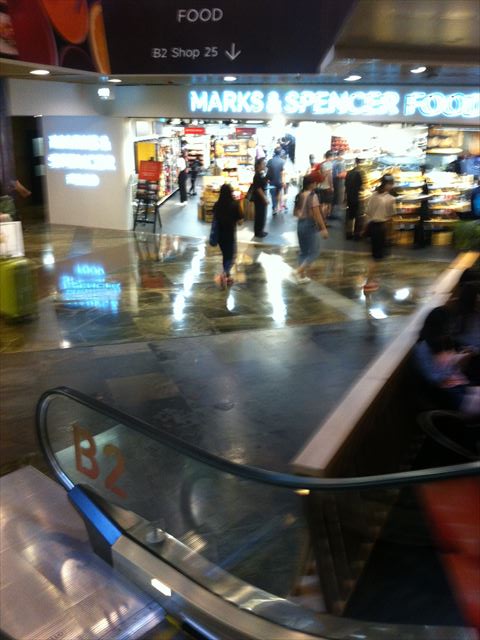 There is also a long desk. Free WIFI in the department store is also available. However, there is no power supply.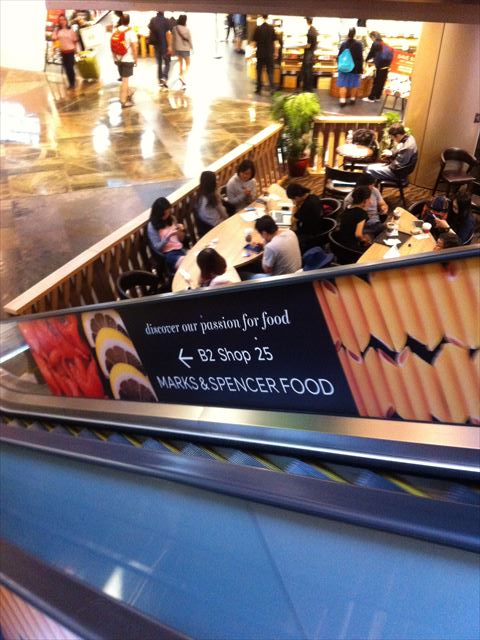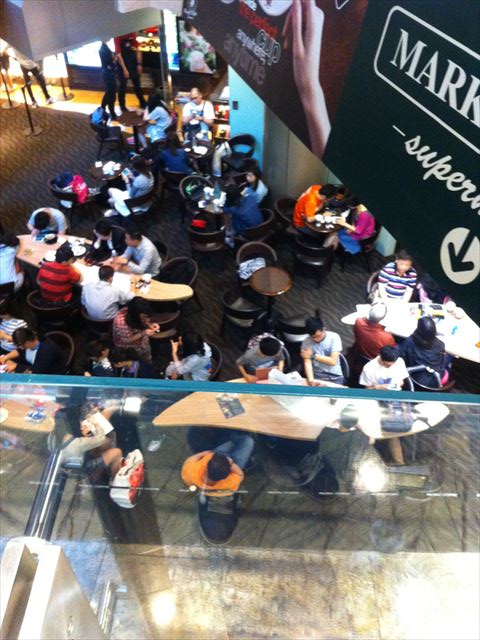 You can also order at the counter.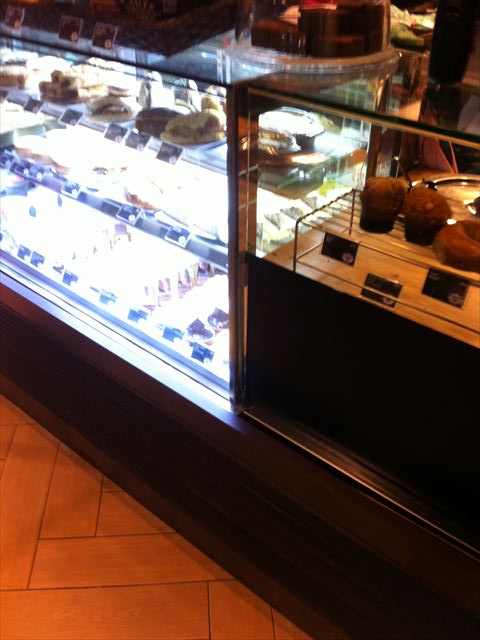 It is a great place to work outside in Hong Kong.
Langham Place
http://www.langhamplace.com.hk/tc/