Where is the location?
I visited the "Tung Yin Yuan" tea house in Taichung. It is about a 10-minute walk from Mitsukoshi Department Store on Taiwan Avenue.
The entrance looks like this. It is quite an old building.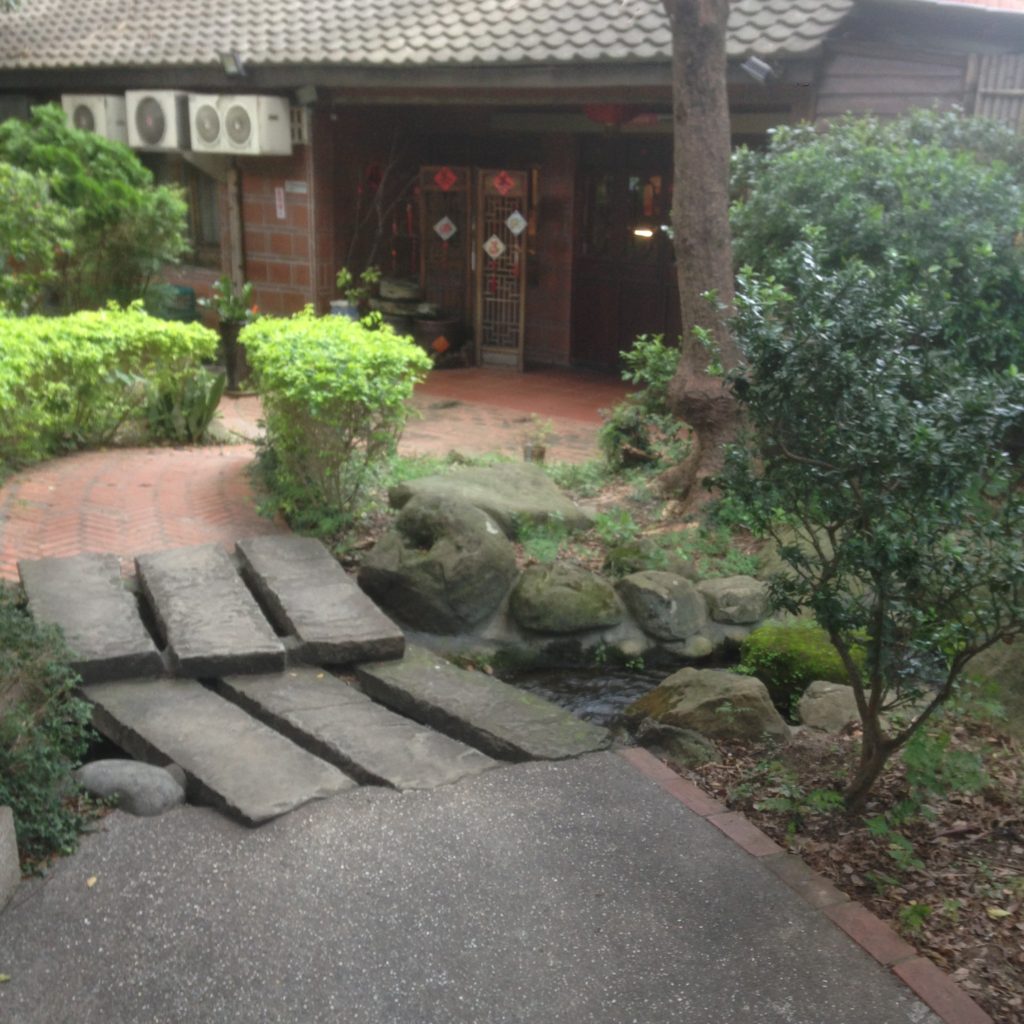 Lots of Nishikigoi
There are many Nishikigoi swimming inside.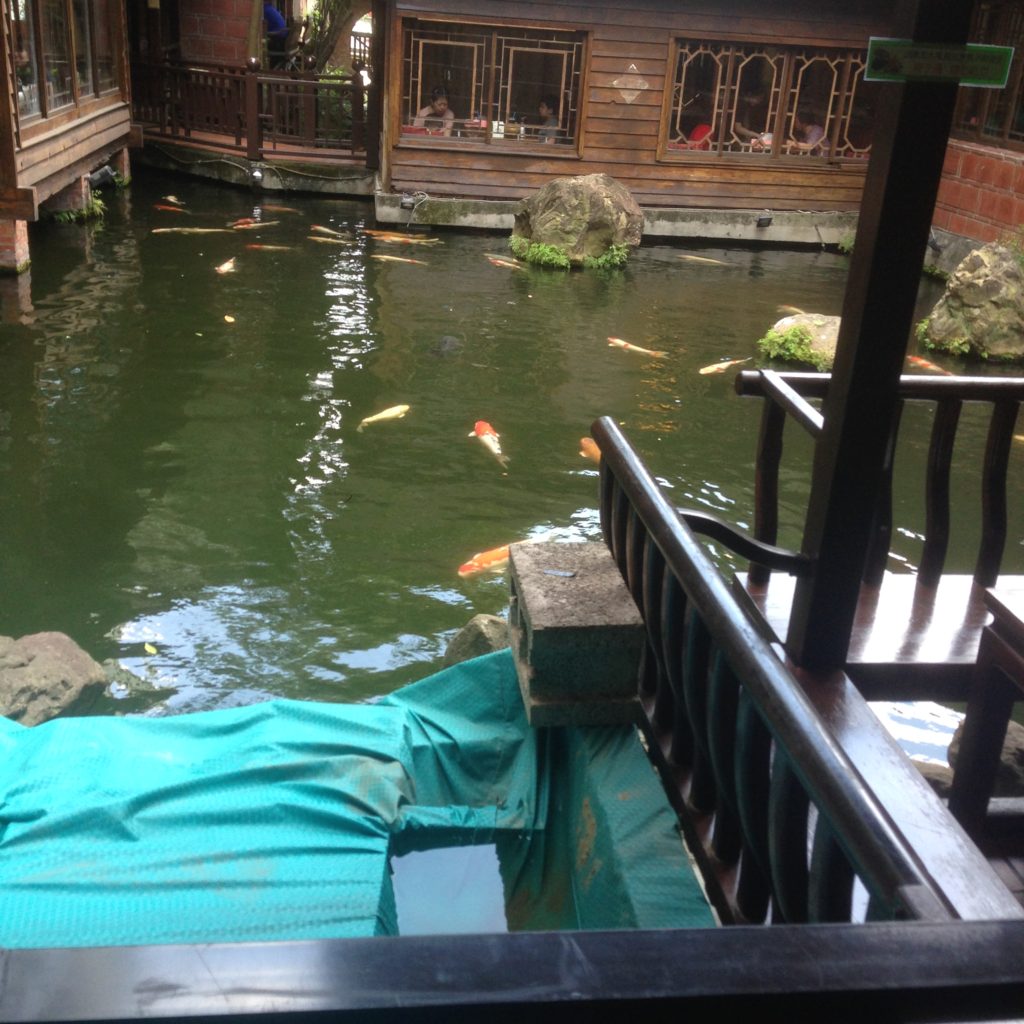 There are various seating options, including box seats. We recommend the seats by the pond. You can take off your shoes and relax on tatami mats.
There are seats surrounding the pond on a large site. There are also air-conditioned rooms and a pavilion-style building outside.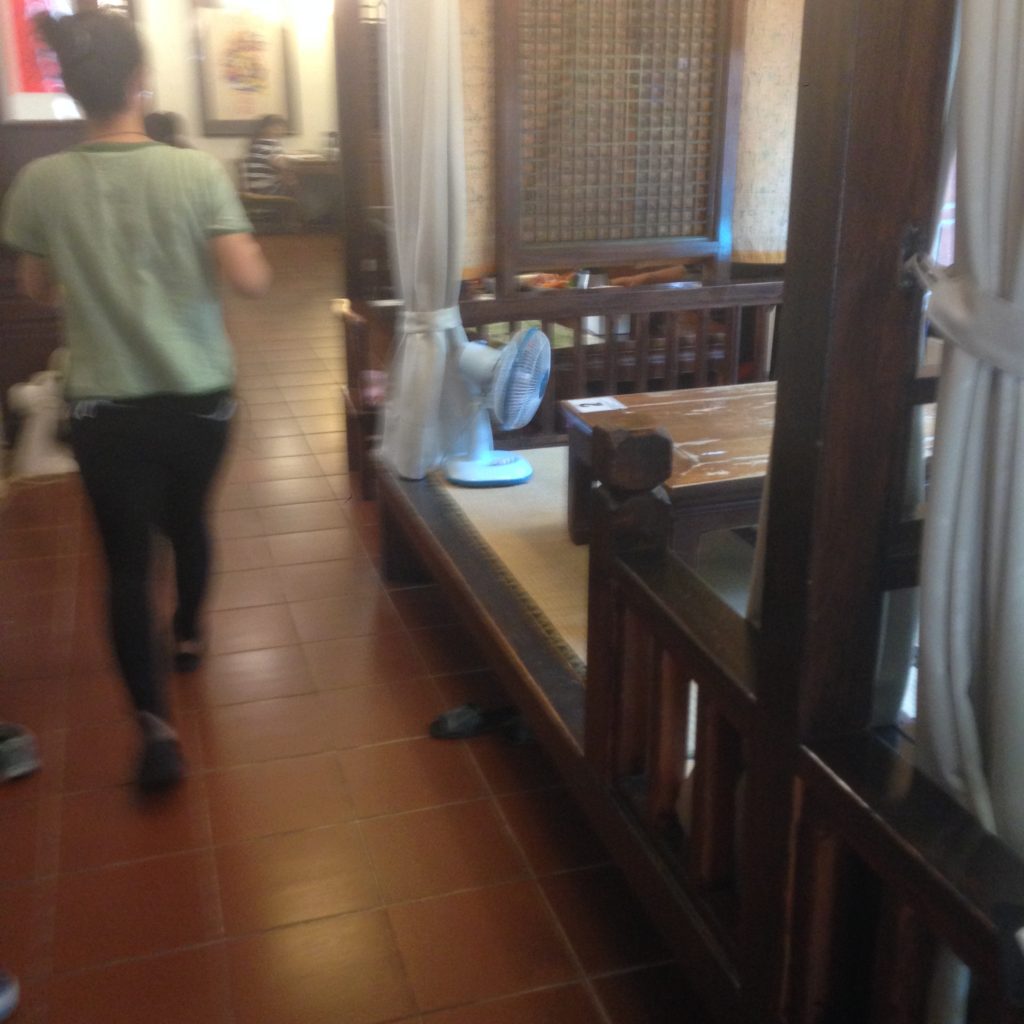 You can also feed Nishikigoi. Food is available for sale, or you can bring your own.
Tea. It has a nice aroma.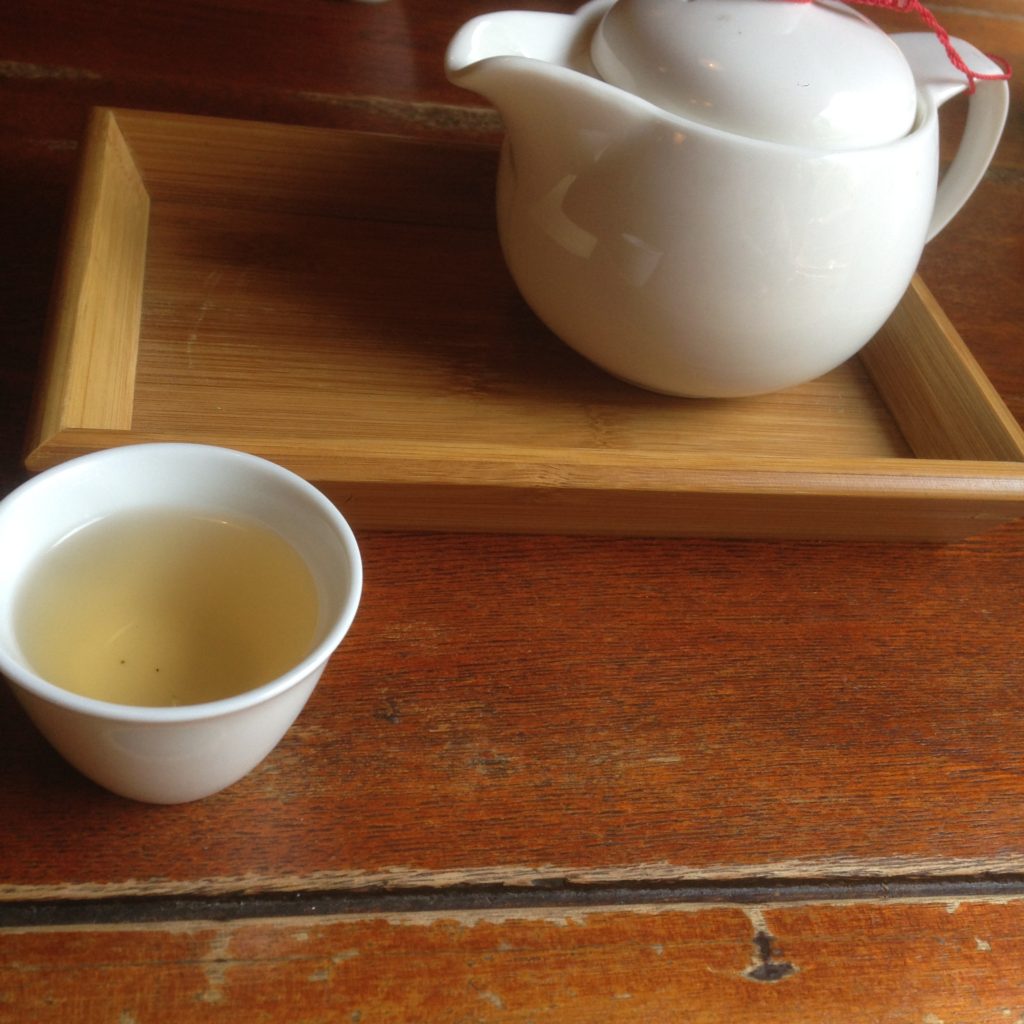 It is a daikon radish rice cake. It was very delicious.
The sign in front.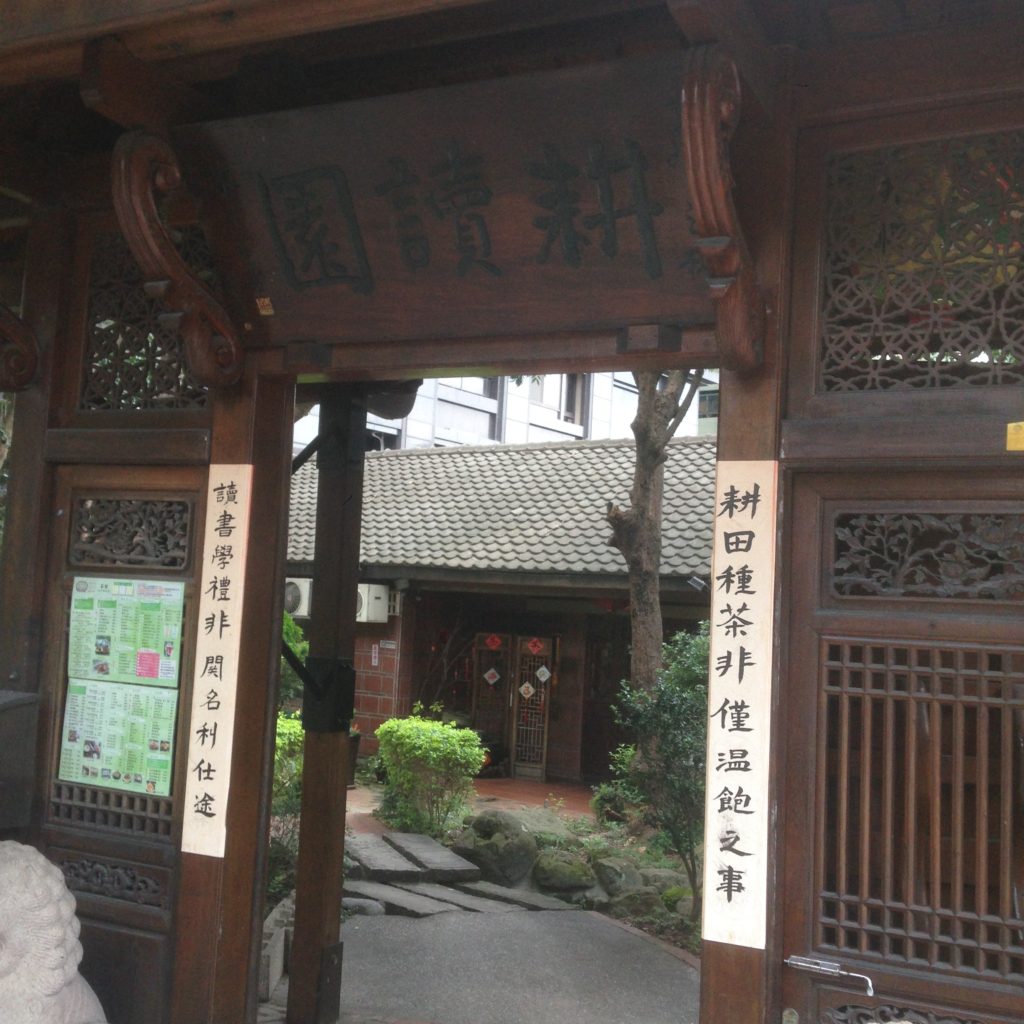 If you are in Taichung, please visit us. There are several branches in Taiwan.
Address
「耕讀園書香茶坊」 市政店
Cultivation Garden Book and Tea House" City Hall Store
109 City Hall Road, Taichung, Taiwan
Map.