Where is the place?
I went to 玖伍川味牛肉麵水餃 near Zhongxiao xiinsheng Station.
Here, as the name suggests, beef noodles is famous, but we had cool noodles.  By the way, the menu looks like this.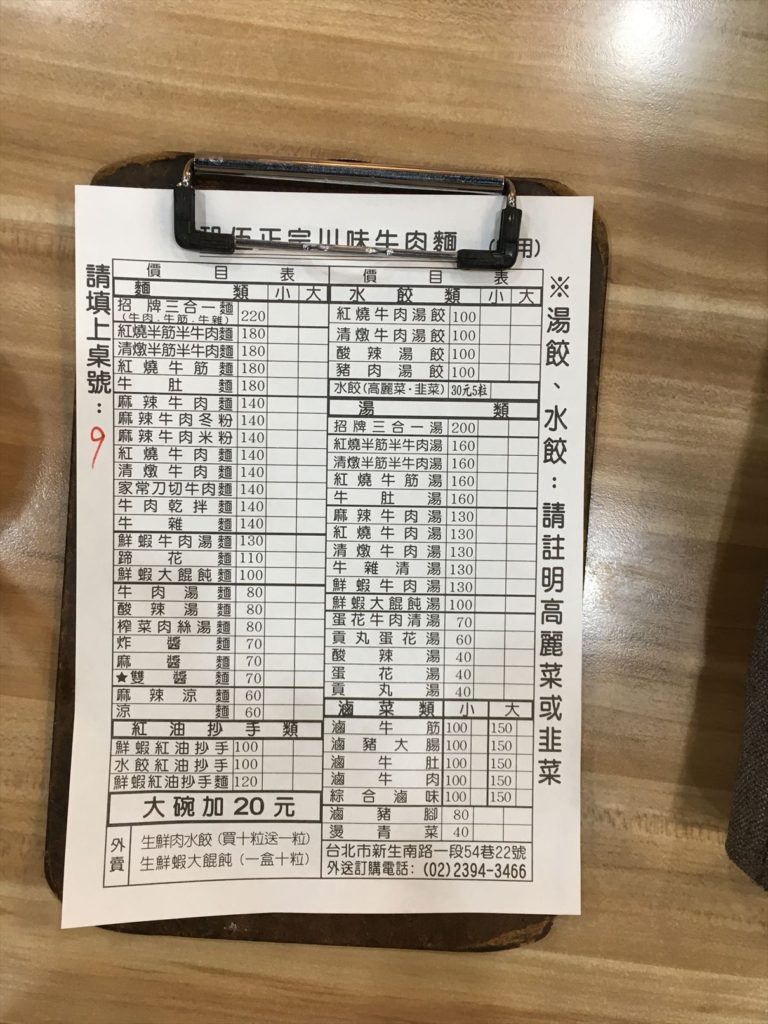 Cool noodle
Very delicious. It's good to eat in summer.
After all beef noodle seems to be popular and most people eat beef noodle. The beef looked delicious.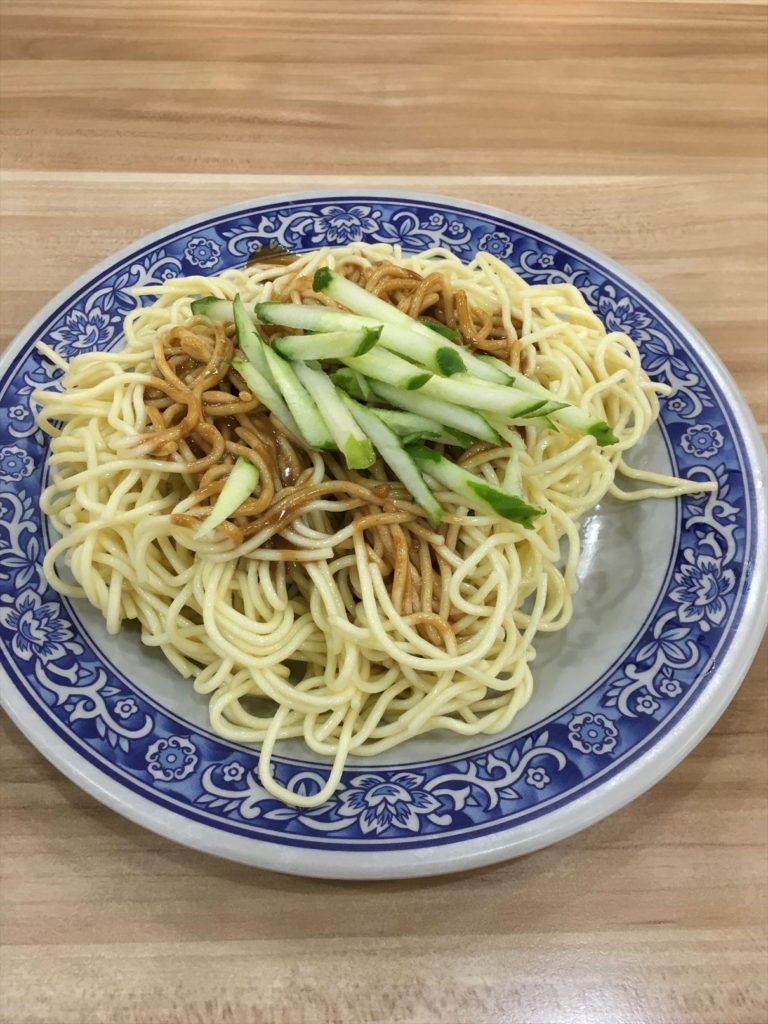 This is green vegetables. This is also pretty good.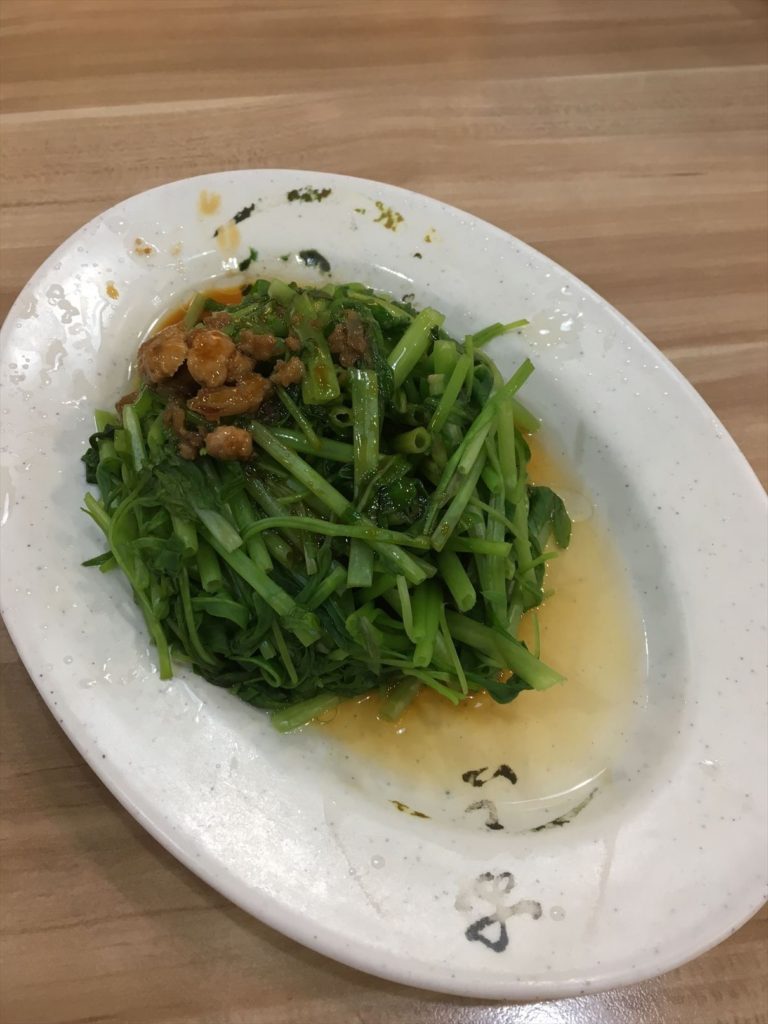 Impressions and summaries
Please come and visit them if you come to zhongxiao xinsheng. It may be crowded depending on the time.
Address
玖伍川味牛肉麵水餃(zhongxiao xinsheng)
No.22, 54th Street, New South Road, Zhongzheng District, Taipei City
Business hours: 11:00 ~ 23:00
map